YOOX presents Holiday Beats: a festive digital event with an altruistic twist
Spend the season with Mahmood, Nico Vascellari and Stefflon Don, learning about their creative practises and the charitable capsule collection they've made, exclusively for YOOX.
|
24 November 2020, 2:12pm
Image courtesy of YOOX
For obvious reasons, this holiday season will be different to any we've experienced before. At a time where there are very few chances to truly celebrate, it's important to take any opportunity we can to indulge in having a good time. This is what led YOOX, the world's leading online store for fashion, design and art, to launch 'HOLIDAY BEATS — NOT UR CONVENTIONAL MUSIC SHOW', a project that champions innovation and inclusivity, bringing together three leading artists from Italy and the UK, between 3-15 December.
So who are they? There's MTV European Music Award winner Mahmood, the brightest star of the Italian pop scene; Nico Vascellari, a globally celebrated visual artist admired by the likes of Marina Abramovic; and Stefflon Don, a staple presence on the charts worldwide, who's collaborated with Future, Skepta and Halsey.
YOOX presents three exclusive videos of these artists in conversation with i-D Italy's Editor at Large and Creative Director, Gloria Maria Cappelletti. Together, they'll discuss their shared passion for creativity and community — conversations which will be expanded on in features with each artist on i-D.
Stefflon Don, Mahmood and Nico Vascellari have also created exclusive artworks to be included in a limited edition capsule collection for the holiday season, which will be available exclusively through YOOX. These artworks will be unveiled by the artists during their talks, and then screen-printed onto organic cotton hoodies and long-sleeve T-shirts.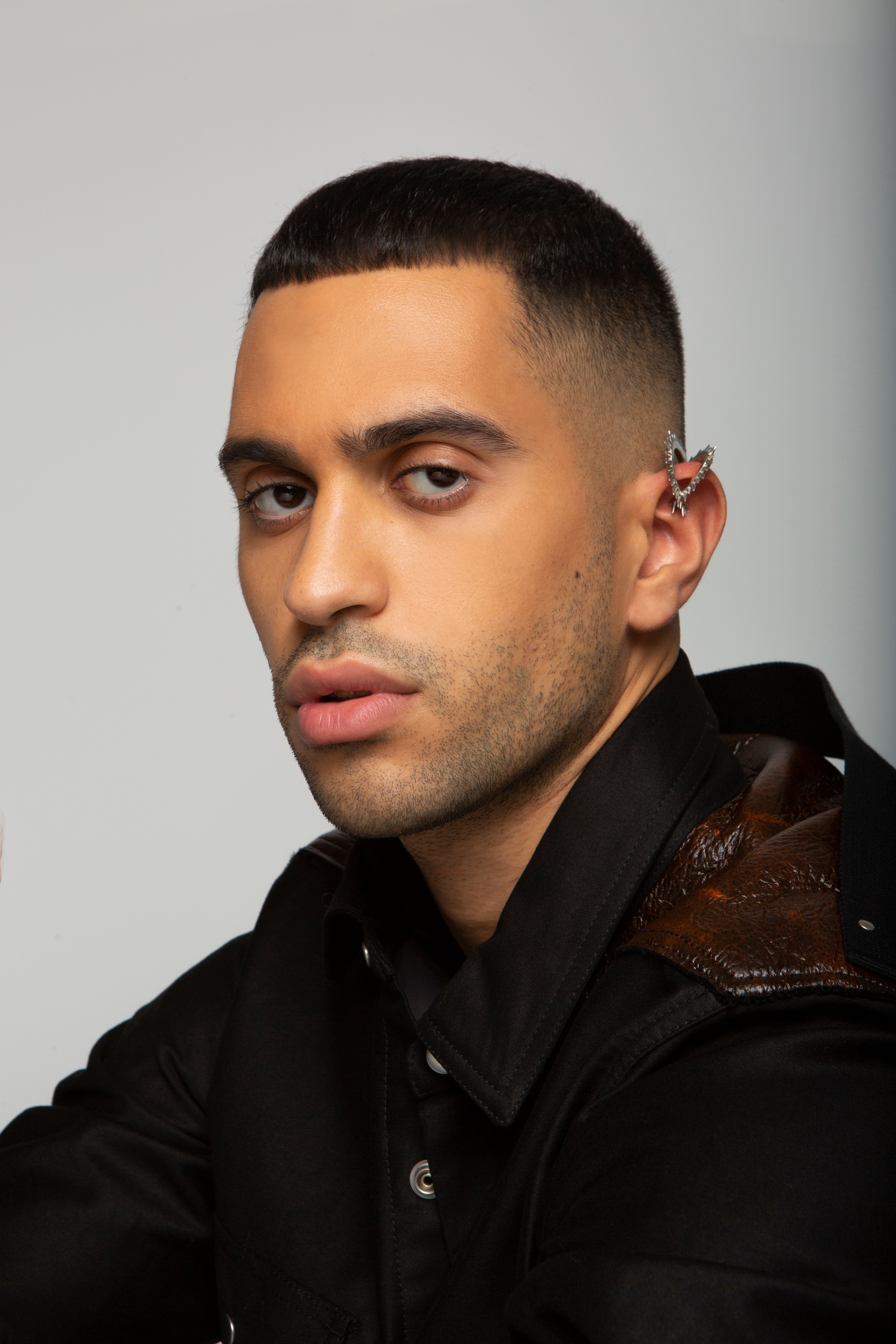 Each artist has also chosen a charity to which a percentage of the profits from their artworks will be donated to. Mahmood has chosen to support Moige, the Italian Parents Movement; Nico has opted for Fondo Forestale Italiano, a charity supporting the protection of biodiversity, and Stefflon Don has selected I Heart Africa, a holistic self-sustainable development charity, that aims to support men, women and children across the continent.
Mahmood underlined the importance of his involvement in the project, saying: "Anything that allows me to share myself beyond music becomes another way of expressing myself, even more if done for a charity."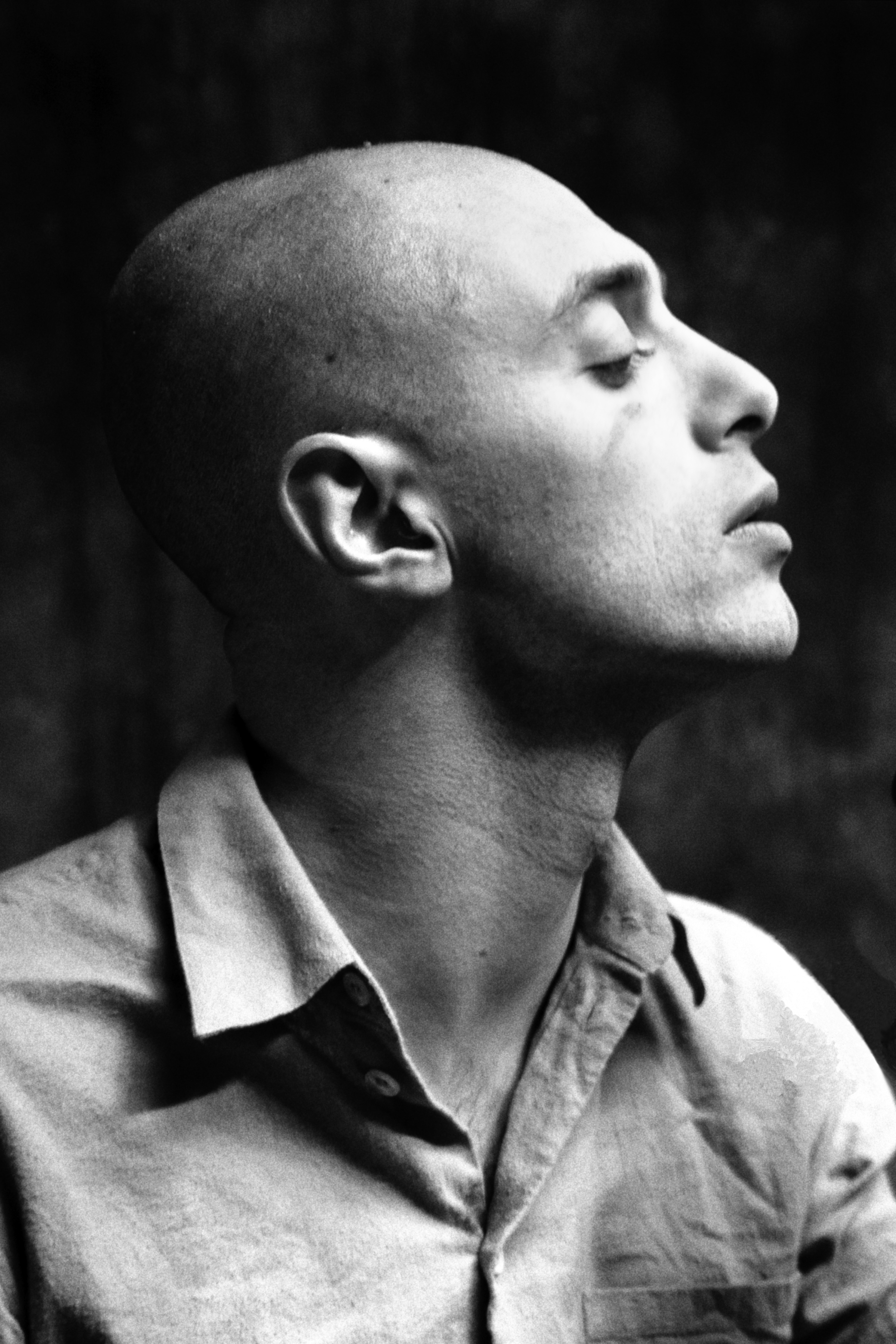 Vascellari views his participation from another perspective; one which encompasses his entire creative history: "My work as an artist has always been inspired by collaborations that aim to make direct contact with a wider and more diverse audience than the one who generally visits museums," he said. In that respect, his link-up with YOOX is a perfect fit.
Stay tuned to i-D for updates on the HOLIDAY BEATS project, which will be featured on YOOX from 3 December.
Views expressed are those of the featured artists and not of i-D Magazine.