Nearly naked portraits and surreal shoes: what i-D loved this week
A reminder of the legendarique stories we brought to you over the past seven days.
|
13 November 2020, 6:02pm
Positive developments?! Good things to talk about in the year of Satan himself, 2020?! It was, not long ago, a mere pipe dream for many of us. But the prospect of an American president who's not so brazenly racist soon taking office, and a 90% effective vaccine for coronavirus arriving means we've had half a reason to celebrate. You've been busy — we get it!
But this week, we've been discussing the above while also doing deep dives into everything from weird shoes to nude photography, and Afrosurrealism at the same time. If you haven't had time to pause and soak up some of the best things we've been talking about, here's your chance. These six stories are more than worth your time.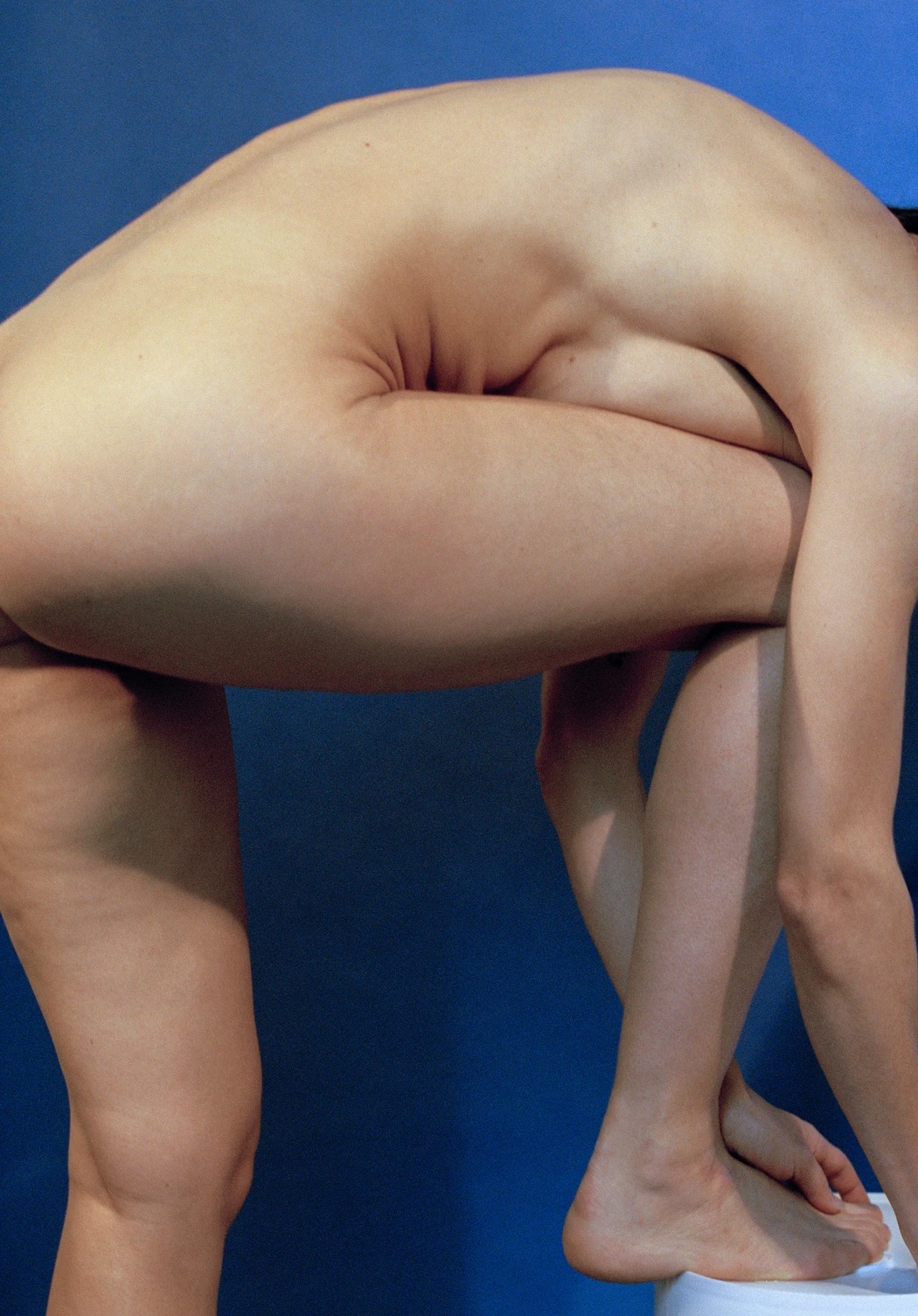 Jenna Westra's subversive photography is a 'fuck you' to the male gaze
In Jenna Westra's new book, Afternoons, portraits of women are shot from suggestive positions; some fully-clothed, others almost naked. But they don't carry erotic connotations. Instead, they're gracious and intimate, perfectly portraying these women not as bodies but characters. Their creation speaks to femininity through a lens that feels designed for women; a glorious 'fuck you' to the permeating male gaze. Read Emma Russell's story and see the pictures here.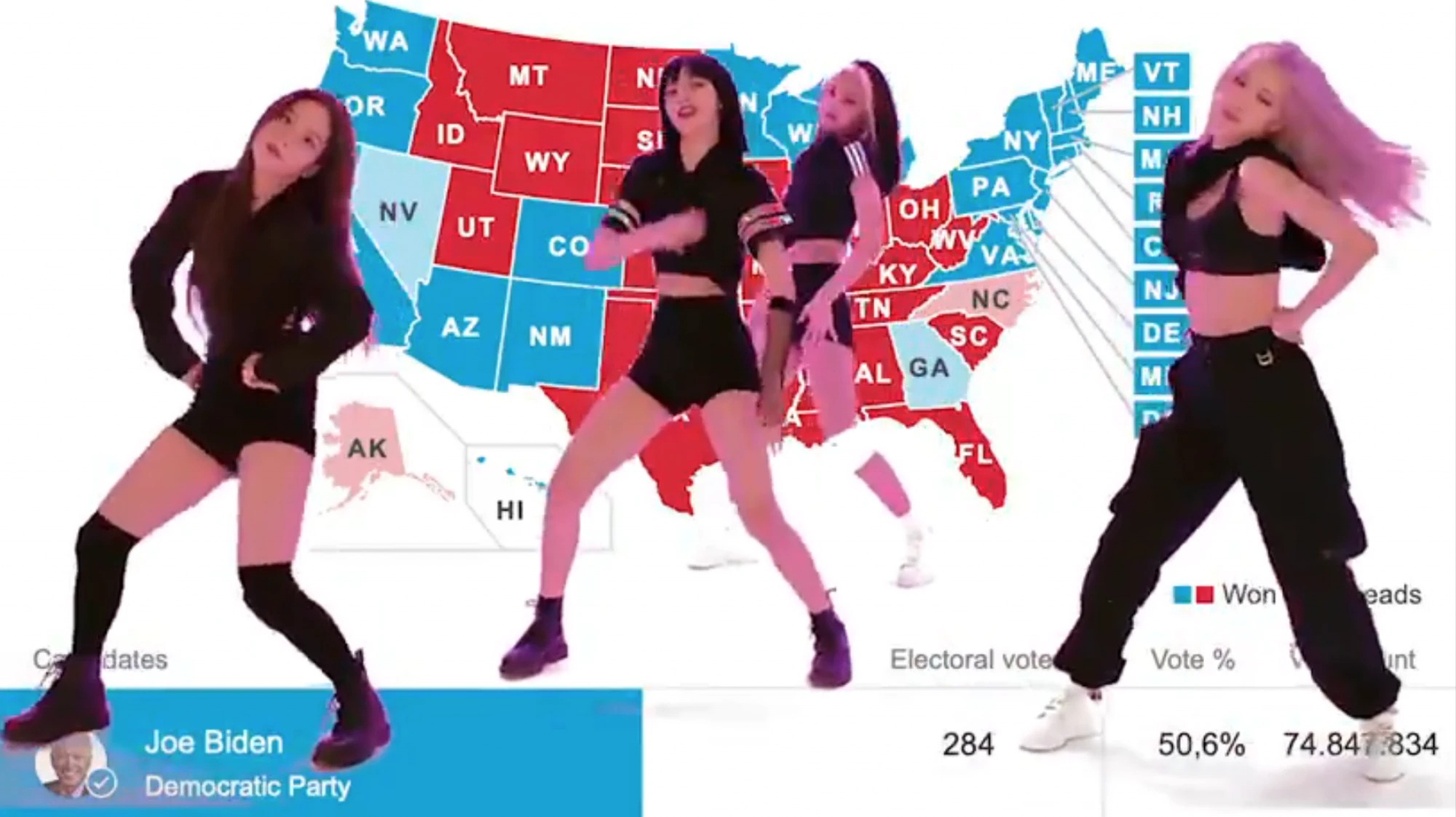 Biden? Nah, the stans won the 2020 presidential election!
Last week dragged. We thought Joe Biden would be the clear winner of the 2020 Presidential Election, dethroning Donald Trump, but an endless counting process that bled into the weekend meant that we had to wait longer to find out the real results. Chronicling it along the way? Not just your usual news outlets, but a slew of stan accounts who repurposed their traditional coverage to deliver up-to-date election stories from a poppier perspective. Read our commentary on the greatest campaign group of all time here.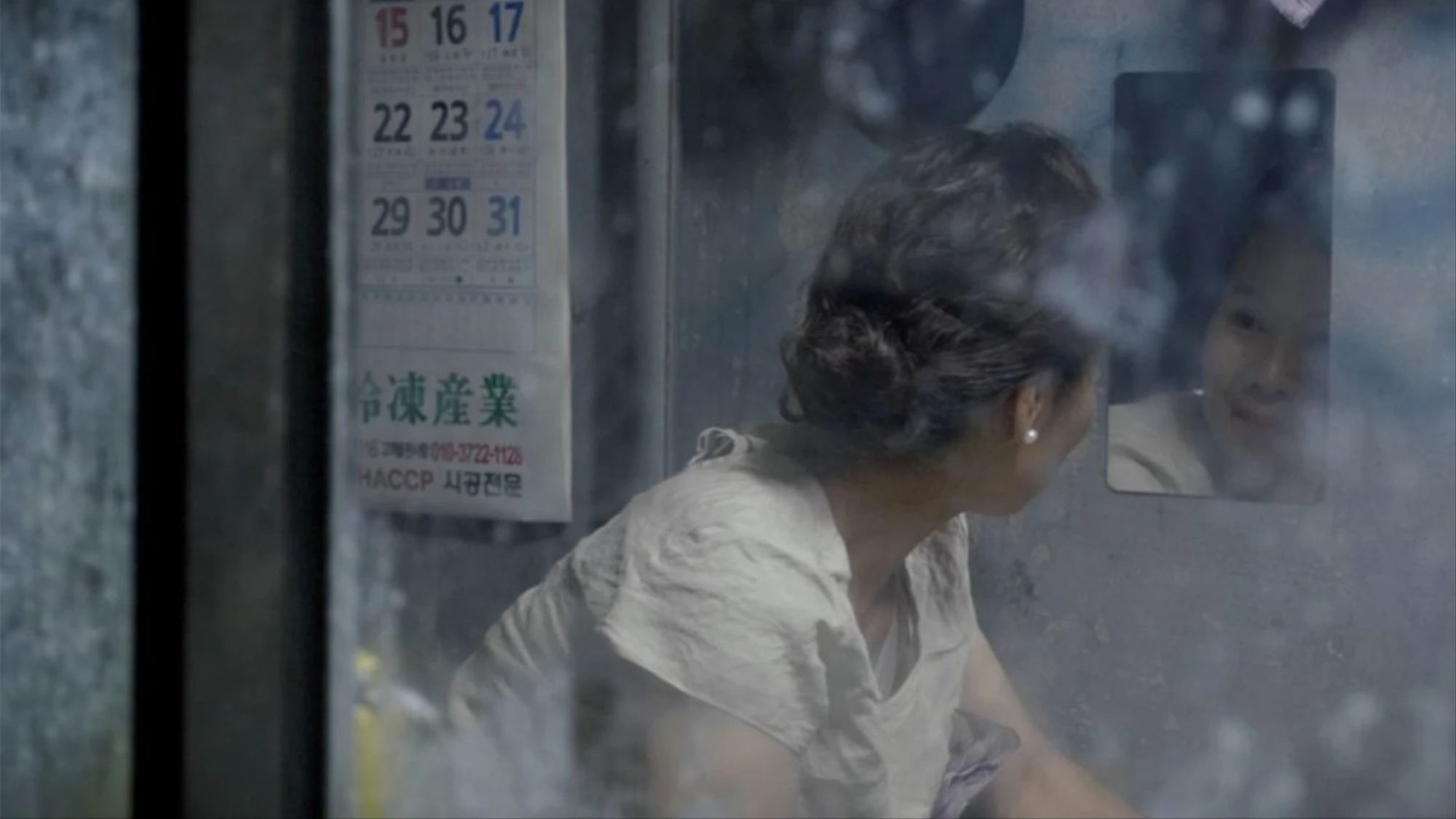 The Korean women making films that confront sexual violence
The hype surrounding Korean cinema is higher than ever, nine months after king Bong Joon-ho took home the Best Picture prize at the 2020 Oscars for Parasite. That can only be a good thing, considering the calibre of cinema that comes out of that country. Right now, actually, there's a surge in spectacular women filmmakers who've been making waves on the international circuit for their movies that confidently deconstruct the semantics of sexual violence on screen. Read Katie Goh's insightful essay on the trailblazers here.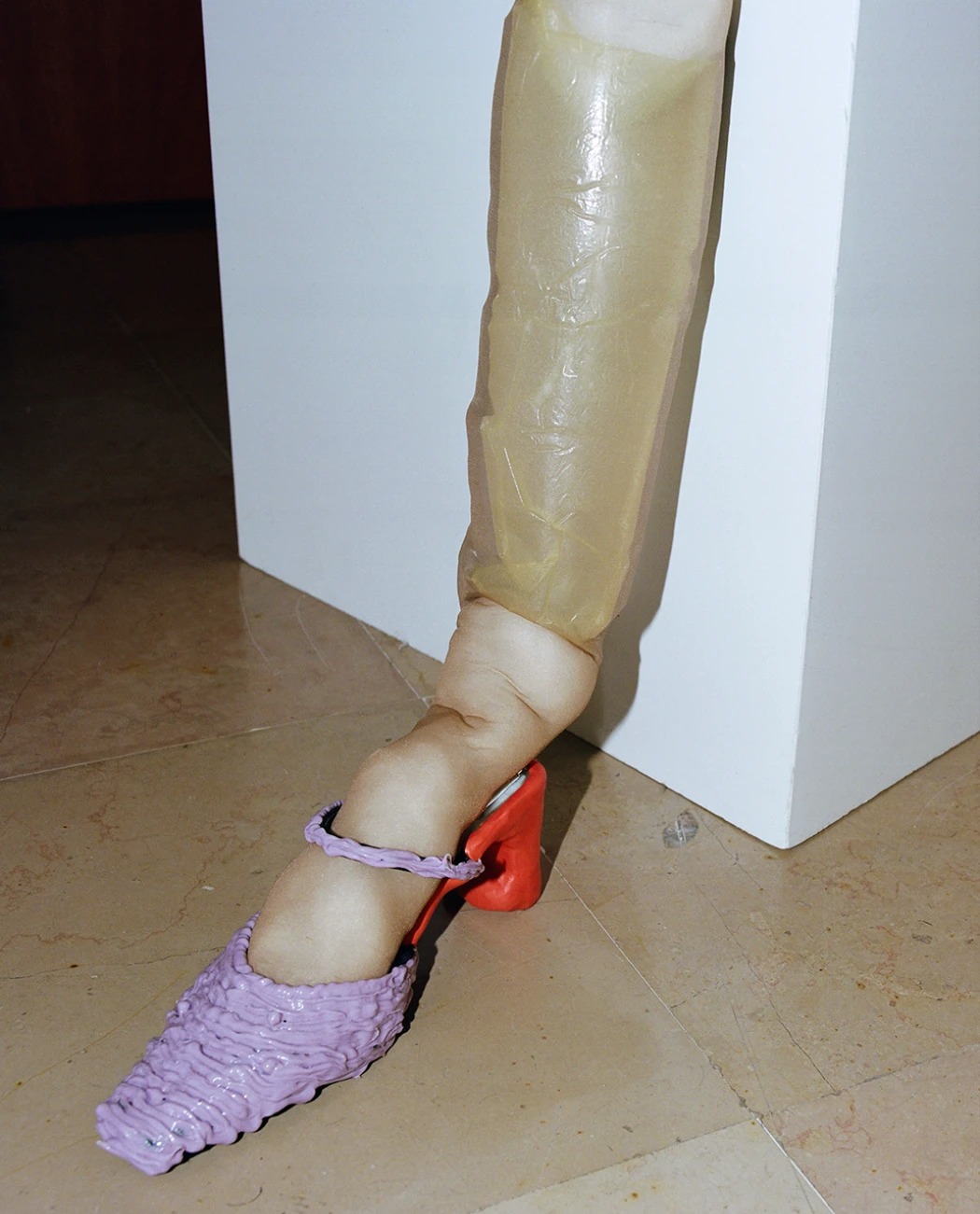 These shoes are the stuff of beautiful nightmares
How far can the boundaries of practicality be pushed when it comes to what we wear on our feet? For these designers, Diane Gaignoux, Alison Pyrke, Ugo Paulo and Western Affair, said boundaries are seemingly non-existent. Individually, they're creating heels that look like they've been embellished with silly string, delicate silk stilettos and ostentatious heeled mules made from carpet fabric. Is this the future of fashion? Check out the young designers behind these impressive and impossible designs here.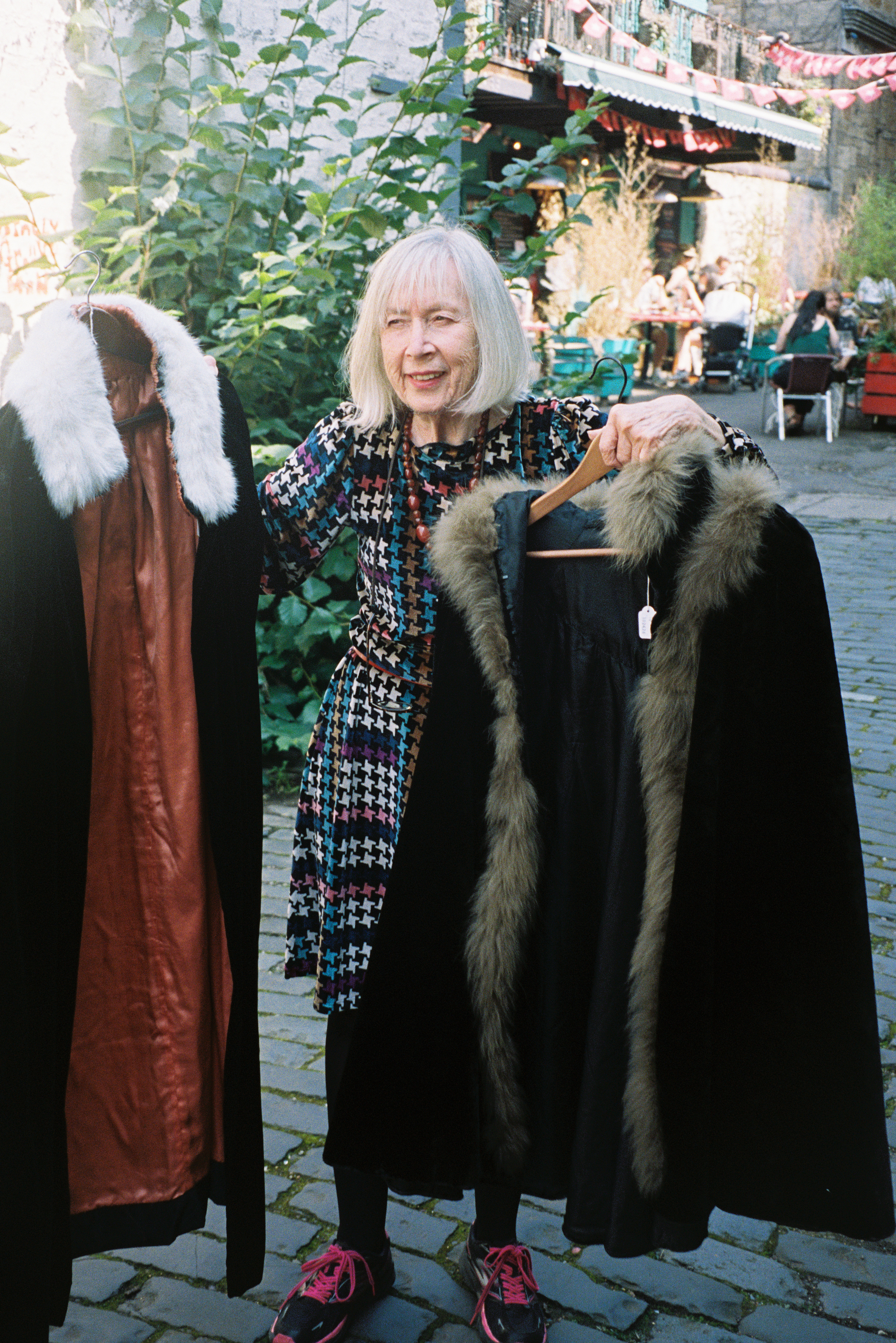 Take a look around this sweet, Glaswegian vintage store
With shops across Britain — as well as much of Europe — shuttered due to coronavirus, it's nice to spend time remembering those comely independent retailers that will need your support once it's safe to get back to them. In our series exploring vintage stores around the world, we've uncovered real gems. This time around, writer Eilidh Duffy heads to Starry Starry Night, the Glasgow vintage store run by local legend Anna Graham, and flicks through the rails to discover what's on show. Dive in deeper by clicking here.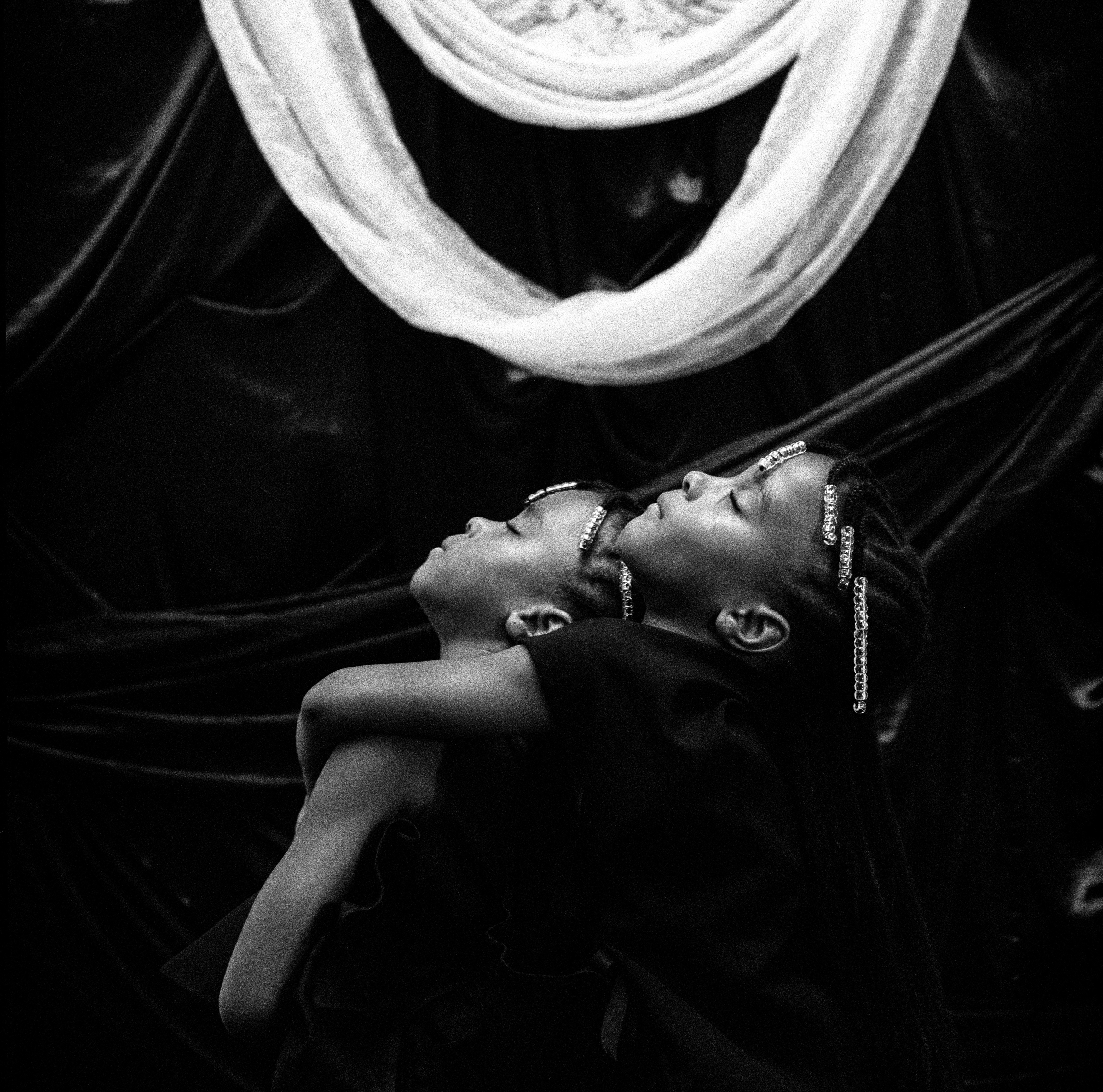 The modern rise of Afrosurrealism
An exhibition at London's Horniman Museum has made space for a prescient exhibition on Afrosurrealism, a style of creative representation -- be it through books, art or the moving image -- that offers an alternative, abstract view of Black existence. From one of the original Afrosurrealists, Suzanne Césaire, through to the work of Jordan Peele and Donald Glover, get the full lowdown here.