Introducing Wink and Smile, a book that celebrates 40 years of i-D
Featuring iconic moments from our archives and new essays from old friends, this is our history, immortalised in hardback.
Announcing i-D WINK AND SMILE: The First Forty Years, the first book of its kind to celebrate the anarchic, groundbreaking, beautiful history of i-D magazine.
Published by Rizzoli New York, the book is a guide through the history of i-D magazine, from hand stapled punk zine to the best fashion magazine in the world, telling the story through its pages, ones that defined — and are still defining — style.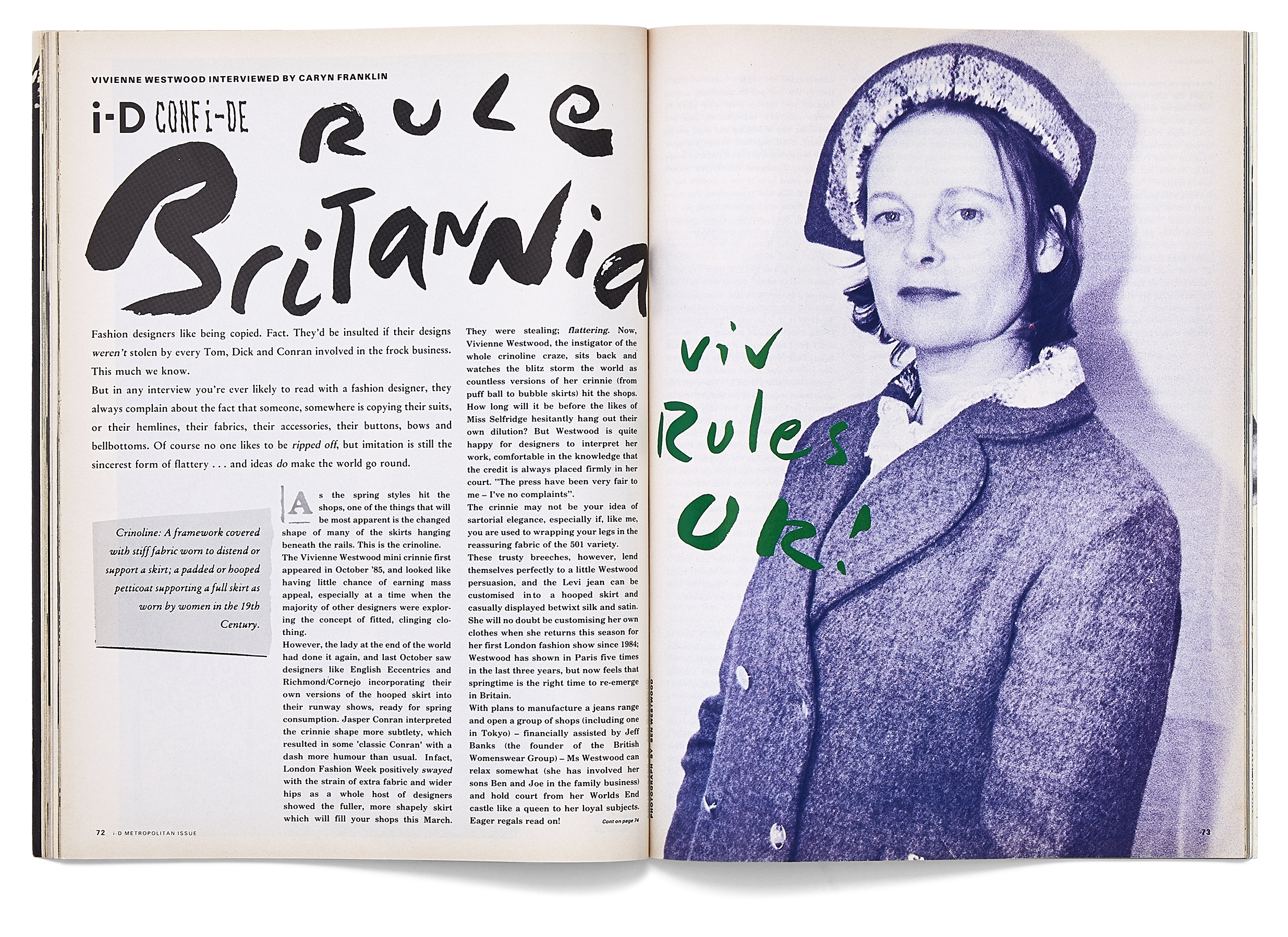 i-D WINK AND SMILE reproduces many of those pages as they first appeared in print for the first time: from those iconic straight ups of Kings Road punks to the magazine right now, telling a story not only of changing style and attitude, but also the visual world, magazine publishing, and the wider culture too. Each chapter of the book focuses on a different decade of i-D's history, up until the 40th anniversary in 2020.
The book features a mix of original photographed spreads from the magazine, reprinted text pieces, archival imagery, covers, and new essays exploring both the history of i-D and the wider cultural contexts of the era it was created in — across 40 years and over 500 cover winks. It reinforces the magazine's one defining message: that fashion should be inclusive, fun, diverse, and always original.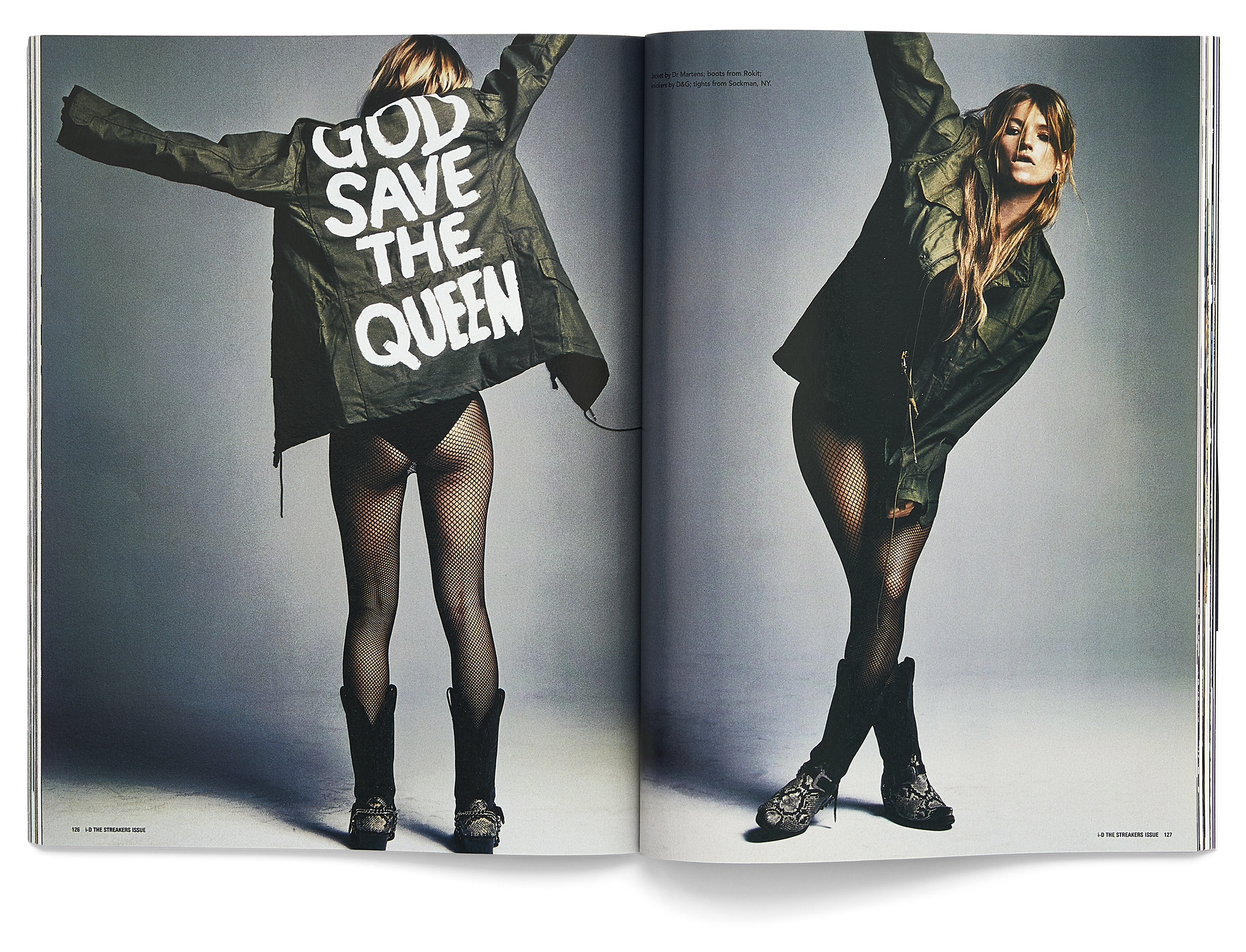 Edited and curated from the archive by current i-D Editor-in-Chief Alastair McKimm, the book features contributions from David Sims, Juergen Teller, Edward Enninful, Wolfgang Tillmans, Tyler Mitchell and Harley Weir, as well as new words from Sade, Phoebe Philo, Raf Simons, King Krule and more, reminiscing about their memories of being in front of the camera for i-D, creating some iconic moments in fashion history.
Buy the book by visiting the i-D store here.