Kia Labeija's personal portrait of New York's ballroom scene
The artist's new exhibit 'Prepare My Heart' is an authentic look at ball culture and life with HIV.
|
28 February 2022, 5:03pm
Kia and Mommy (2014)
Kia LaBeija has always loved Keith Haring. Like many of us, she remembers watching his dancing figures on Sesame Street and praising Big Bird in elementary school. At the age of 3, Kia shared something with him that most of us did not: like the artist, she was HIV positive. "Kindergarten is one of my first memories of being conscious of [my status]," she says. "We were learning about Keith Haring in art class… and how he passed away from AIDS-related complications. After class, I remember telling a friend of mine, 'You know that thing Keith Haring has? I have it too.'"
In 1993, Kia was diagnosed with HIV alongside her mother. "There was never a time that I don't remember it being a part of my life," says the New York artist, who was raised on 43rd and 9th in an artist building called the Manhattan Plaza. Built in the 70s and just down the street from Broadway, this hive of creators housed the likes of Terrence Howard, Alicia Keys, Timothée Chalamet and even Samuel L Jackson on security duty. Naturally, Kia spent her childhood absorbing the talent around her. At the time, her parents were heavily involved in the Actors Fund — a longstanding foundation in support of performers, many of whom lived with HIV — which meant Kia was constantly attending free Broadway shows. Between the influence of her neighbours and the revered theatre, Kia's future in art was all but mapped out for her. Plus, she had a story to tell.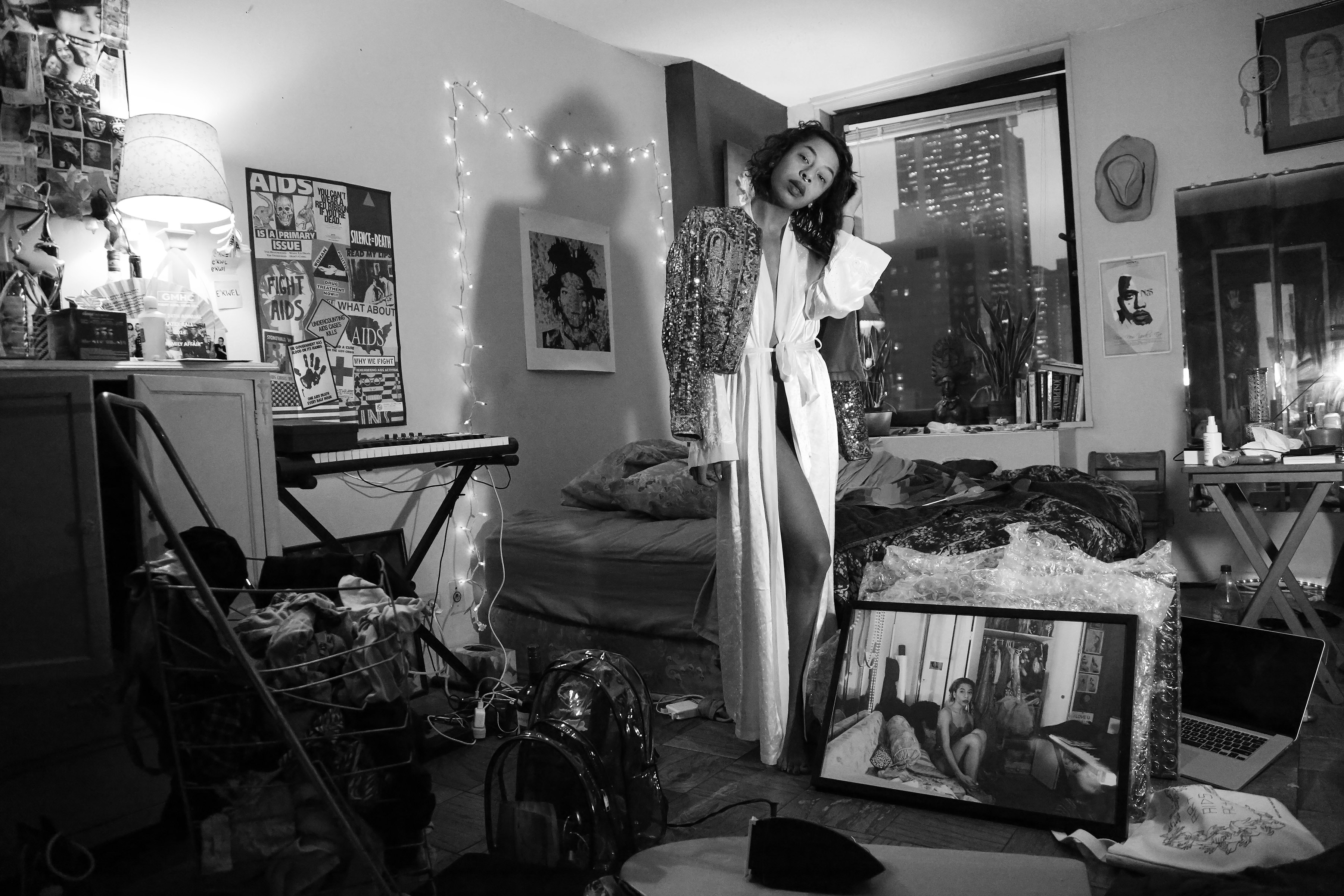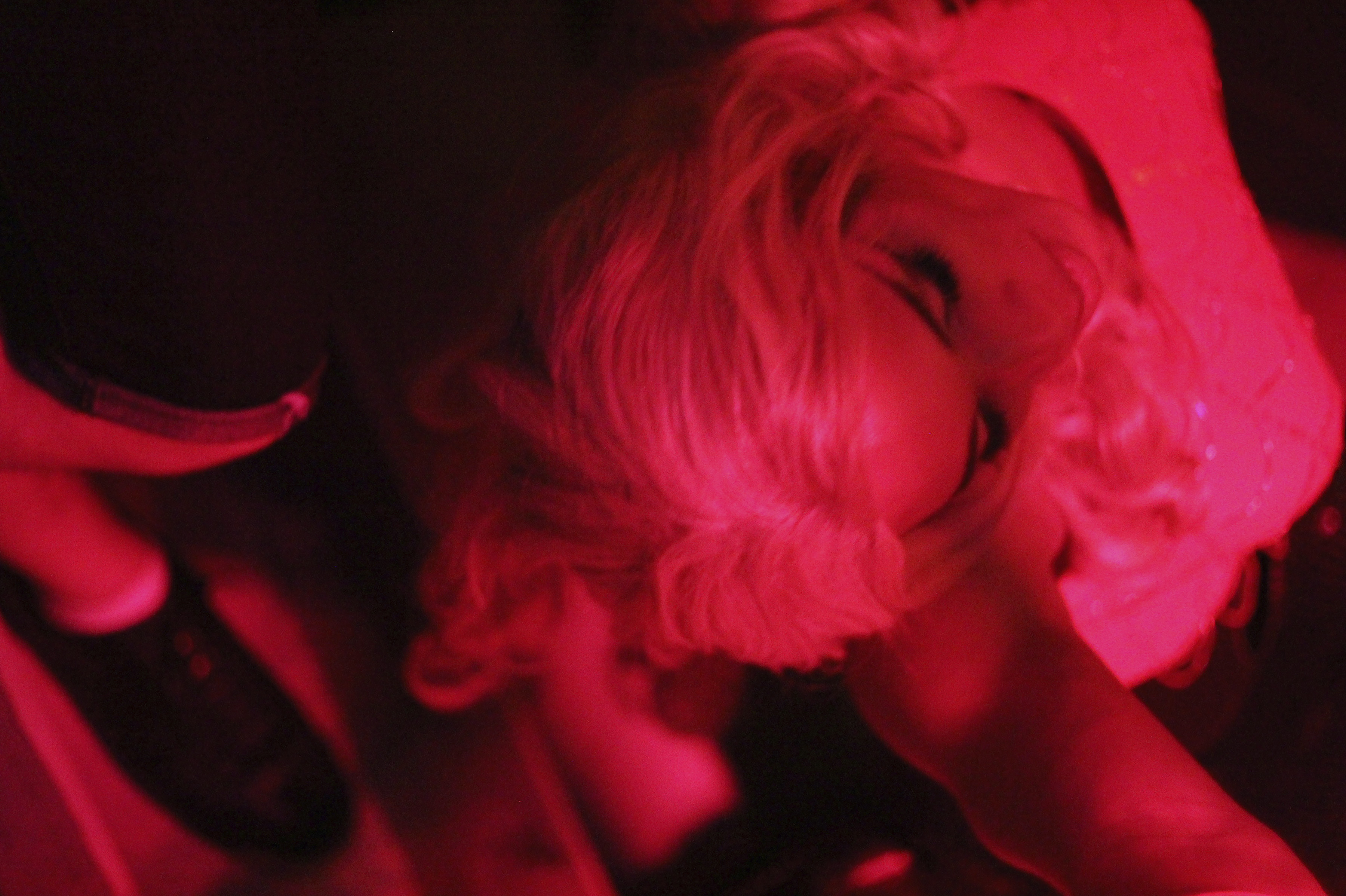 Kia had experienced a childhood different from many — a diagnosis that came before life-saving medication existed, a daily routine of taking eight pills starting at age 11 or 12, losing her mom at 14 — and yet all the while she felt buoyed by a safety and community created by her parents early on. The life she was living and witnessing was so full and complicated, but this wasn't reflected in the stories she'd seen. "I felt so involved in the HIV community," she shares, "but when I learned about it in school or heard about it, I thought, 'Why don't I see more kids like me?'"
When Kia decided to go to The New School for writing, she found herself surrounded by Parsons art students in need of models for their projects. After seeing the results of a classmate's photo project, for which she posed nude at 3am on Coney Island, she was taken aback. For so long, Kia had been living with the internalised stigma that comes with a diagnosis so intimately related to sexuality, not realising the toll it had taken on her self-perception. She began taking photography classes with beloved professor George Pitts and soon switched to embrace this as her mode of storytelling.
This was where her ongoing project and exhibit Prepare My Heart, Kia's "love letter to New York City", started. Fatigued by the way people with HIV were often portrayed — a majority of mass consumed stories defined by sensationalised pain — Kia was adamant about integrating joy and nodding to her roots in her work. She began to photograph herself and her community through her intersectional lens: a queer woman of colour living with HIV and, at one point, incredibly entrenched in New York's ballroom scene previously documented in Paris is Burning and The Queen.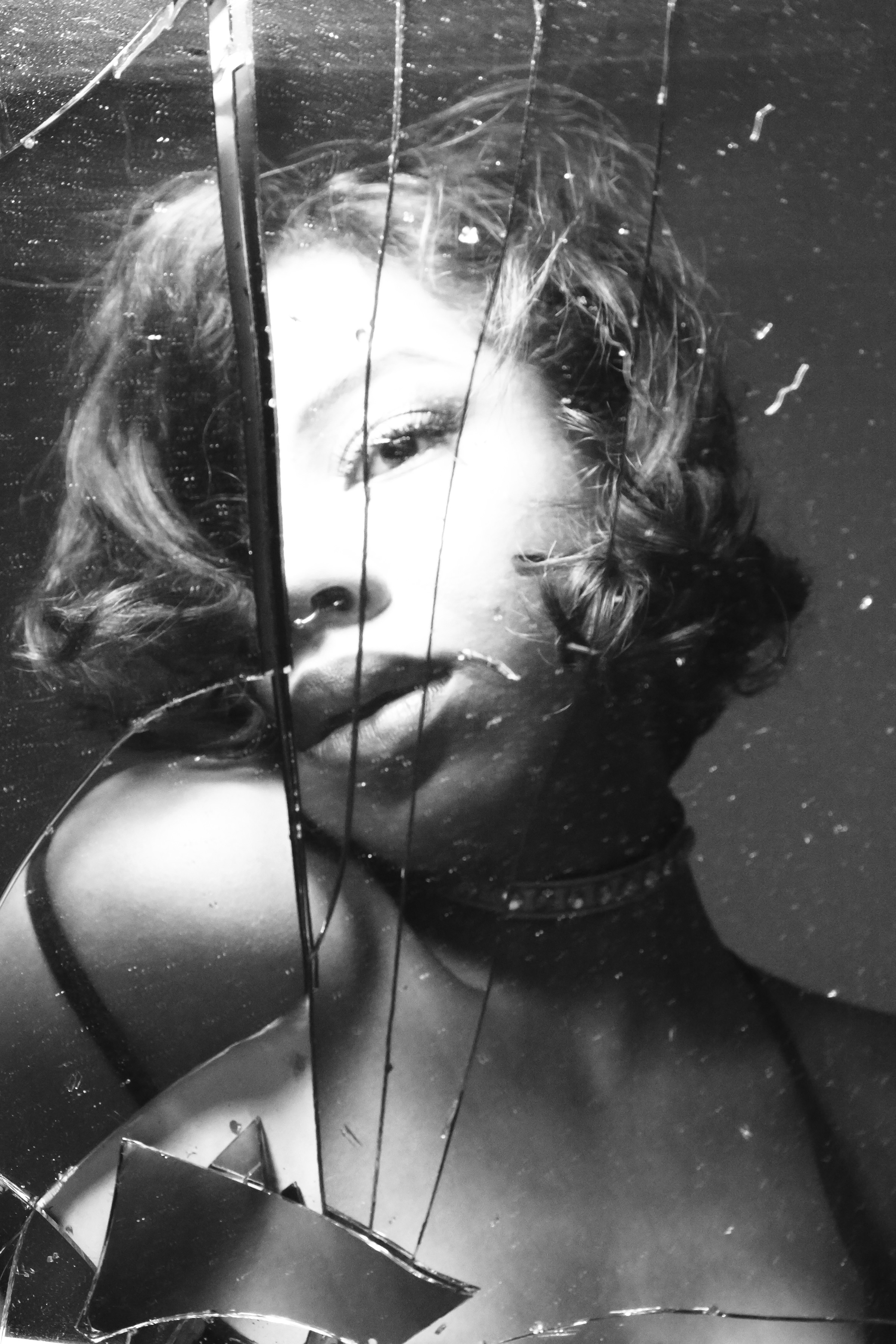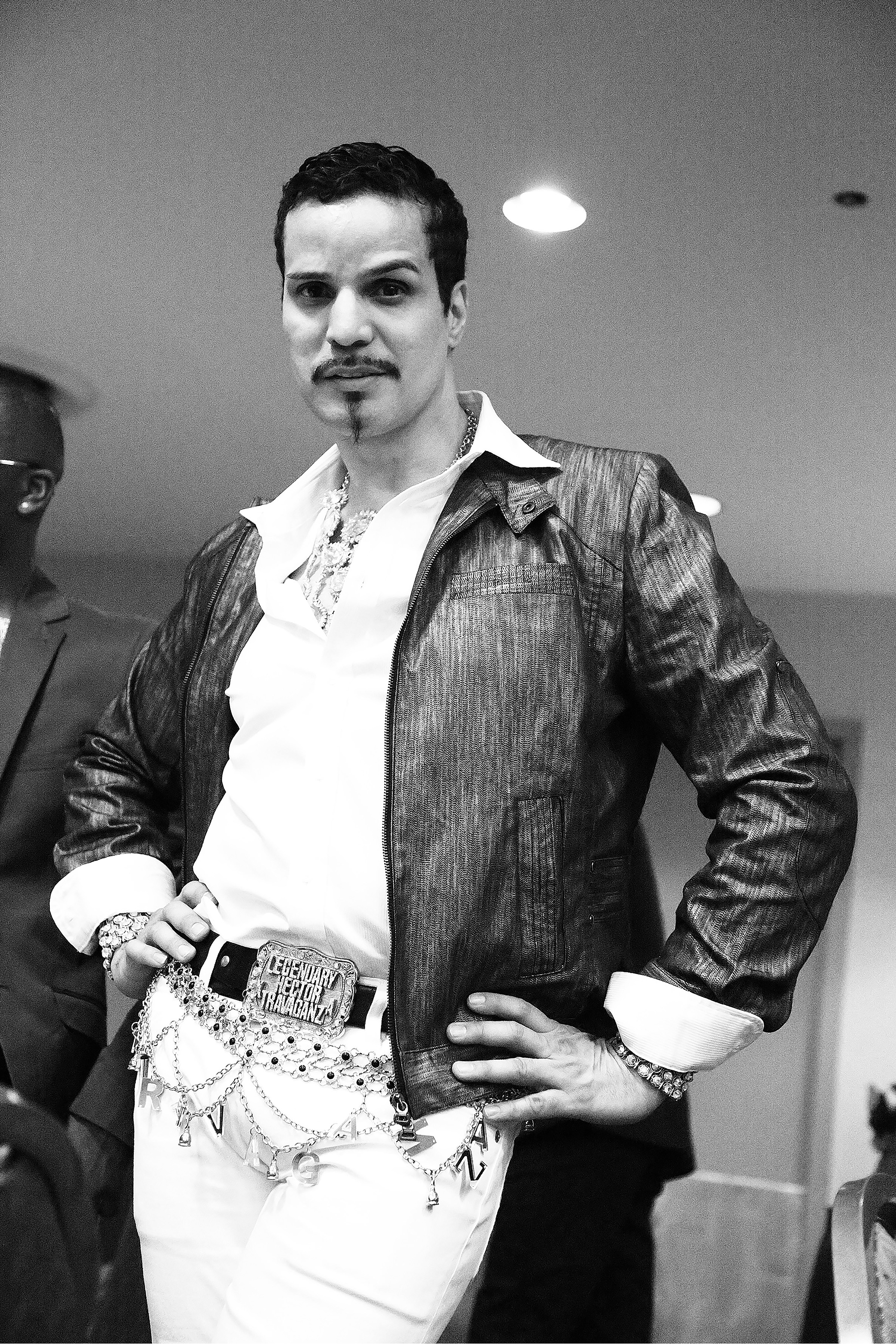 Kia first encountered the scene at 19 years old via Celso, a beautiful drag queen who vogued past her while she was working the receptionist desk at Webster Hall. From there, the two became inseparable and engrossed themselves in ballroom's rich history and glitz, eventually becoming key members of the House of LaBeija. Kia notes that in The Queen there's a moment where one of the famous drag queens of the LaBeija House, Crystal LaBeija, is accused of "showing her colour" and, in response, Crystal shouts that she has "the right to show my colour darling!." This was the energy that became so intrinsic to Kia's New York story. One where she was surrounded by empowered, queer people of colour discovering and demonstrating their beauty in spaces where it was praised, not criminalised. Through her portraits of ballroom culture, Kia takes what has had a historical stage — the glamour of glittering costumes and spidery mascara, framed by voguing hands — and makes it tangible, almost ordinary, for those of us outside of this performance community.
And yet, Kia has also mastered taking what has become ordinary in her life and giving it a stage. In one almost theatrical self-portrait, she's sitting up on an examination table in a bright red prom dress (hers, which she distinctly remembers buying in high school), her doctor since age four taking her blood. Kia says she felt compelled to share something that had become so routine for those living with HIV, and combine it with the excitement she felt when she thrifted her prom dress all those years ago. Another photo spotlights Kia in a pink hue, making attractive and bright the moments where she experienced intense morning sickness, a side effect from her medication, on the floor of her bathroom.
Now on view at Fotografiska, Prepare My Heart is a historical archive that authentically marries performance, beauty and pain. "I wanted the idea that I gave off to be that I've lived through some difficult things, but there's still so much beauty," Kia says. "That you can always have a new relationship to your memories."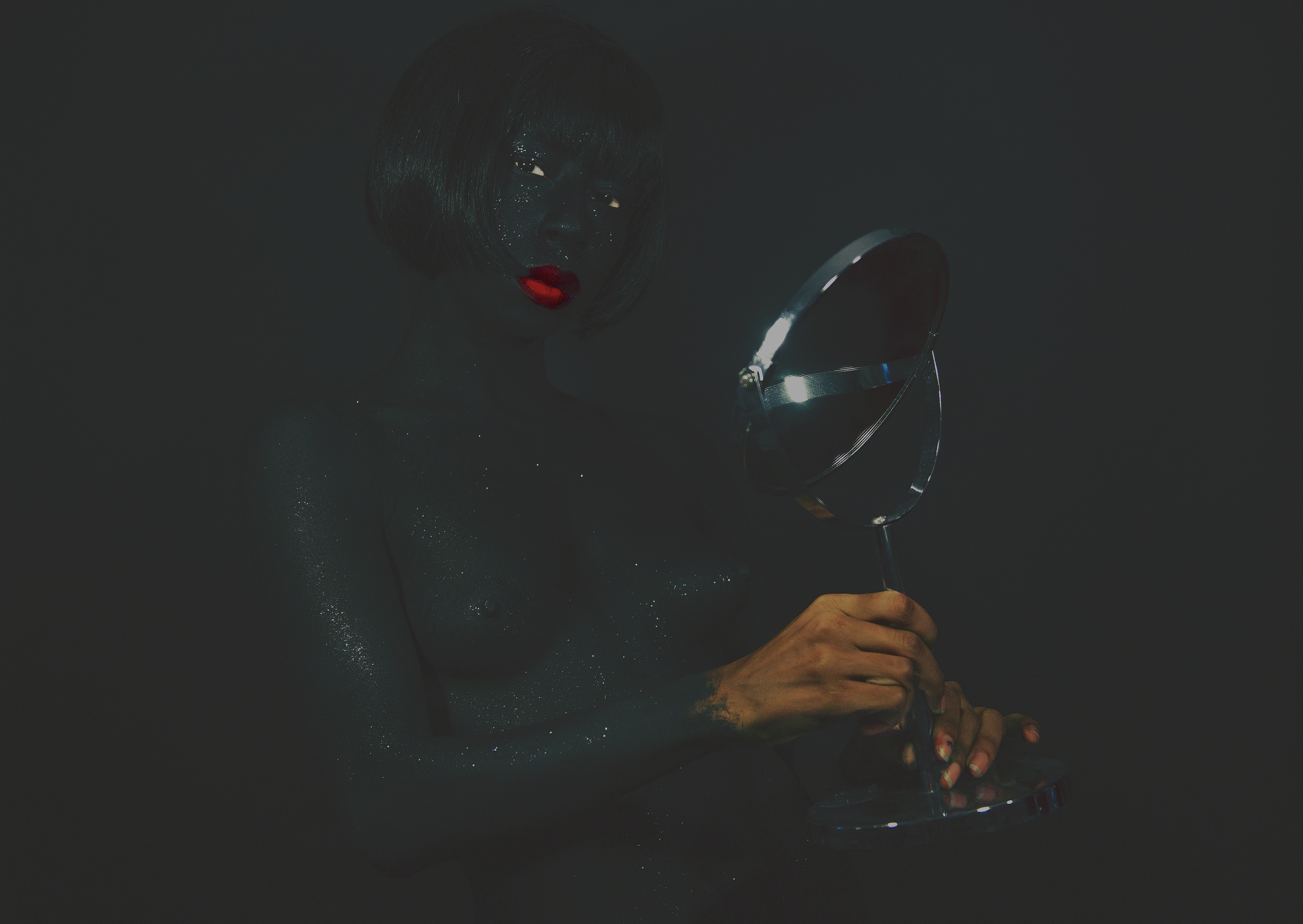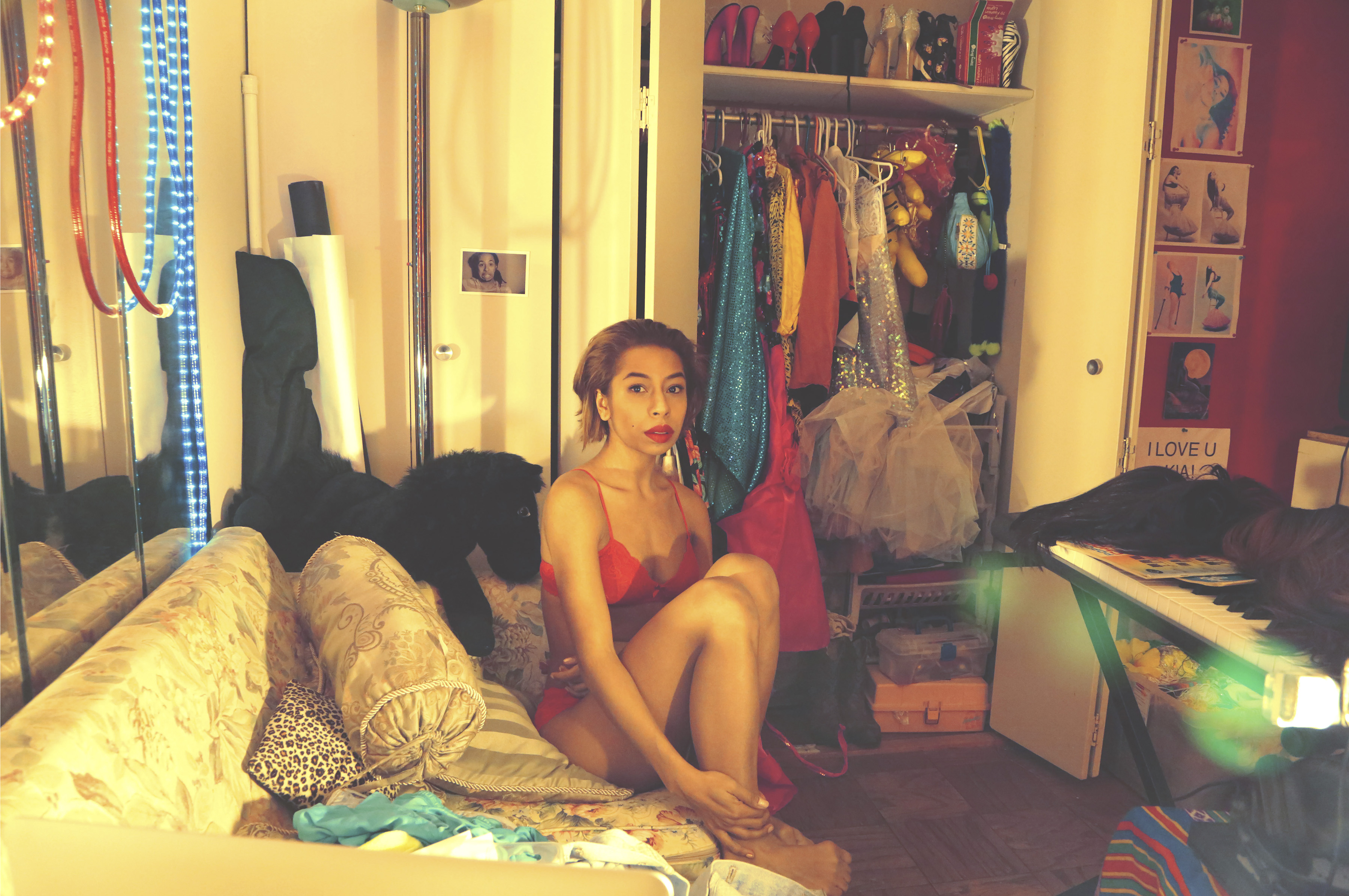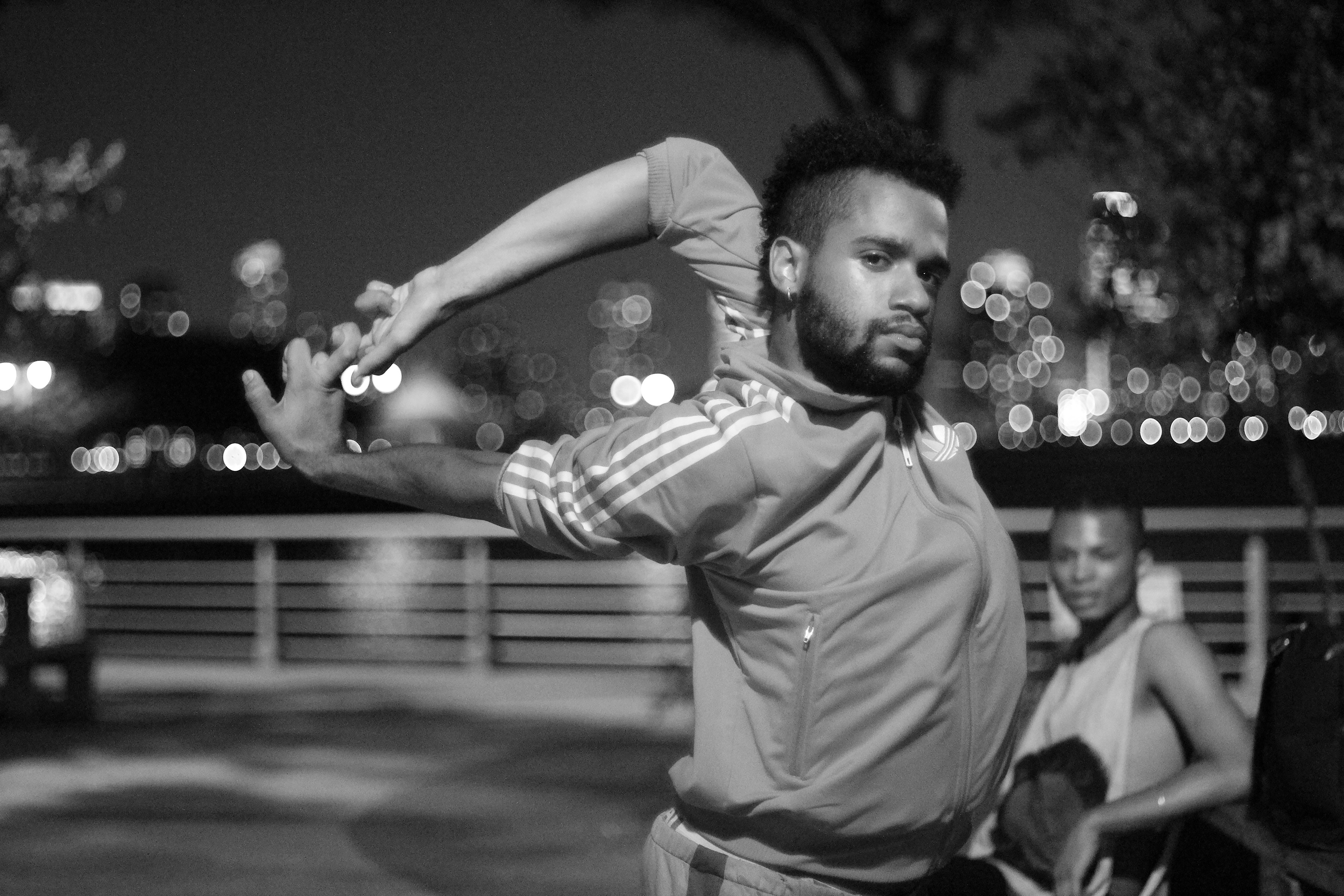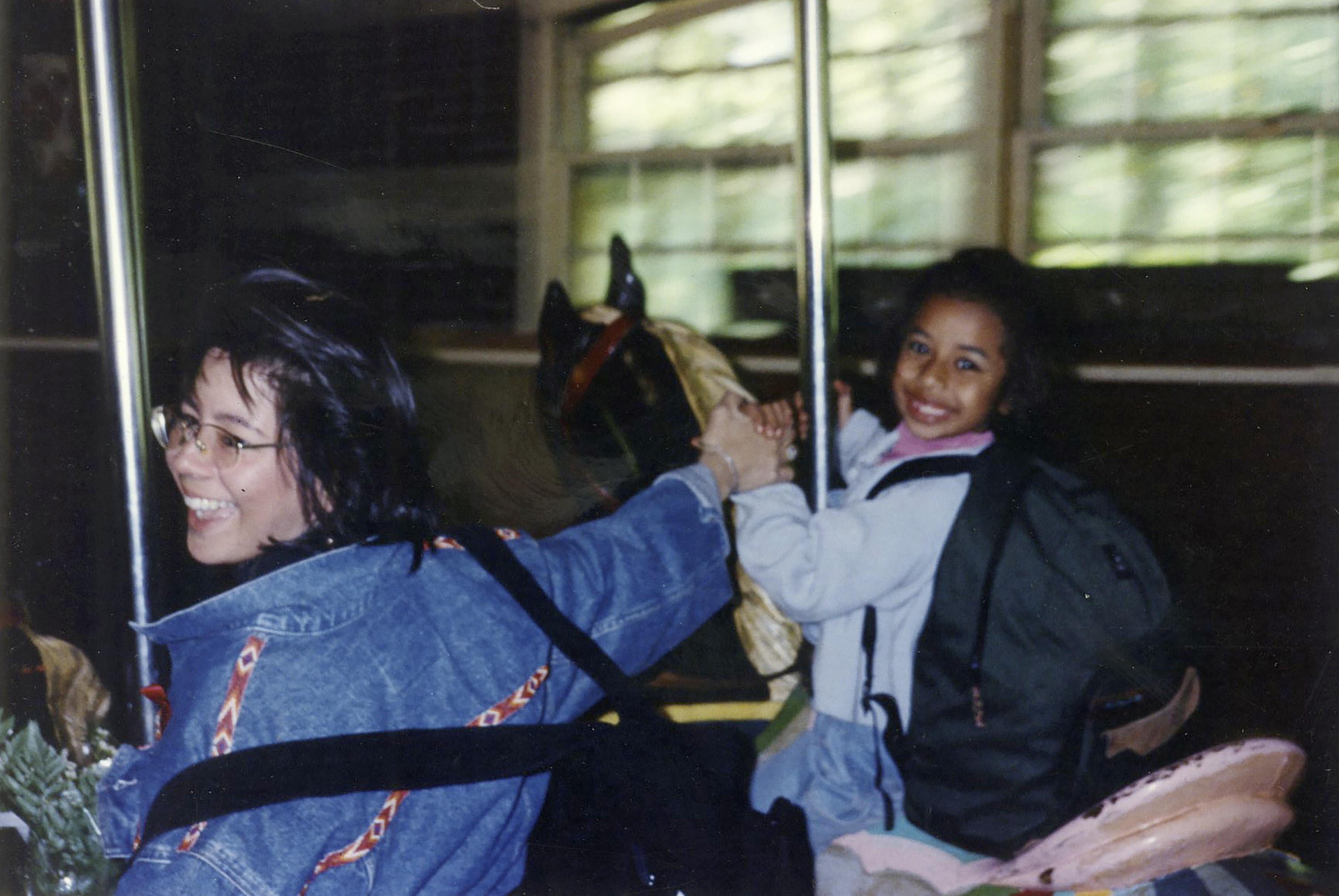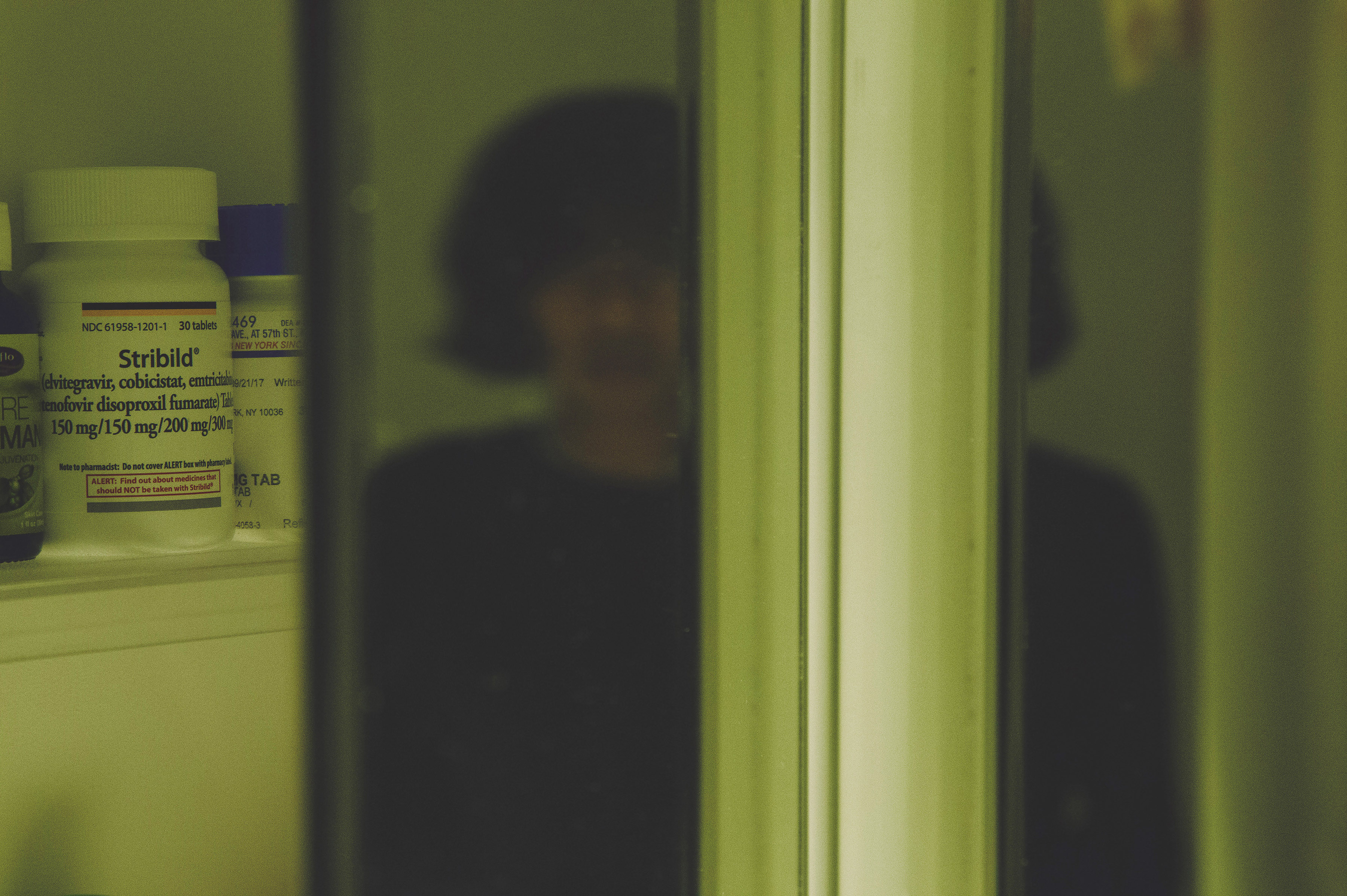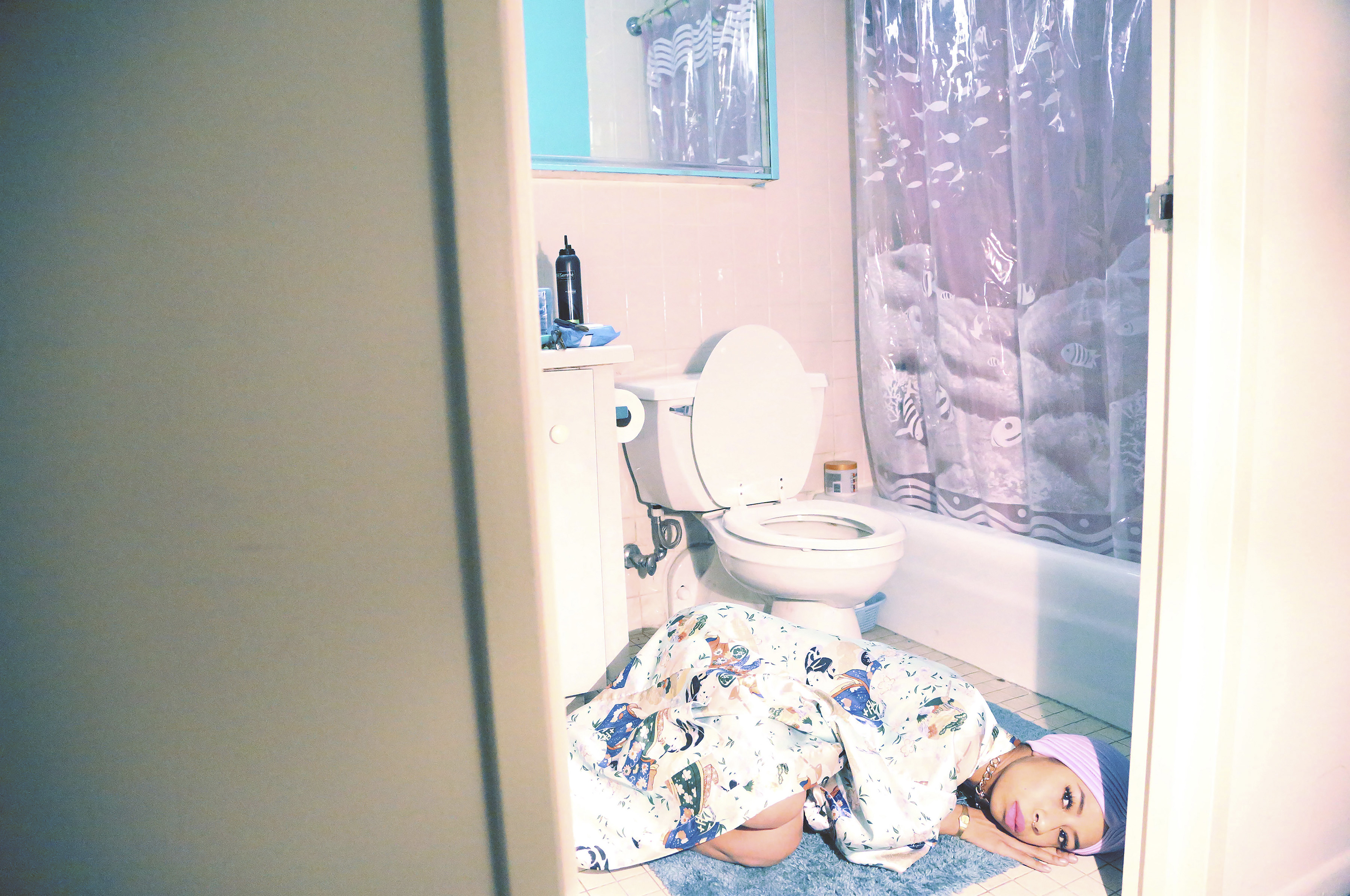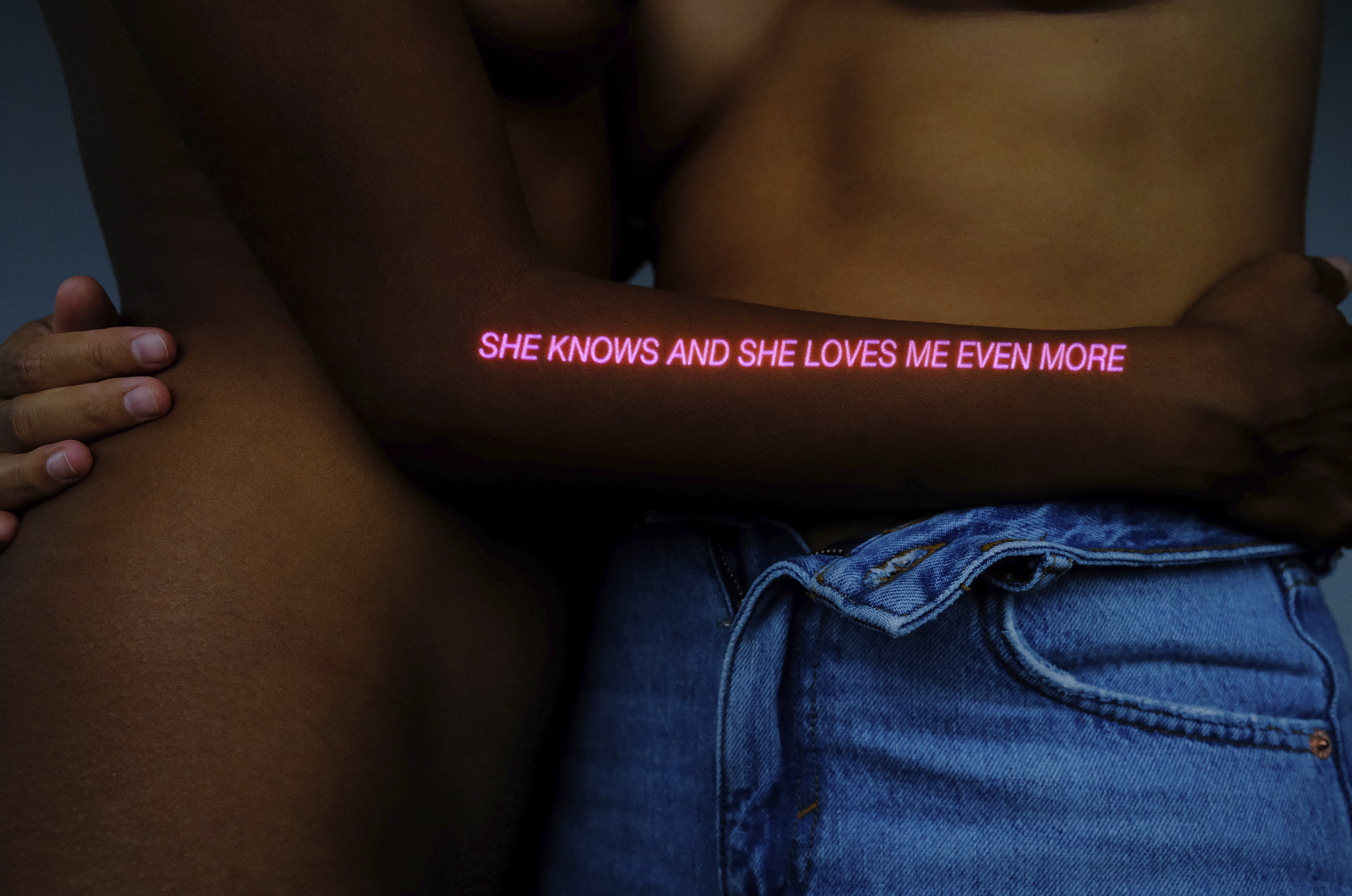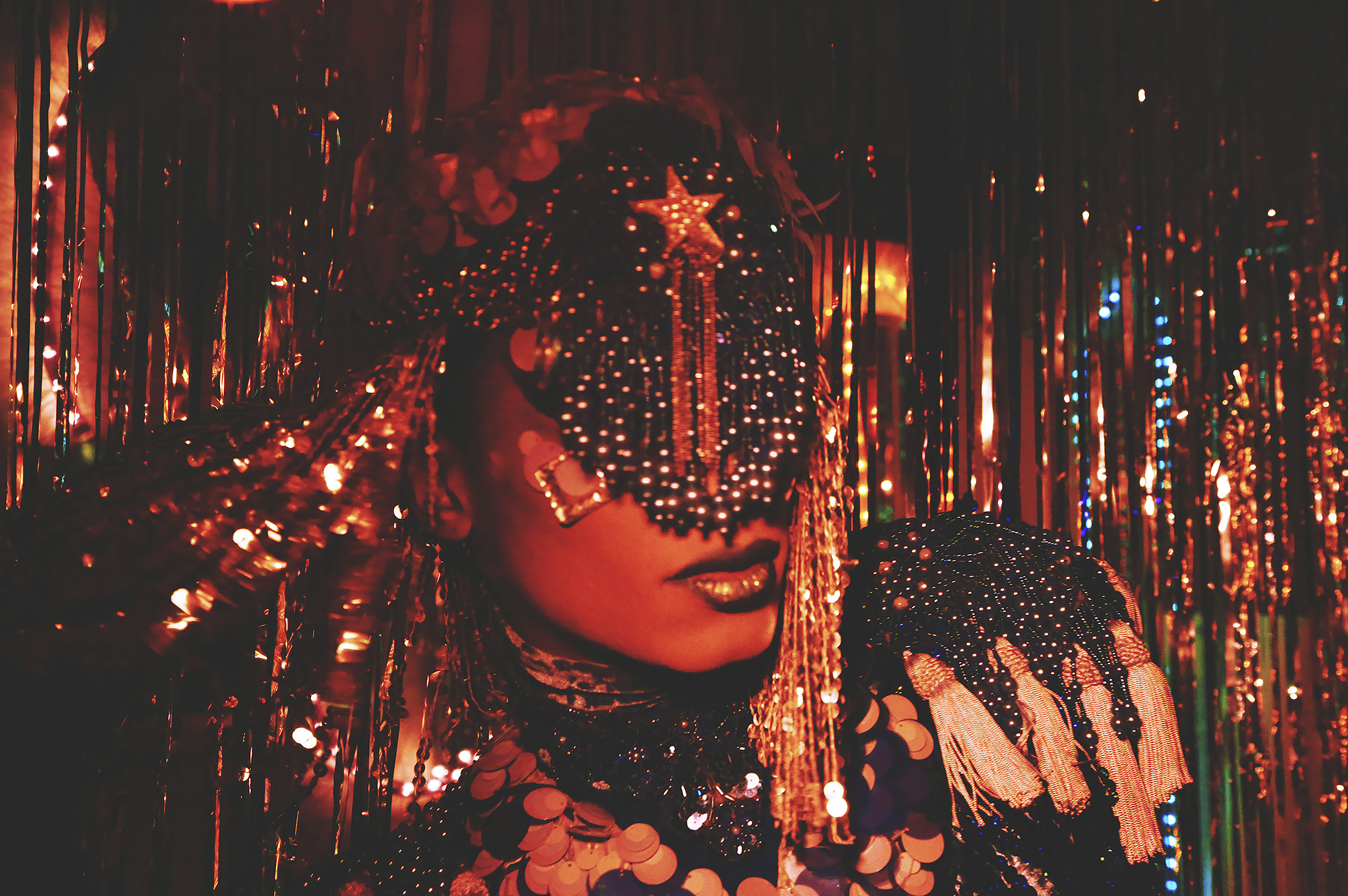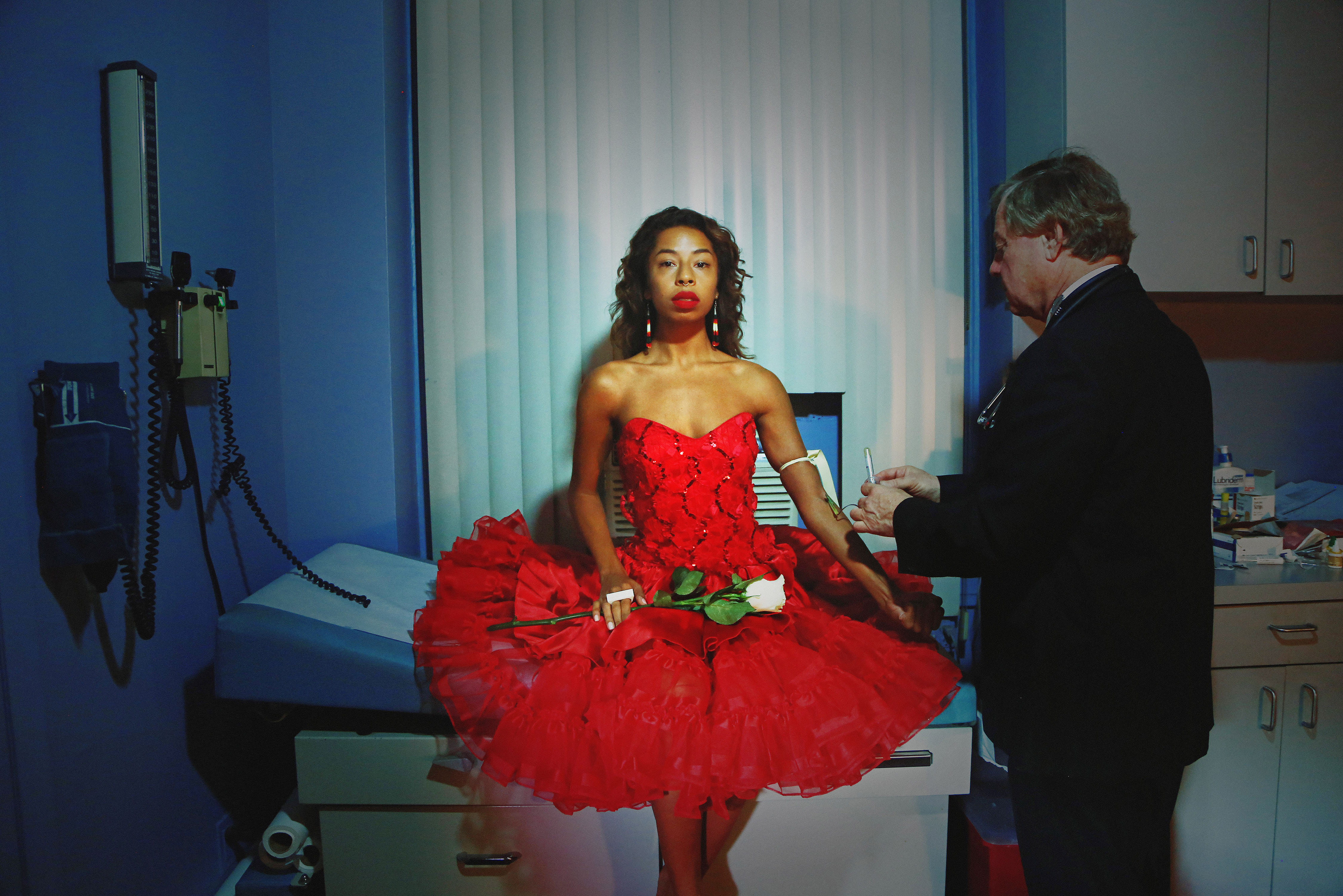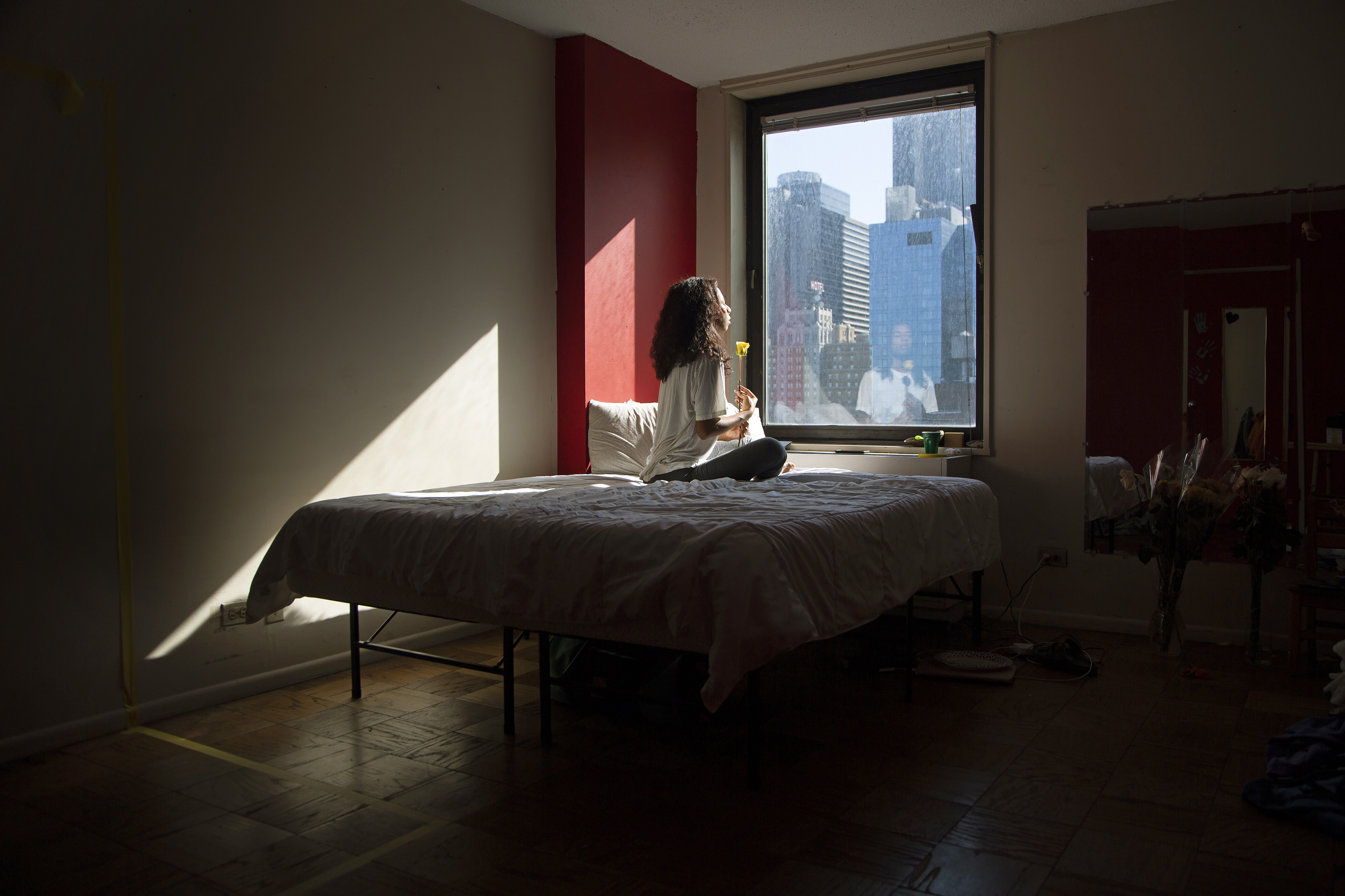 Kia's show, Prepare My Heart, will be on view at Fotografiska through May 8.
Follow i-D on Instagram and TikTok for more photography.
Credits
---
Photography Kia Labeija
Tagged: