How to enter your photography into a prize judged by i-D
Shortlisted artists will have their work shown in an exhibition, while winners will receive cash, cameras and film.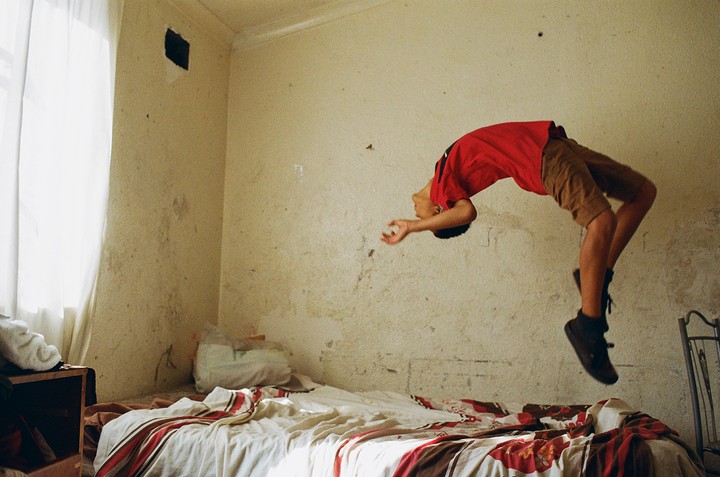 Photography Alessandro Iovino
Fancy yourself a bit of a burgeoning Jamie Hawkesworth? Or more of a Harley Weir in the making? The next Tyler Mitchell? Well the Palm* Photo Prize is the best place to get started. The annual competition -- which saw Daniel Jack Lyons and Lewis Khan take away prizes last year; both of whom we've featured on i-D -- is back, in collaboration with Polaroid, and taking submissions for all of March.
To enter, simply upload two strong images (there's no theme to respond to) here. Shortlisted artists will be featured in an exhibition at theprintspace gallery in London, opening 12th May 2020, as an official satellite event to annual photo fair Photo London.
Exhibited entries will also be in the running to win prizes in the following categories: Judge's Panel 1st place, Judge's Panel 2nd place, People's Choice Award and People's Choice Instagram Award. Some of the prizes include £1000 Cash Prize supported by Polaroid Originals, Polaroid Originals camera + film, theprintspace £150 voucher, Labyrinth photography Lab £150 voucher and Palm* Studios goodie Bag + Palm* Feature.
The judging panel will be made up by: Alastair McKimm – Editor-in-Chief at i-D, Karen McQuaid – Senior Curator at The Photographers' Gallery, Sarah Allen – Assistant Curator at Tate Modern, David Campany – writer, curator, artist and teacher, Jessica Lopez – Photo editor at Polaroid Originals and Lola Paprocka – founder of Palm* Studios.
Need a little inspiration to get you going? Below are 2019's four winning shots.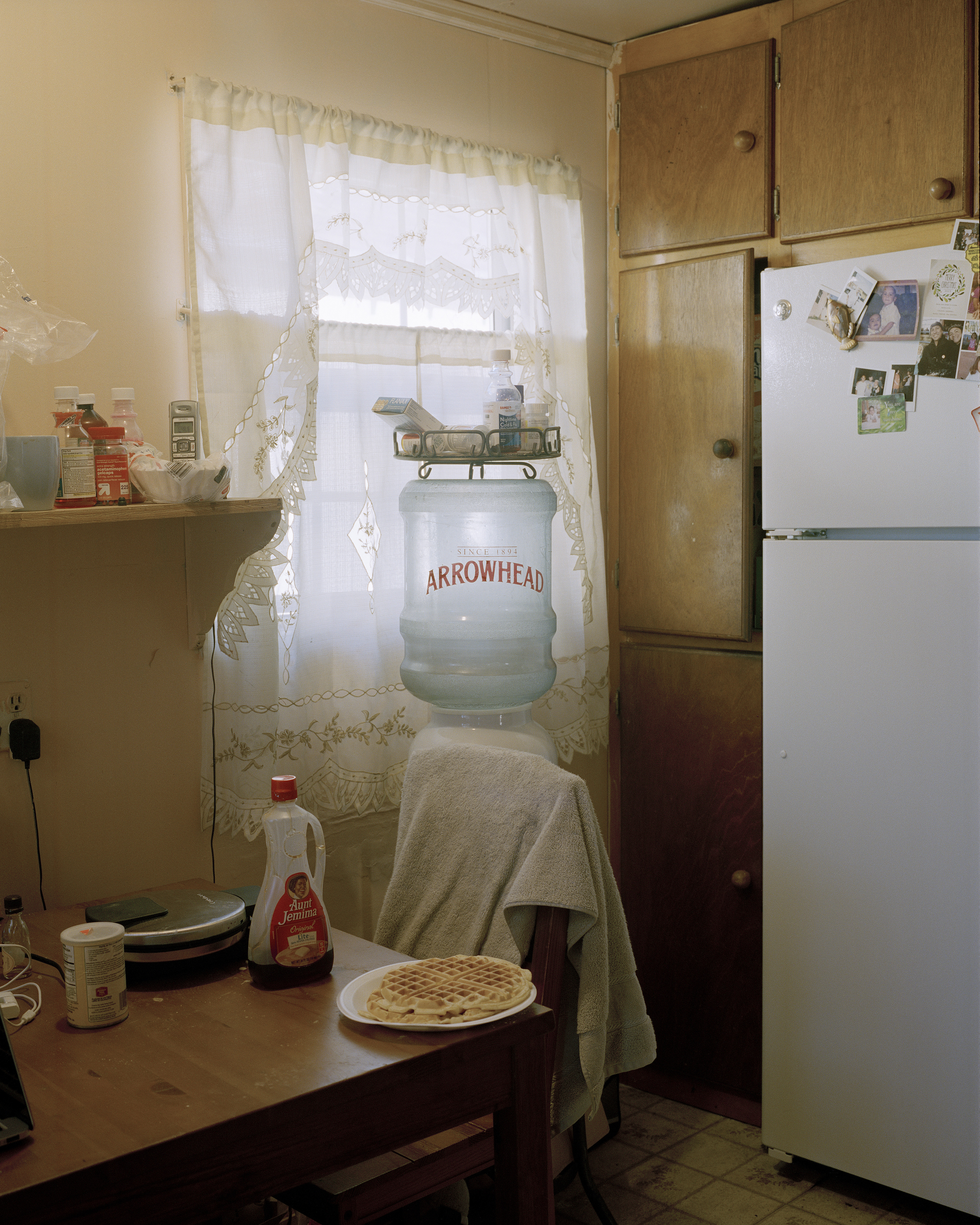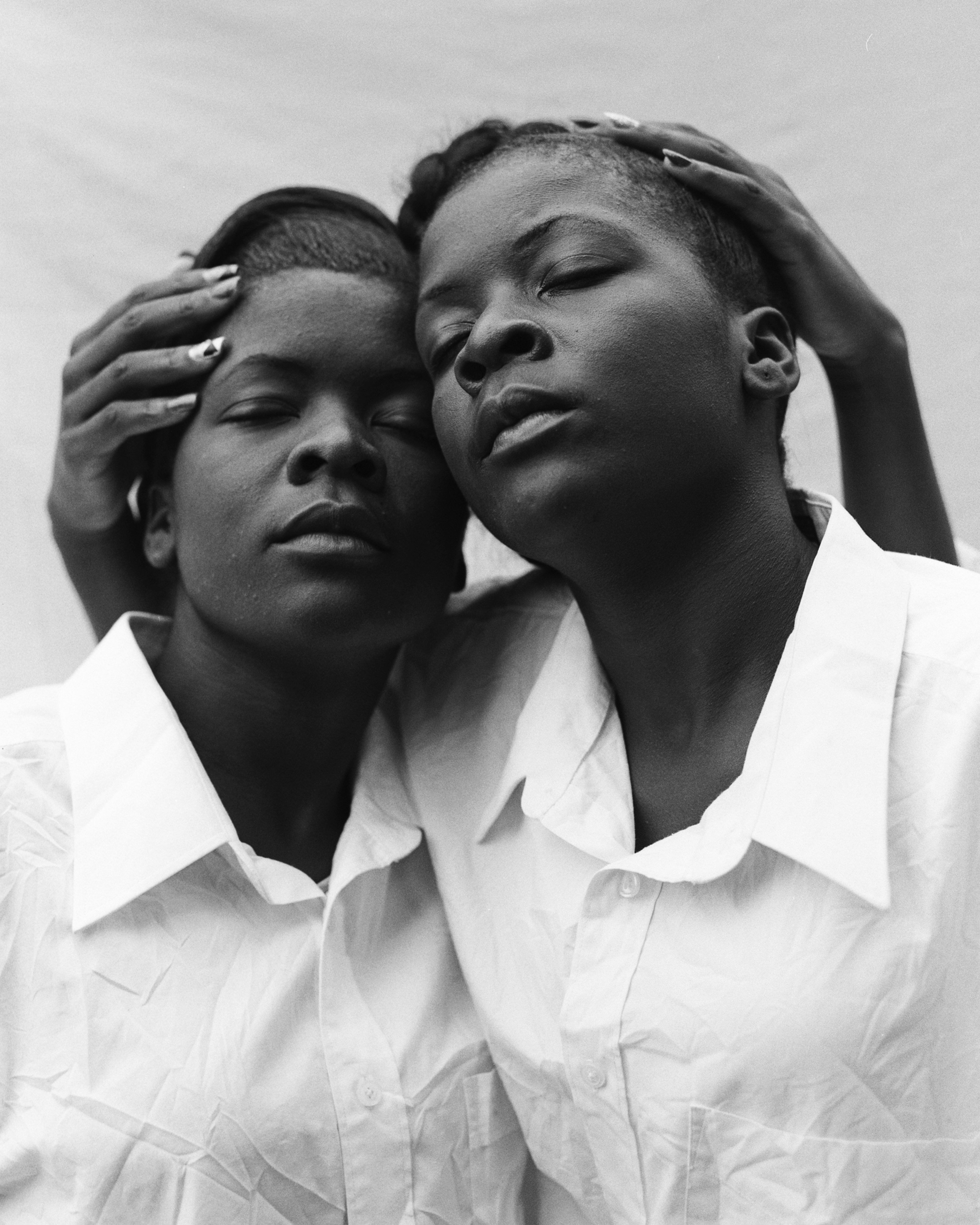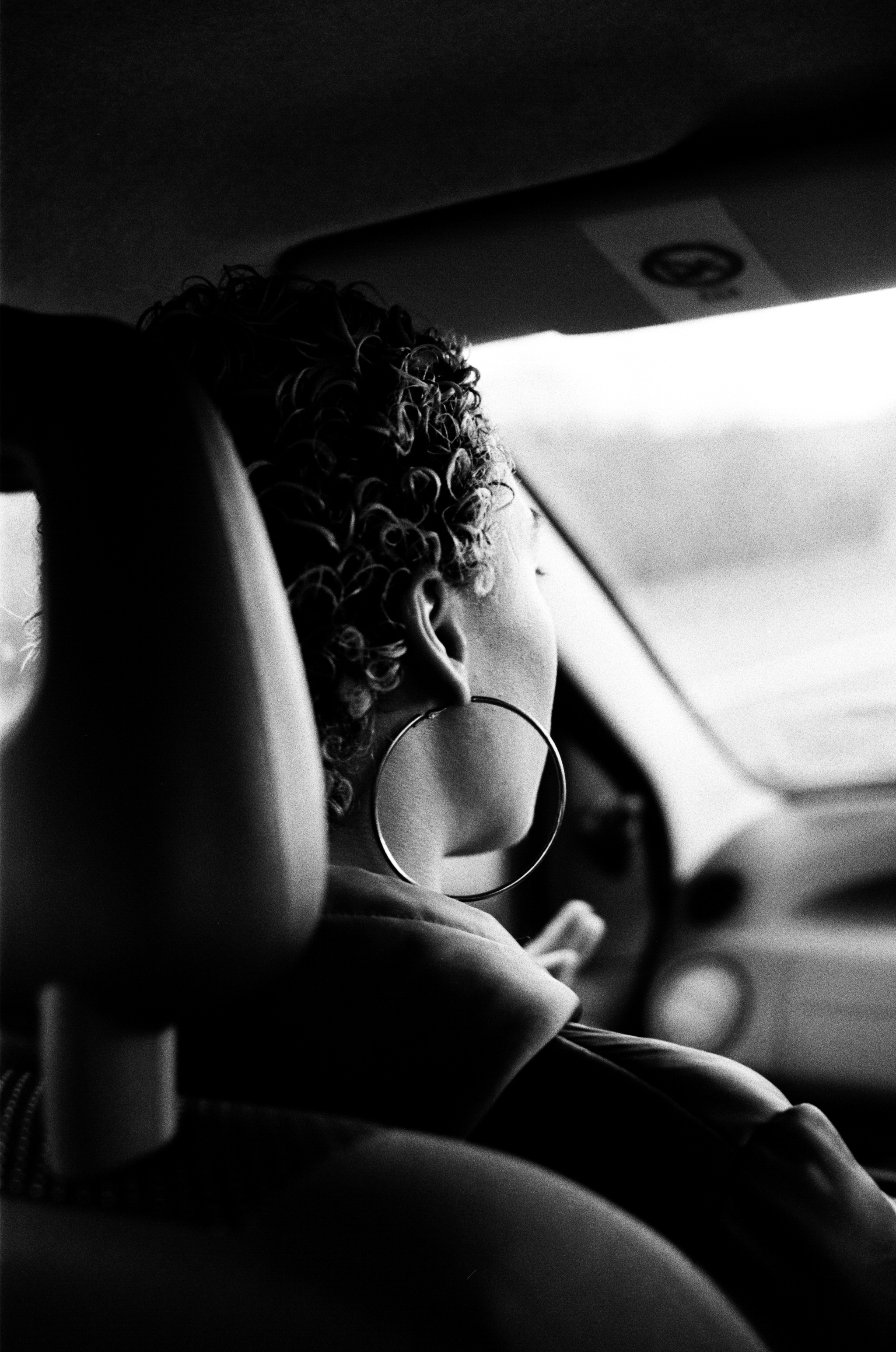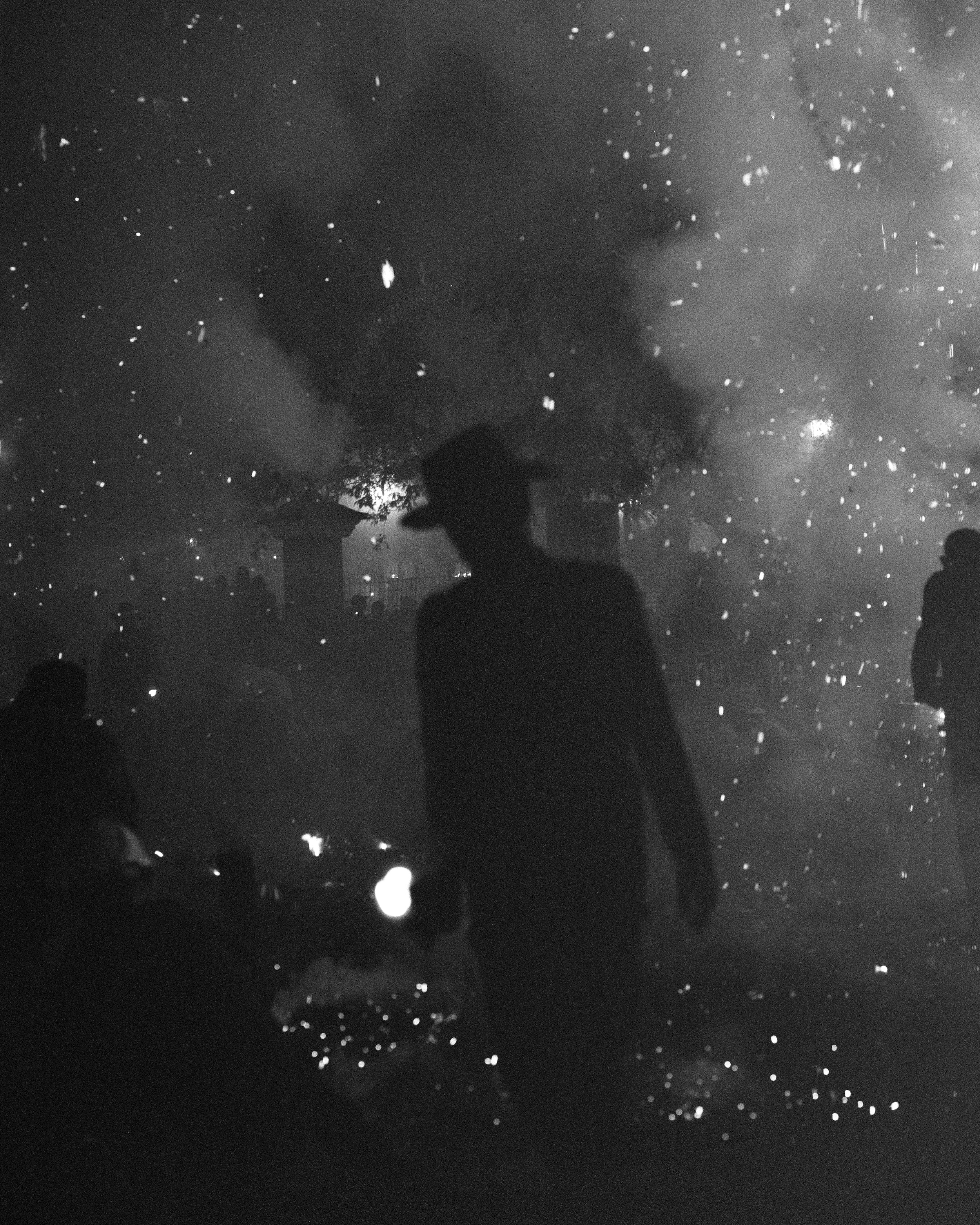 Submissions are open 1st March – 30th March 2020 and it's free to submit. Due to high levels of submissions, entrants are limited to two images per person, any submissions over this amount cannot be considered.
Tagged: