Stephen Tayo's year in photos
Street style in Accra, twins in Lagos and the women sapeurs of Congo. This is Stephen Tayo's 2019 in photos.
|
27 December 2019, 10:00am
We asked a handful of our favourite photographers to look back at 2019 and remember it through the photographs they took. From i-D contributions to personal pictures of friends, family and strangers on the street, this is Stephen Tayo: My Year in Photos.
Nigerian photographer Stephen Tayo studied philosophy at university. "I loved telling my classmates what to do during group photos," he told us earlier this year. "I loved the idea of bringing people together in composition for photos since then." Now one of the most recognisable visual artists of the moment, he's captured street style in Lagos, Accra and beyond with remarkable style. His series Ibeji, which was displayed at Palais de Tokyo in Paris earlier this year, examined twins in Nigeria, and how their style reflects their identity. Catch him shooting for Vogue, The New York Times and i-D too.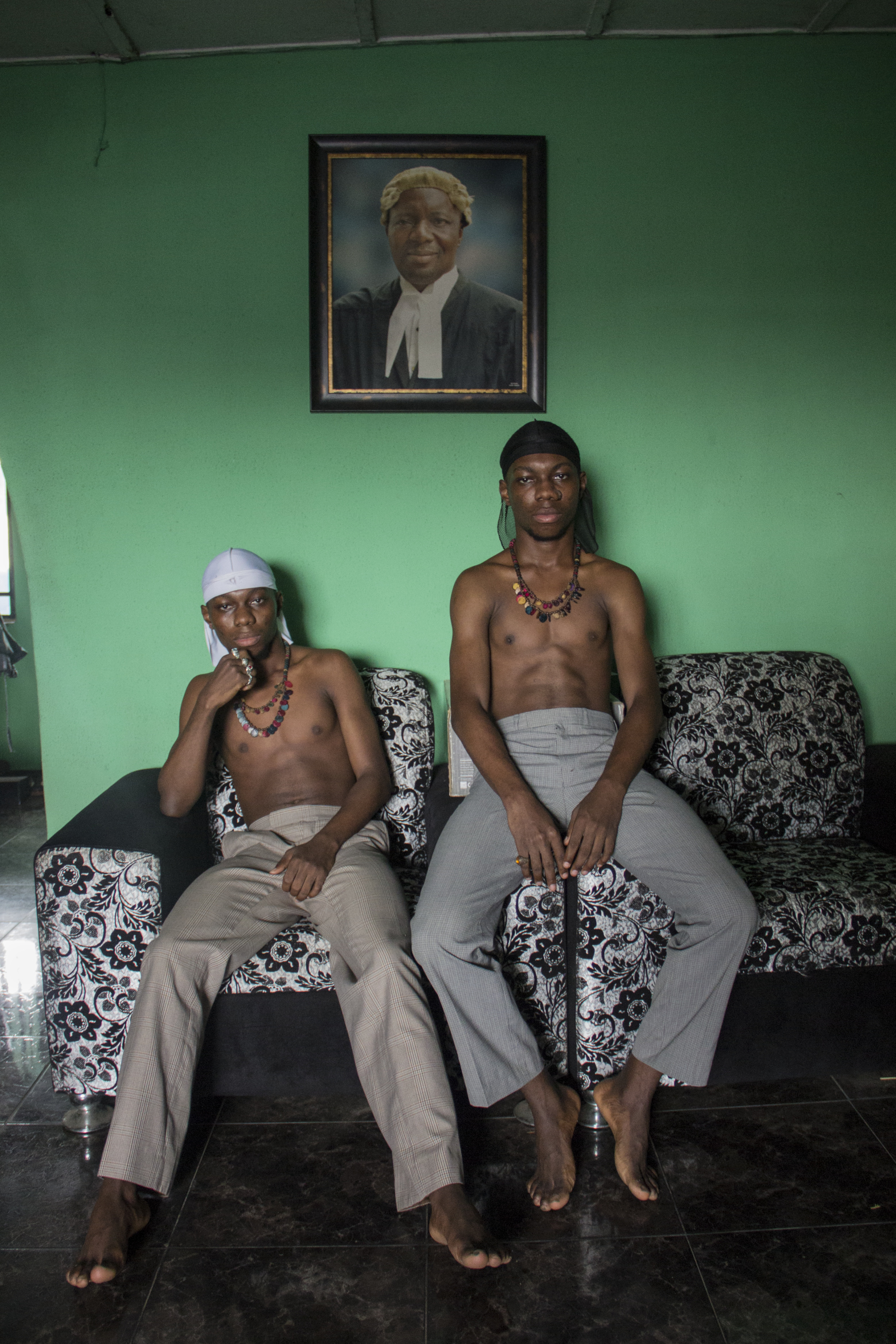 Ibeji series
I started the year with an incredible experience, showing as part of a group show here in Lagos at the Rele Gallery's 2019 young contemporaries. It focused on spotlighting the talents within Nigeria. The Ibeji Series examines the psychological perspectives of identical twins.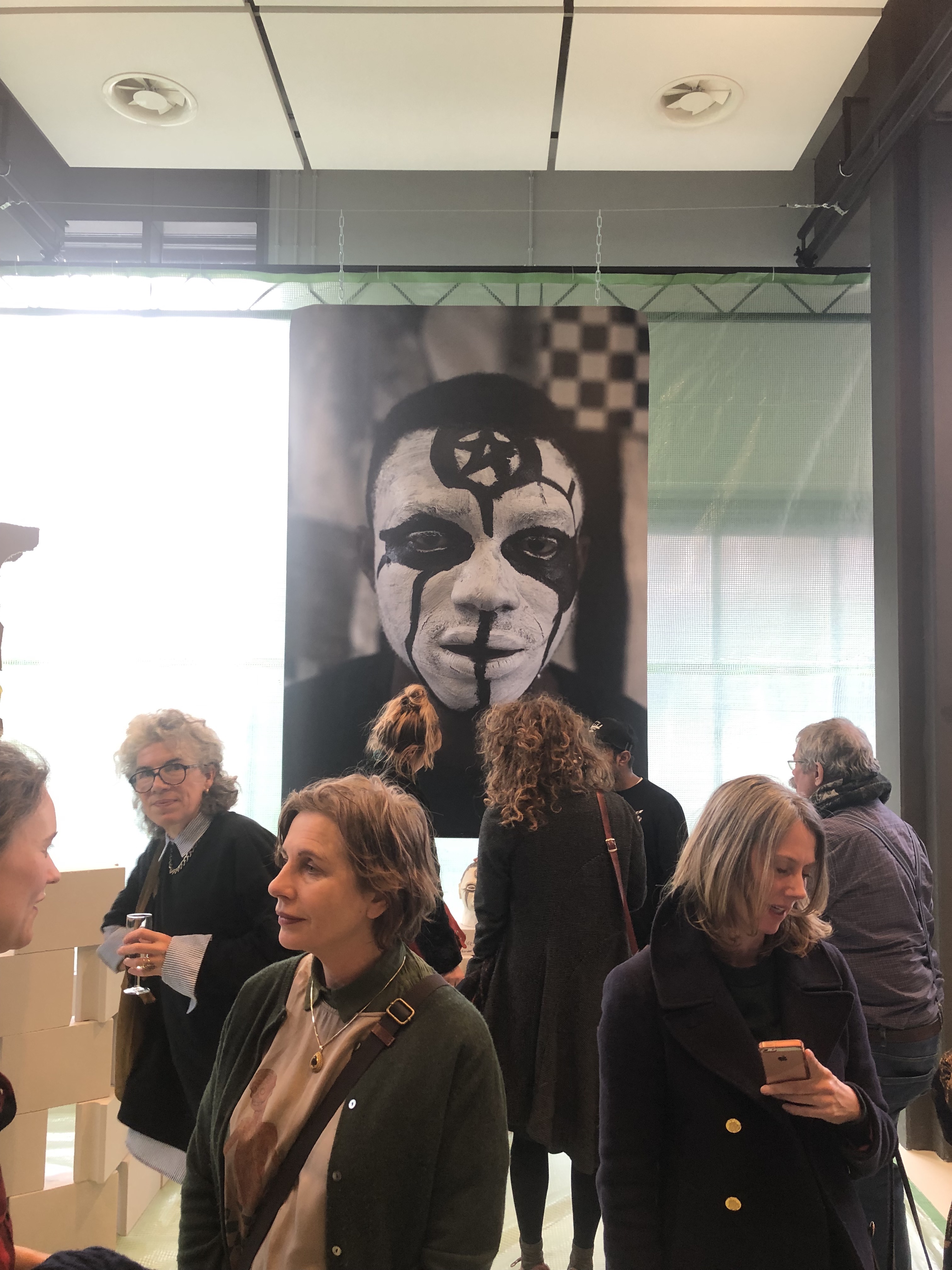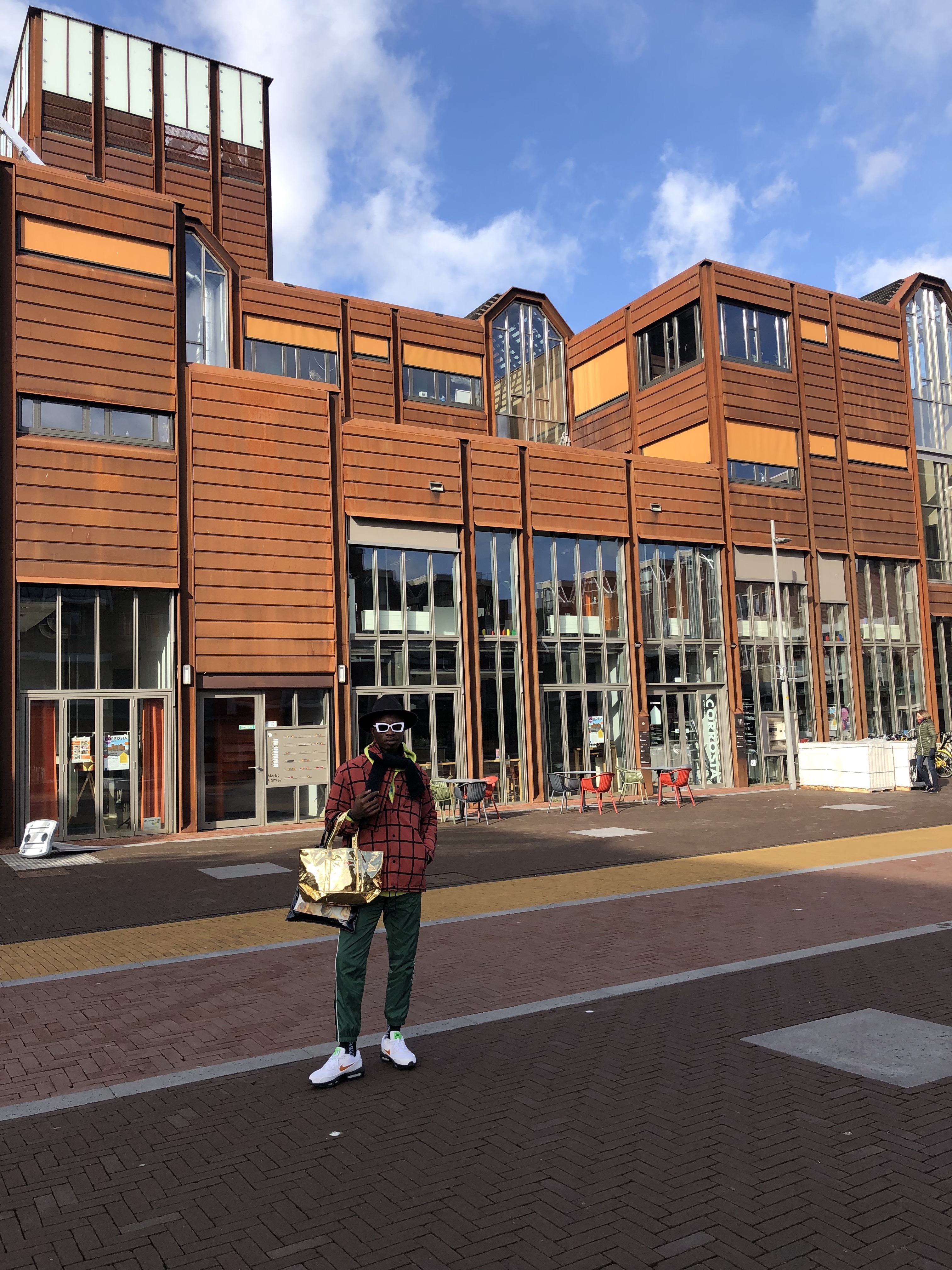 Gothic scene in Nigeria show in the Netherlands
I went to Amsterdam for the first time for a solo exhibition of images I photographed for The New York Times about the Gothic scene in Nigeria in collaboration with Jan Hoek. The exhibition took place at Corosia Theatre and Expo, in Almere Netherlands.
Patta Amsterdam
I also took some time to photograph the SS19 collection of my favourite streetwear brand, Patta. It felt great to be able to photograph for them in the city of Amsterdam!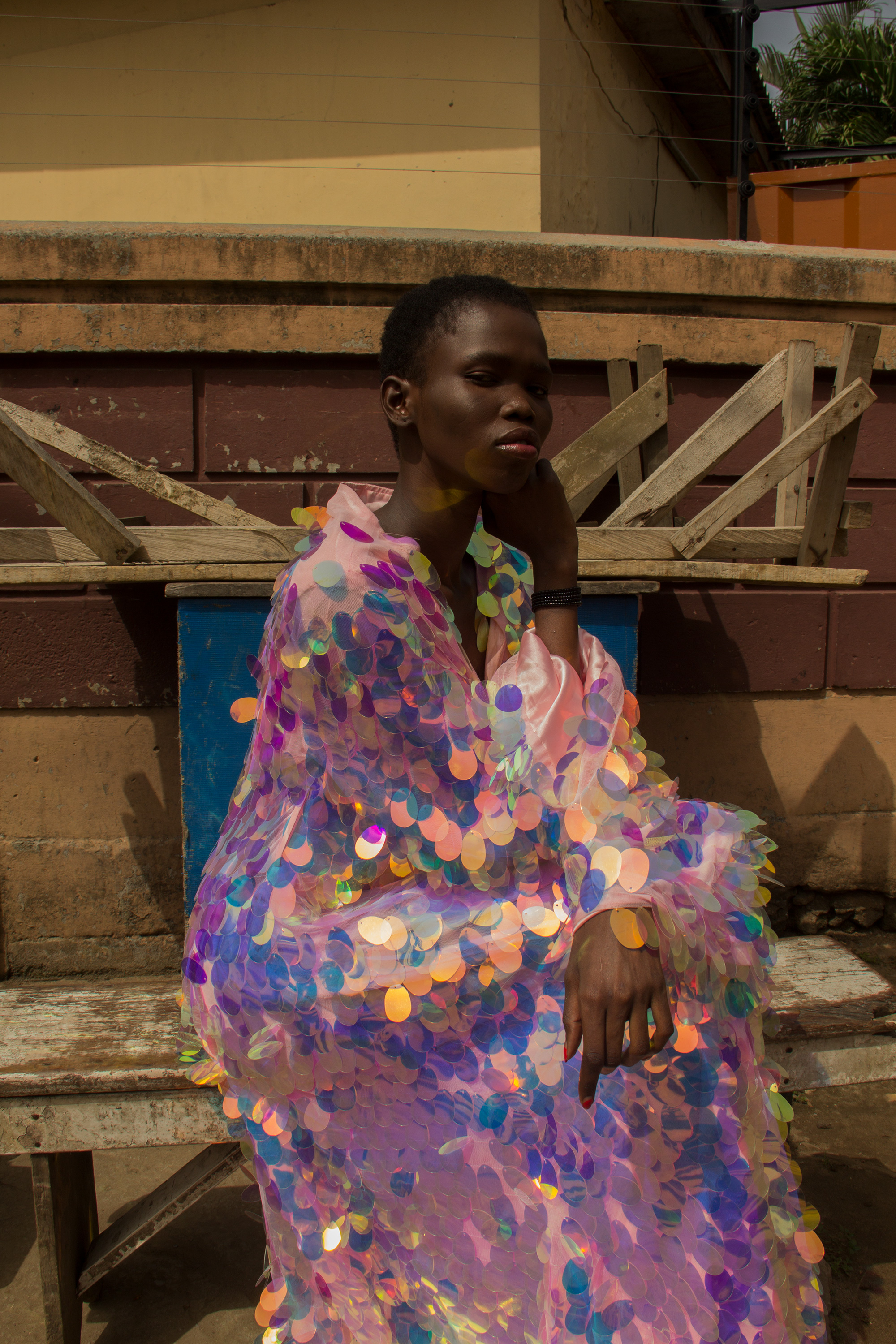 i-D Arise Fashion Week
I also love and cherish all the photos I took on my first ever i-D commission during the Arise Fashion Week in Lagos, Nigeria.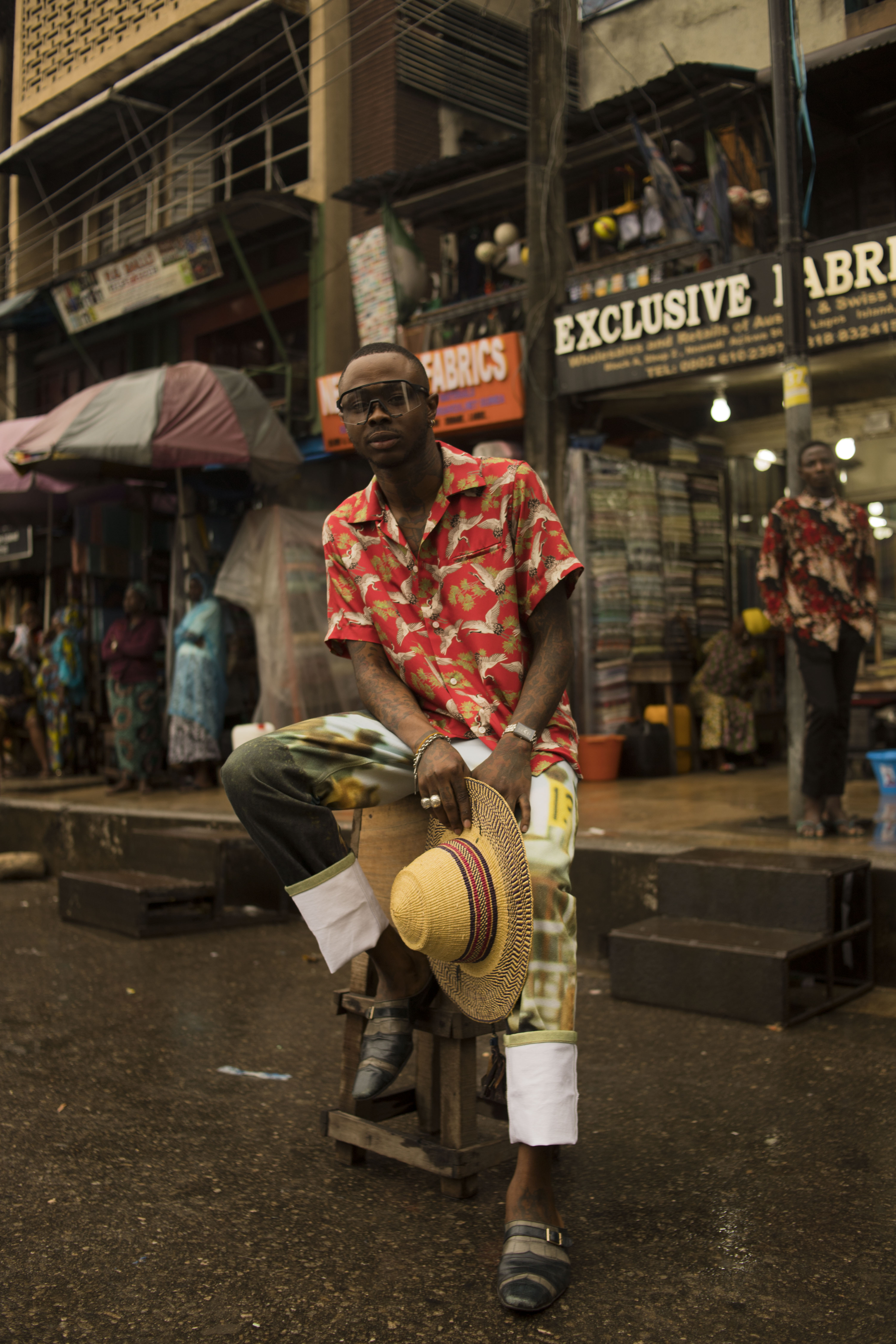 Farfetch Lagos Campaign with Trippin
I was commissioned to direct and photograph Lagos Farfetch edits, featuring an all talented cast from Lagos -- Adebayo Oke-Lawal, Alani, Ashley, Solis and Jess Finesse. In collaboration with Trippin. With love to the co-founders Sam and Kessang in London.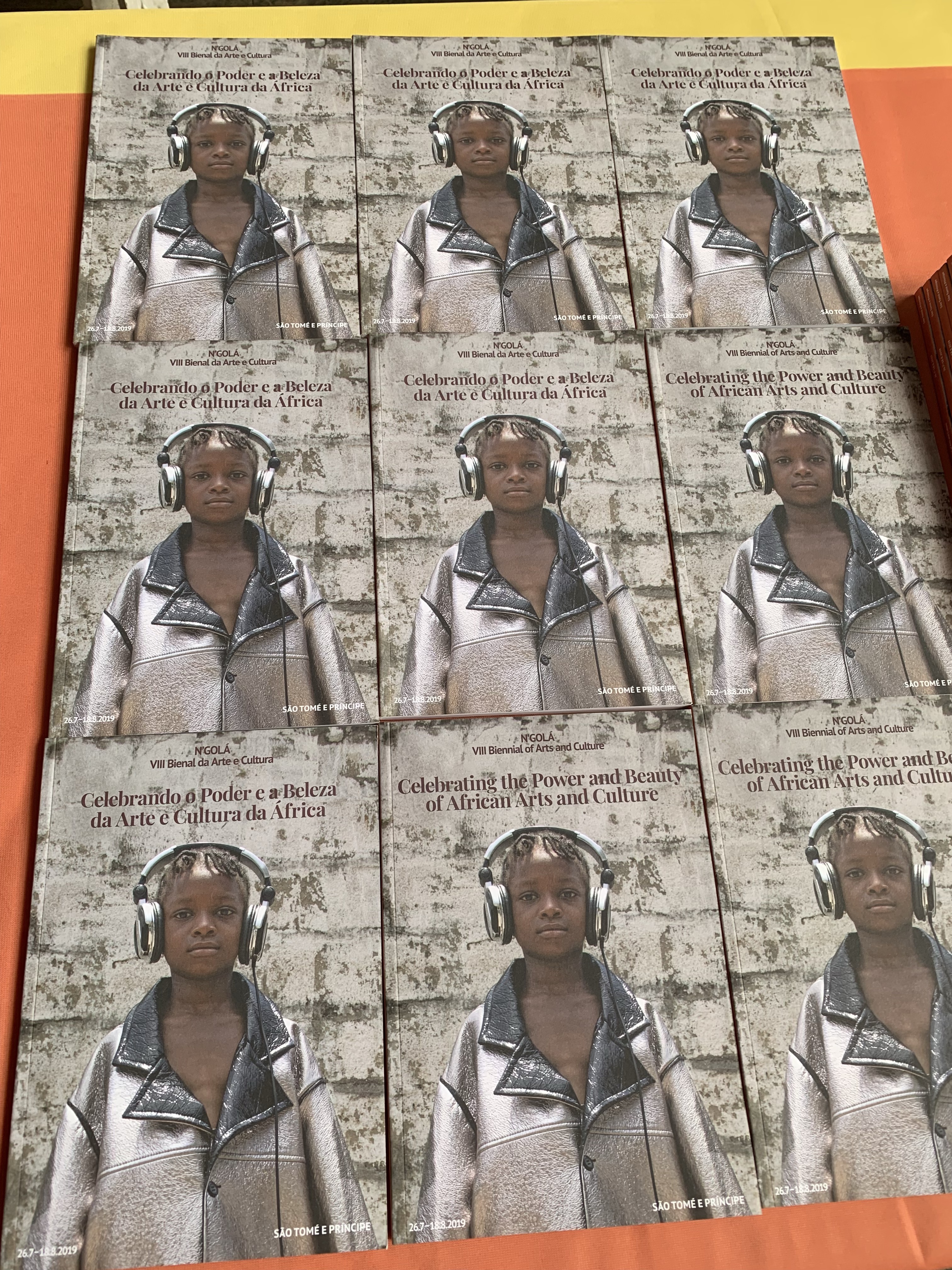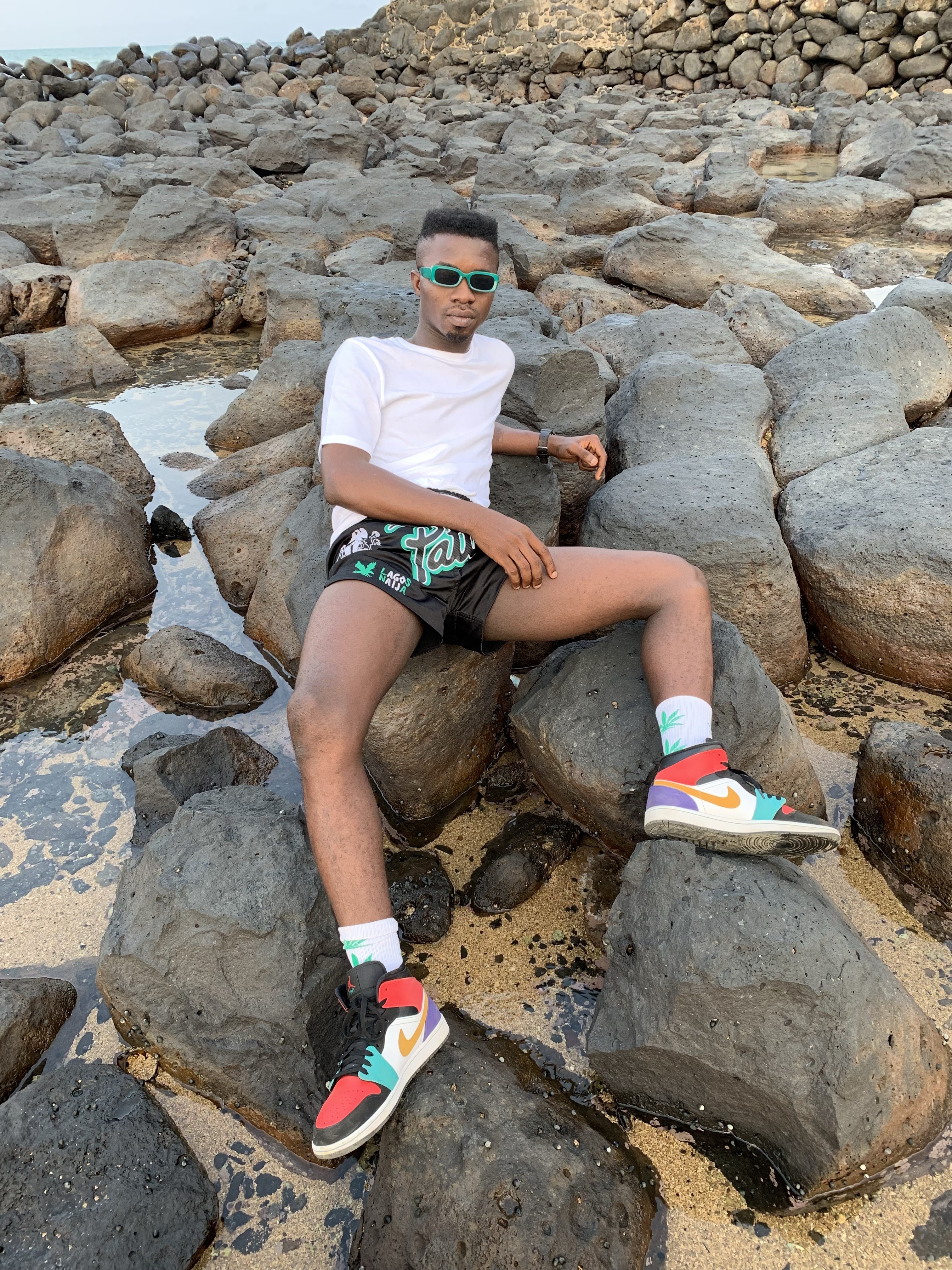 N'GOLÁ Biennial in São Tomé
I was commissioned to shoot the campaign Image for the N'GOLÁ Biennial that took place in São Tomé, the most beautiful island I have ever seen. The biennial featured work from legendary Samuel Fosso.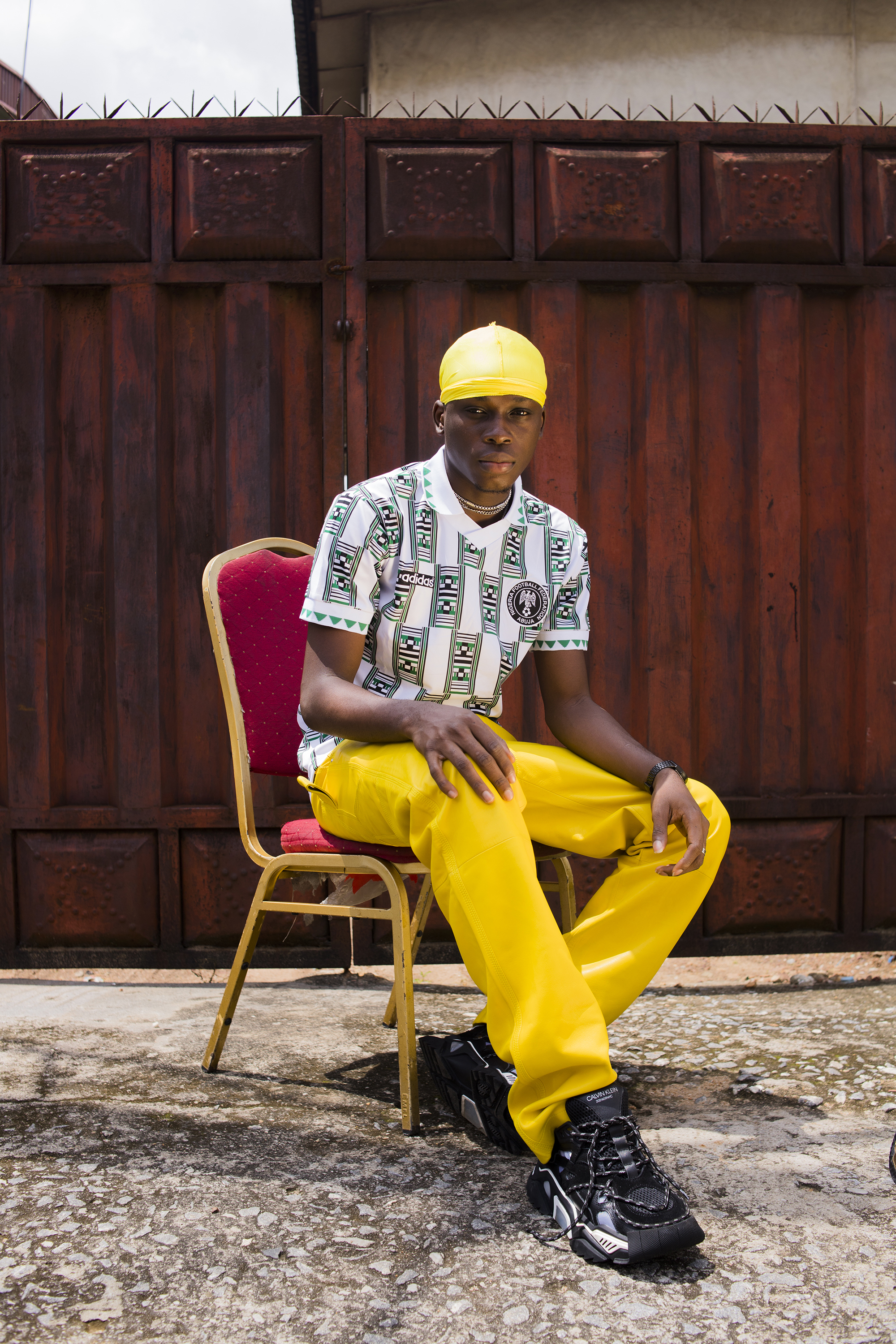 The new guard of Nigerian music
Music is key to the Nigerian creative scene and it has won the country a lot of recognition. I was glad to be commissioned by The New York Times to tell a story through my lens about music and I'm happy all the artists are doing so well, and spotlighting the country in a good light. Artists include Fireboy DML, Wavythecreator, Odunsitheengine, Tenitheentertainer, and Blaqbonez.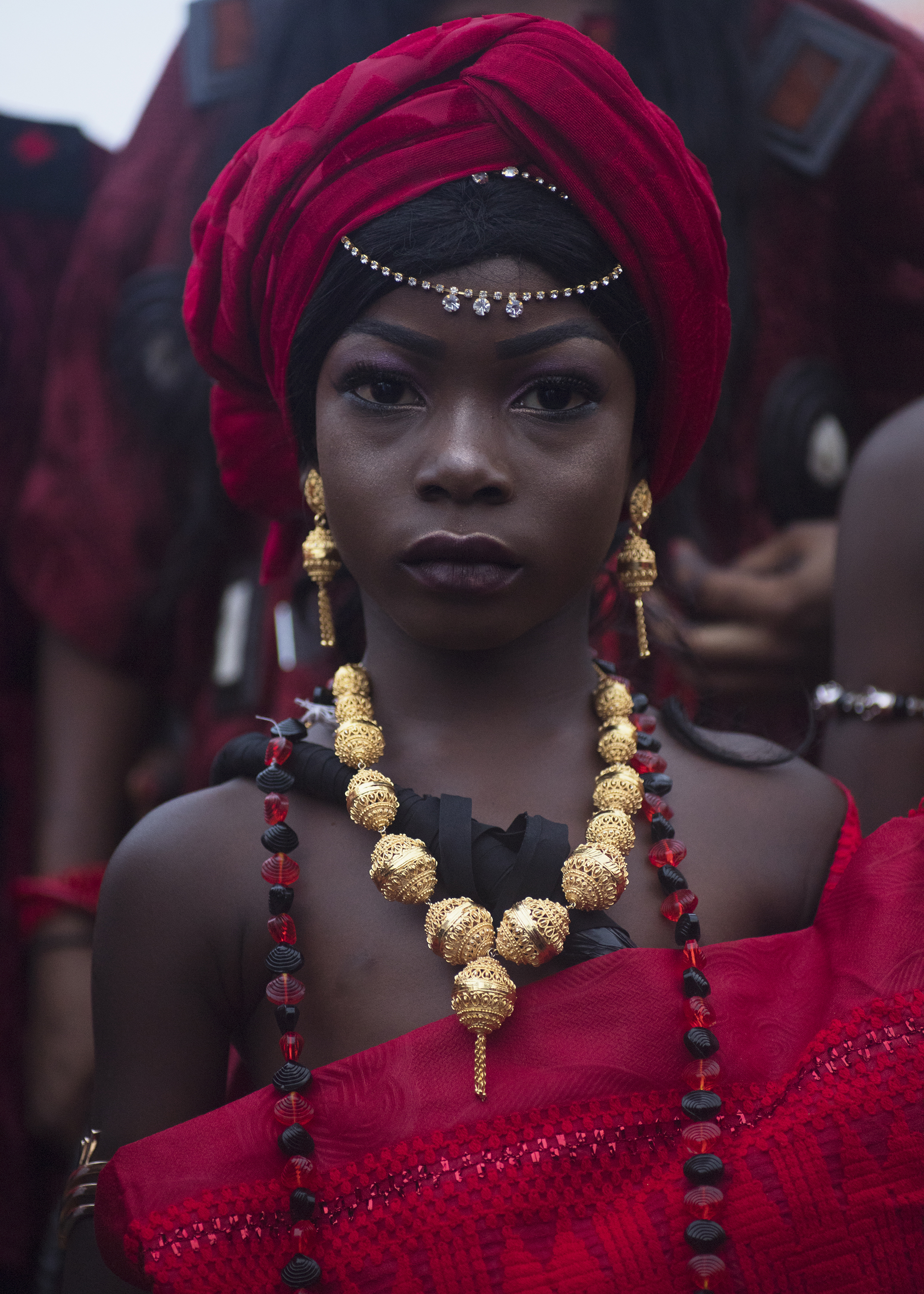 Chale Wote festival, Accra
Chale Wote Festival is one of the most talked about festivals in Accra, that celebrates traditional fashion, street art, fused with so many traditional celebrations in Jamestown.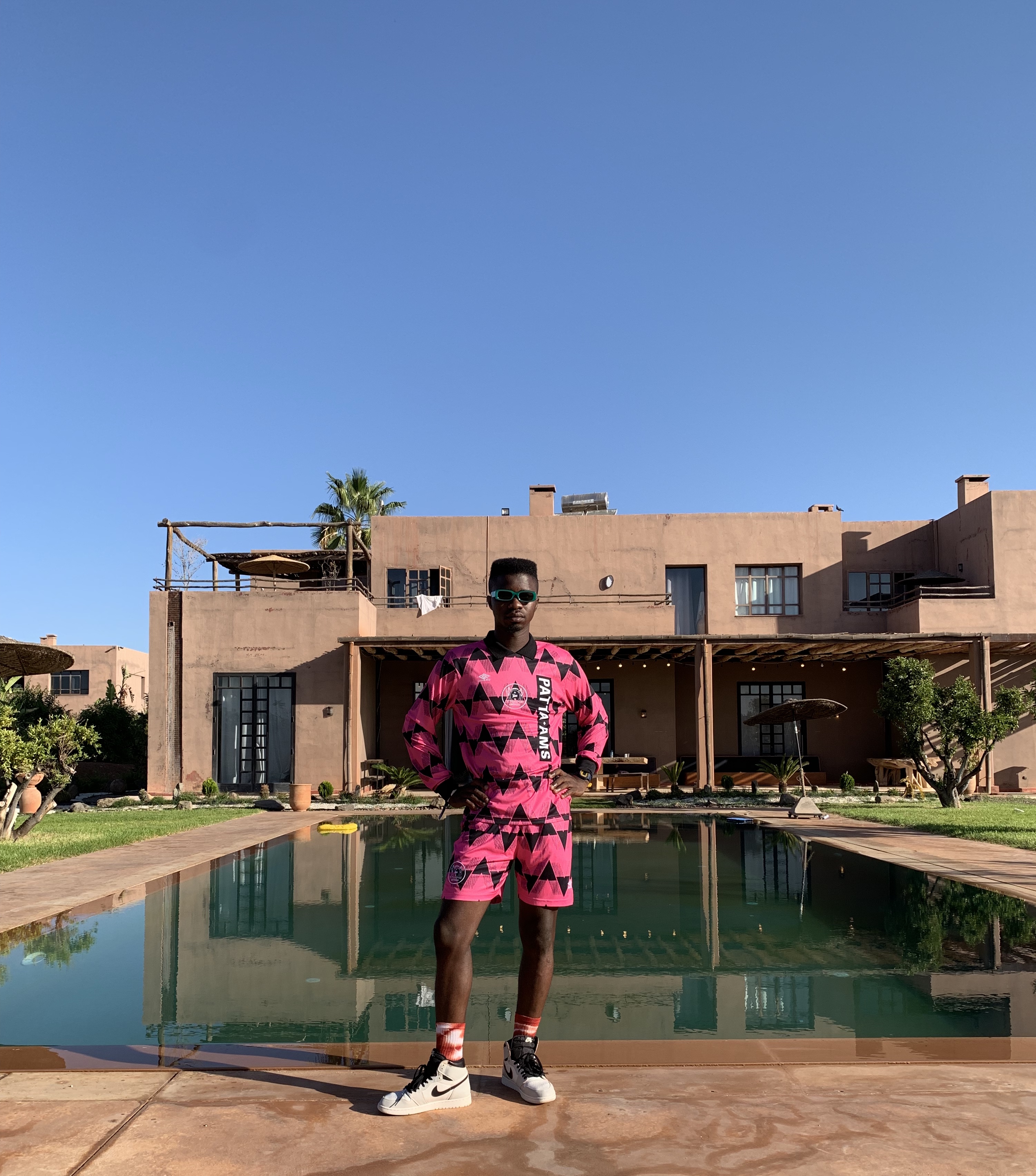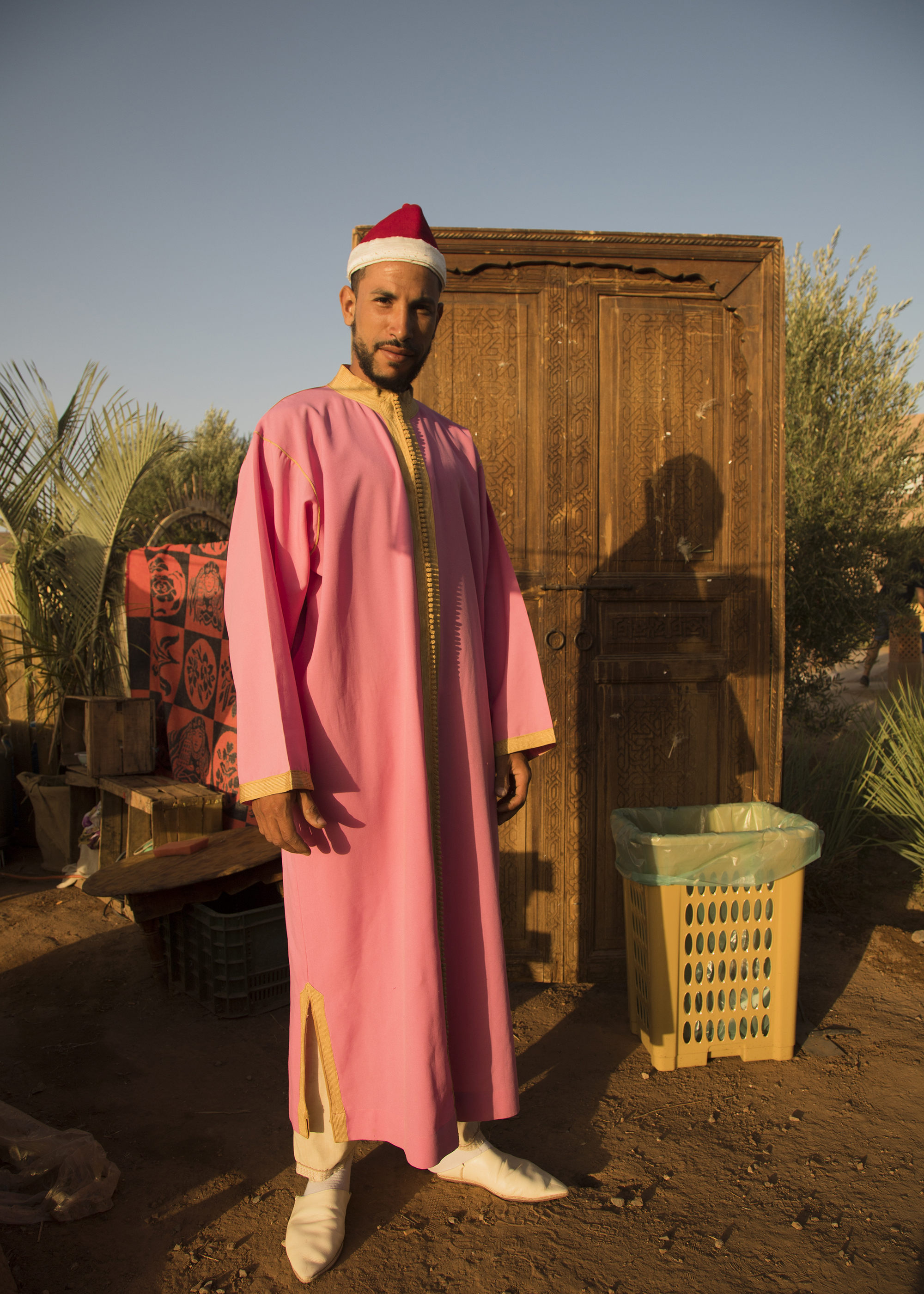 Oasis Festival in Marrakech
It was my first time in Marrakech. I loved every moment listening and partying to all kinds of music and so happy to connect with Dave of Chromeo and the legendary Mos Def. Looking forward to next year.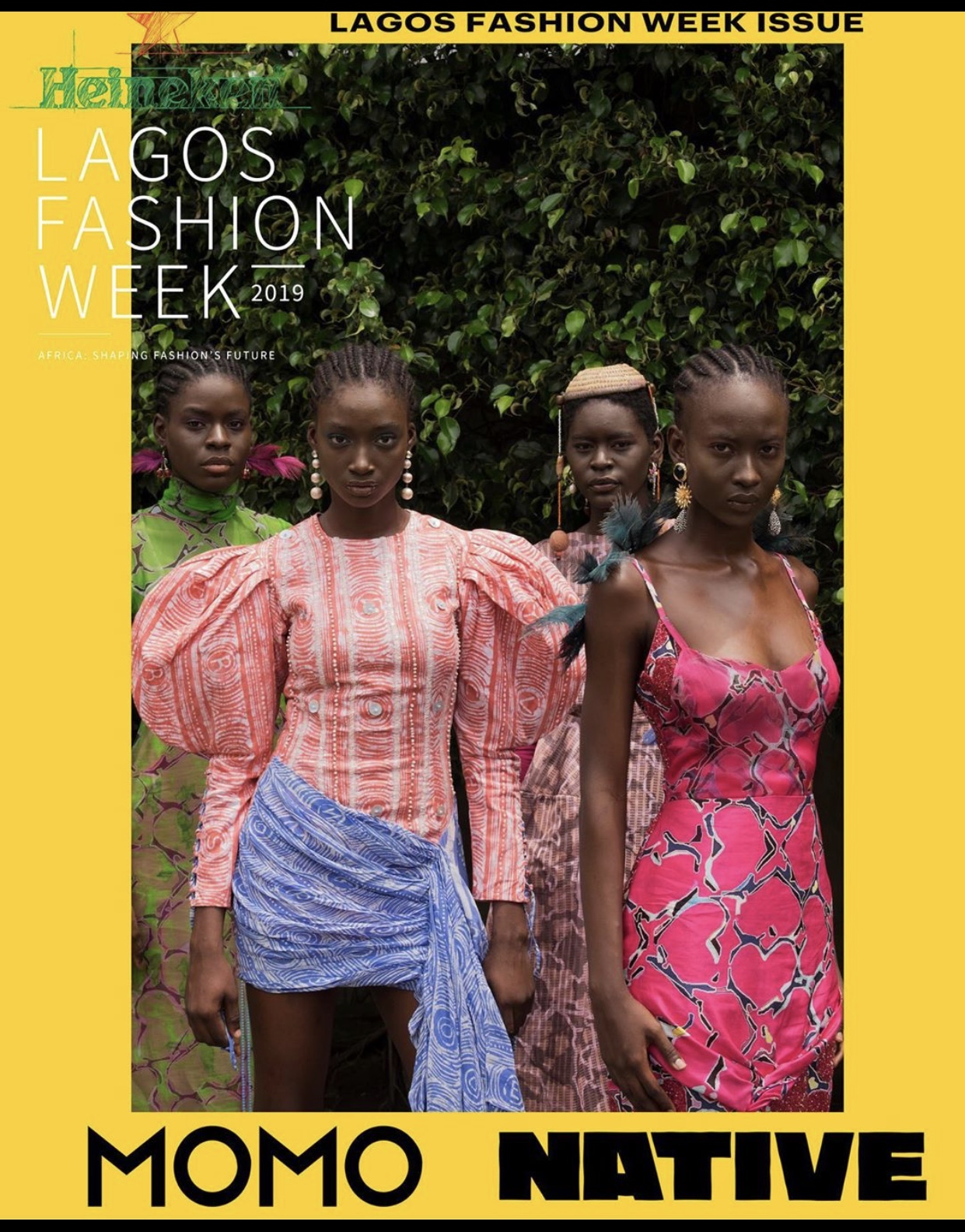 Lagos Fashion Week by Native Magazine
Creative Director Morinsola Hassan-Odukale championed the debut of this Fashion Week exclusive zine that celebrates designers from the shows. I was happy to shoot the cover of it.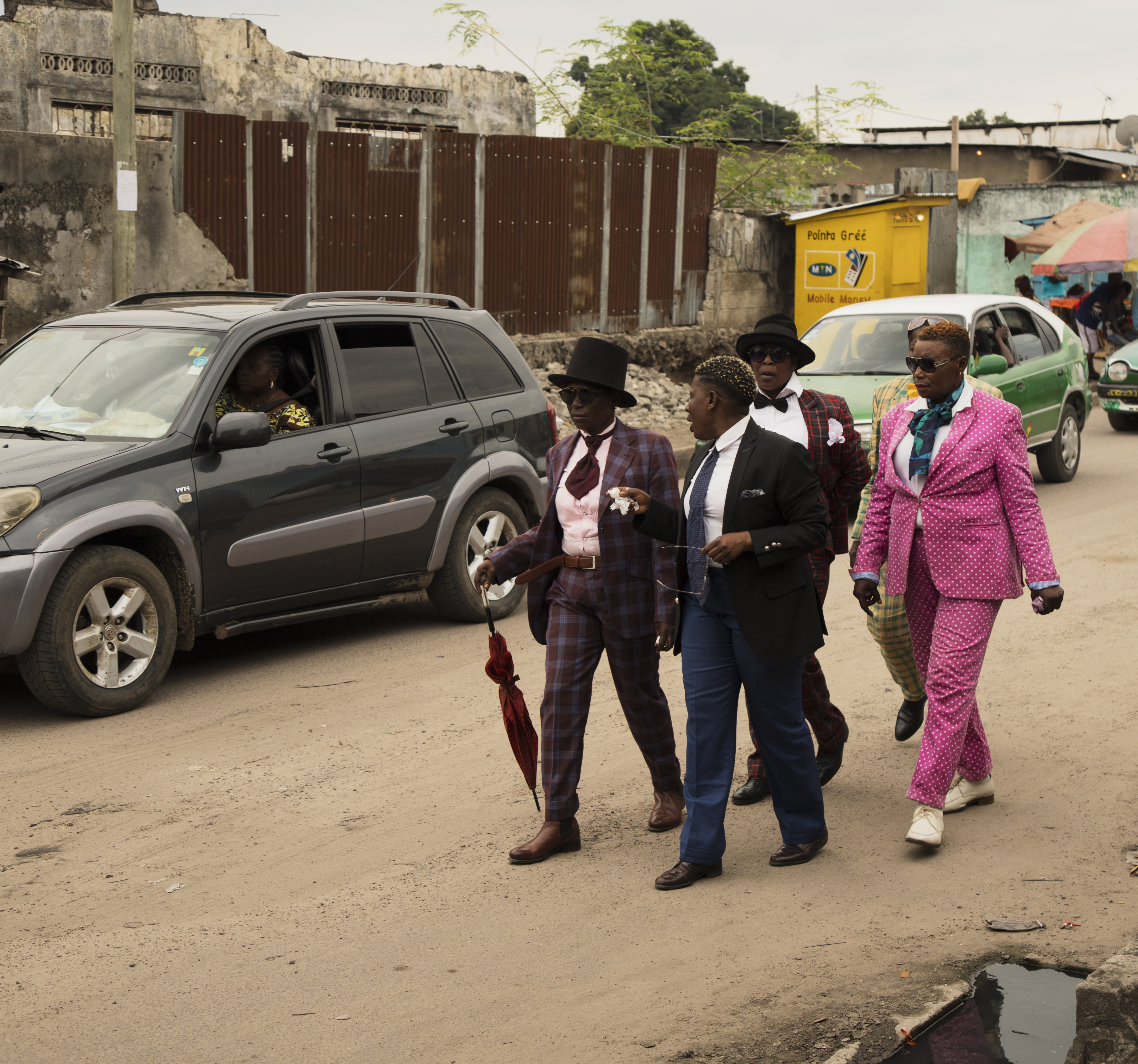 The Sapeurs in Brazzaville
This is the highlight of my year actually: to be able to meet the most fabulous women sapeurs in Congo. It has always been a dream and I'm happy it came to be this year. Grateful and thankful to Airbnb for the opportunity.
Credits
---
All images courtesy Stephen Tayo