Hear Yaeji's new track right here
Everybody's favourite Korean-American kween of odd house music is back– alongside all of the other amazing stuff that's dropped today!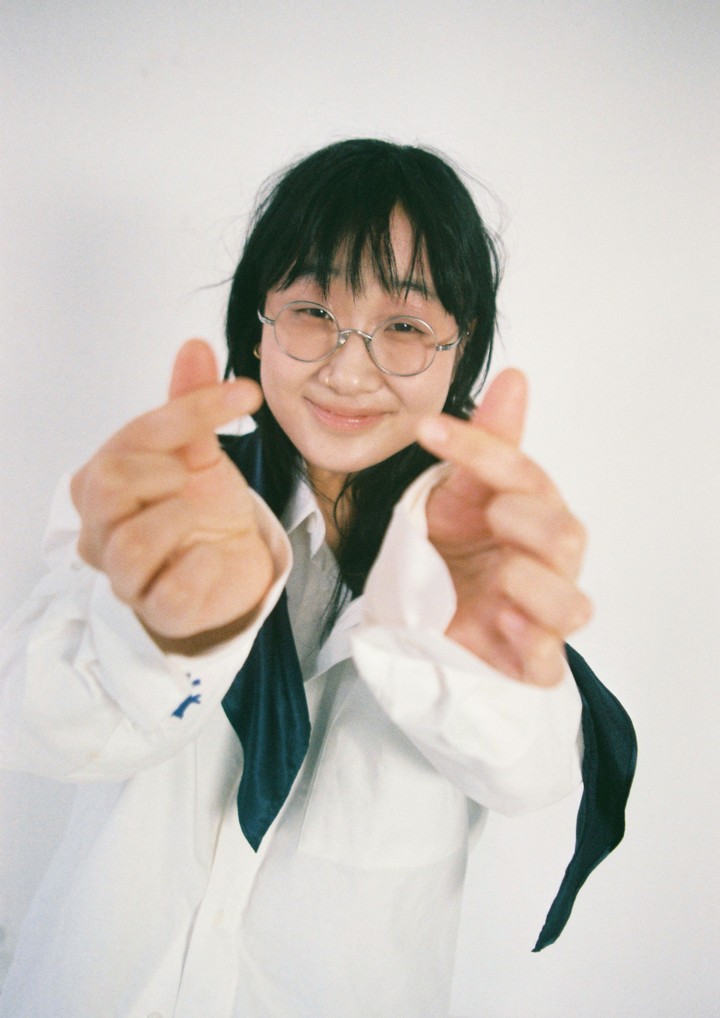 Dasom Hahn
It was a cultural reset. When Yaeji rocked up in that Brooklyn warehouse in the 2017 video for "raingurl", demanding that we "make it rain gurl, make it rain", everybody worth paying attention to turned their heads toward the new-found Korean-American star. The song, a streaming and pop blog success, lasted out the year and then some. Even now it still goes off in the club.
But finally, after spending plenty of time in the studio, Yaeji's back baby! Having just signed to XL ahead of the release of her forthcoming mixtape WHAT WE DREW 우리가 그려왔던 on 2 April, she dropped the dreamy "WAKING UP DOWN", and it's very good indeed. Stay tuned for more Yaeji coming your way very, very soon.
But what else did this hellfire of a week give us to lift our musical spirits? Well, lots tbh! Ojerime's sax-laced new track "Give It Up 2 Me" is one that exists in the same vein as the new Yaeji number, and sort of makes you want to run your hands all over your body which is very nice.
For more boss behaviour, maybe check out COBRAH's grinding "DEBUT", which has triggering artwork but gets our approval because it makes you want to go outside and do bad things. There's also a remix of the new Hayley Williams (!) track by Caroline Bloody Polachek which has a similar effect on us. Speaking of cultural resets, Rebecca Black is back with bangs and two tracks, both of which are labelled EXPLICIT in a nice little fuck you to the teeny bop days of "Friday" too.
Then round it all out with a couple of tracks to remind you that everything :) is :) going :) to :) be :) okay :) -- Mustafa's mind-bogglingly good "Stay Alive" and Col3trane's "Good News".
Stream all of these from your self isolating bubble in this week's playlist. Good things are still happening, and thank the feckin' lord for that.