we're still hung up on kiwi model lili sumner
And to be honest, we probably always will be.
It's been almost four years ago since we last caught up with kiwi model Lili Sumner. Back then she was 19 and a Saint Laurent muse, booked exclusively for the luxury house's spring/summer 14 show. Years later we, and the fashion world along with us, are still hung up on the model's bleached brows, gap-tooth smile and enchanting persona.
When people talk about Lili they talk about her effervescence — she has a spritely energy that projects a devil-may-care attitude. But the thing is, Lili does care — especially about the things that matter. She often speaks out about political issues through her social media and encourages others to action. Catching up with Lili during a rare moment of downtime we chatted about how the industry has changed, how she's changed, and why it's important to be politically active.
You're originally from NZ, do you still think of it as home?
New Zealand will always be my true home but New York is a home too. I miss the smell of New Zealand.
What do you think you'd be doing if you weren't modelling?
I'm kind of already doing what I would be doing if I wasn't modelling.. writing, painting, reading. I would probably have not left New Zealand as early as I did.
You've worked with Hedi Slimane a bunch, what do you think we can expect from him at Celine?
I'm expecting nothing but the absolute best from a true talent and taste maker.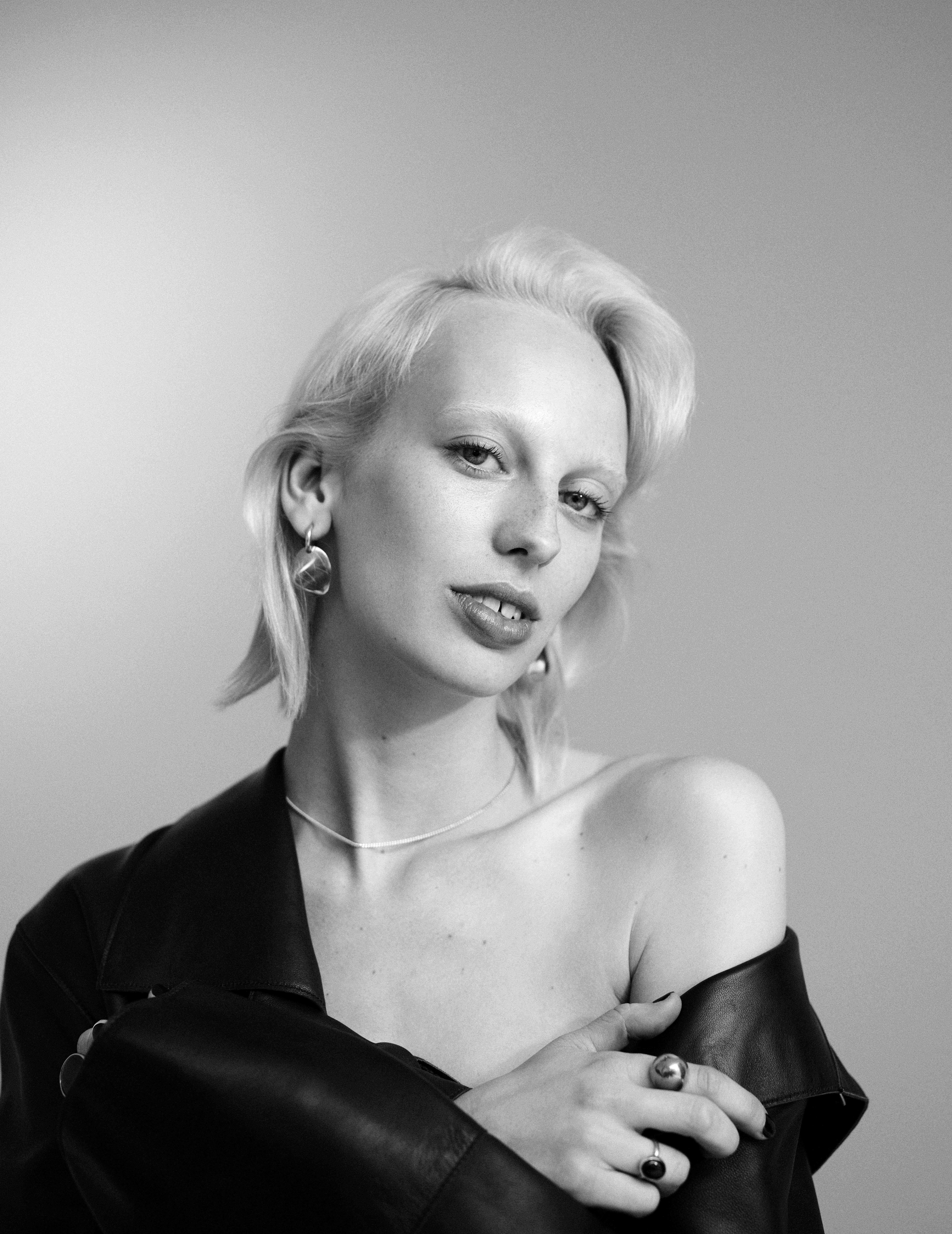 Has modelling or fashion changed a lot since you started out?
A lot has changed. People are not so scared to call out bad behaviour. There is also obviously a massive difference with social media. The model, who was always portrayed by other people, now portrays herself. There's good and bad to having fashion imagery spread far and wide across the internet where anyone can comment on it. It's great that it is accessible but I think it can also dumb-down the work.
What's the best way to relax after a busy work period?
See friends, go to the beach. Hang out at home painting. Go dancing…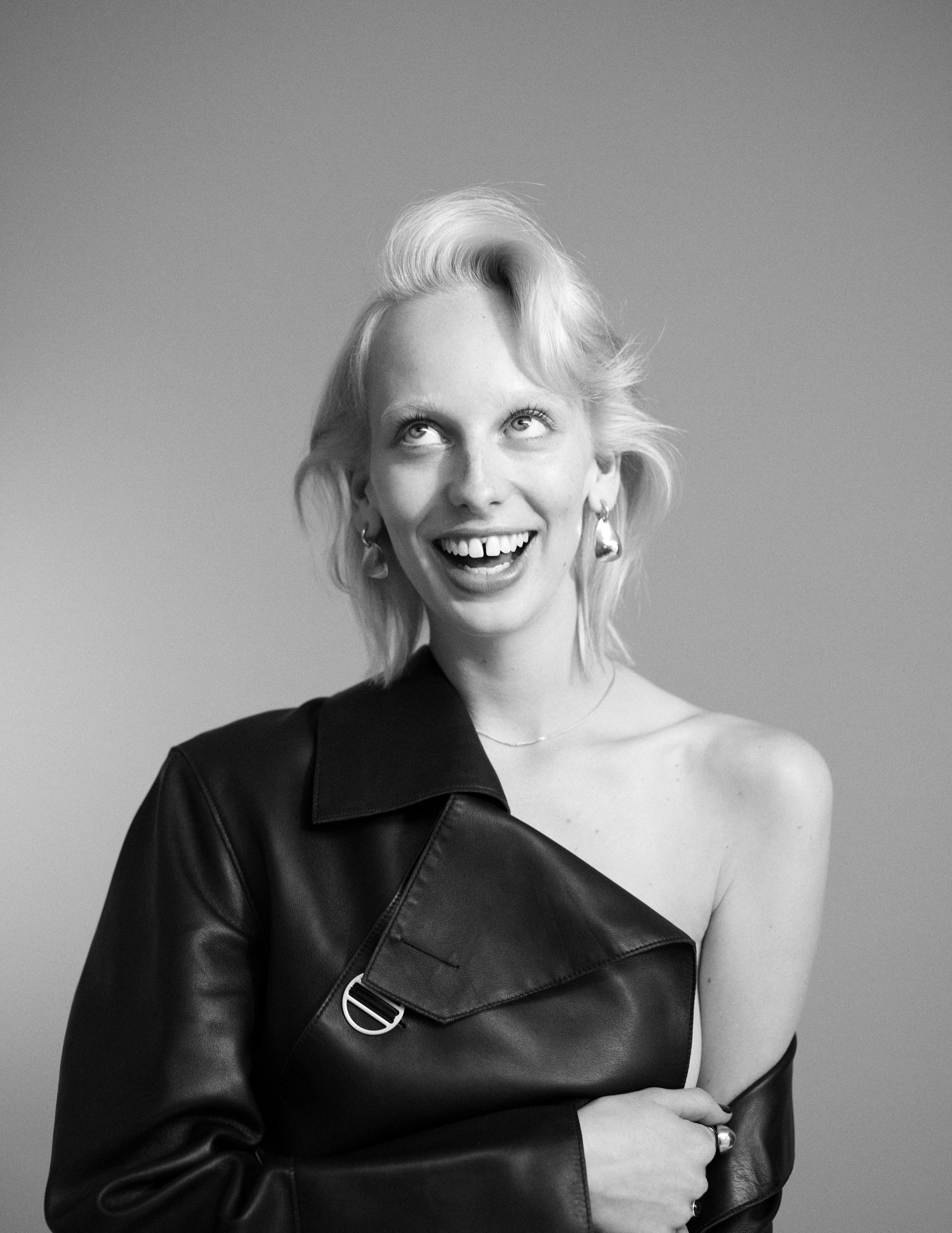 We've seen you get behind some great causes before. How important do you think it is to be politically active?
I think it's extremely important to be informed as to what's going on. Don't ignore bad shit just because it's not happening to you. Be a champion of people who don't have a voice.
What's an issue that we should get behind right now?
Migrants, refugees, border crossers, all need a lot of support right now.
And lastly, what's something that's exciting you?
Science and mystery. There is still so much to be discovered and rediscovered. And mystery because there is so much we'll never know and I like living with the question and not always having the answer.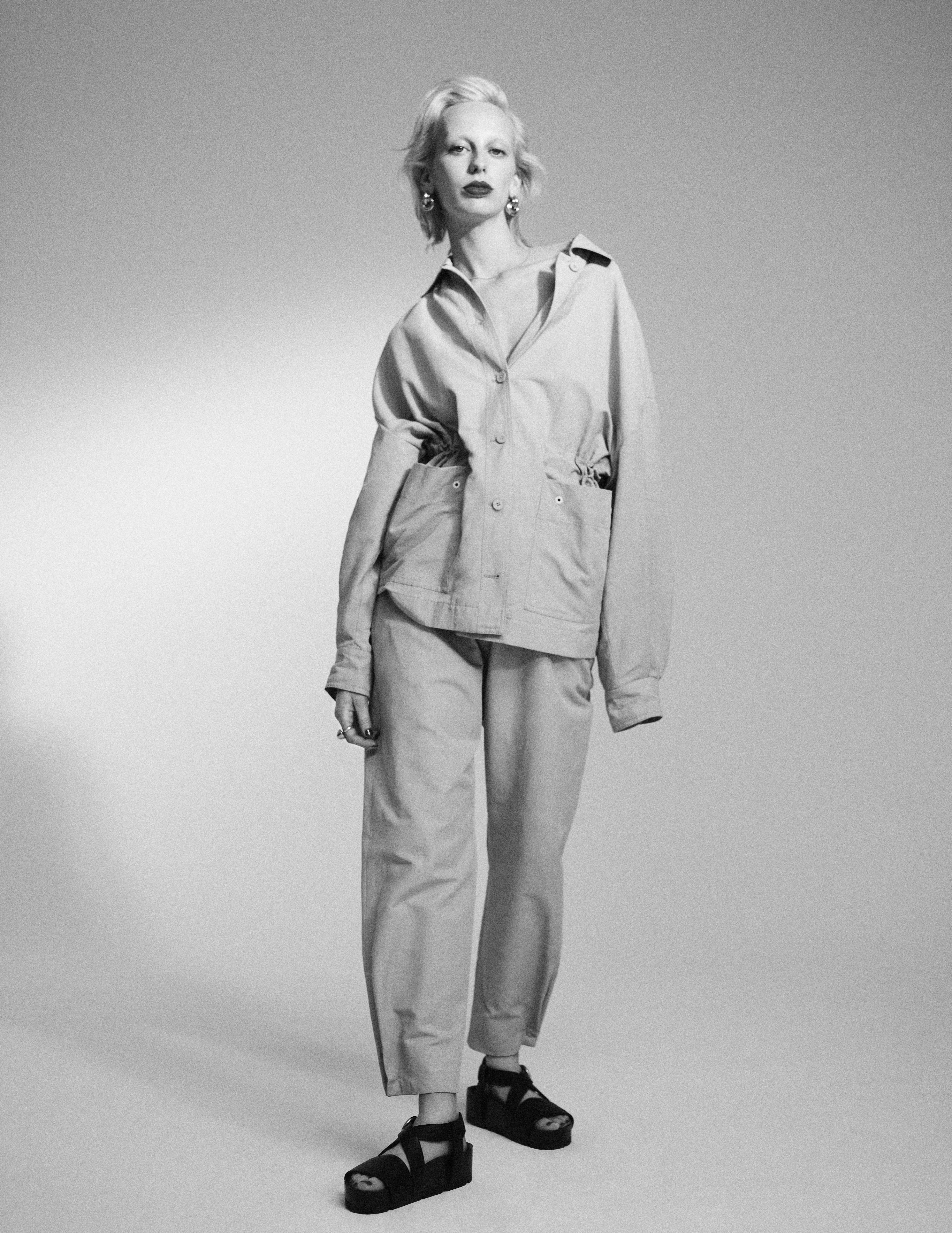 Credits
---
Photography Bec Lorrimer @ Jones MGMT
Styling Jessica dos Remedios
Hair Hiro & Mari @ Bryan Bantry
Makeup Ingeborg using Dior Make Up
Model Lili Sumner
Casting Felicity Webb
With thanks to K&M Rental
Interview by Claudia Tilley