robyn's new single will make you realise how much you missed her
Get ready to cry on a dancefloor, Robyn is back.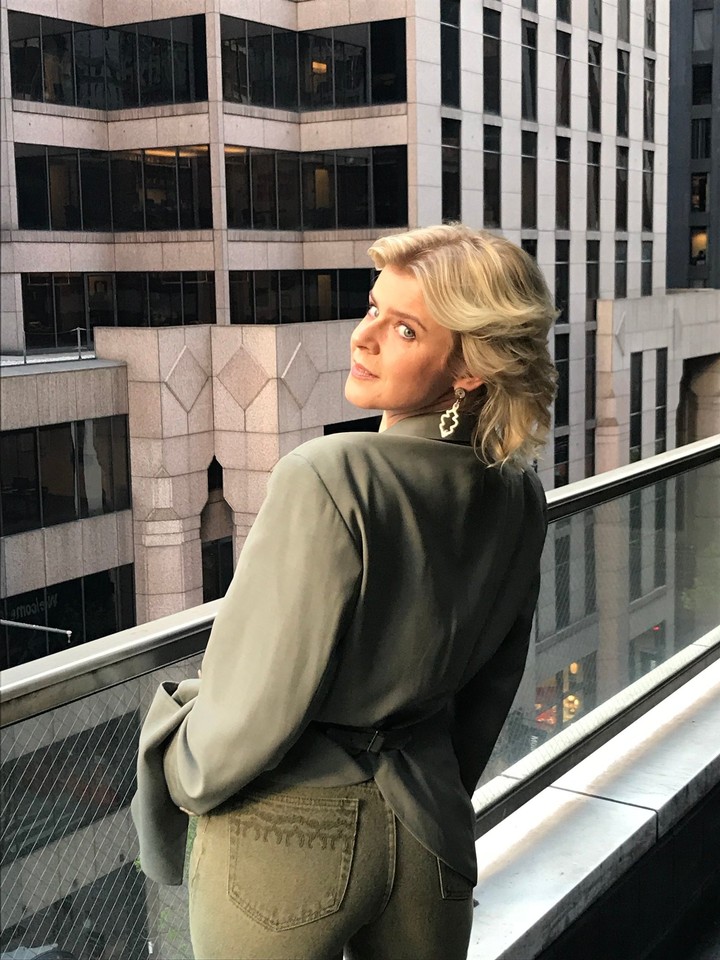 via Twitter
Finally, and thankfully, Robyn has come back into our lives with her first new solo song in eight years. The new track, Missing U, does exactly what it says on the label — reminds you just how much you missed the Swedish queen of emotional pop.
Earlier this week Robyn used a video titled A Message To My Fans to tease the new song. The video message saw her make a surprise appearance at a Brooklyn-based party dedicated to her music catalogue. In the video Robyn explains that Missing You is about "this trippy thing that happens when people disappear, it's like they become even more clear. It's like you see them everywhere."
She goes on to say that the song is also a message to her fans — that she's missed them. A feeling we know is reciprocated.