Photography Mitchell Sams
chromat threw an inclusive wet t-shirt party at nyfw
Becca McCharen-Tran embraces Chromat's swimwear roots for spring/summer 19 — and extends the brand's already radical sizing up to 3X.
|
10 September 2018, 11:18pm
Photography Mitchell Sams
The only rule at a pool party? No intolerance. For the unapologetically inclusive brand's spring/summer 19 show, Becca McCharen-Tran focused on two words that don't typically connote empowerment: wet t-shirt. The designer found unexpected inspiration in the experience of hiding under a giant piece of dripping, clinging fabric at a pool party. "We wanted to reclaim [that experience]," she stated in the show notes, turning a normally shameful garment into a source of pride. Chromat's body-confident celebration was underscored by the fact that, this summer, this brand extended its sizing up to 3X — and Becca doesn't plan to stop there. T-shirts were suitably saturated, bunched, and defiantly emblazoned with "Sample Size" across the chest. Discwoman signee Mobilegirl soundtracked the party with aqueous sounds and throwback club hits. There were also some rather ingenious samples, most notably from summer's hit coming-of-age movie Eighth Grade — an emotional, relatable story about trying to fit in.
The actual swimwear included zip-up bodysuits, colour-blocked one-pieces, and daring bikinis anchored with straps and elastic chords. One of the most galvanising moments came when sex-positive, self-described "cancer warrior" Ericka Hart — wearing a curtain of beaded silver braids — unzipped her one-piece to reveal her double mastectomy scars. Other water-ready warriors included iconic plus-size supermodel Emme, art curator Kimberly Drew, and MMA fighter Mia Kang, who posted an emotional message on Instagram after the show. "This is a monumental moment for me because since getting healthy, season after season I was rejected by designer after designer. I was told I was too big, or too small," she wrote. "Now, I have MADE ROOM for myself in this industry. THANK YOU from myself, and on behalf of all women, to all the designers out there that are truly diverse and conscious. JUICY THIGHS CAME OUT FOR @chromat!!!!"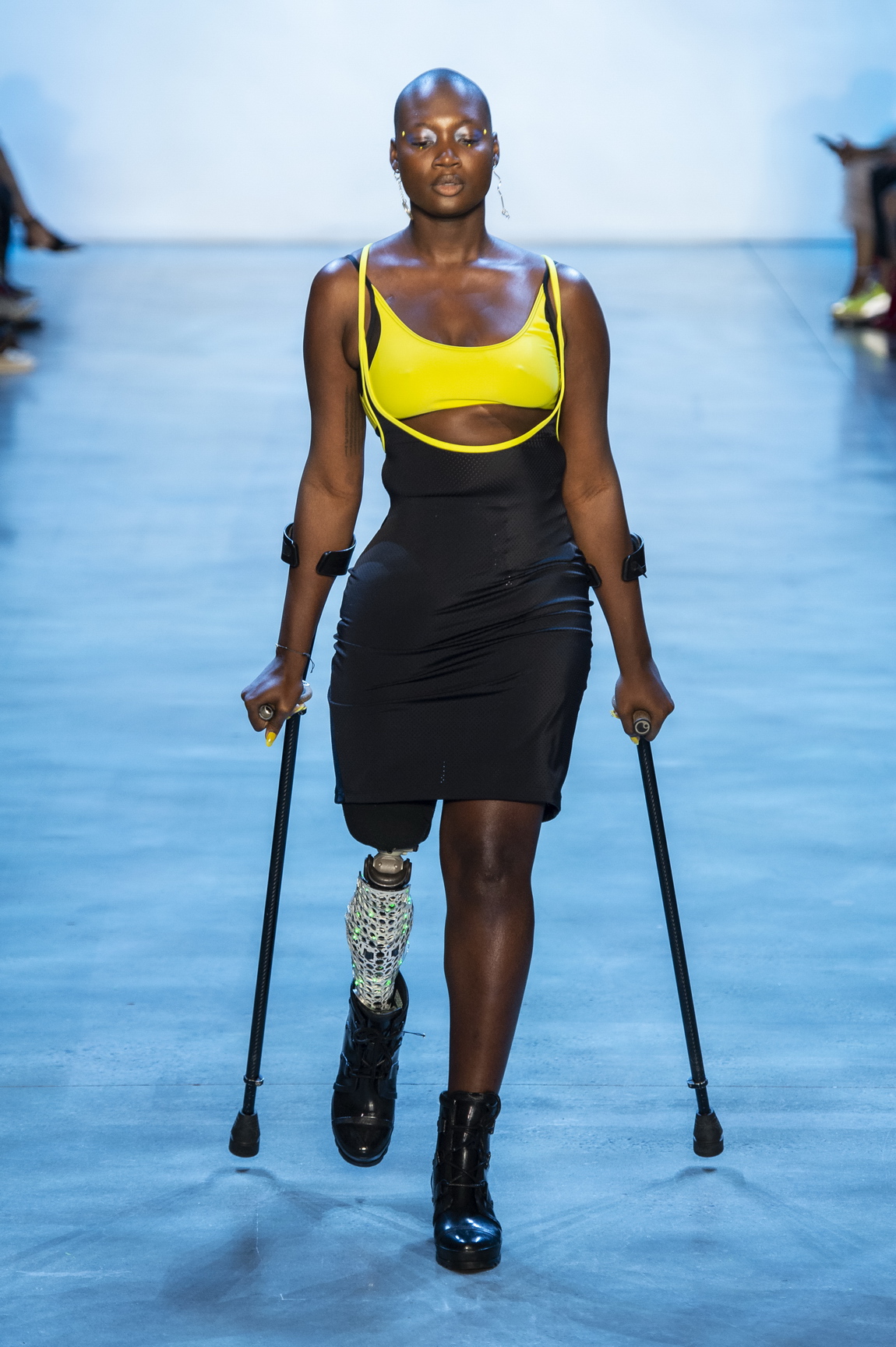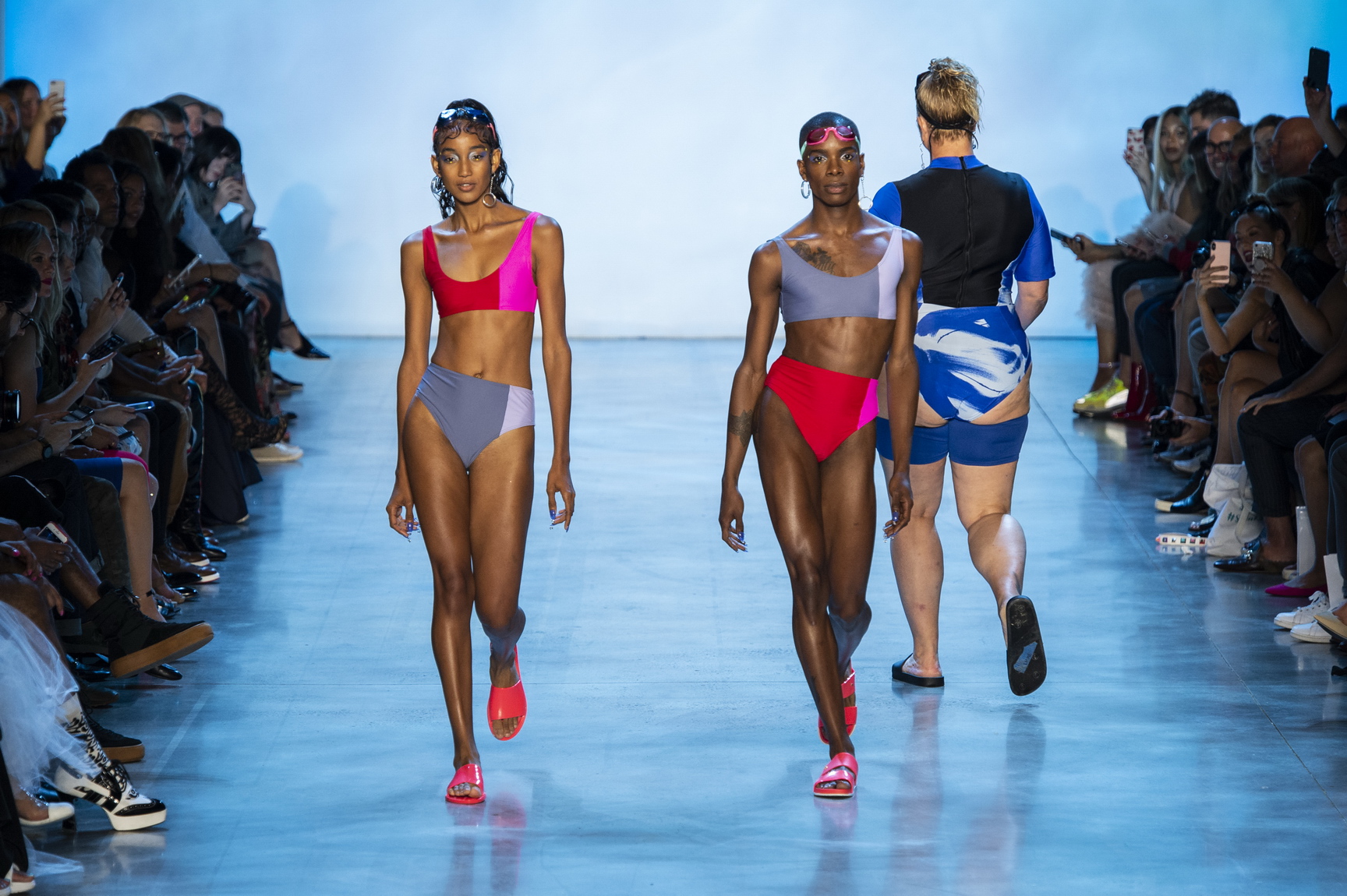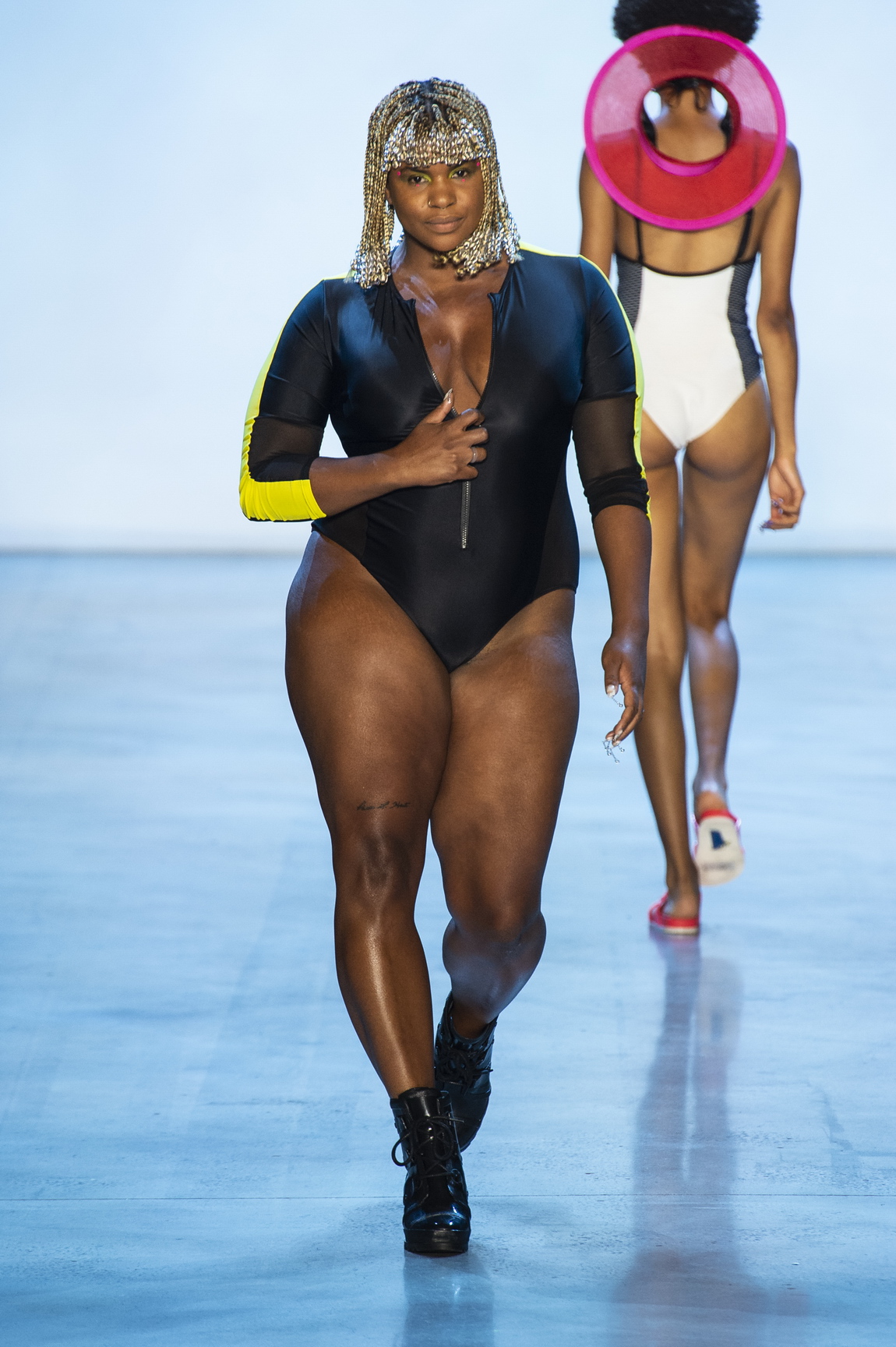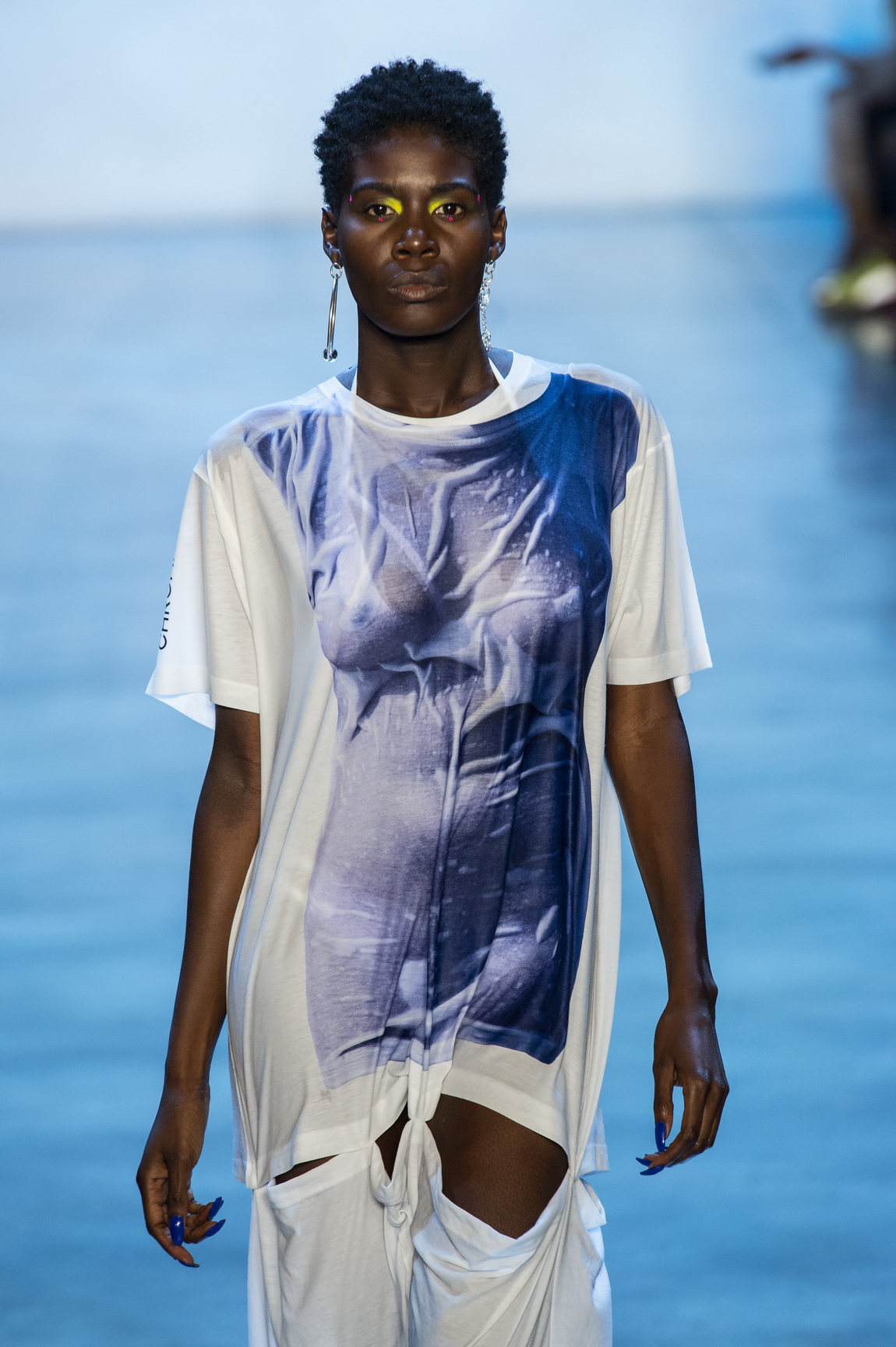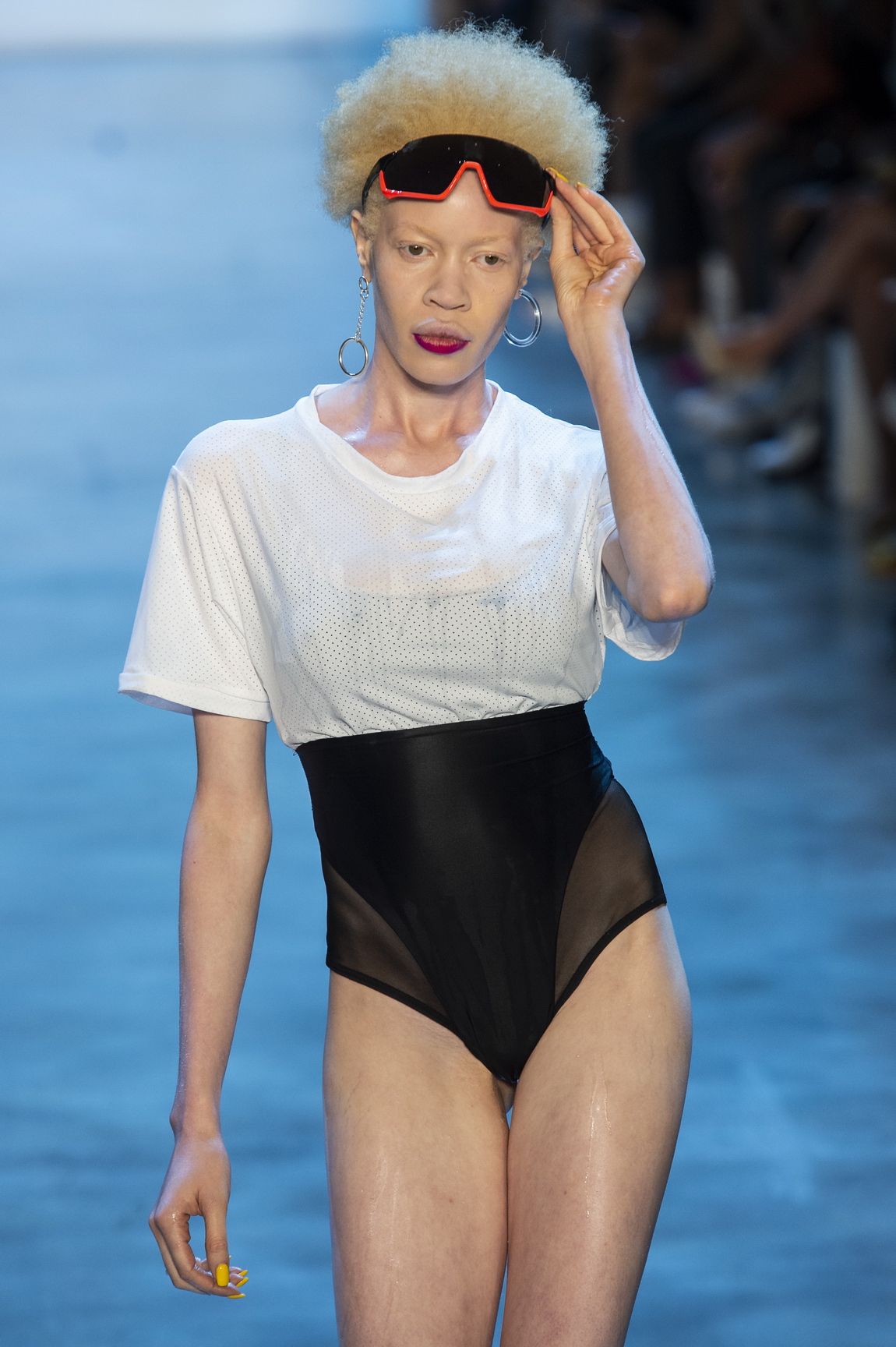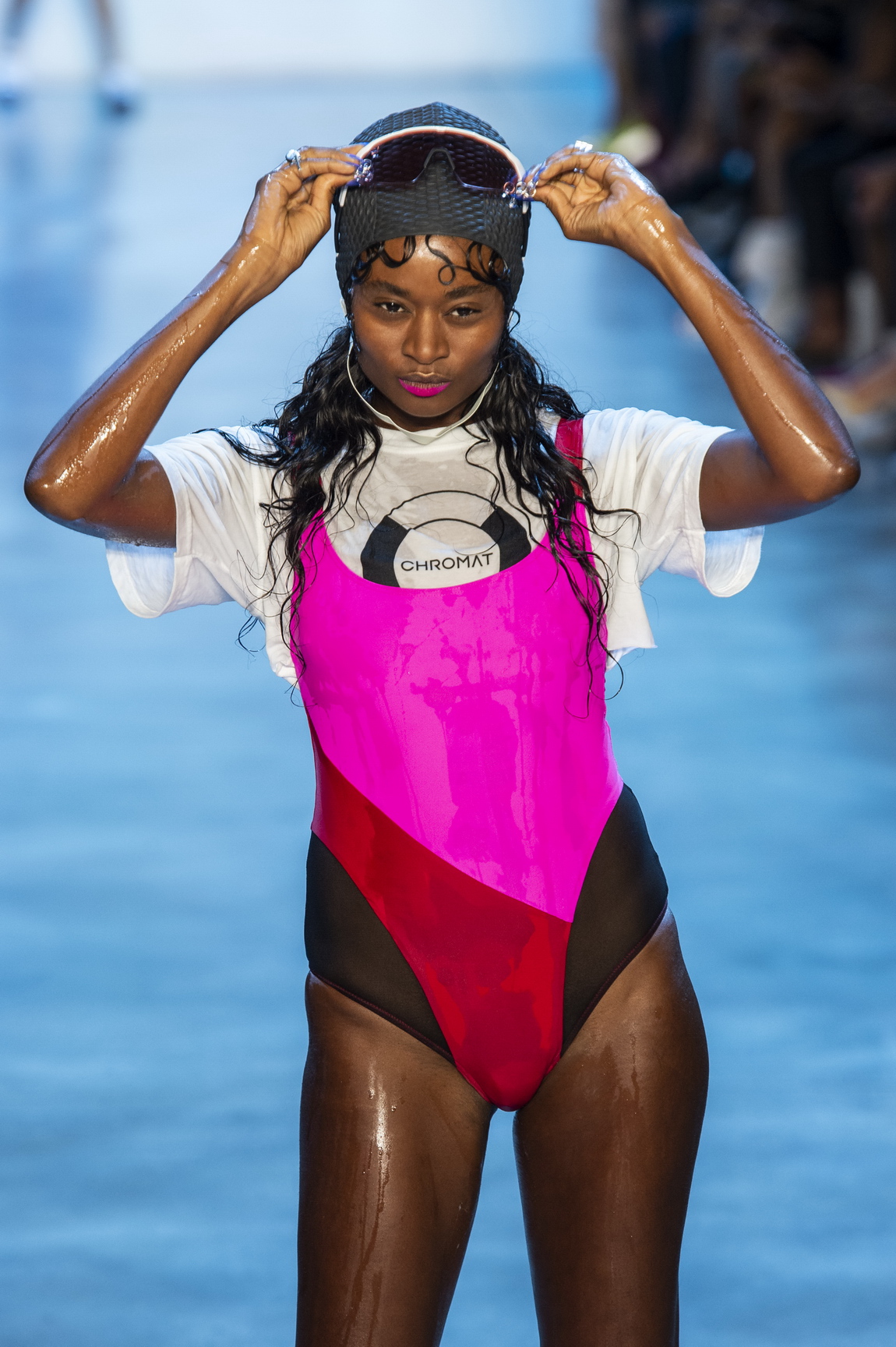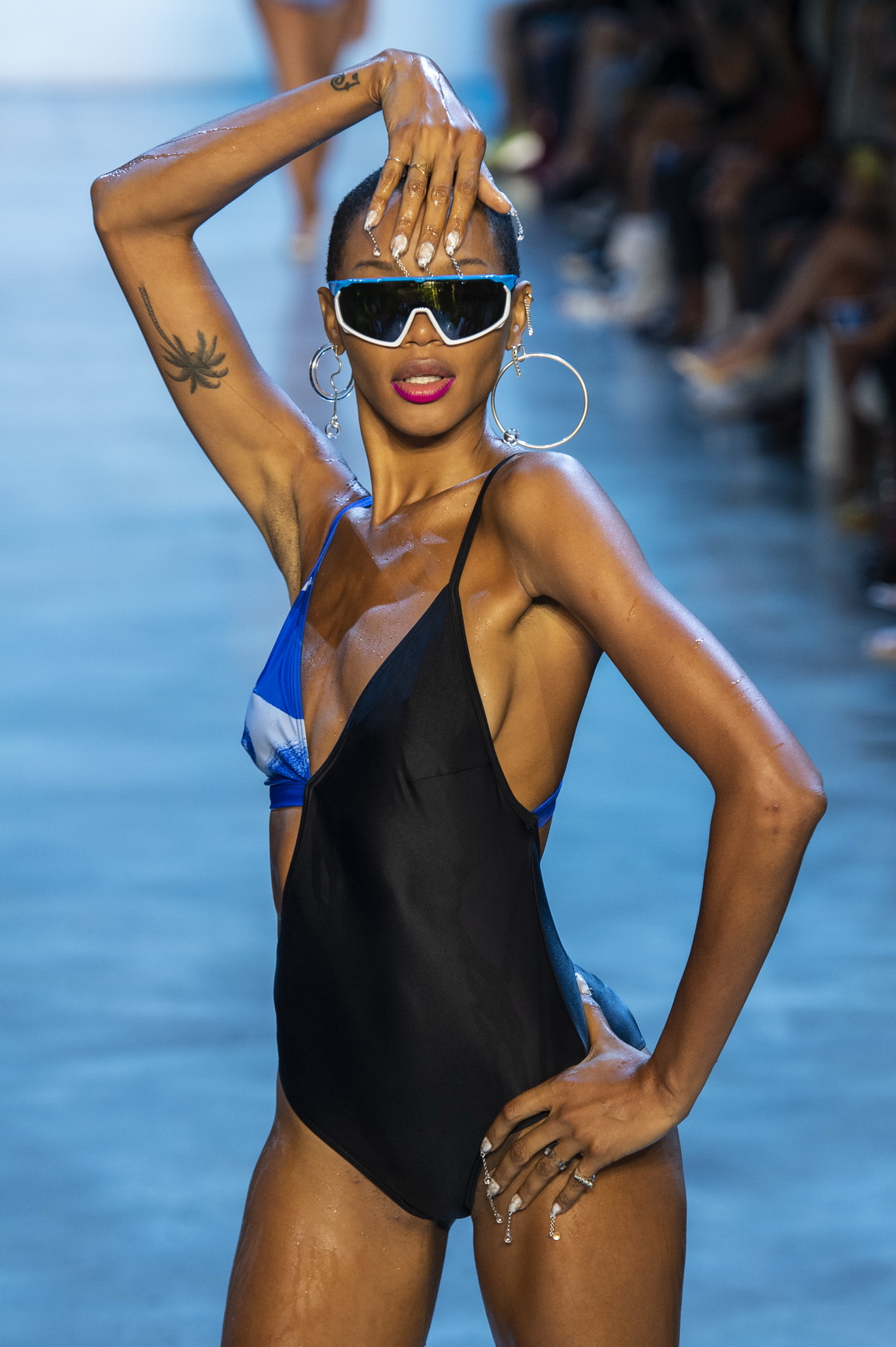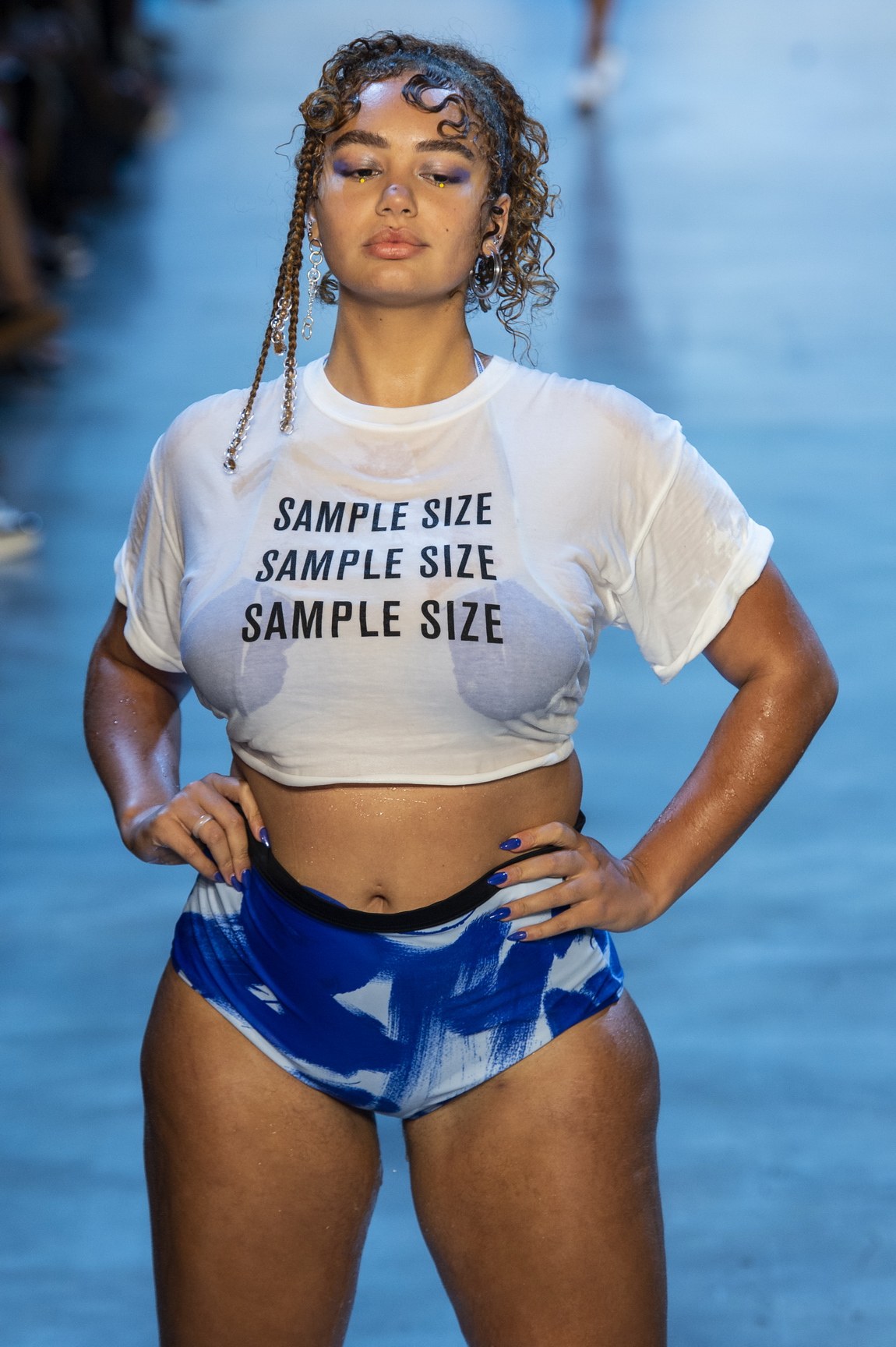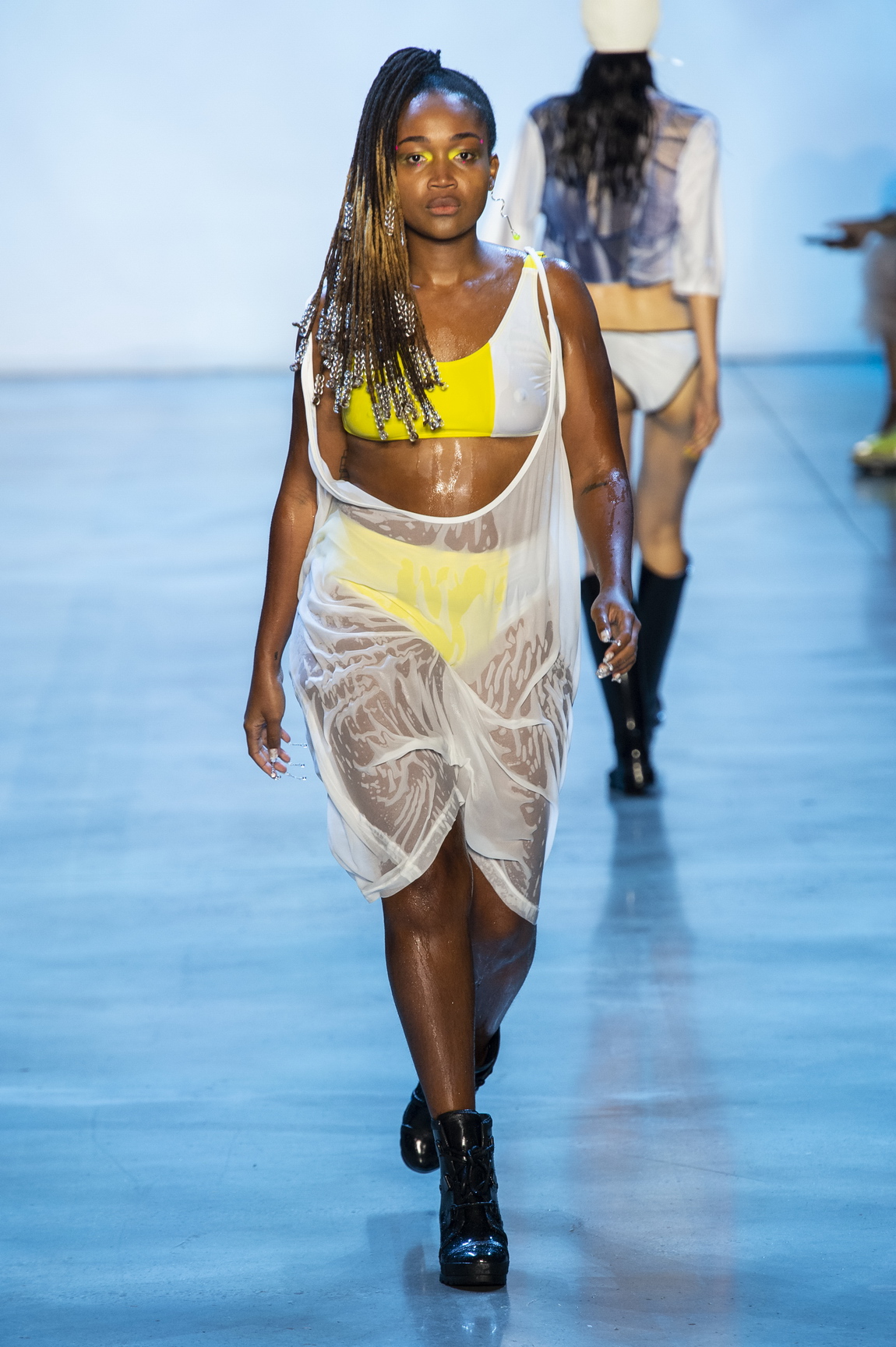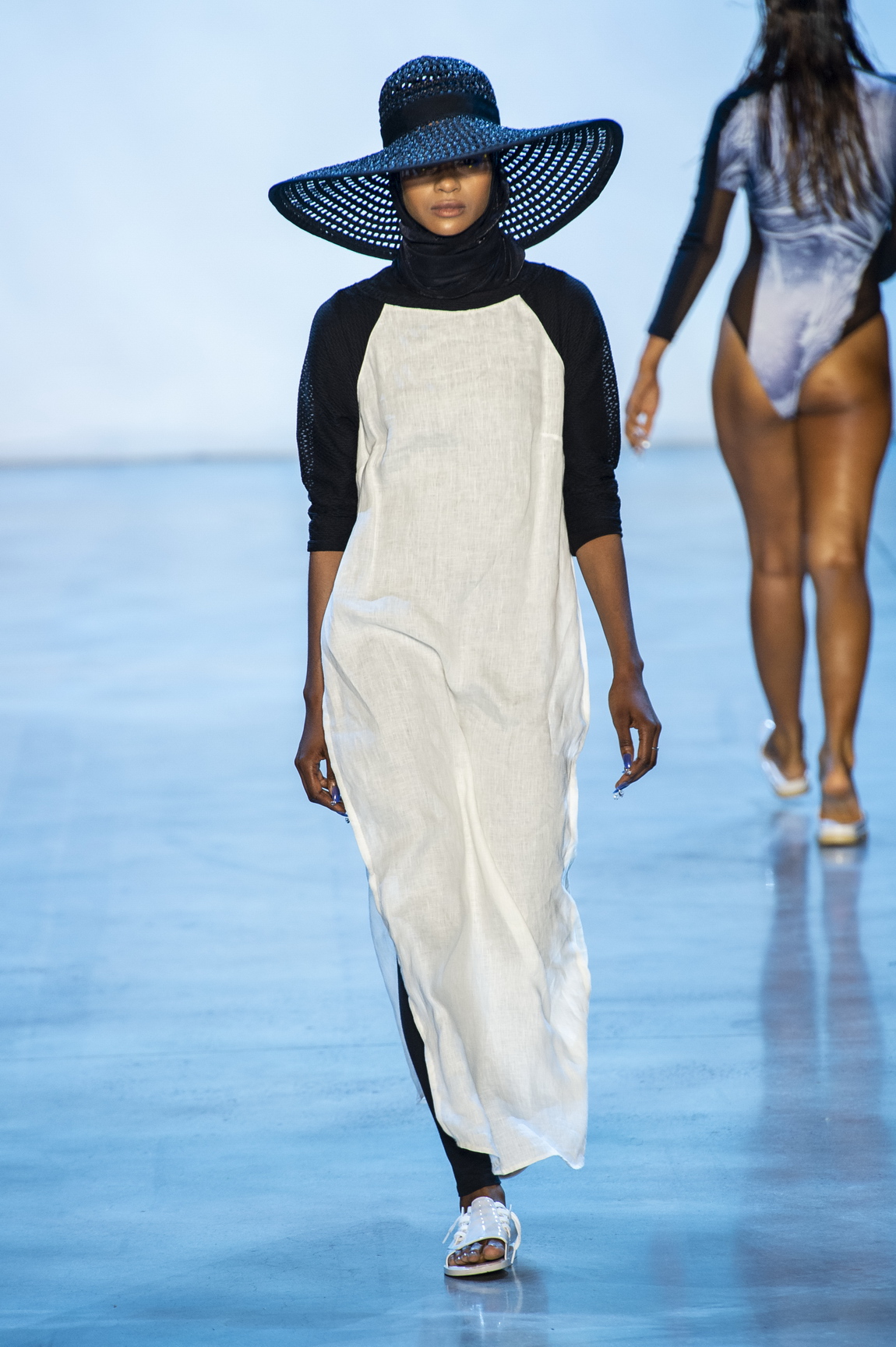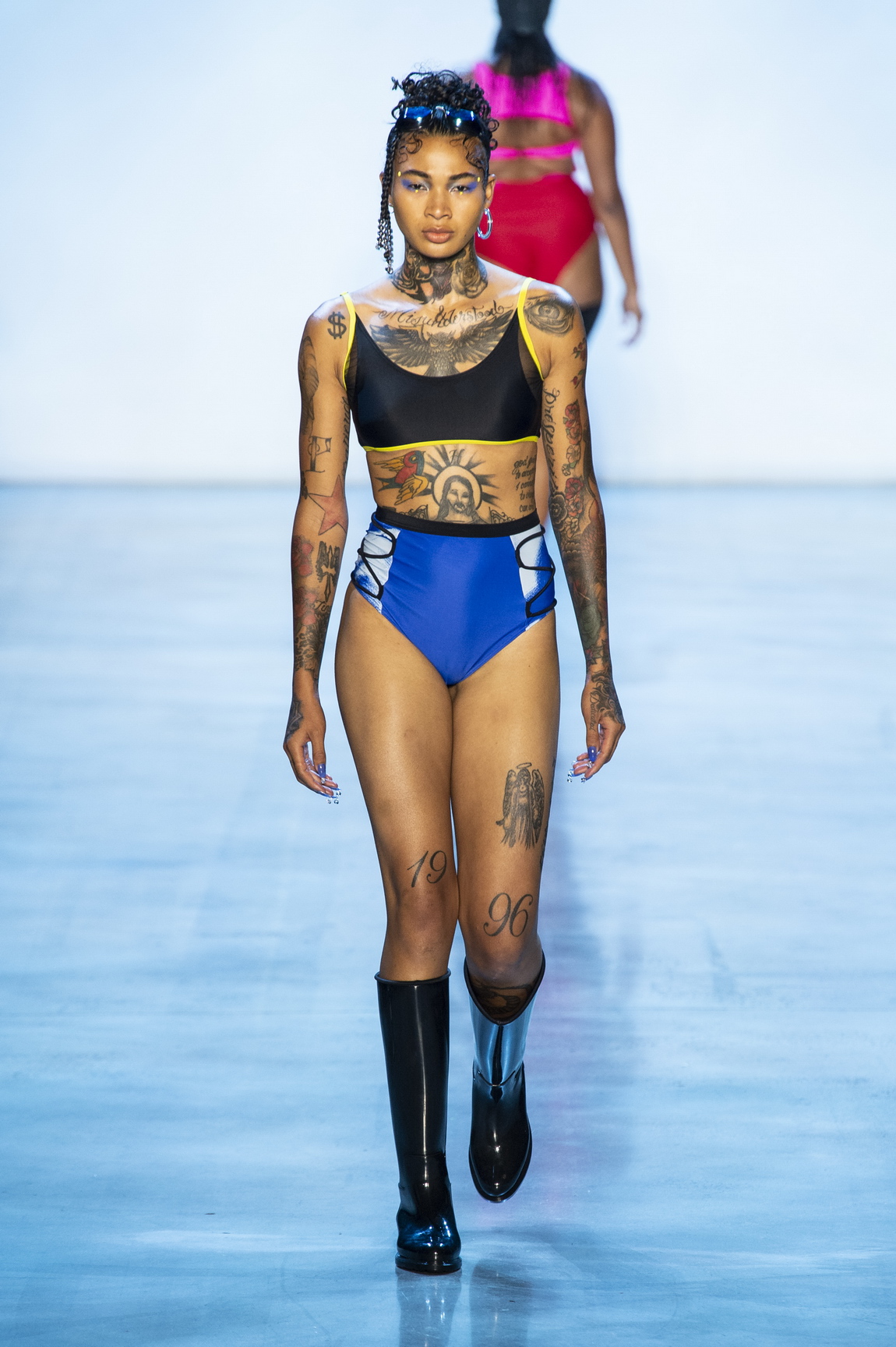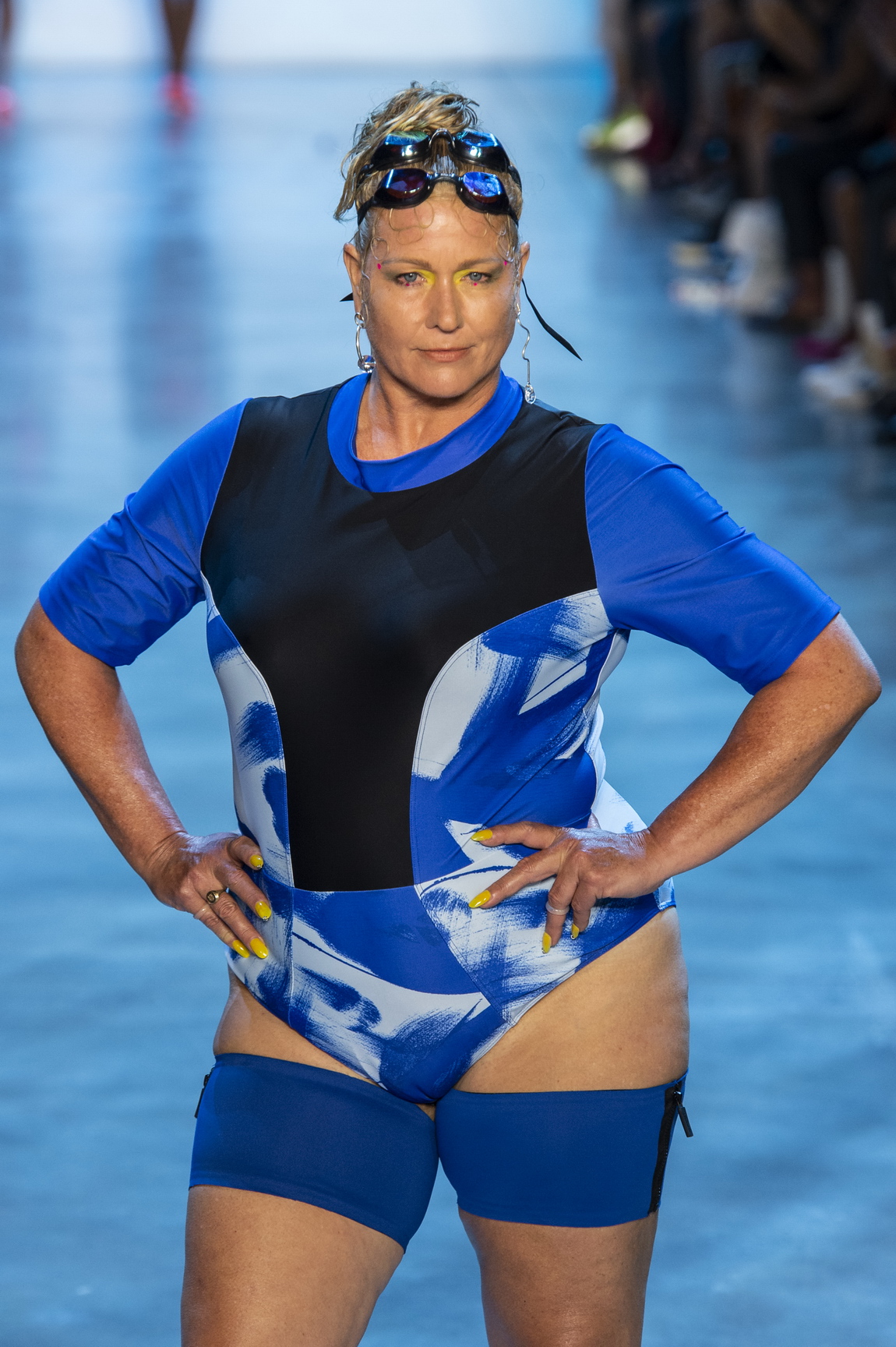 This article originally appeared on i-D US.