jnco want their famously baggy jeans back in your life (and your closet)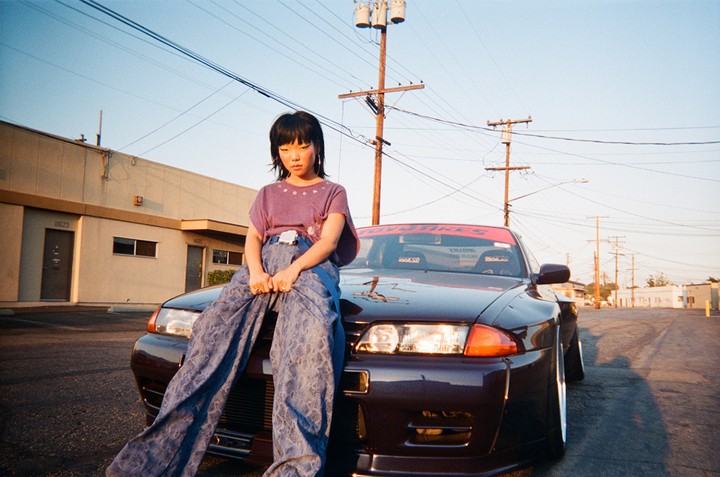 JNCO Jeans, the preferred denim supplier for all the best 90s skater boys, is making a bid for the spotlight again. The brand famous for their 32-inch flare — best paired with a wallet chain, of course — is reimagining those signature ultra-baggy silhouettes for 2017.
The upcoming release, a collaboration with LA label Rose In Good Faith, trades denim for fabrics-de-jour like velour and neoprene. Those big old pockets are still there, as is the Insane Clown Posse-esque imagery. The flame motifs and super-sized shapes, once relics of their era, feel especially current again. All in all, the six piece collection could hardly be better timed.
JNCO's revenue peaked in the late 90s, with profits pushing $200 million USD. But when Y2K rolled around, and fashion moved towards sleeker silhouettes, JNCO struggled. Founders Jacques Yaakov Revah and Haim Milo Revah eventually sold the brand on. More than 10 years later, the fashion set are interested once again — and JNCO isn't the only brand benefitting from our newfound collective nostalgia.
Juicy Couture has staged a return, buoyed by Vetements' spring/summer 17 collection; while Ugg recently enlisted Jeremy Scott for a collection of fashionable fuzzies. What a time!
JNCO X Rose In Good Faith is available through a temporary online store, open from August 17 till August 22.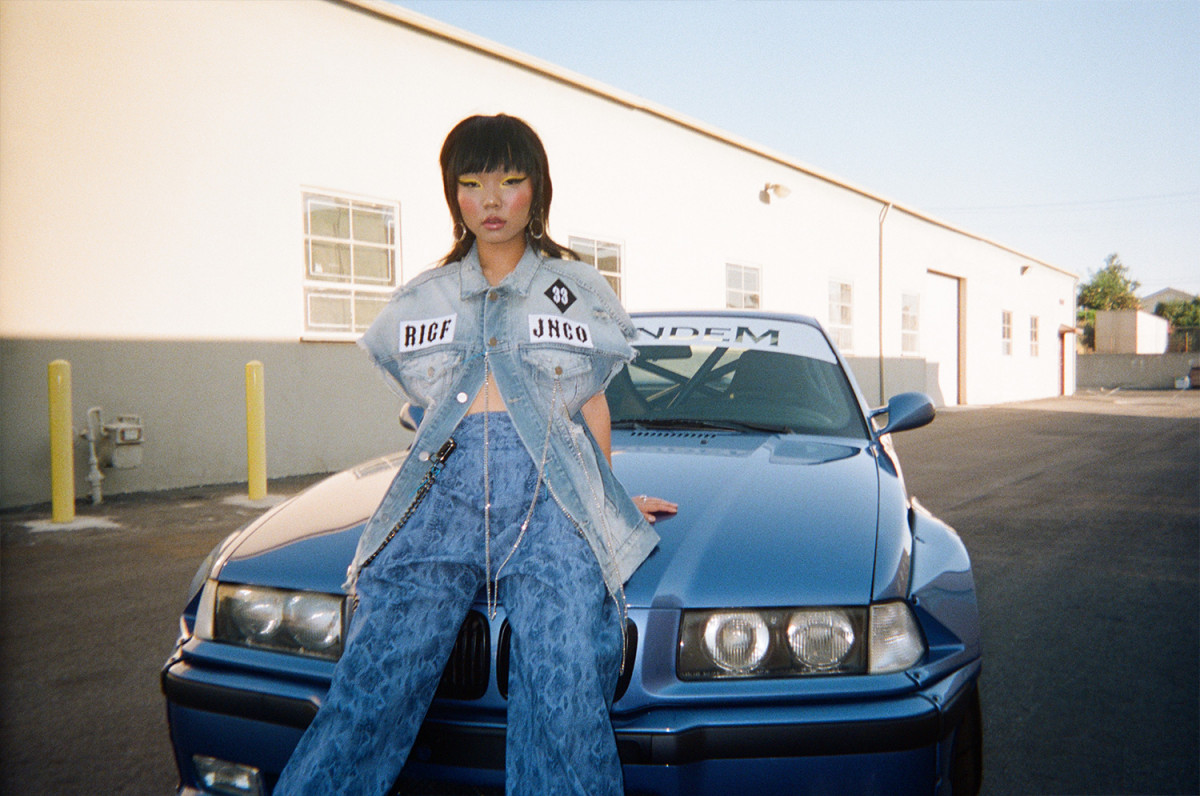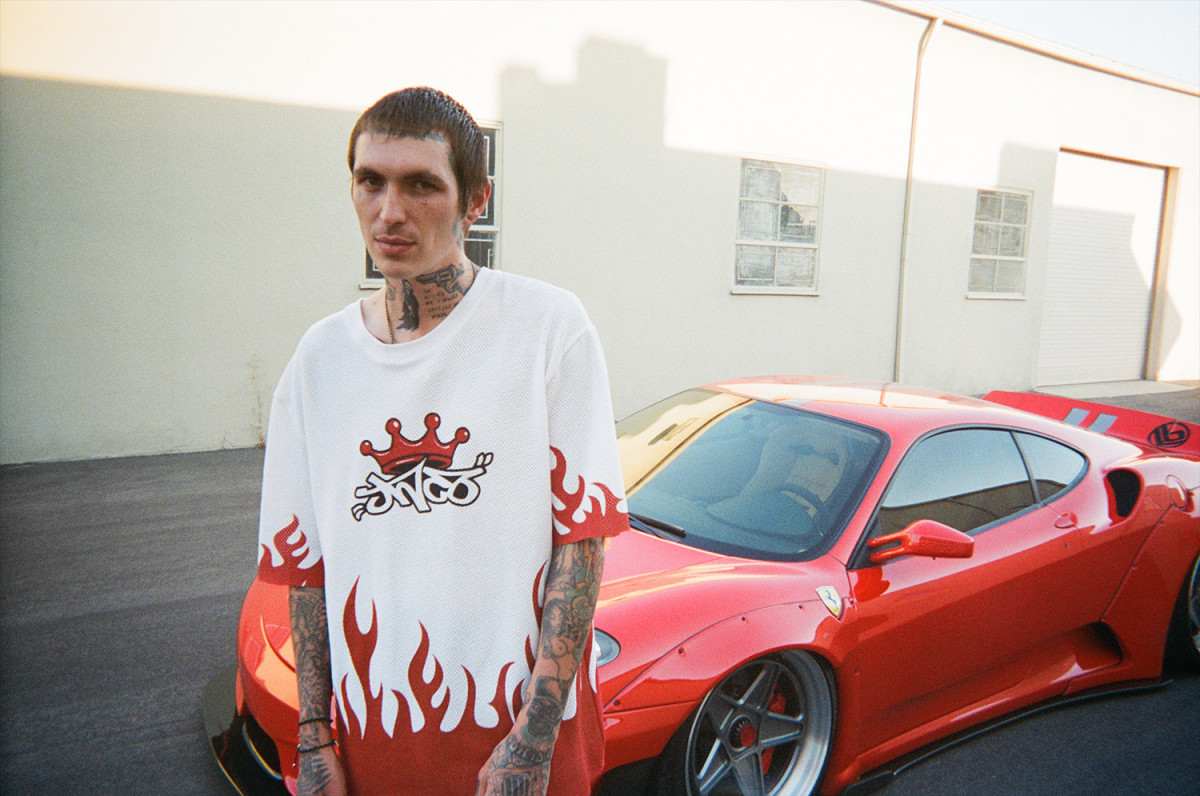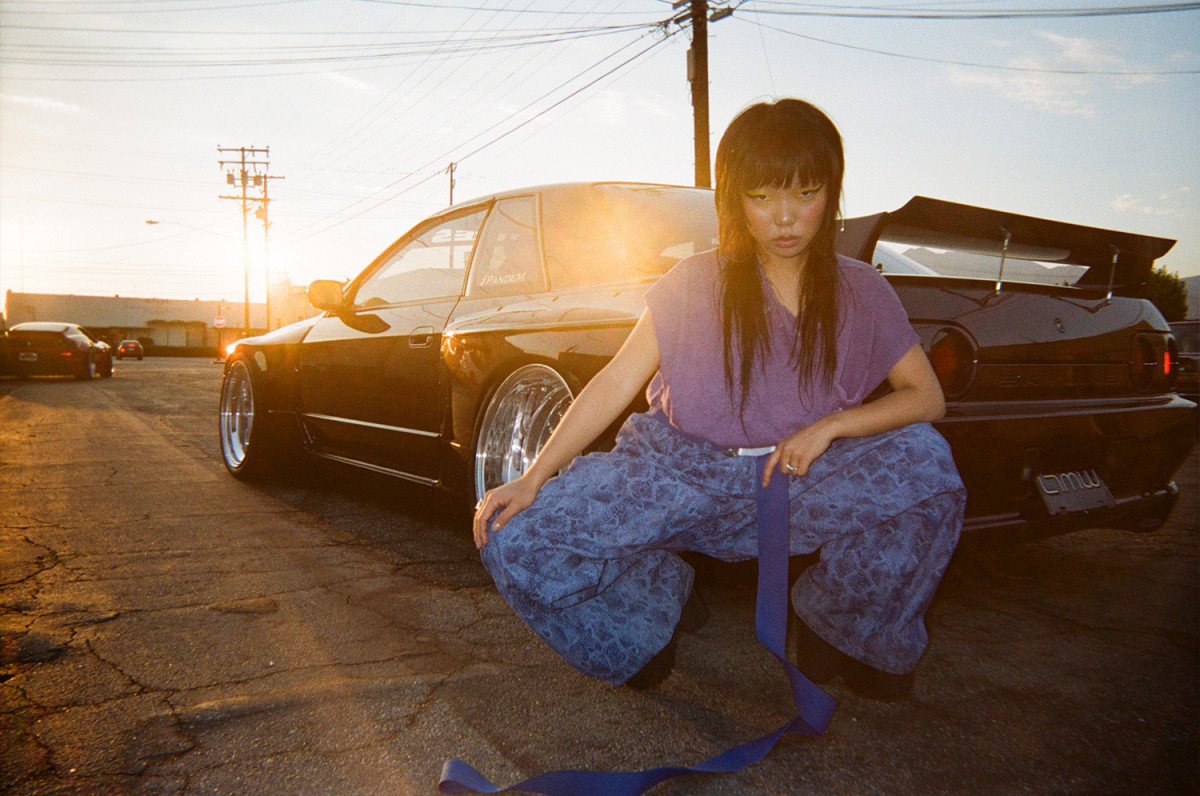 Tagged: