how to take moving beauty imagery with felicity ingram
In her short career, Felicity Ingram has made a big splash in the beauty industry.
In a new series, we speak to photographers making a mark online and offline, about studying, social media and creativity vs. commerciality, to better understand what it takes to work in one of the most competitive fields in the creative industries.
From the Kardashian dynasty's proliferation of lip liner and heavy contouring, to Faecal Matter's total forgoing of physical norms, we live in an era of dramatic beauty upheaval online. The way we perceive ourselves and the boundaries of what we consider "beautiful" have changed at rapid pace since a humble photo sharing app became the frontier on which the definition, or indeed redefinition, of beauty was fought. As we've mentioned, perhaps once or twice on i-D, Instagram has given way to a movement of new ideals, and created a new wave of beauty imagery in the process.
While this democratisation is nothing but a good thing, to create powerful, evocative beauty photography on the pages of a magazine, more than ever, requires a decisive and perspicacious eye. Felicity Ingram, a London-based beauty photographer, has built a career on doing just this and amassed an impressive and accomplished portfolio of imagery. Working with publications like Vogue, Metal, and Wonderland, and cosmetics brands like YSL Beauty, Chanel, and Gucci, her work travels from bold, histrionic beauty looks to raw, stripped back portraiture. Without a degree in photography, Felicity began assisting from a young age and learnt her technical skills on set. Here, she discusses life as a beauty photographer and her view on the industry.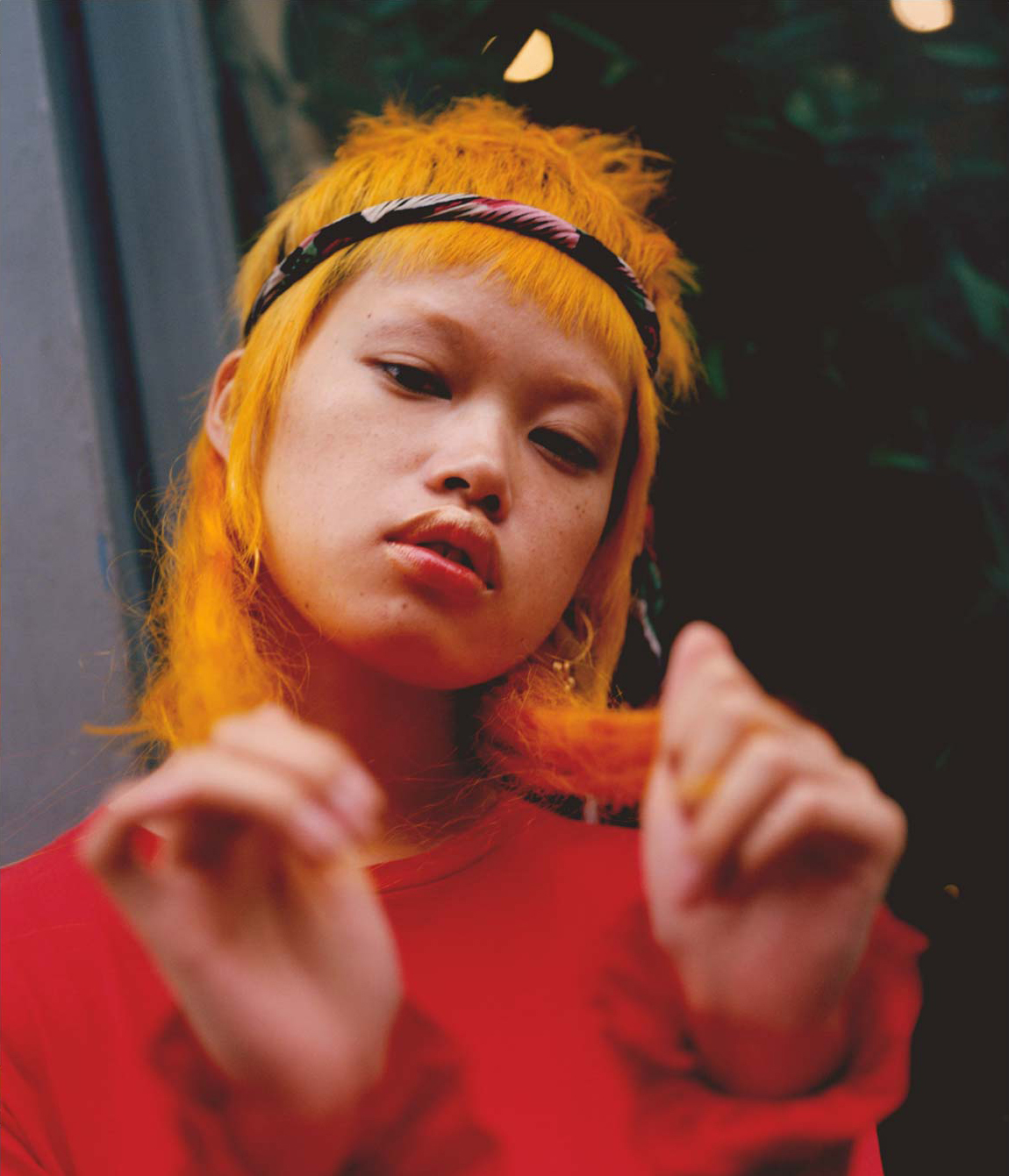 Tell me a bit about yourself and where you grew up…
I'm originally from Bath. I was really into alternative music when I was younger and started off taking pictures of local bands and my mates. I was also lucky enough to have an amazing photography teacher in school who pushed me in the right direction.
Do you remember the first time a photographer's work had a profound effect upon you?
Irving Penn when I was a young teenager. His images are what lead me towards beauty.
Did you study photography at university?
I don't have a degree in photography. I assisted from an early age. I think from a technical perspective, it's more valuable working on set with a professional photographer.
In an industry saturated with imagery, how do you keep your ideas new and fresh?
I still get excitement when I create something beautiful and unique, so this is what drives me to keep exploring new concepts
How do you keep it original when it feels like so much has been done already?
You're always influenced by the experiences you've had, the places you've been, people you see, so I feel this keeps things fresh.
How competitive is it with other young photographers?
Commercially the market isn't as saturated with beauty photographers as it is with fashion, but still very competitive. This keeps me hungry and inspired to keep shooting new and interesting work.
Film or digital?
I shoot on film, mostly medium format, and handprint myself in the darkroom. I shoot digital for some commercial clients.
Do you have to spend huge amounts on equipment to make it?
You don't necessarily have to buy kit, you can rent it. But yes you will spend a lot of money testing and shooting for your portfolio. I spent everything I'd saved from assisting when I started out.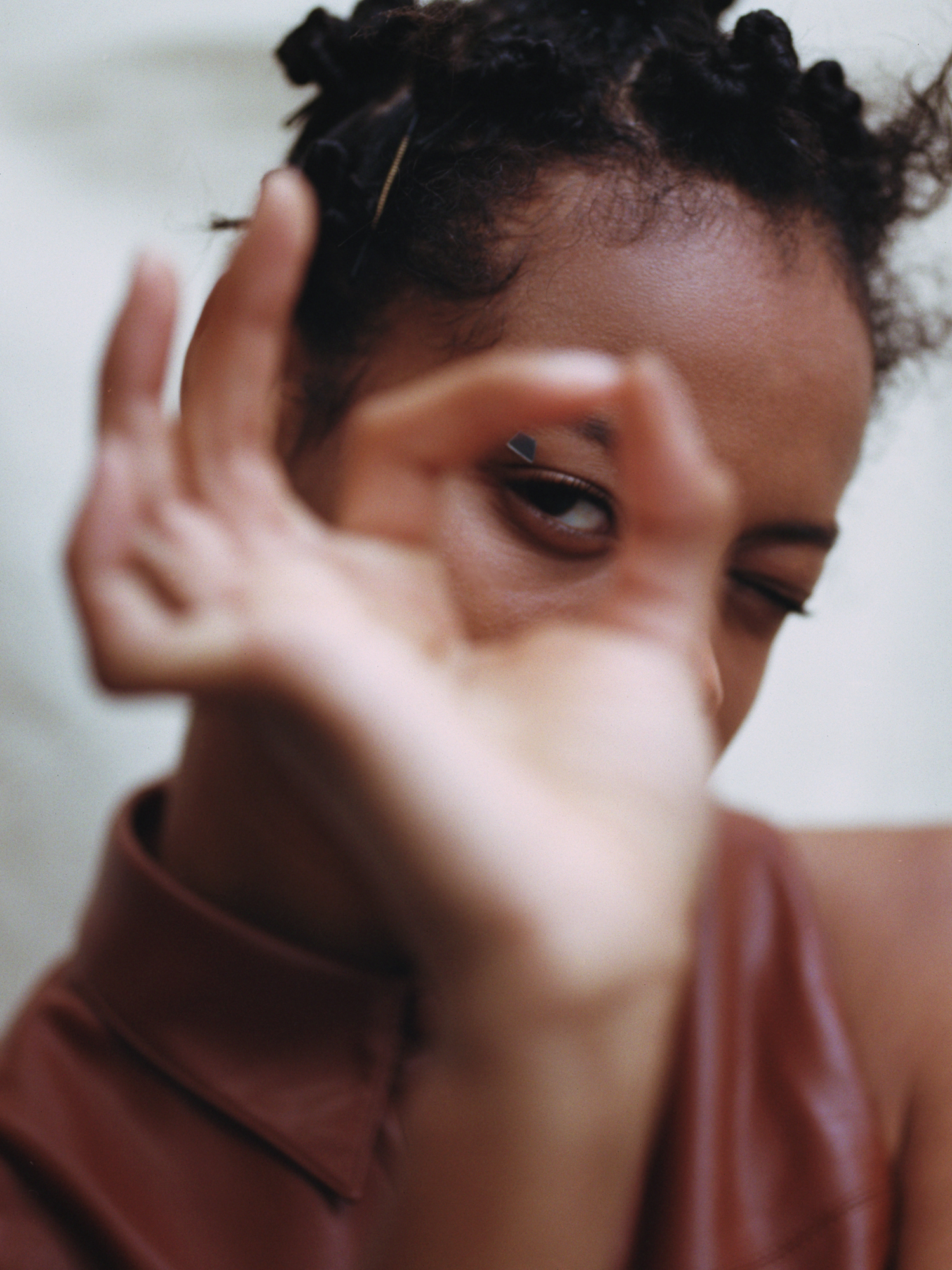 What's the biggest challenge you face as a photographer?
Evaluating your own images objectively. Then there's all the other stuff that comes along with the job. Tax, accounts, production, etc. I'm lucky enough to have a great agency that does a lot of this for me now.
Do you think photography is an elitist industry?
It's definitely a first world occupation but if we're just talking about developed countries, no not at all. I come from a working class family and had to assist for a long time to make enough money to create my portfolio.
How do you balance creativity and commerciality?
I keep my editorial work separate from my commercial work. I have different portfolios. Editorial allows me to push myself creatively.
What makes a compelling, emotive photo?
Interesting casting. I find different peoples faces fascinating.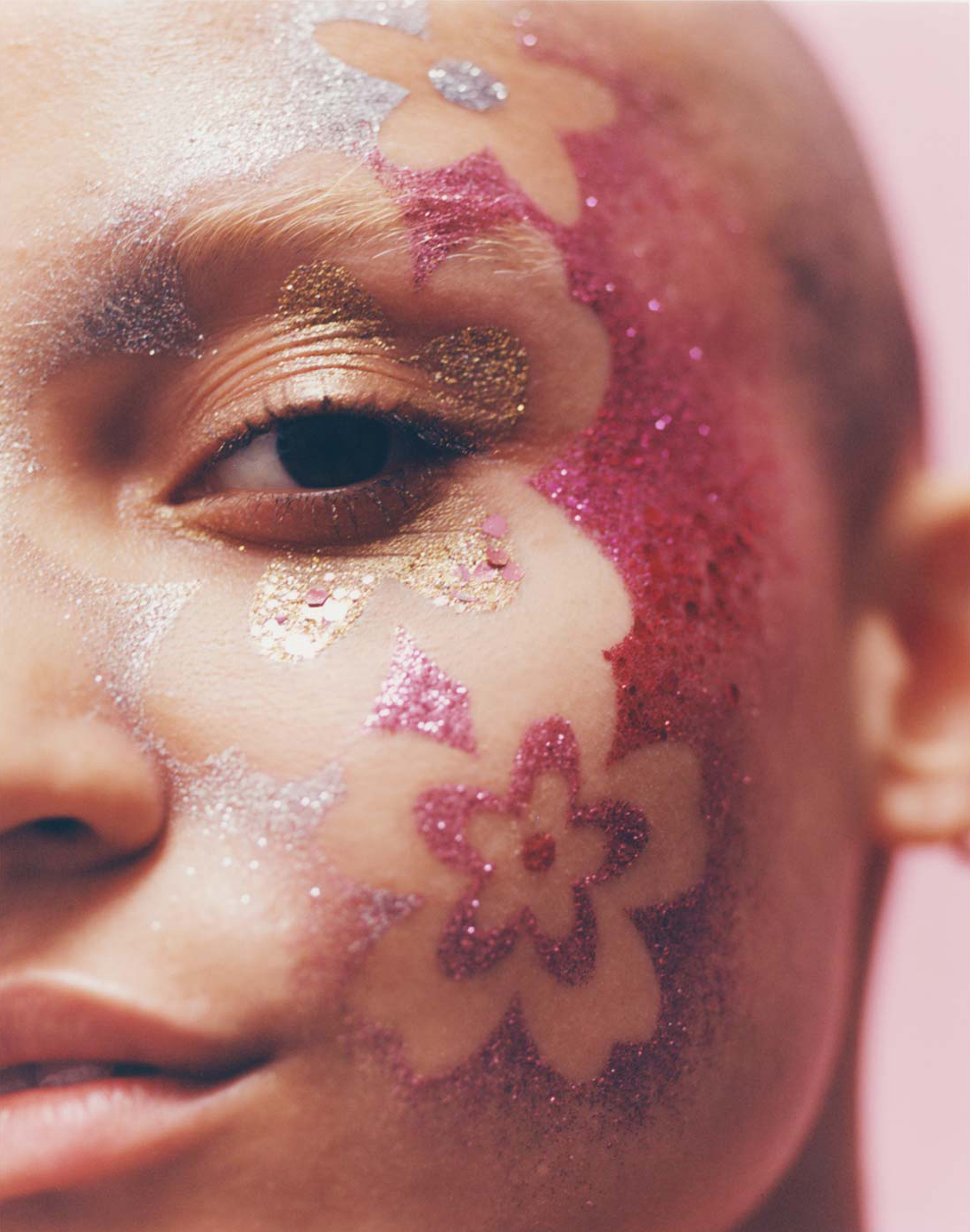 What advice would you offer someone looking to pursue photography full-time?
I know not everyone assists, but I do think it's important to learn different things from as many people as possible.
How much do you take social media, particularly Instagram, into account when making an image and thinking about the impact and distribution of the images?
I use Instagram a lot for casting and finding diverse people to shoot. I don't really think about it when I'm shooting, but I try and post stories from on set.
Has the complete immersion of imagery online changed the way you think about, and research, photography?
My Instagram saved images are a nice source of inspiration. Instagram has made it easier to find unique references from all types of artists around the world.
Do you think iPhone photography has devalued or enhanced the photography industry?
I think it's really enhanced the industry. You can't just be snapping away with a digital camera anymore without much thought if you want to stand out. The level of talent is unbelievable in the industry right now, with photographers being more crafted and deliberate.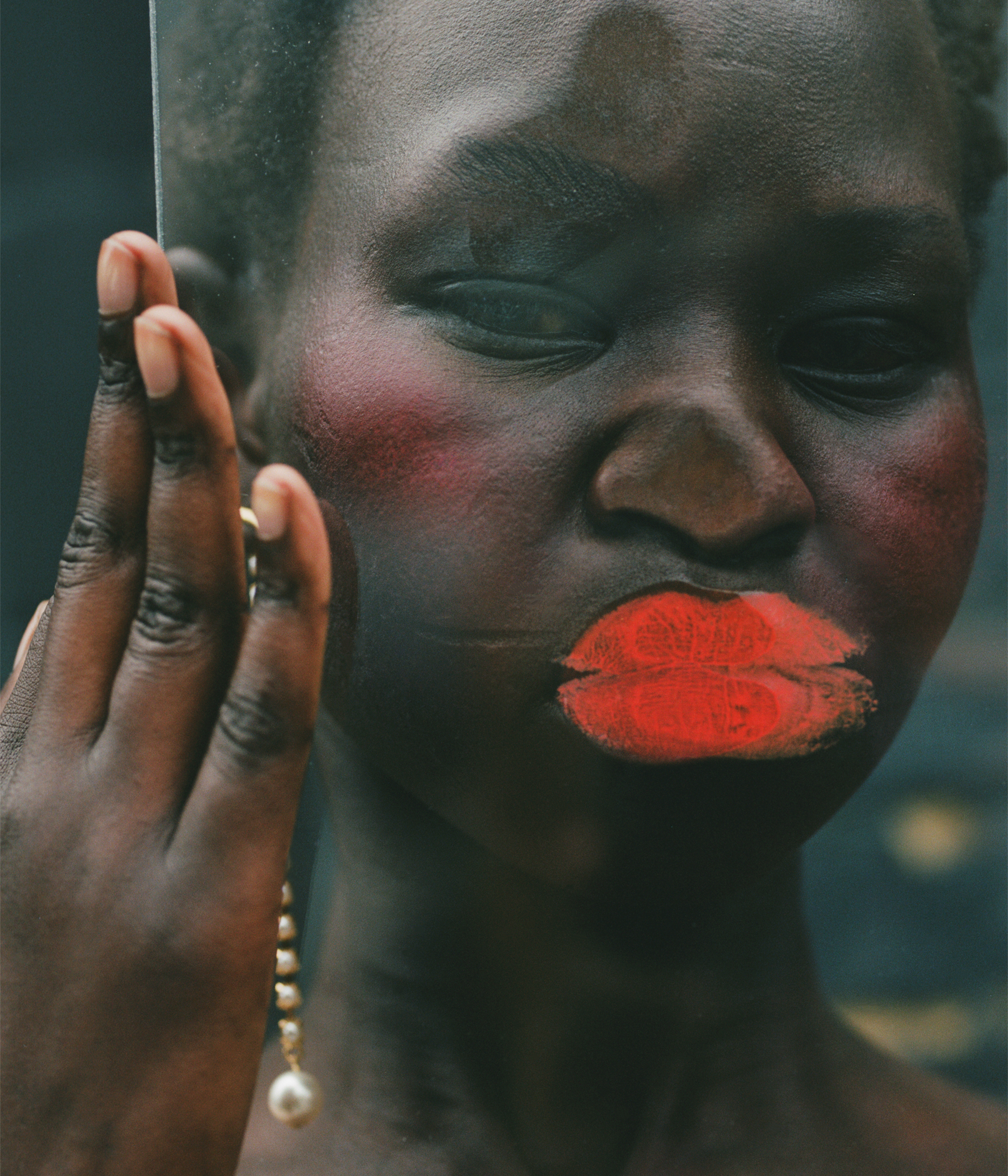 Do you feel hopeful about the future of photography as a craft?
Very hopeful. I'm always amazed at the talent of some of the photographers I see.
Where do you think the industry is moving?
I feel that my generation is getting bored of social media and the internet. So maybe stepping away from the influencer culture.
Why is print still so important?
In a world where everything is so instant and digital. It's lovely to have something tangible.
This article originally appeared on i-D US.