frank ocean shares a beautiful new recording of nikes
Those high notes.
|
05 September 2017, 2:16am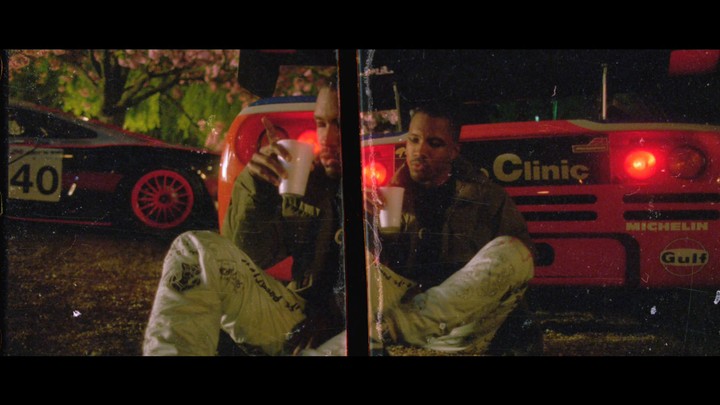 Following the release of Provider last week, one of his most experimental tracks to date, Frank Ocean has stripped things back with a raw, heartfelt live rendition of Nikes. Uploading the cover to his Tumblr, the video sees Frank accompanied by live band member Buddy Ross on an electric piano, as he sits on a guitar amp, vigorously shaking his right leg. Do you also suffer from restless leg syndrome, Frank?
If ever there was any doubt that Frank can't reach those high notes, just listen to the line "Woo, fucking buzzing, woooo!" at the one-minute mark.