Left to right: photography Lawrence Agyei, Ashley Pena, Gabriella Angotti-Jones.
Meet three photographers celebrating Black History Month
See Lawrence Agyei, Ashley Pena, Gabriella Angotti-Jones' work from their hometowns of New York, Chicago and Los Angeles. 
|
19 February 2021, 3:59pm
Left to right: photography Lawrence Agyei, Ashley Pena, Gabriella Angotti-Jones.
"I want these images to tell a story about love and how a certain person can feel like home to you," says Ashley Pena, an image-maker currently studying at Tisch School of the Arts, of their black and white studies of couples. "One could become so comfortable with another person that they start to feel like home, a familiar and safe space. I feel like that is a reflection of New York City and all of the people here who have found their little "home" in such a highly-populated area."
Ashley's work is part of Apple's HomeTown series, which celebrates Black History Month by asking photographers to capture their hometown, shot on iPhone 12 Pro. You can see the whole series, which reflects the many faceted nature of the Black experience in the USA, on Apple's Instagram for the rest of February, and on billboards across the country from March. Check out some of i-D's favourites below.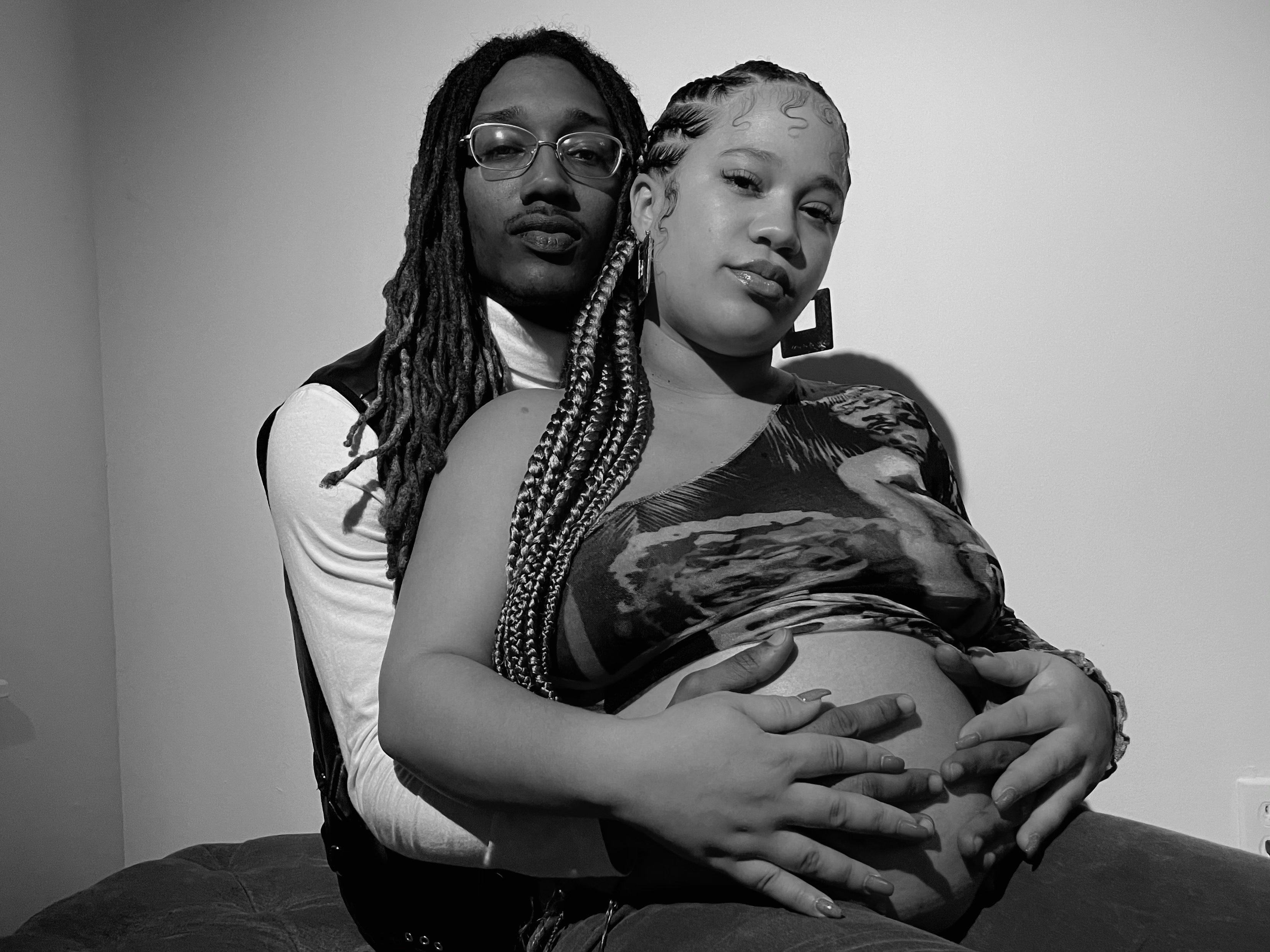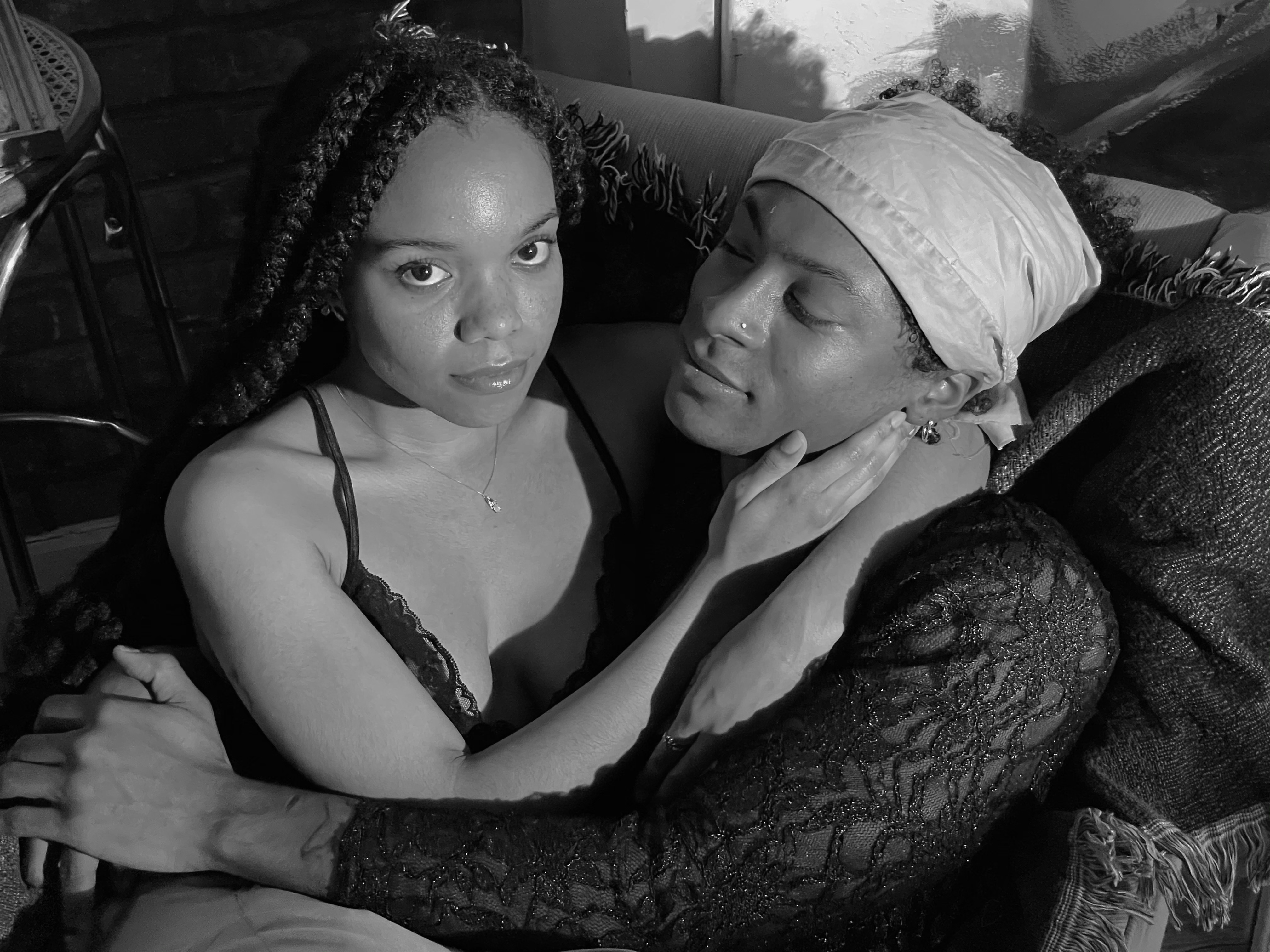 Ashley Pena, New York
"I chose to feature the couples the way I did because it's important to see images of Black people showing affection to one another and celebrating life. We don't get to see that many images of Black joy in the media. Too much of the time Black people are dehumanized in the media, news, etc so I photograph them in an intimate and vulnerable light that shows our humanity because we don't get to see that too much in those spaces."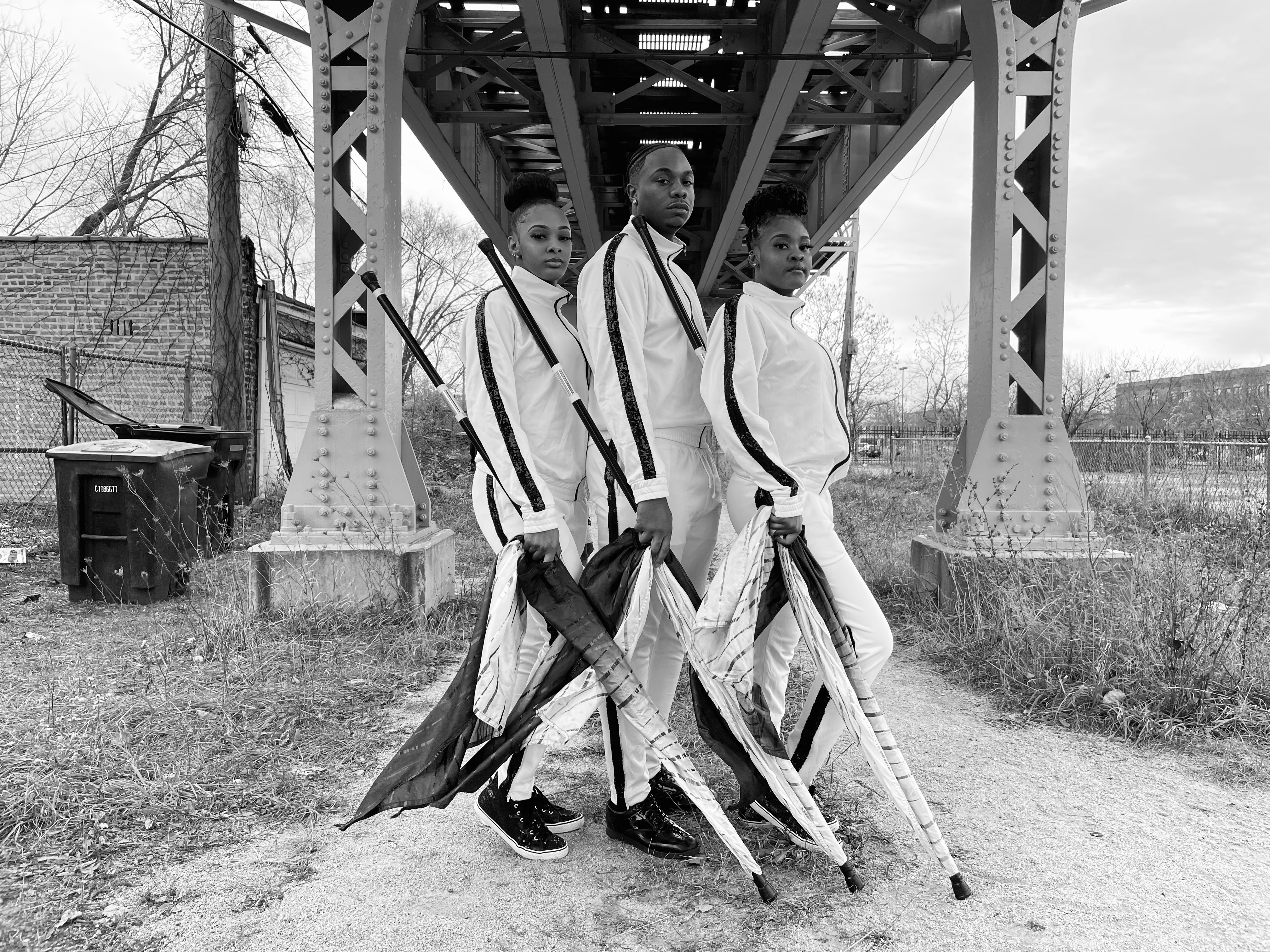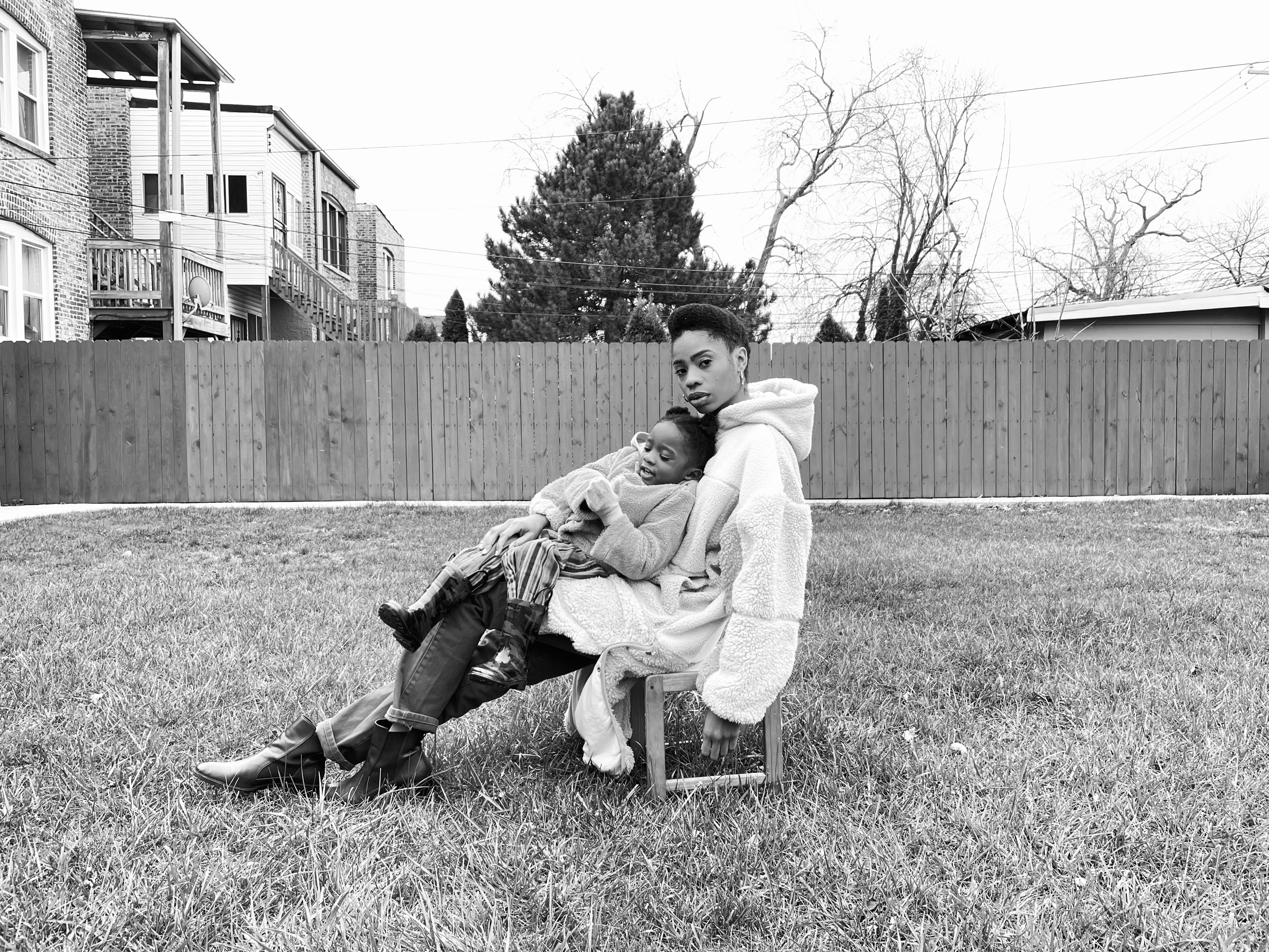 Lawrence Agyei, Chicago
"Family is such an important aspect when it comes to Black Culture. Black families are sometimes portrayed by mainstream media in a negative manner. My goal with photographing close friends was to help change that narrative."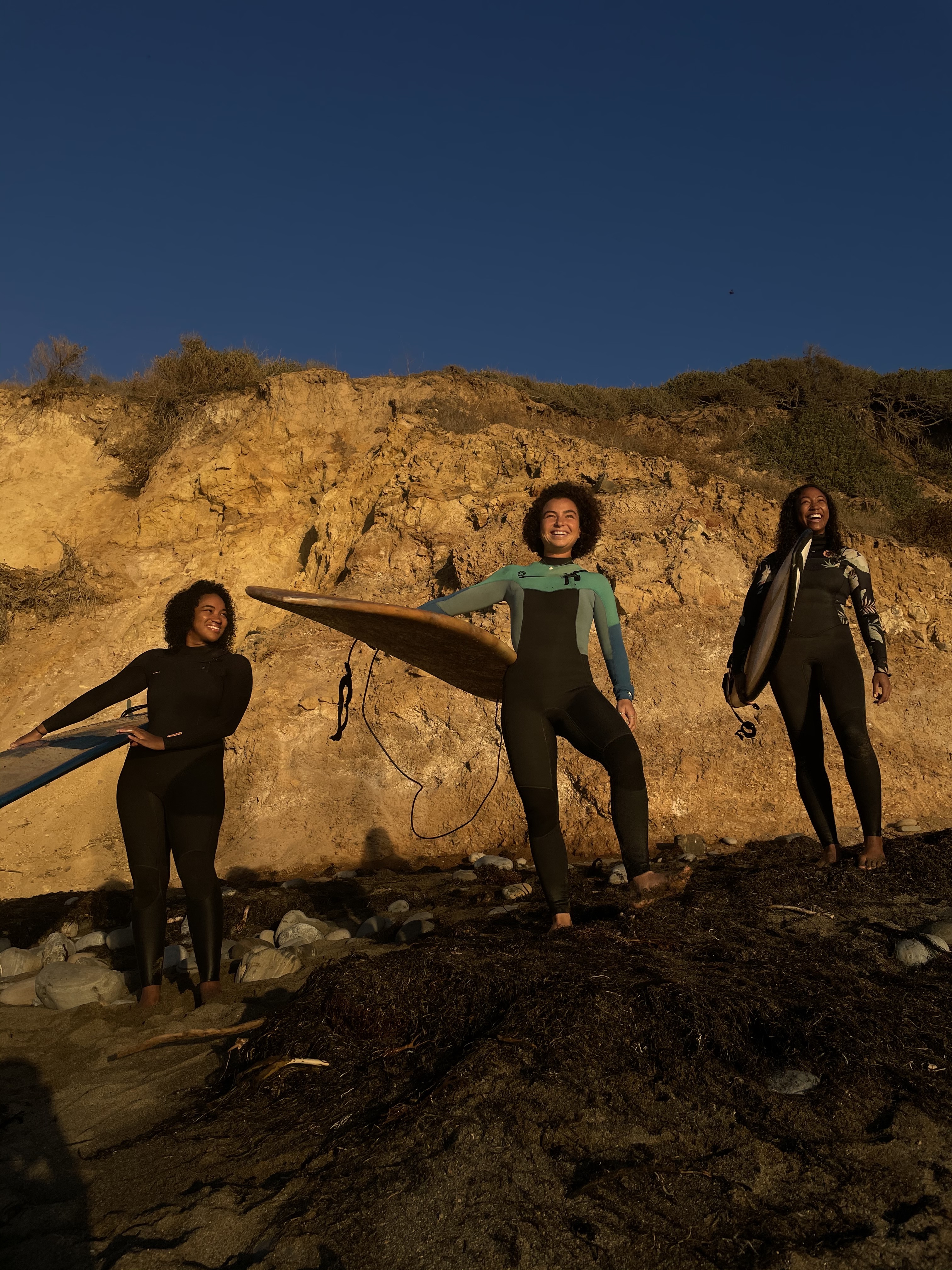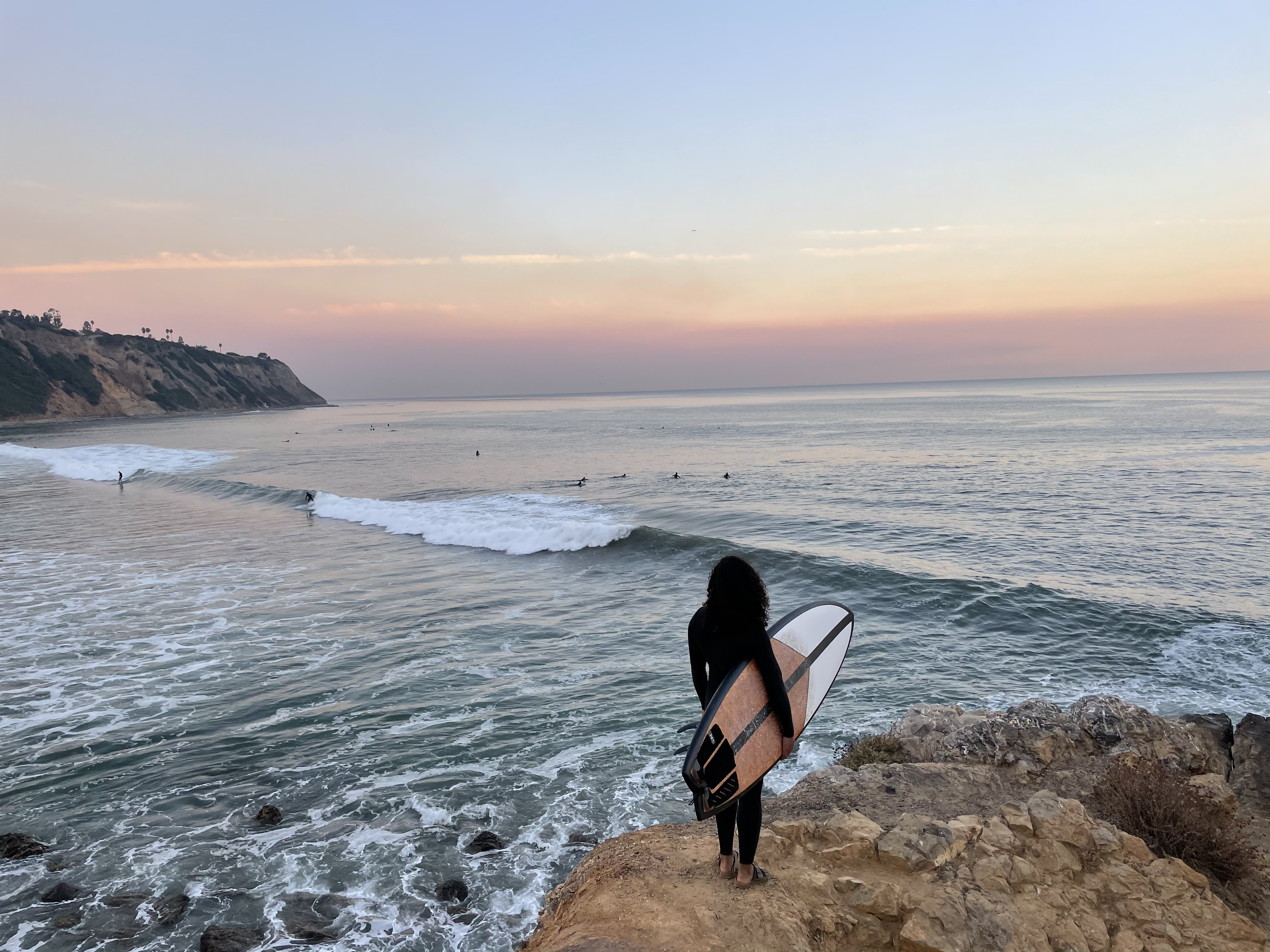 Gabriella Angotti-Jones, Los Angeles
Pictured are Black Girl Surfers, a group of surfers who defy historical norms of omitting black people from recreational space by enjoying the beach and waters that were once not available to black bodies.

Tagged: