premiere: buzz kull & minor crime, fade away
"I never understood the world until you went away."
|
23 February 2018, 4:11am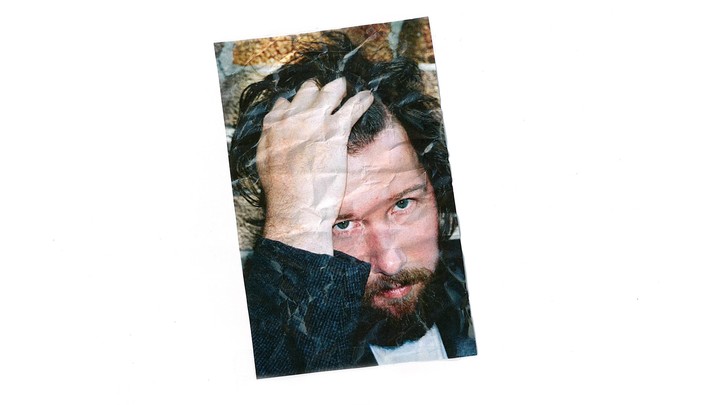 Here's a brand new one from someone we've been following for a while: Sydney darkwave-but-make-it-pop producer Buzz Kull (AKA Marc Dwyer). Written in collaboration with fellow Australian artist David Tomlinson, under his solo moniker Minor Crime, Fade Away is the first original Marc's given us since last year's Chroma; an excellent LP by any measure.
David and Marc met years ago, and grew close performing together around Sydney before David shipped off to Amsterdam. When a small Buzz Kull tour took Marc to Europe towards the middle of last year, David offered to play host. Fade Away was written during Marc's stay, and the lyrics pay tribute to a friend who had recently passed away.
Back at home, Marc's at work on a followup to Chroma, titled New Kind Of Cross, and plans for a May-through-June European tour.
credits
---
Fade Away cover art Michella Bredahl