deeper than demna: this is georgia's next generation
Welcome to Tbilisi, through the eyes of its new guard of beauties.
There's probably no place prouder of Demna Gvasalia than Tbilisi, Georgia. The Balenciaga creative director was born 400 odd kilometres southwest of the Georgian capital, in Sukhumi, and his international success has spurred a new generation of creative minds into action across the country. Here, i-D meets the young Tbilisi models who see this moment as the beginning of something much more.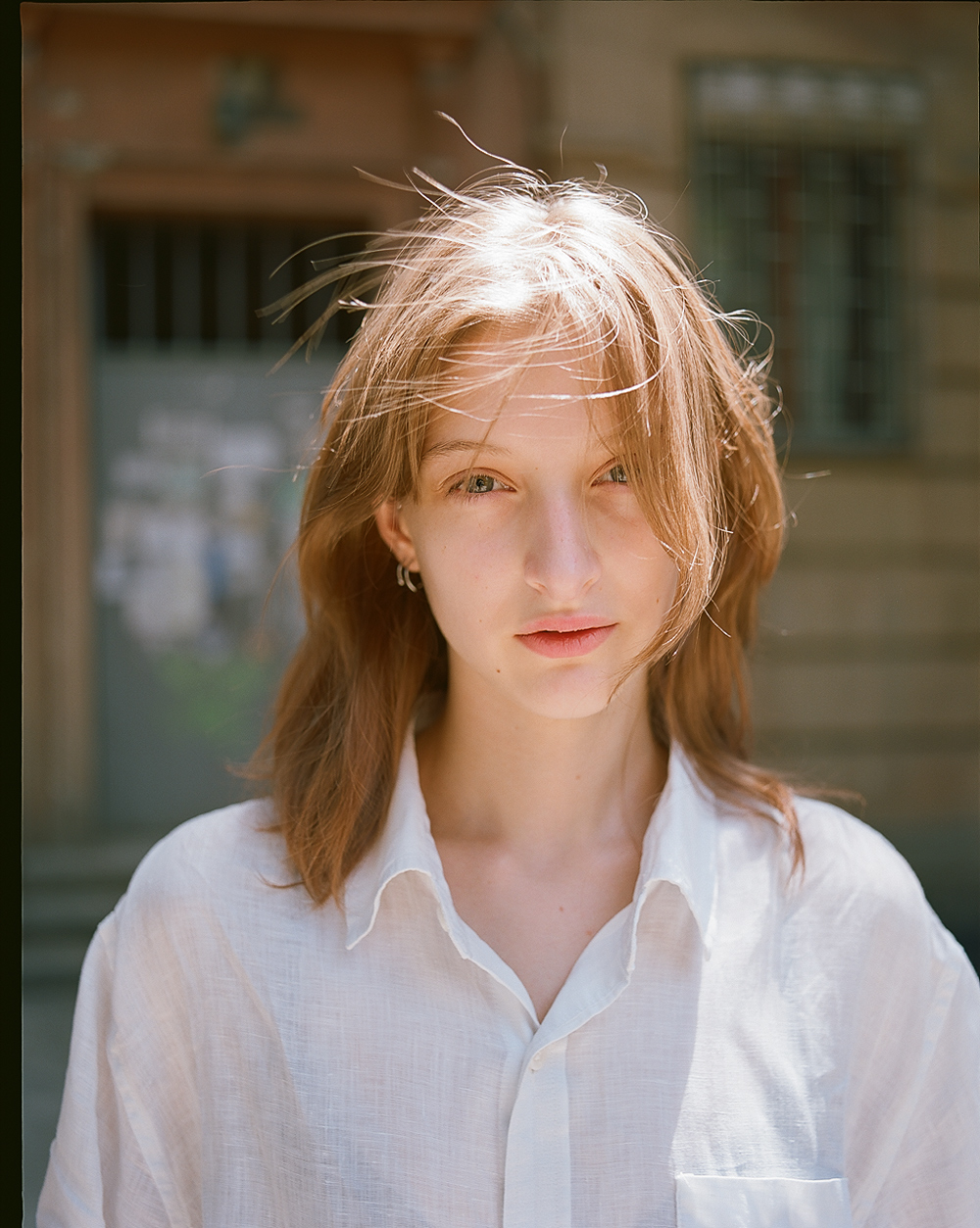 Qeti Lomadze, 18
What's so unique about Tsibili's approach to fashion? I think it's the effortless mix of cultures. It's very rare to see tradition and modern progress blended together so well in fashion. And of course, the 'Post-Soviet aesthetic' — which the rest of the world seems to be obsessed with right now — is something Georgia has been doing for years, but has only just gotten attention for.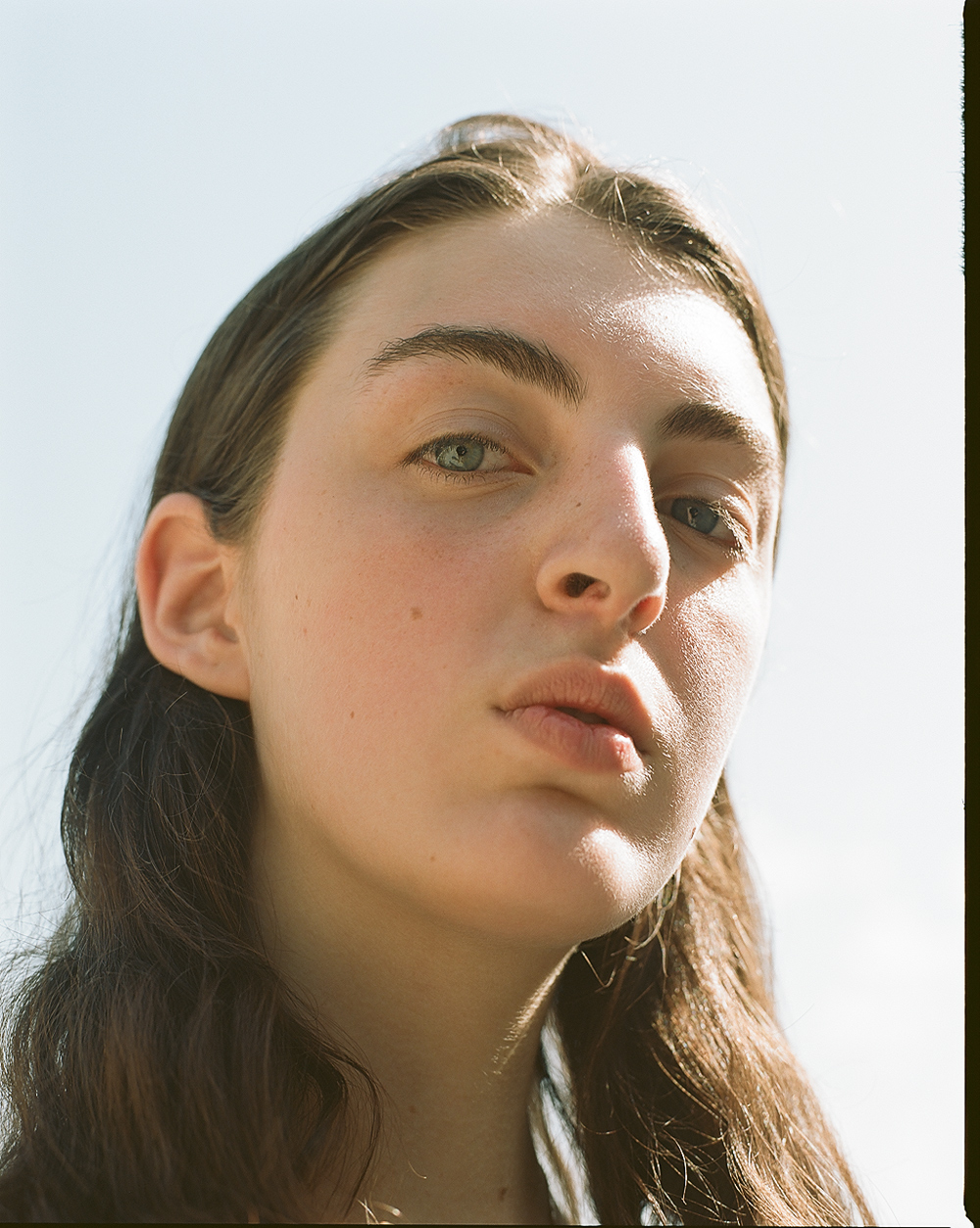 Nino Dadivadze, 18
What do you hope for the future of fashion in Tsibili? I would be very happy if in five years time Tbilisi became one of the centres of the fashion world. We have all the necessary resources for it. We have so many gifted young designers and models, they could really offer so much. What does Tsibili bring to the world, aesthetically? Our national heritage is really rich and is full of original ideas. The Georgian national costume is colourful and varied. Despite the fact that my country is relatively small, every region has its own traditional dress, special jewellery and ornaments. We have a lot of histories to draw from and share with the world.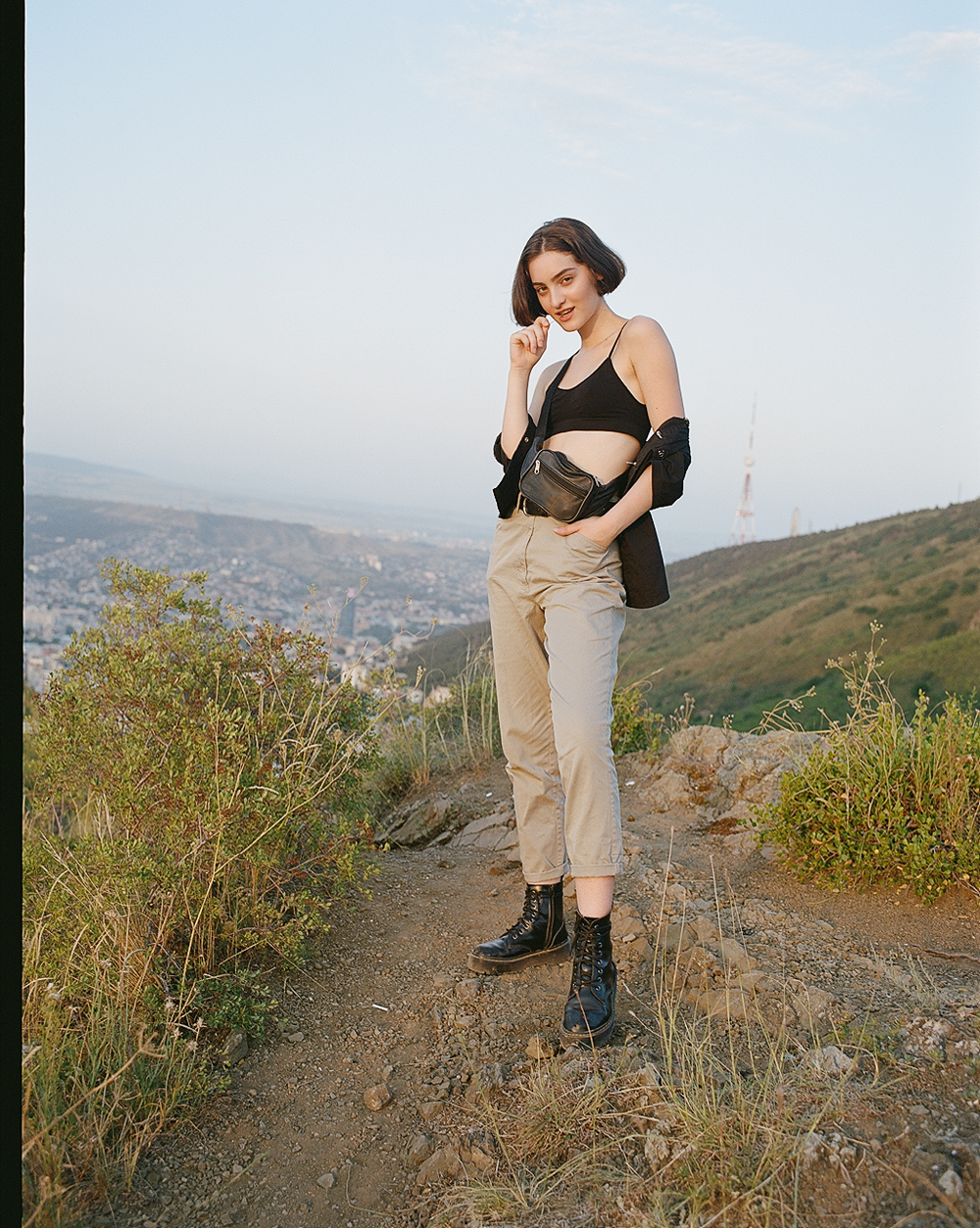 Tiko Jijelava, 17
What do you see Georgia bringing to the world of fashion? I can't say that Georgia is leading the fashion industry, but I hope it will be soon. I'm proud of the Georgian designers who have achieved great success abroad, especially Demna Gvasalia — I can boldly say he did it.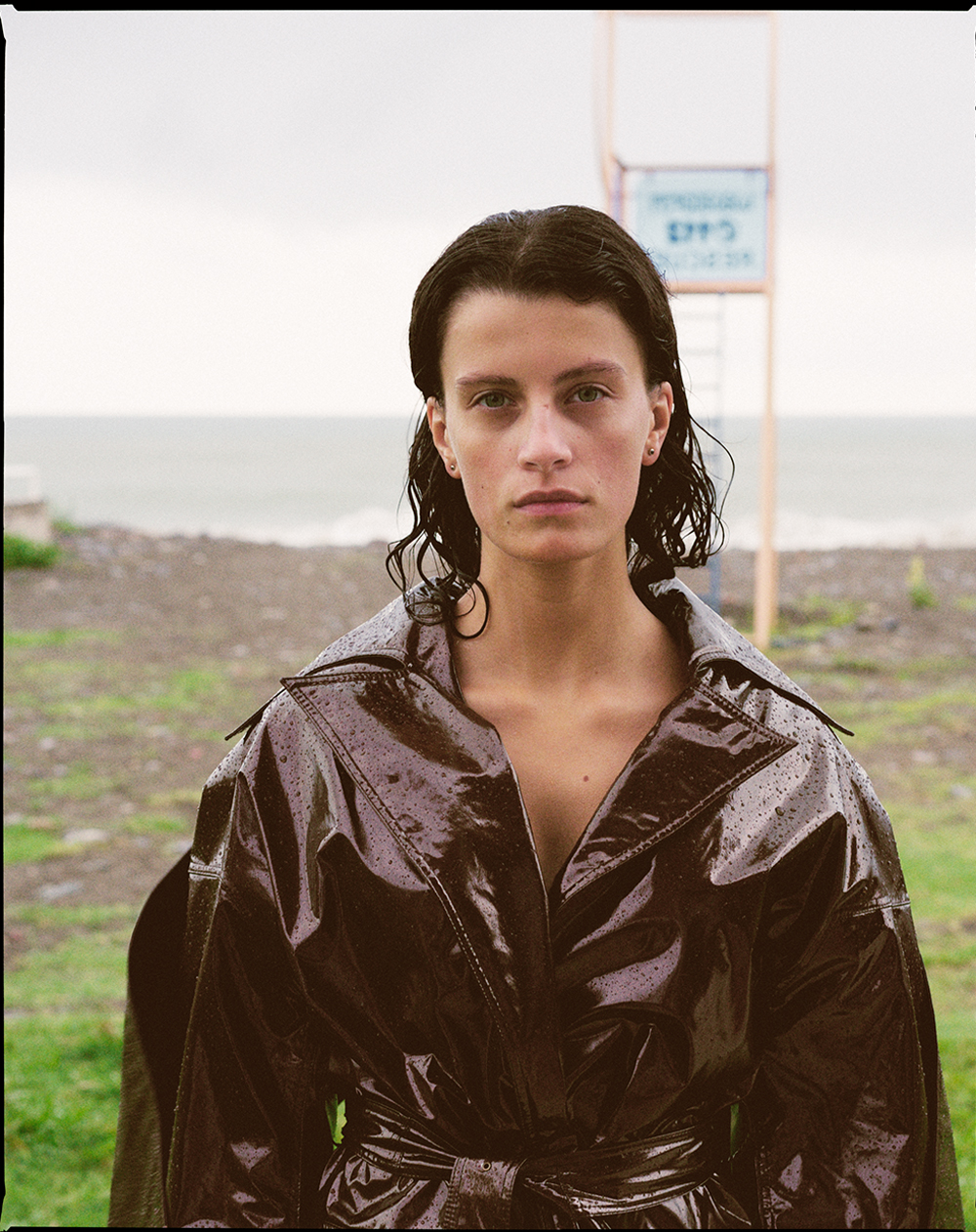 Marika Rakhansen, 17
How does fashion affect you life in Tbilisi, and vice versa? Tbilisi runs on underground culture. In fact, the underground has become the mainstream for much of Georgian society. That's reflected in our fashion. In a sense, it's actually the other way around: it's Georgian society that's affecting fashion. How has style in Tsibili changed over the past 5 years? Street fashion is more colourful now. I remember the time when everybody was wearing black. What has Georgia brought to the international fashion industry? Georgia gave the world Demna Gvasalia and David Koma — and this list will be continued. Soon, we'll have a few more superstar designers.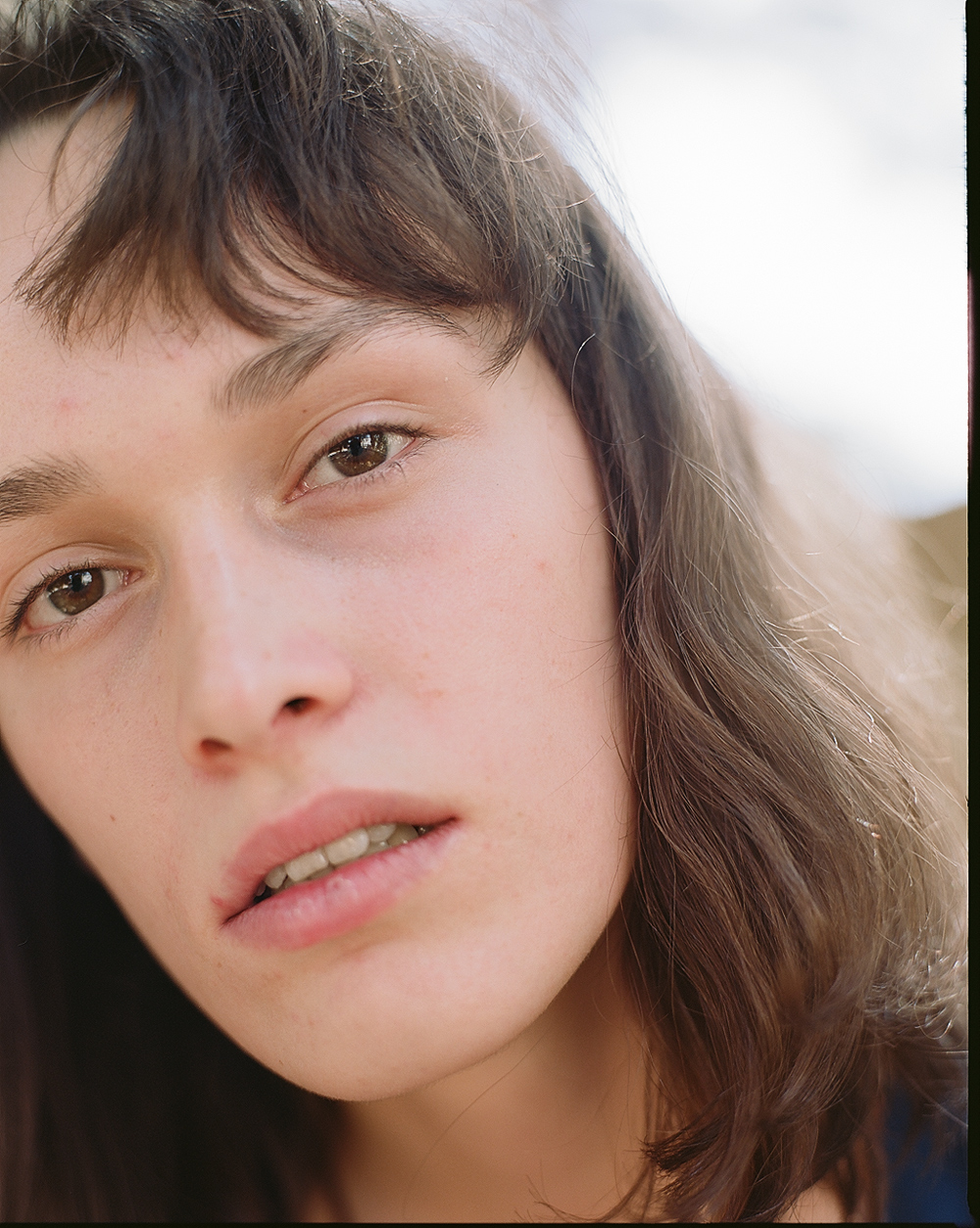 Ani Gava, 20
Walk us through the changing landscape of Georgian fashion. Projects like BeNext and MBFW have really united Georgia's contemporary designers and brought international press and buyers to the country. A new space has been created in which these designers can fully express themselves. What makes the Georgian aesthetic so special? In my opinion Georgian designers are some of the most talented artists in the post-soviet region. They've always been different and extraordinary. Georgian fashion is so free, and yet always influenced by its borders. It's a unique perspective.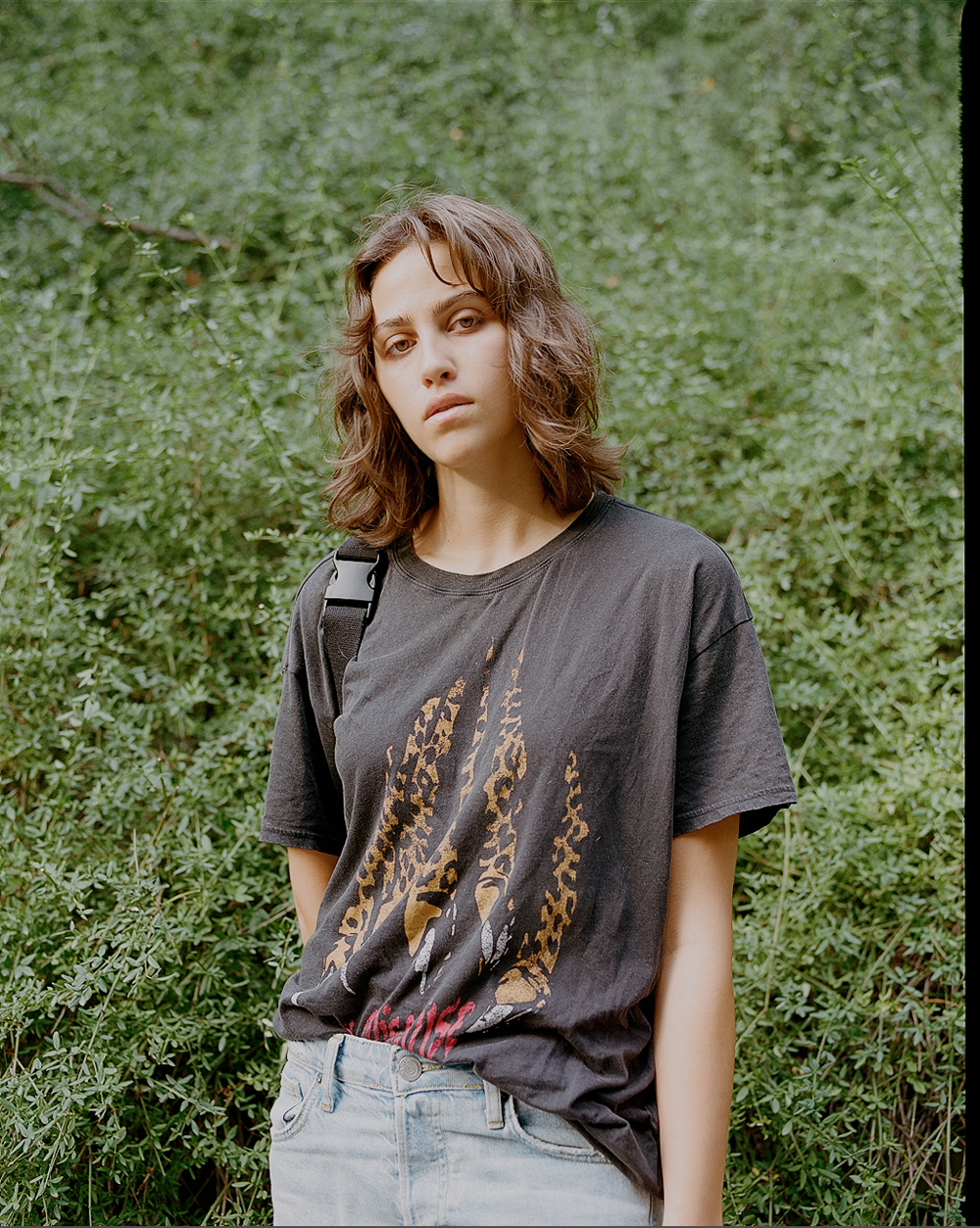 Ani Chikhladze, 23
What are your hopes for the future of Georgian fashion? There are many talented designers in Georgia with the potential to make their mark internationally — I really hope the industry gives them the chance live out that potential.
Elene Makharashvili, 22
How does fashion shape life in Tsibili? Fashion here bears the same importance that it has to the entire world – it's no different. What role does your city play in the international fashion industry? Tsibili plays a small part, for now. We have so many talented designers that I'm sure my country will bring a lot of huge things to the industry in the years to come.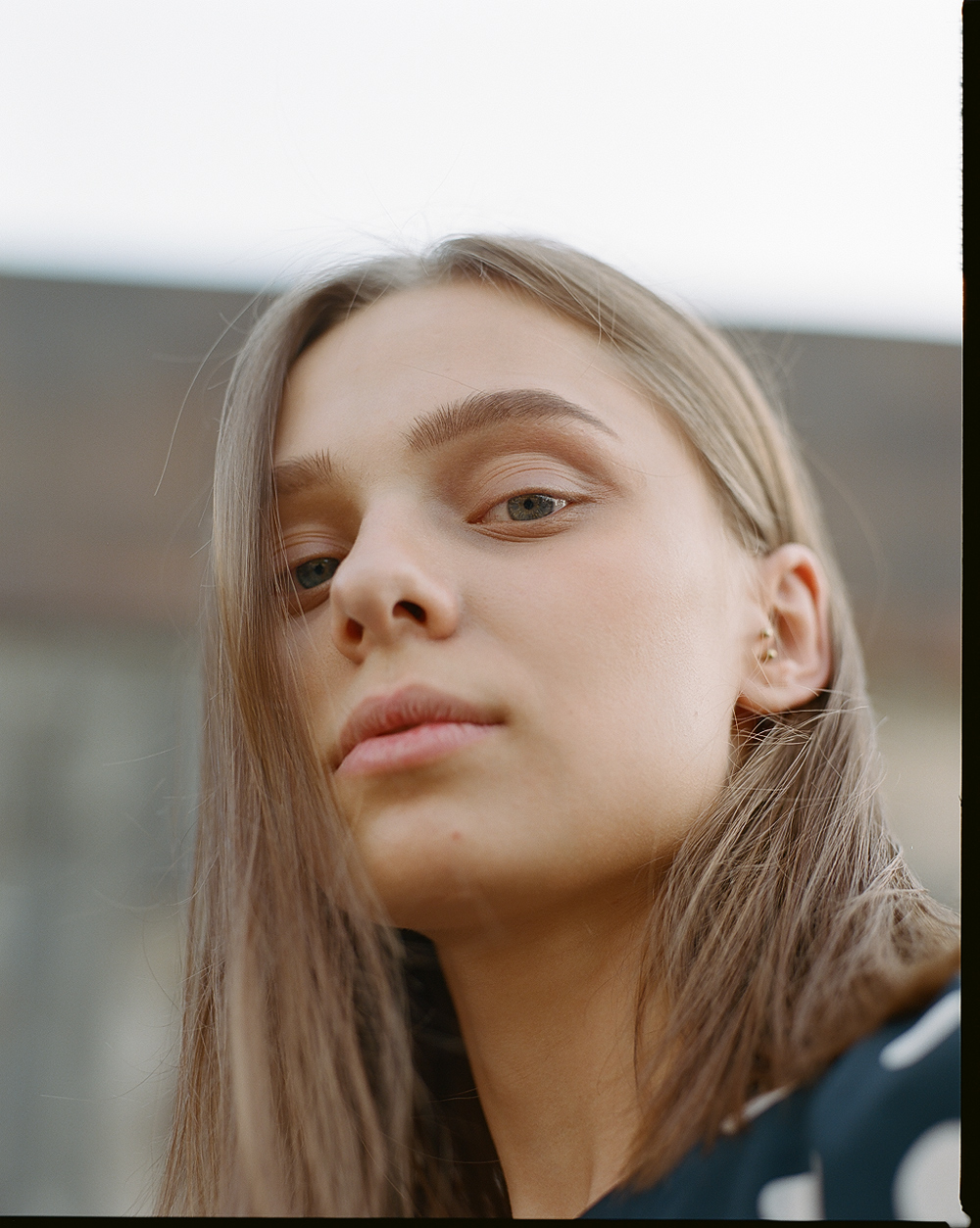 Tikuna Tsankashvili, 19
What do you hope for the future of fashion in Tsibili? I hope that more Georgian people come to understand what fashion is, that this is deeper than just dressing.
creditsPhotography Gosha Pavlenko