netflix's newest horror series already has 100% on rotten tomatoes
The Haunting of Hill House is part Hereditary, part IT.
|
27 September 2018, 9:23pm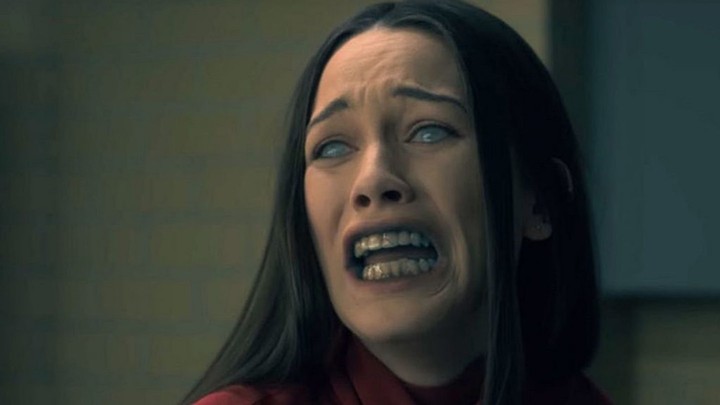 Image courtesy of Netflix.
Netflix's latest horror offering hasn't even been released yet, but it already scores 100% on Rotten Tomatoes.
Based on Shirley Jackson's novel of the same name, The Haunting of Hill House is a slow-building, ominous horror. Illustrated through flashbacks, it tells the story of the five Crane siblings, who are all dealing with repressed trauma, family anguish and PTSD, following childhoods spent growing up in the eerie Hill House.
With all the pillars of a good old gothic horror, the show reveals, over ten episodes, the terrifying haunting that occurred in the Crane's childhood home, and, perhaps even more terrifyingly, the impact it's had on them as adults. Think part Hereditary, part IT.
Dropping on 12 October, the show, helmed by Gerald's Game director Mike Flanagan, has already been dubbed "Netflix's first great horror series". "This is one of the best shows of the year", GQ writes. "And one of the most truly chilling of all time."
Until 12 October rolls around you can prepare yourself for some seriously chilling TV by checking out the trailer below. Viewer discretion advised.
This article originally appeared on i-D UK.