ralph lauren has received a knighthood for his services to fashion
Arise, Sir Ralph!
|
14 November 2018, 10:11pm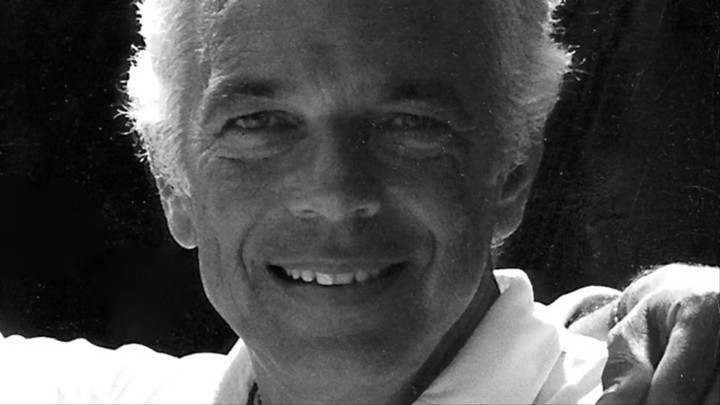 Image via Wikipedia
We never would have had the queen down as a Ralph Lauren x Palace hypebeast, but apparently she is -- if the news that Ralph himself has just been awarded a knighthood is anything to go by. Recognising his services to fashion over the past half century (!), Ralph is no longer just Ralph, but Sir Ralph Lauren KBE. Arise!
Despite not actually being British (the designer was, famously, born in the Bronx, New York), the honour of the knighthood is in recognition of his phenomenal work in both fashion and philanthropy -- the Ralph Lauren Corporation works with US based Sloan-Kettering and London's Marsden Hospital, both of which specialise in cancer research and care. Ralph has consistently dedicated his commitment to those who are suffering disproportionately because of a lack of access to quality health care.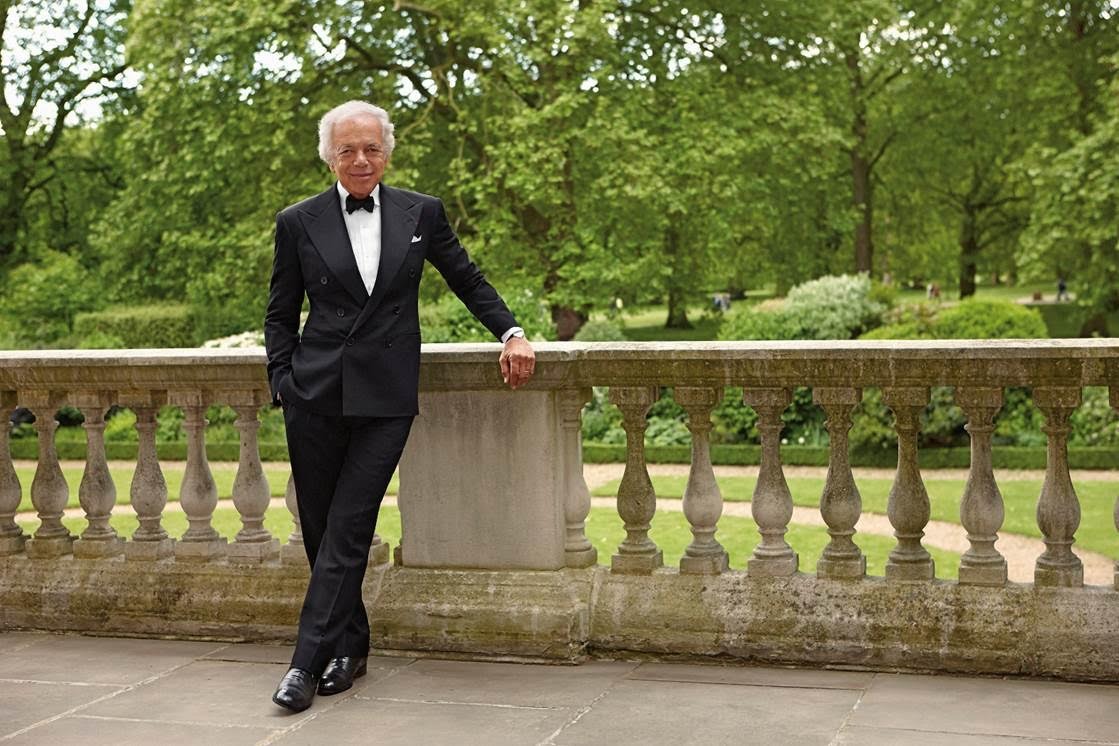 The announcement today in recognition of that work is historic -- he's the first American fashion designer ever to be recognised with an honorary knighthood. It's also the latest honour in a long list of awards and achievements that Ralph has been recognised for over his illustrious 50 year career, having also been awarded the CFDA's Humanitarian Leadership Award, WWD's inaugural John B. Fairchild Honour, and the British Fashion Award's Outstanding Achievement lifetime award in 2016, to name but a few.
"I warmly congratulate Ralph Lauren on this award that recognizes these efforts and achievements over the past 50 years," Antony Phillipson, British Consul General to New York and Her Majesty's Trade Commissioner for North America, said in a statement. "In his storied career in fashion, business, and philanthropy, Mr. Lauren has played a key role in forging transatlantic cultural and economic connections. As creator and visionary of the Ralph Lauren brand worldwide, Mr. Lauren has been a vanguard for the global fashion industry and American style for nearly half a century. In addition, monumental philanthropic efforts, especially in the realm of public health, cancer research and treatment in both the US and the UK, have led to benefits felt by citizens around the world."
This article originally appeared on i-D UK.