pringle of scotland transform their archives for spring
History made new.
|
17 September 2018, 11:43pm
Pringle of Scotland
You can always count on Pringle to summon the very best of knitwear's past and transform that into clothing that feels thoroughly right here, right now. With more 200 years experience, they know a thing or two about what can be achieved with wool, and they have plenty of archive to draw inspiration from. For spring/summer 19 they looked to the traditional technique of intarsia, a knitting method that allows for different colours of wool to be combined into individual designs in a way that creates a sense of depth. Pringle became particularly adept at the technique during the second half of the 20th century, using it prolifically to create intricate flower patterns of all shapes and sizes. Florals for spring are actually groundbreaking when they're created with this method. The brand explored the many different flower patterns from Pringle's past, looking at how petals were brought to life through intarsia, and then translated that into complex new multi-print, multi-colour arrangements.
Alongside blue and yellow flowers blooming all over fine-knit body-skimming dresses, high-neck fitted tops and cosy sweaters, the new collection features lightweight ribbed skirts, collared button-ups and long-line cardigans in solid yellow, lilac and red. They hint to the 70s but are so well-cut and easy to wear on their own or layered up, that they feel modern and fresh. Rounding out the new collection is a new take on the classic argyle print overlapping florals, and a trench coat in their classic check pattern that's been cut with an oversized 90s feel.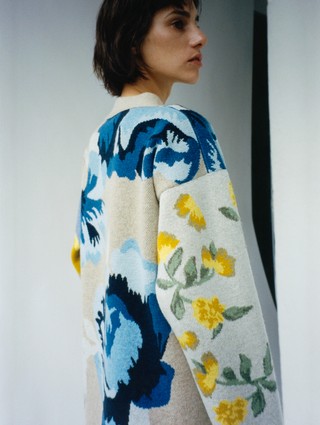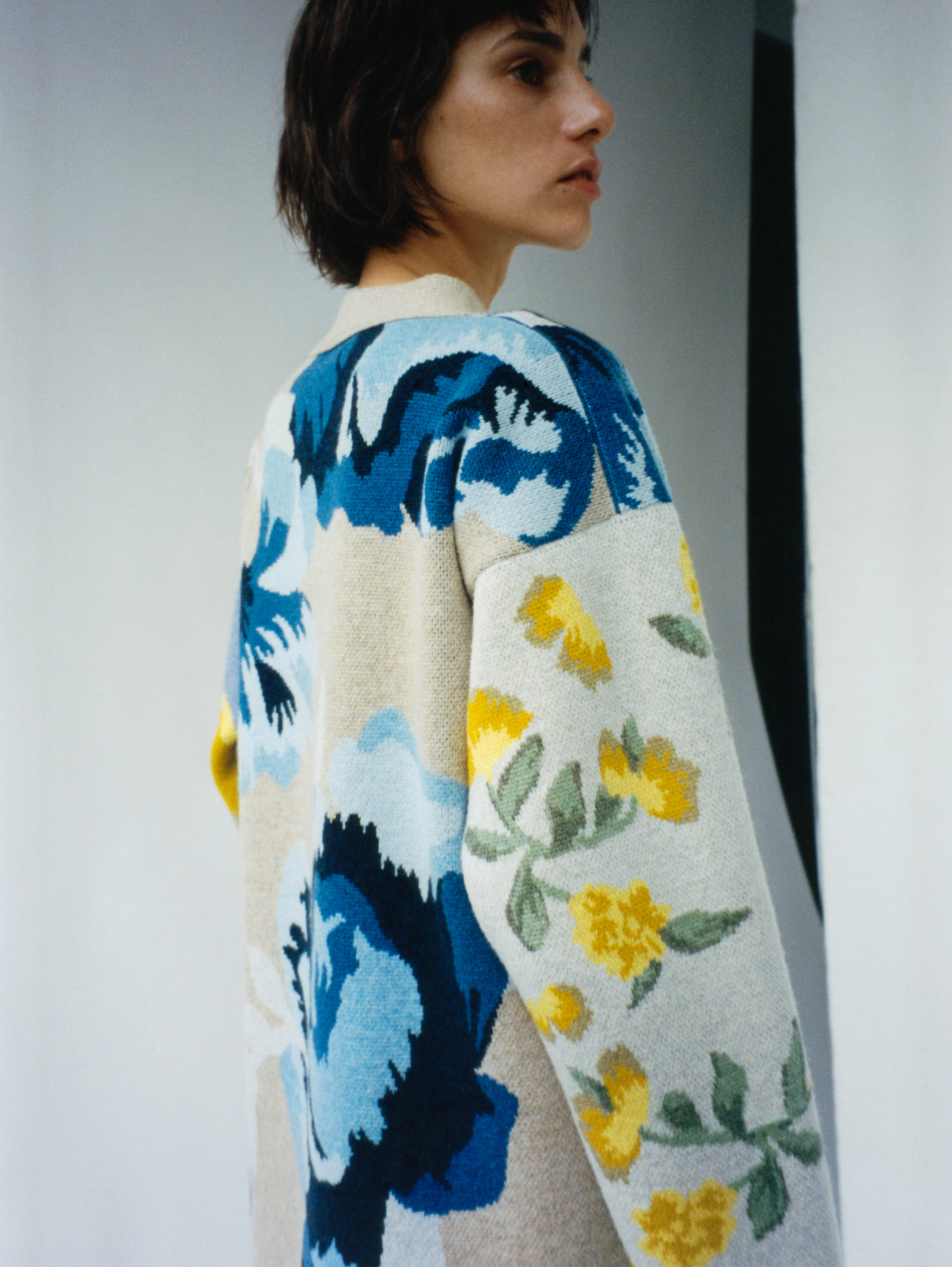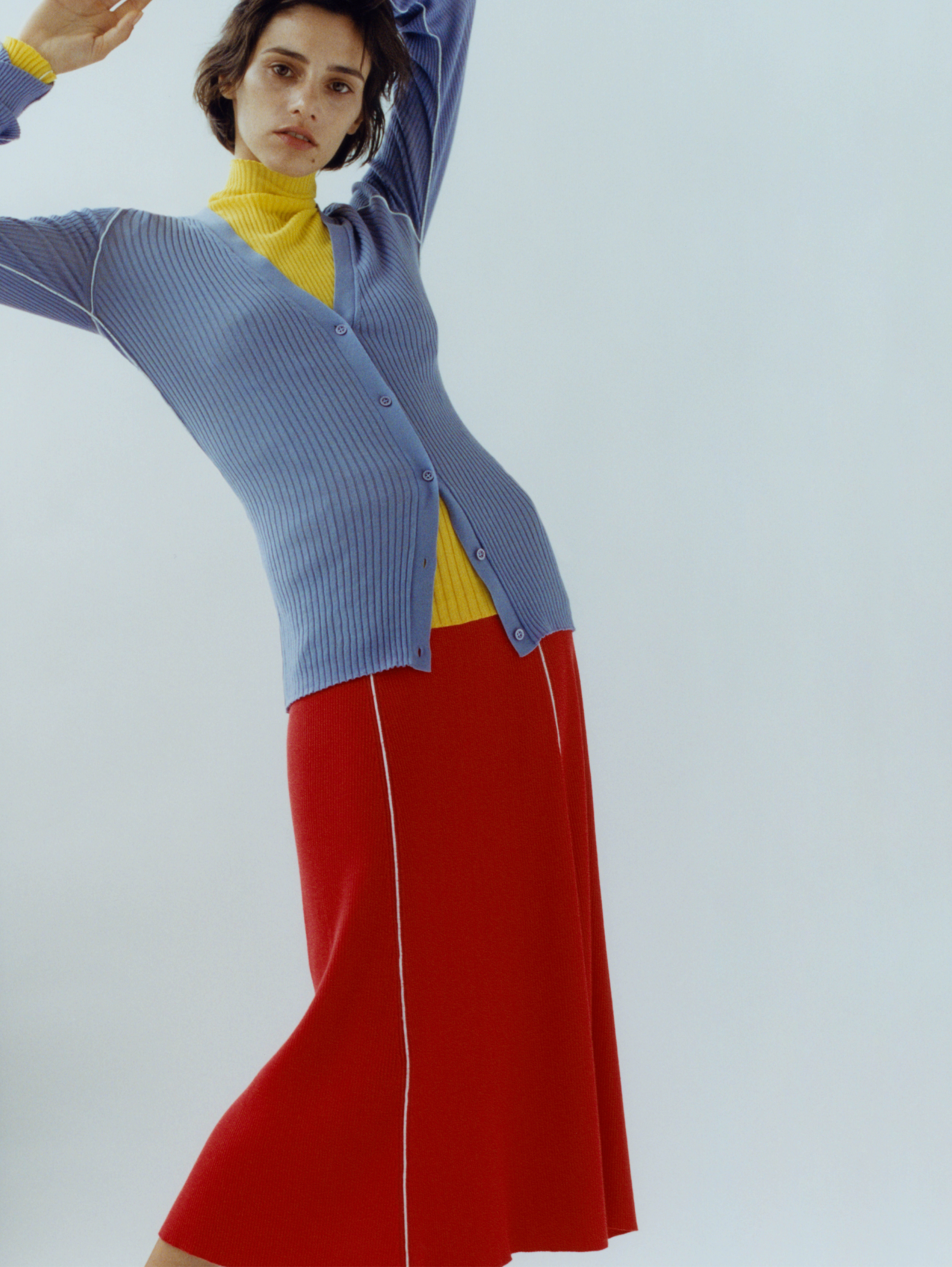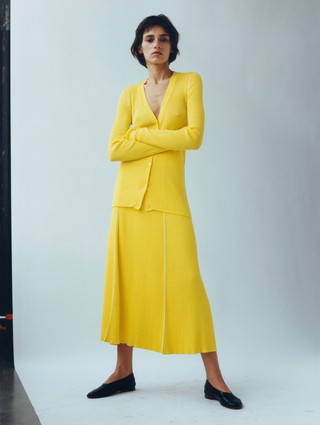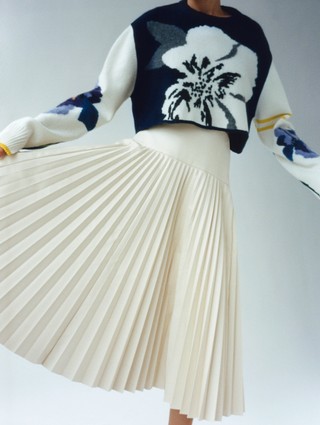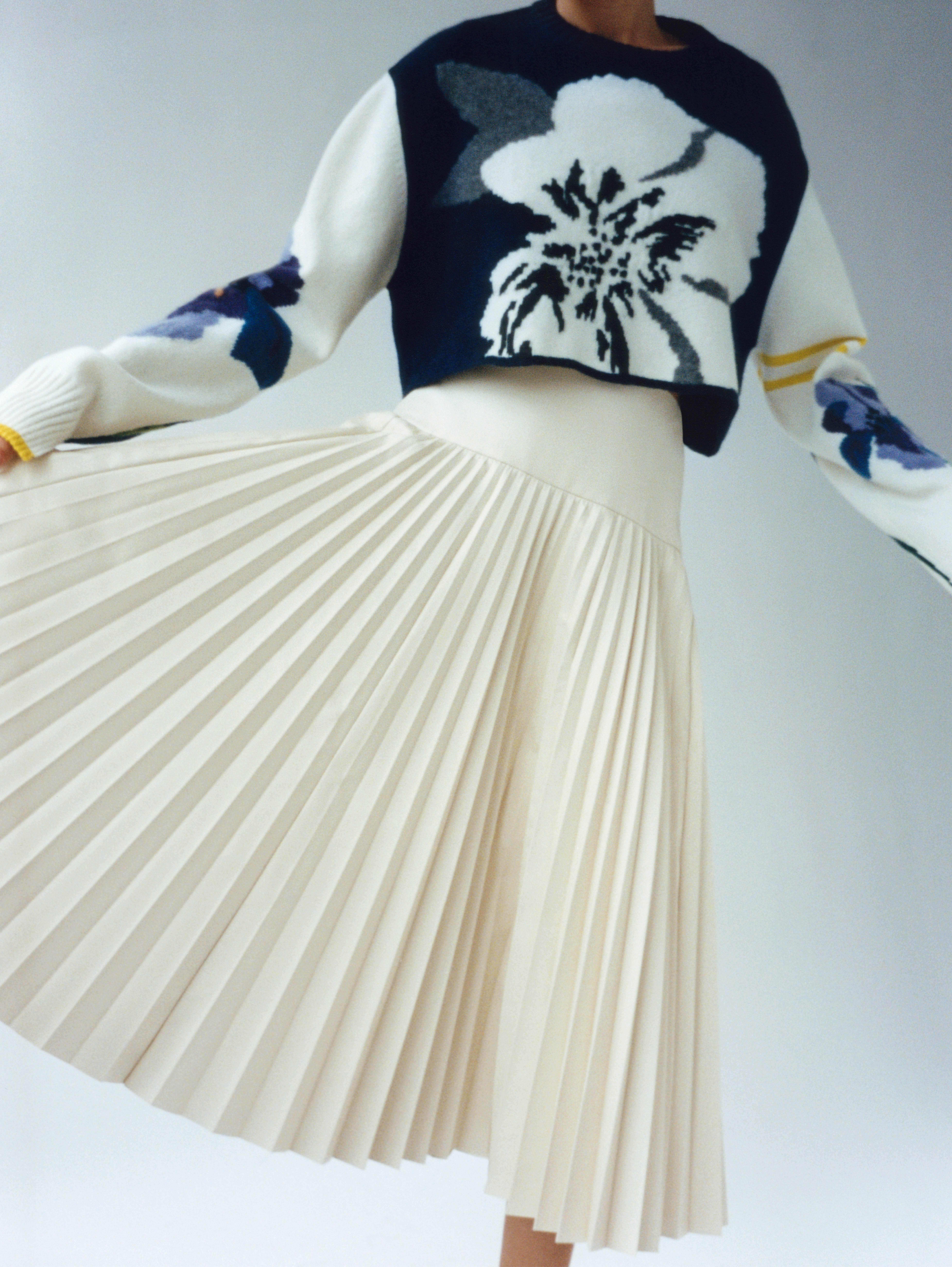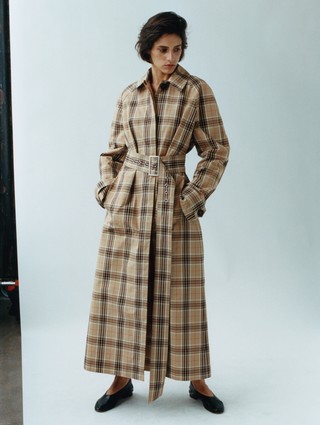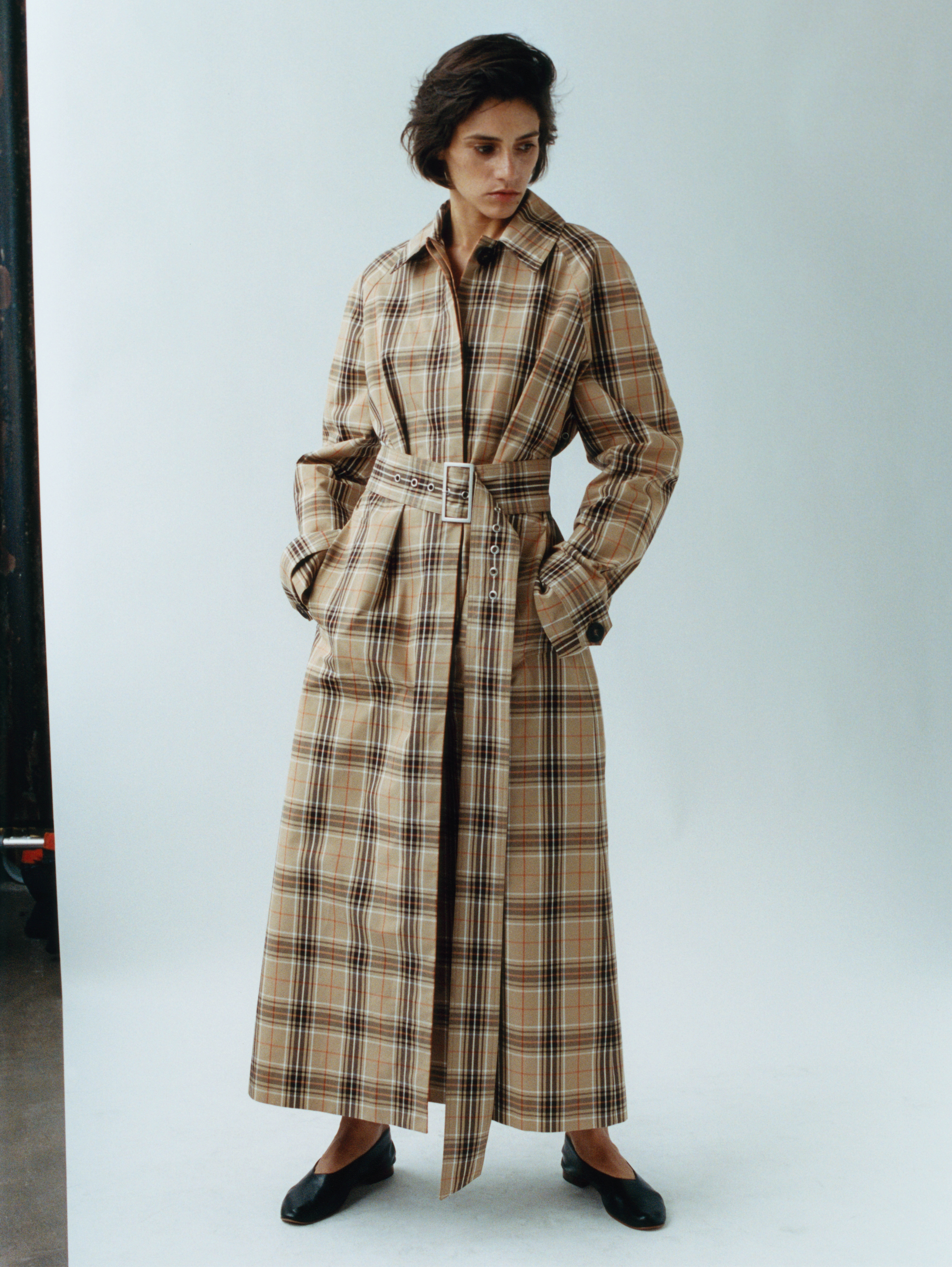 This article originally appeared on i-D UK.