ashish pays homage to young love in the small towns of india
In a series of images shot by photographer Ashish Shah and stylist Kshitij Kankaria, the designer creates a story straight out of a Hindi arthouse romance film.
|
10 September 2019, 11:47pm
It's been 15 years since Ashish showed his first collection at London Fashion Week, and in that time the world has changed. A lot. It was a time before Instagram and Twitter. Pre austerity. A time when Brexit and a Trump presidency was a nightmarish fantasy, rather than an even more nightmarish reality. To be honest, it was a simpler time.
Nostalgia is potent and intoxicating. It's understandable that nostalgia is one of the main themes of the India-born, London-based designer's latest project, a collaboration with Indian photographer Ashish Sha and stylist Kshitij Kankaria. Together, the veteran and the upstart worked on a series of images that are less lookbook, more storyboard. Inspired by the concepts of young love, nostalgia and east meets west, the result is a Hindi love story for the ages.
Ahead of his LFW show this week we caught up with Ashish to find out more about the project and his collaboration with Kshitij.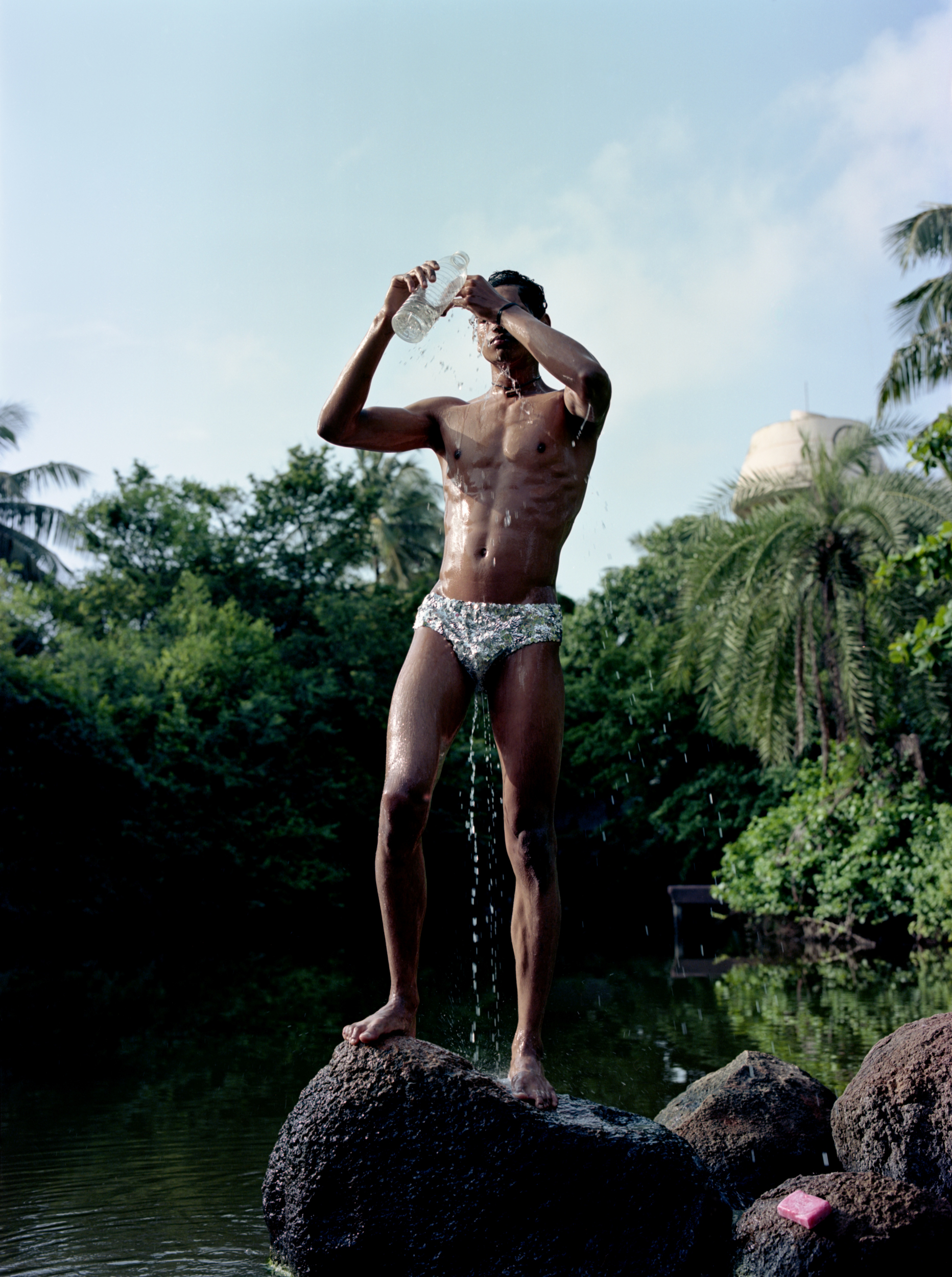 Can you talk us through how you came to work on this project with Kshitij?
I love what Kshitij does -- not just as a young creative person coming out of India, but as someone who draws on such a wide range of international influences. So when he mentioned he wanted to do a project with me I was thrilled. I think he is emblematic of an amazing creative movement emerging out of India, and I'm so proud of that.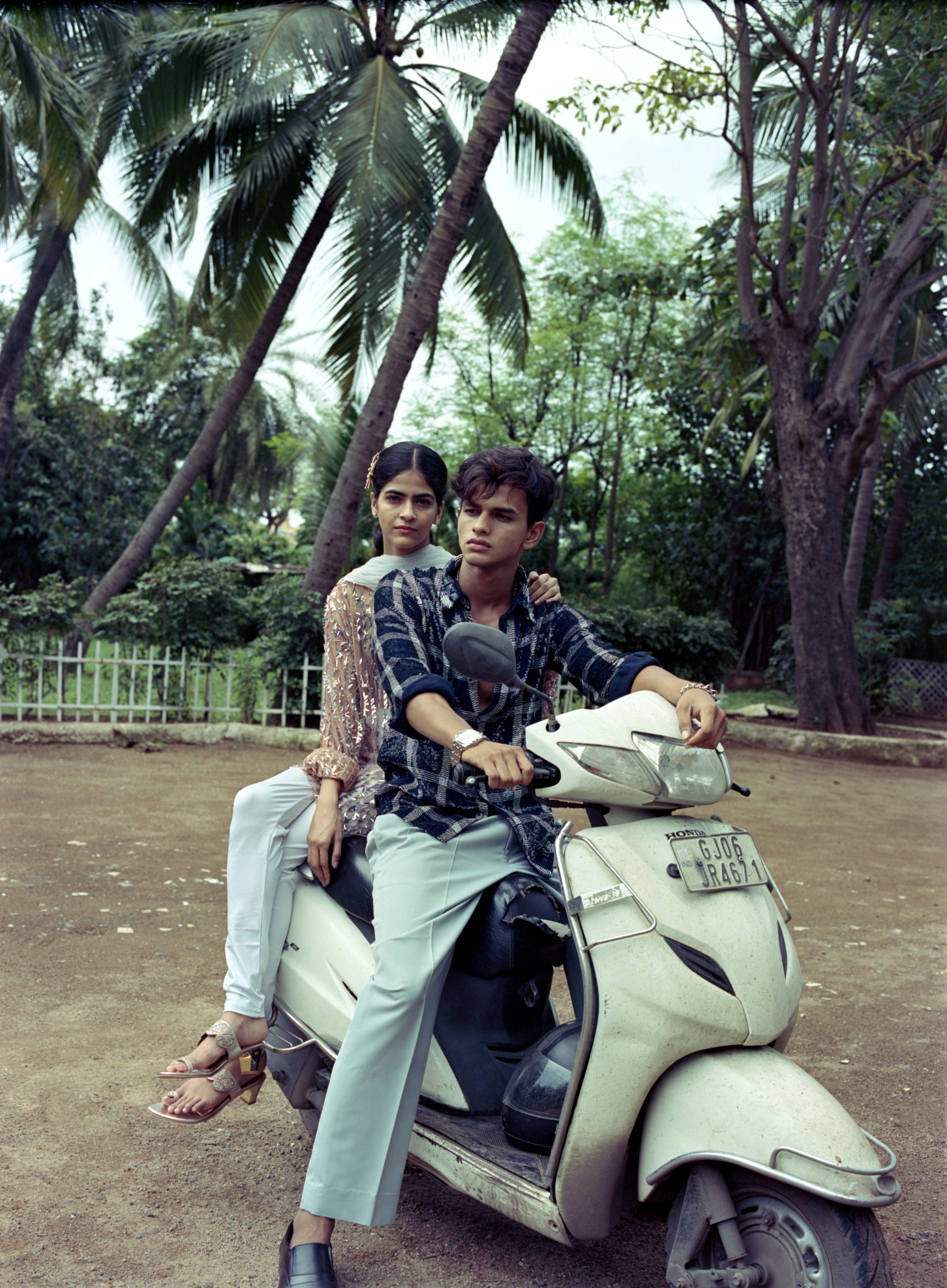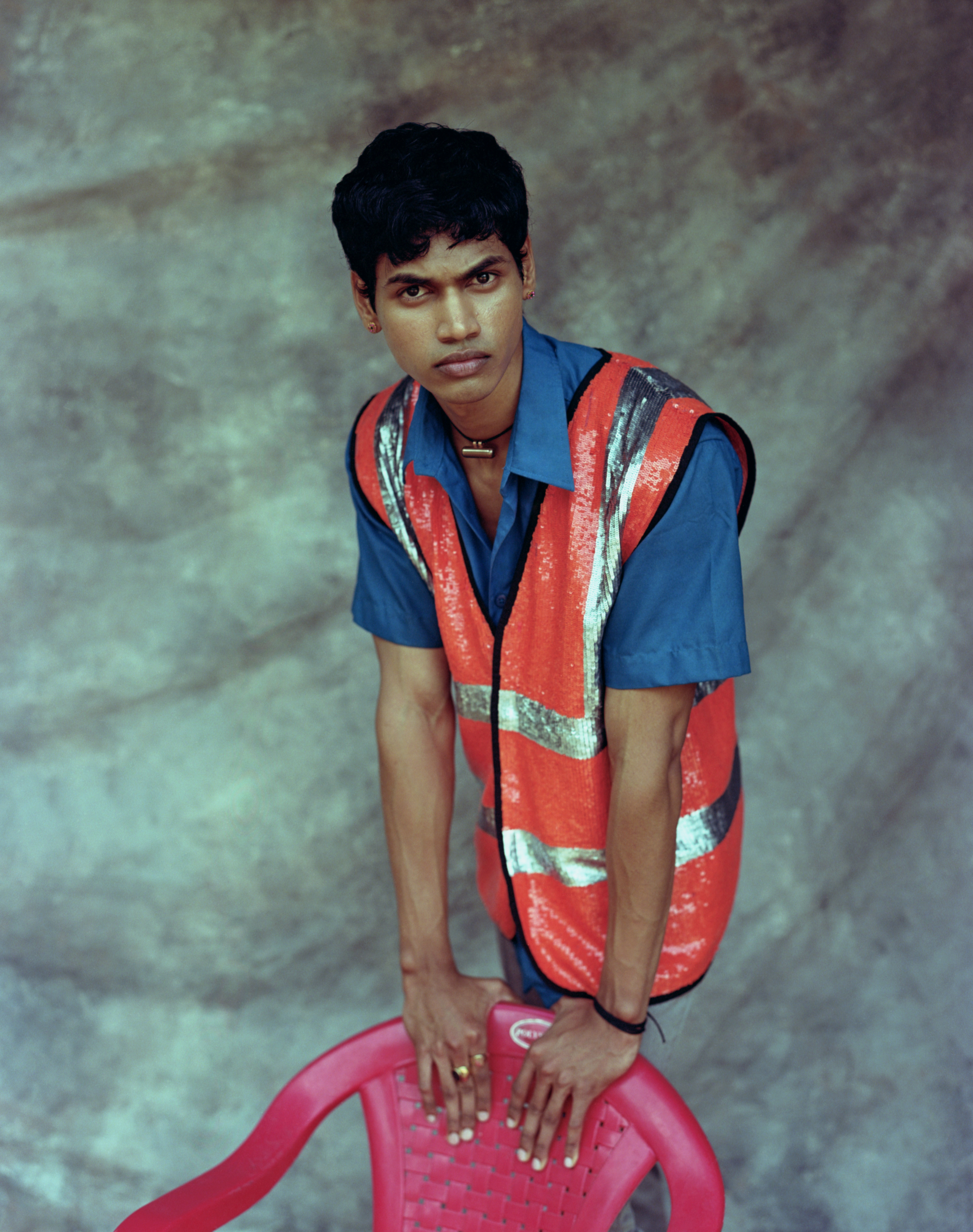 Your work has always been, in one way or another, tied to where you grew up. What's it like seeing your work in that context?
It's a striking combination -- but in some ways it makes so much sense to see my work in that context because I grew up in India. India continues to be a source of inspiration, but also a kind of laboratory for each collection. I spend about four months every year researching and developing the fabrics and embroideries over there.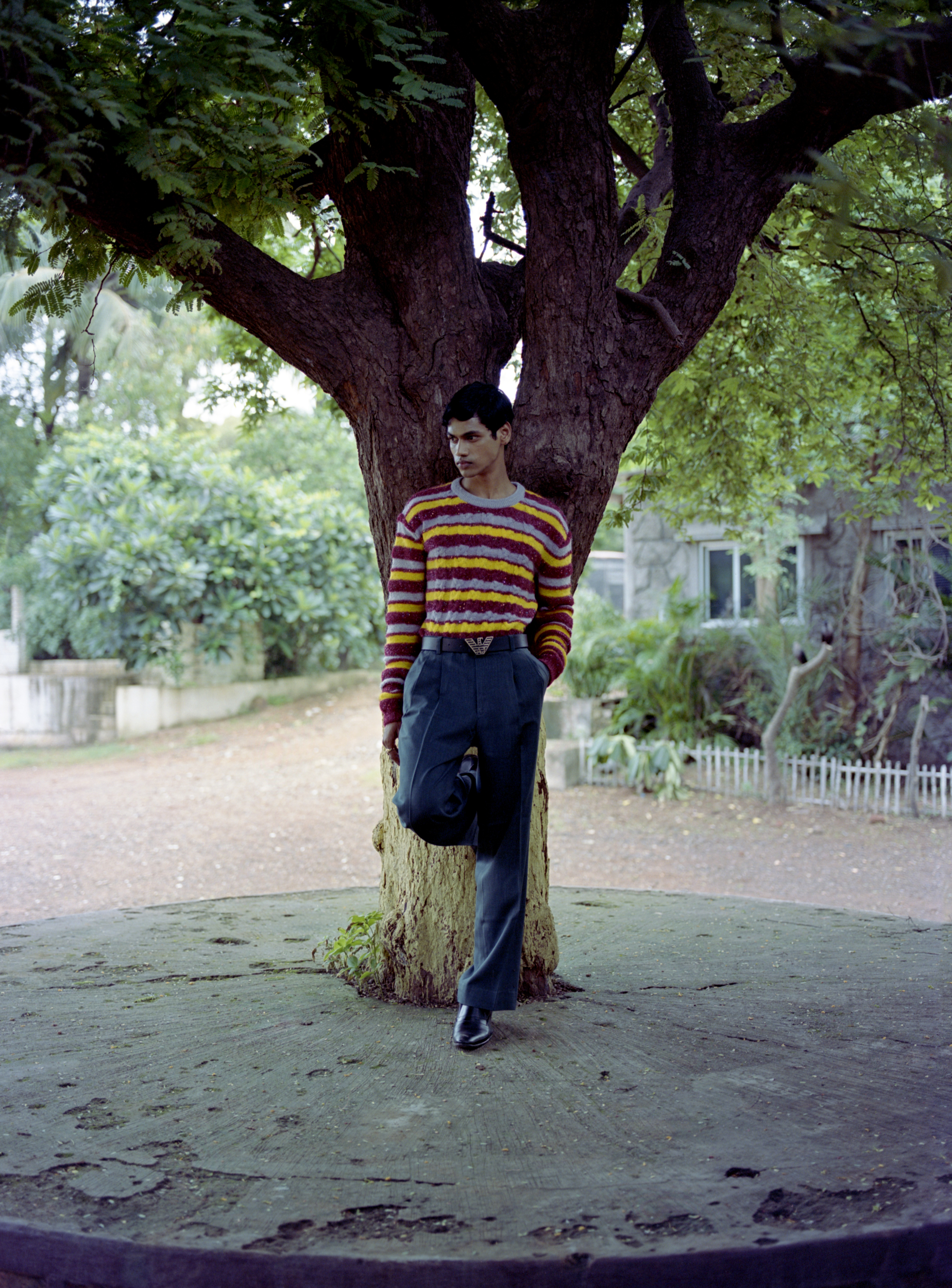 When it came to selecting garments from the archive, was it a matter of concept and then styling, or far more fluid than that?
Kshitij actually had a good idea about how he wanted to do this story. It was interesting as both of us grew up in small towns in India, so we kind of had similar references we were talking about. We were interested in images that were "our" experience of India, rather than a touristic idea of it. I think that really informed the selection of pieces and also how they were photographed.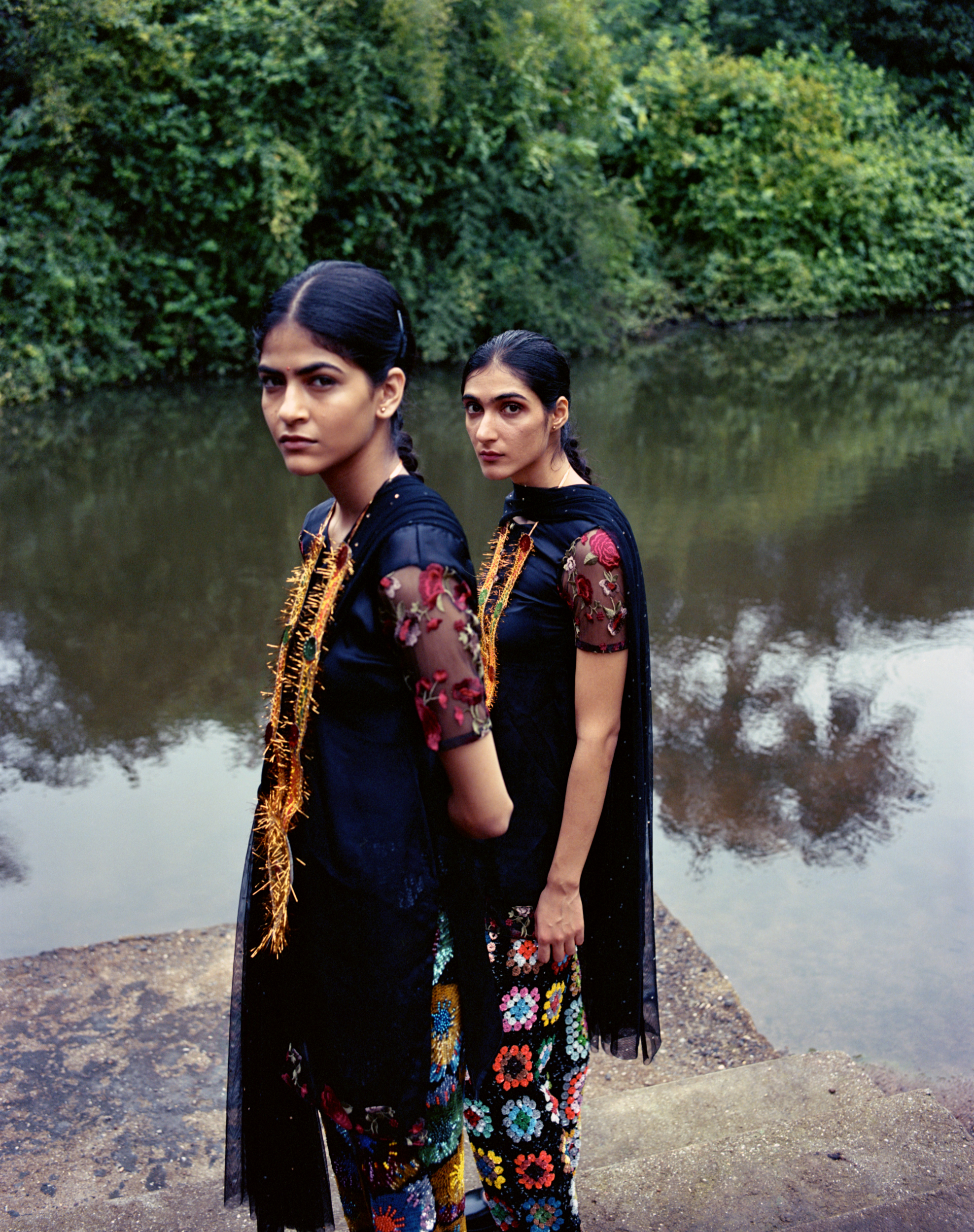 Is there a particular image that stands out to you as a personal favourite?
I think its hard to pull one favourite, because although each one tells its own story, they work so well as a group. I love the nods towards Indian street style, such as the girls wearing coats and jumpers with saris -- its a nostalgic update on that classic clash of east/west I grew up with. The couple in stripy jumpers is such a tender image, it evokes a kind of "young love" feeling which is so cinematic and endearing, like a still from a Hindi art-house film. I love how the pieces substitute everyday clothing to create subtle juxtapositions, like the boy bathing in the pond in sequin briefs, which should really look out of place, but just becomes a deliciously surreal tableau.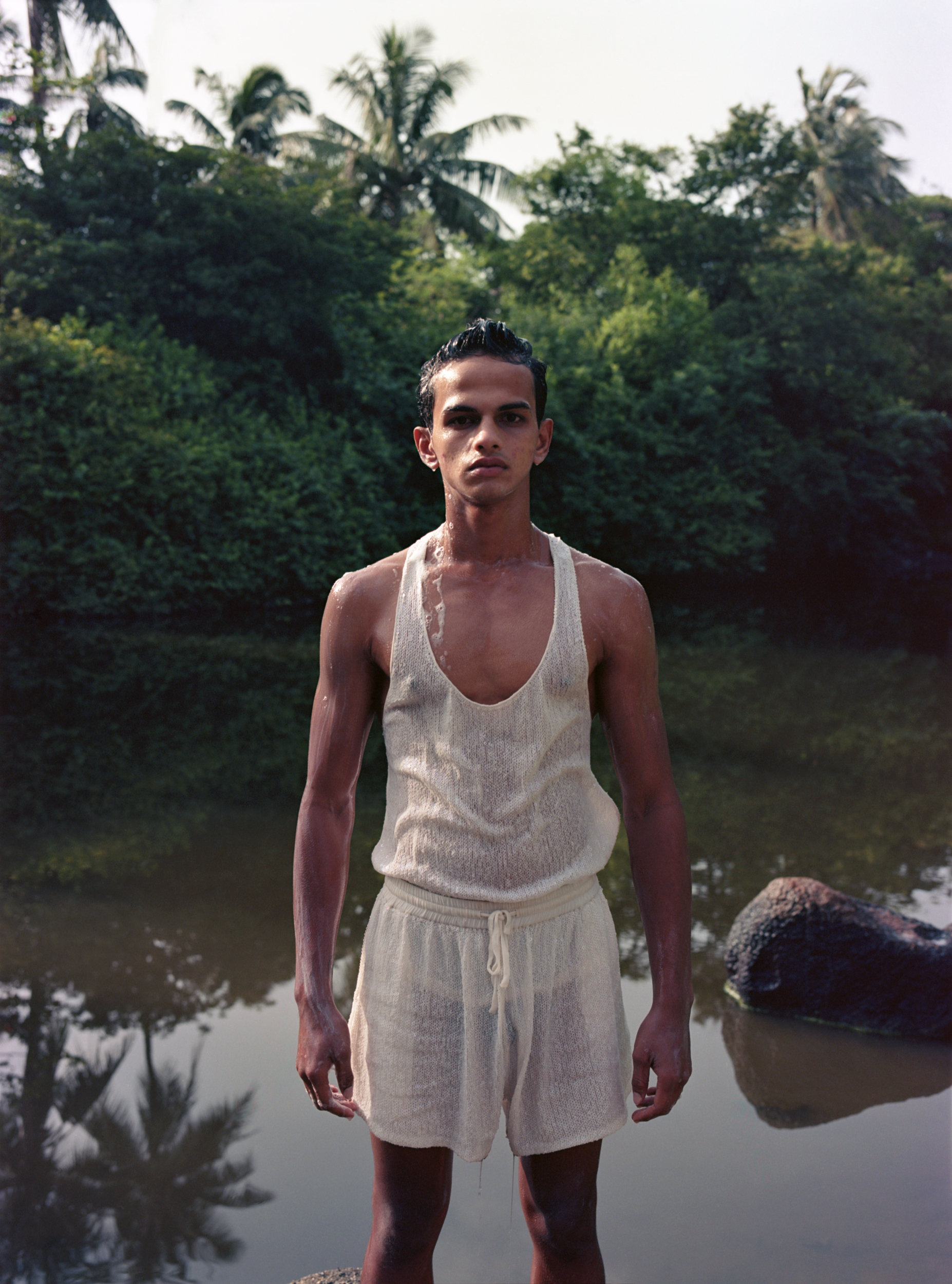 What should we expect from Ashish SS20?
A little foolishness, mixed in with a little skill.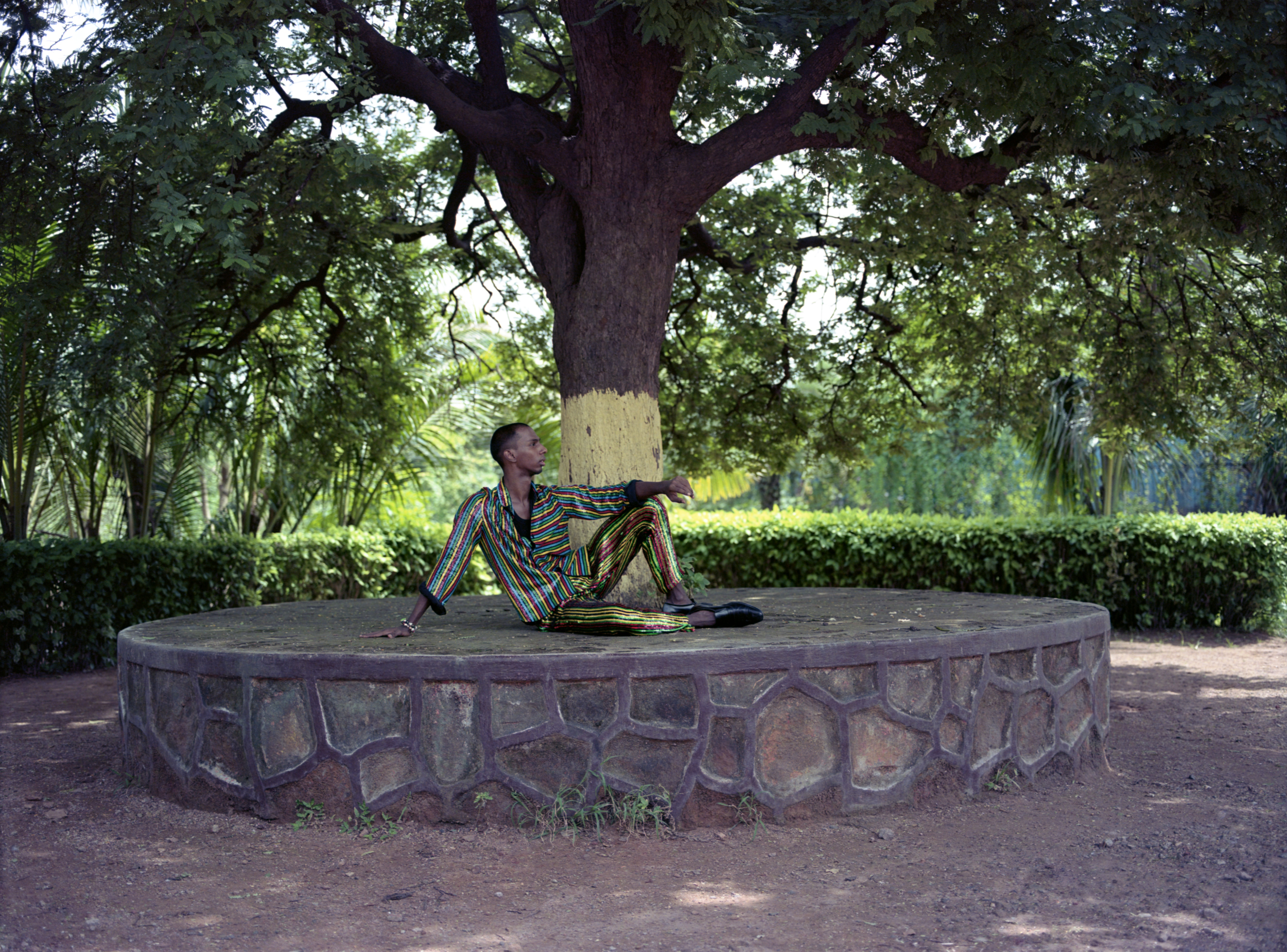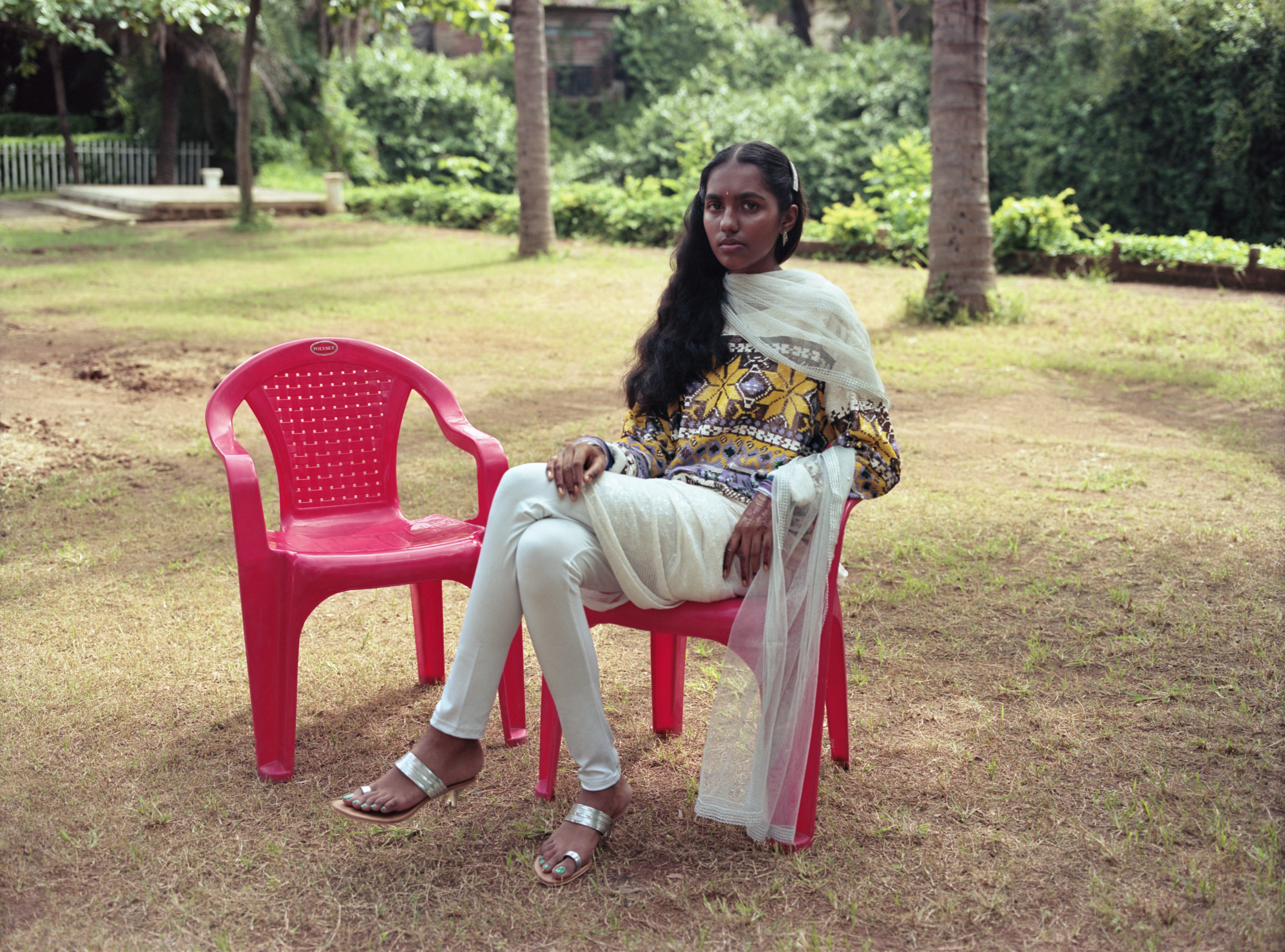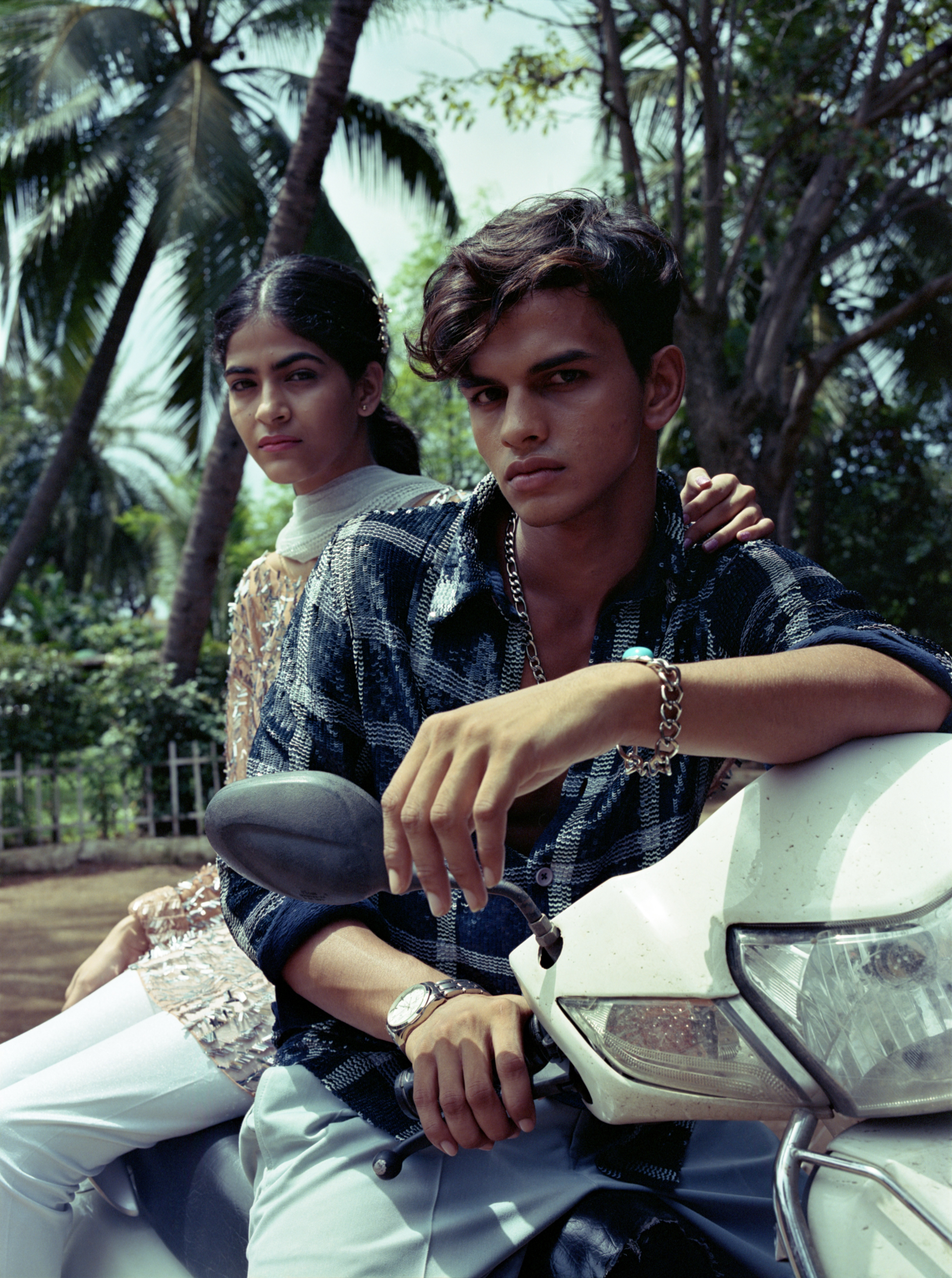 This article originally appeared on i-D UK.
Tagged: