we asked pop banger machine mø about sunglasses, sex and short hair
It's finally sunny enough to justify wearing sunglasses while you nip to the shop -- unless you're Danish pop sensation MØ, who thinks it's always appropriate to slip on a pair of oggle goggles.
LFW staple House of Holland has launched its new range of sunglasses, with the Norse goddess of pop MØ fronting the campaign. We were lucky enough to catch a few seconds between pop bangers with her to ask her some very important questions.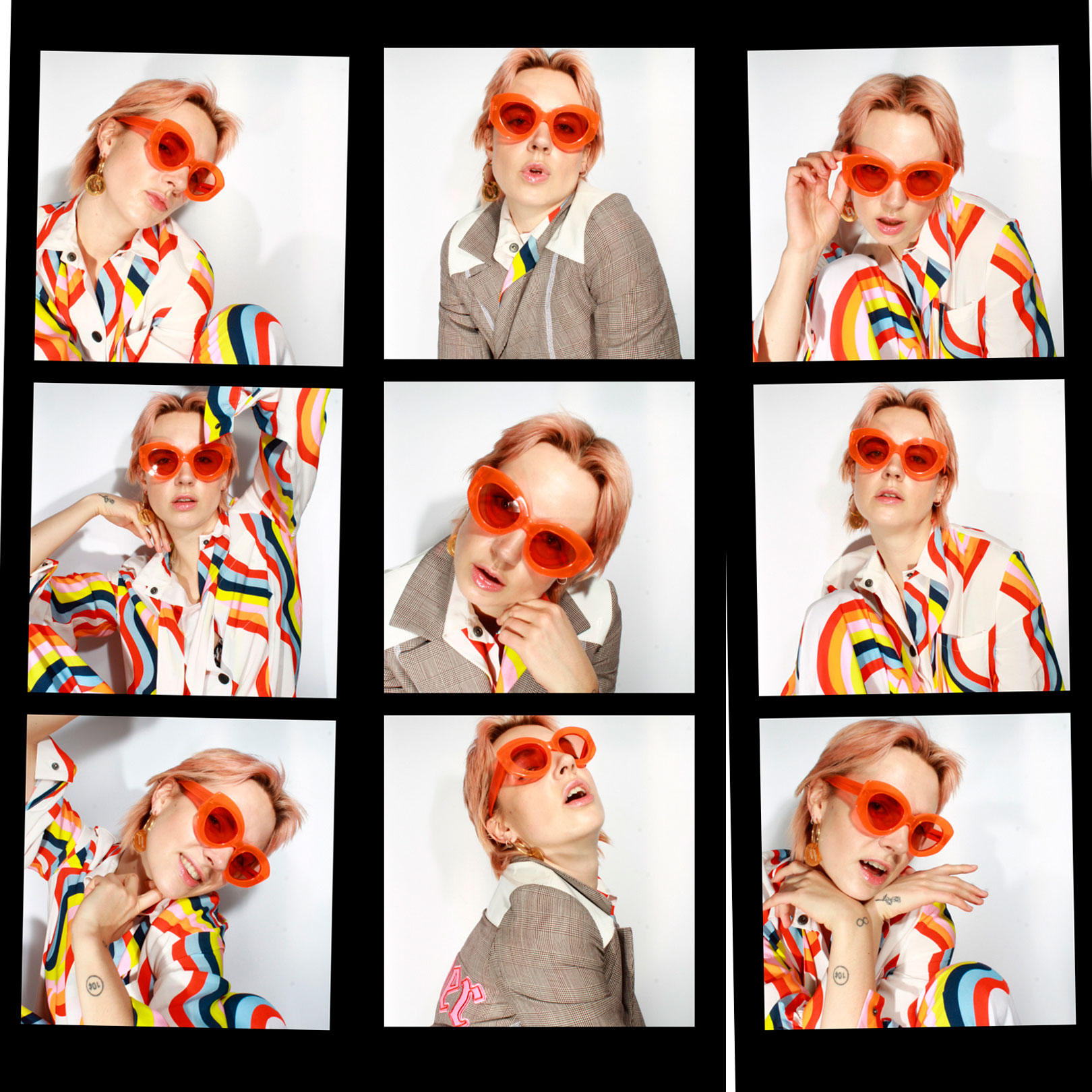 You have a song from your first band called Pussy in Your Face -- do you approve of animals wearing sunglasses?
Sure. If they want to then I don't see why not.
Do you approve of people who wear sunglasses in doors?
You know what, yes. I think it's a baller move. I tend to get too self aware if I wear sunglasses inside (unless I'm hungover) but I kinda wish I didn't.
Who is your favourite popstar rn (other than yourself)?
Probably Cardi B. But oh my gosh also Beyoncé! Her show at Coachella was the best thing I have ever witnessed!
What is the most inappropriate place you have worn sunglasses?
Is it ever really inappropriate to wear sunglasses is the real question, I think.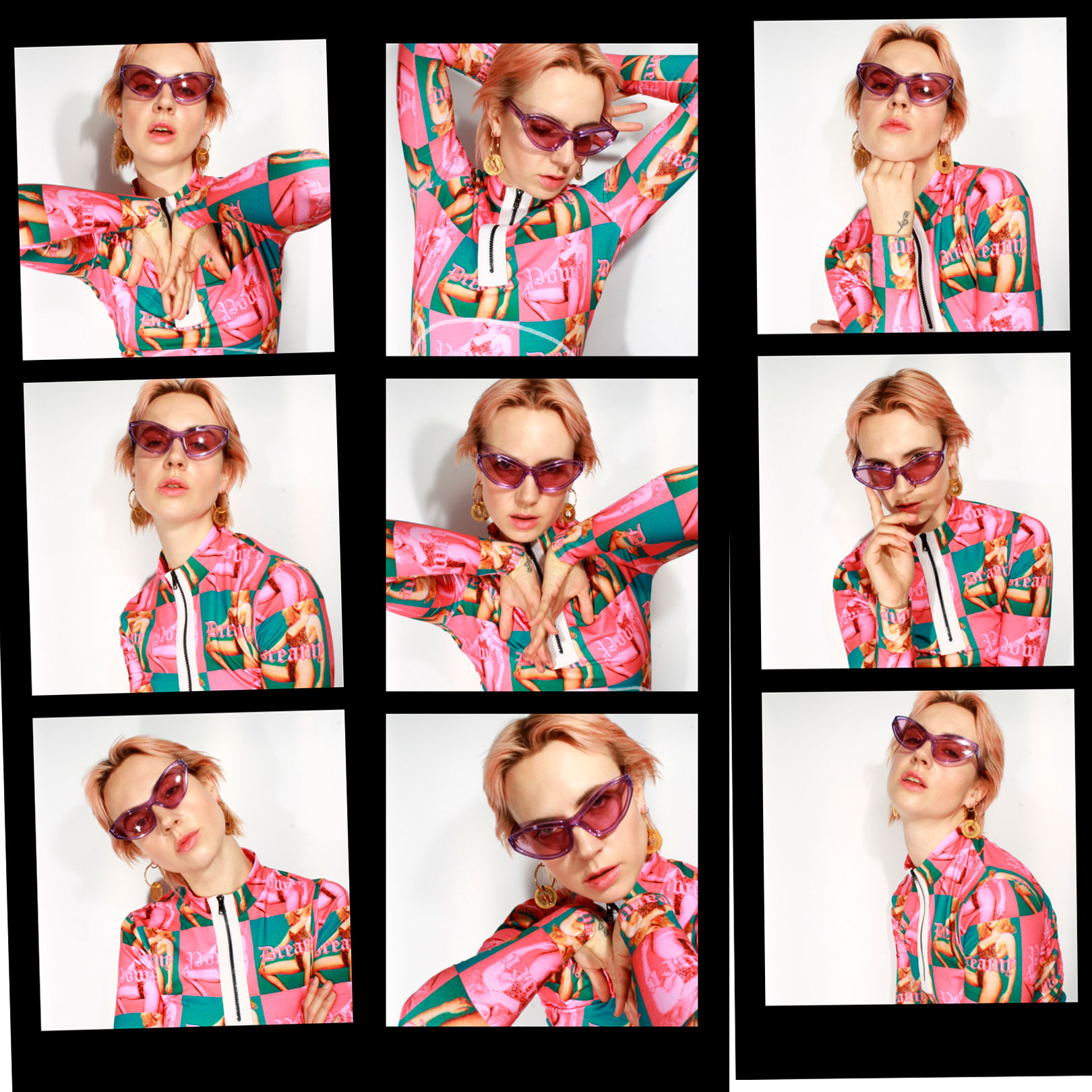 What book are you reading right now?
Hunger Makes Me a Modern Girl by Carrie Brownstein
What are your most used emojis?
At the moment I think it's either the black heart or the crown!
Have you ever had sex while wearing sunglasses?
No, but maybe I should try it once.
Music wise, would you say there is an old MØ and a new MØ. If the two met what would they say to each other?
Hmmmmmm I mean yes there is, because one mentally and physically changes every second. If they met, new MØ would tell old MØ to chill a bit.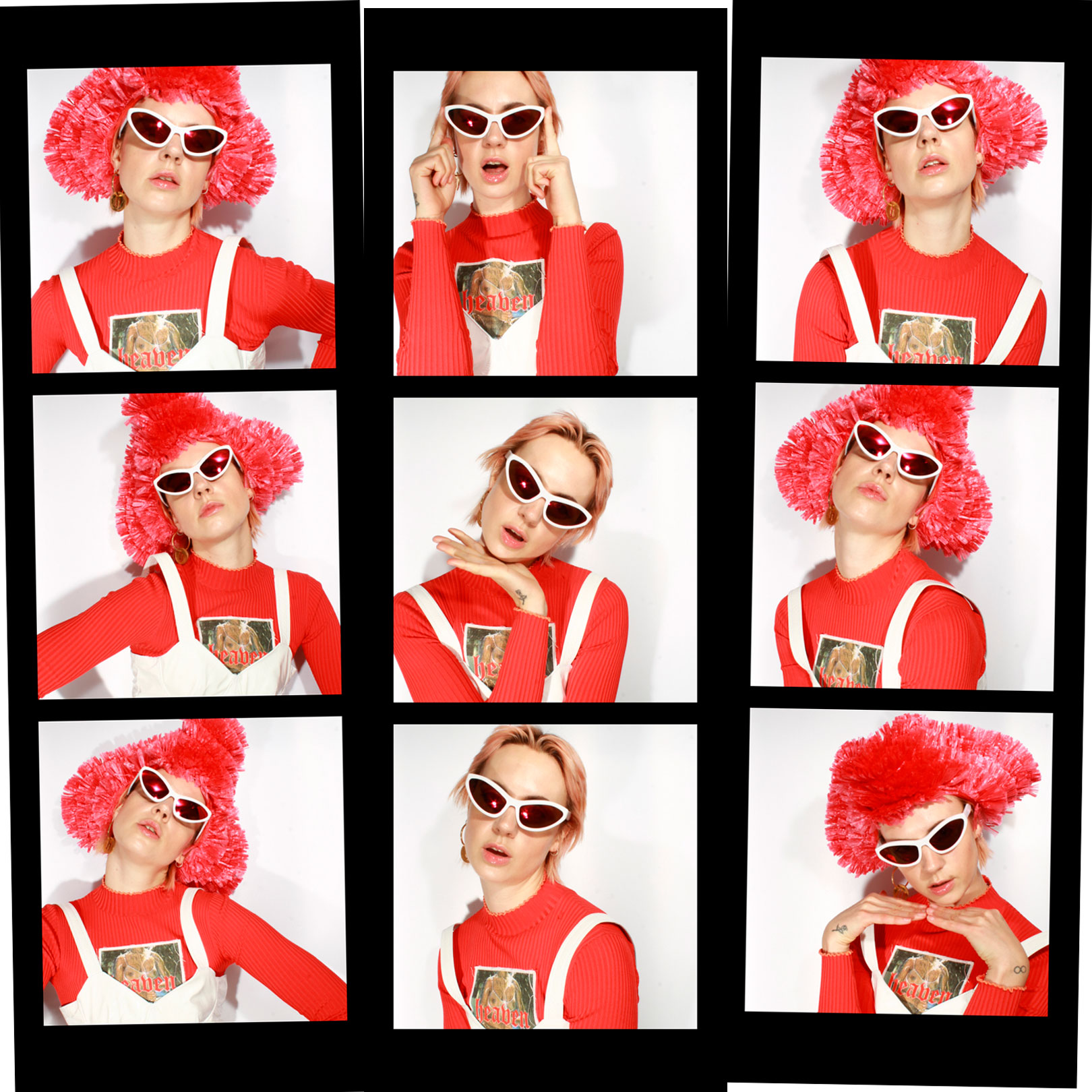 You cut your hair a bit last year -- how do you feel about it now?
I love having short hair -- that means I can wear big earrings and even dresses sometimes without me feeling too feminine. I love a kind of androgynous look and then let the accessories / clothes shape it. BUT I do miss my braid a little bit from time to time I must admit... but that's maybe more just because I'm a nostalgic person.
What was it like being in Henry's campaign?
I've been a fan of House of Holland for a couple of years now and I actually had a secret dream of working with the brand one day! So obviously I was super thrilled when I got this chance! What I love about Henry's work and style is that I feel like he balances the play between fun and cool in such an effortless way, and also his stuff makes me want to wear colour which is pretty unusual for me!
What question do you wish people asked you but never do?
What my favourite PC game from the 00s is. It's Diplo ll: Lord of Destruction.
Sign up for our newsletter and get i-D straight to your inbox.
This article originally appeared on i-D UK.