why are we so obsessed with the idea of a holiday romance?
Yeah babe you're 100% my type on paper. At least until this Ryanair flight arrives back at Gatwick.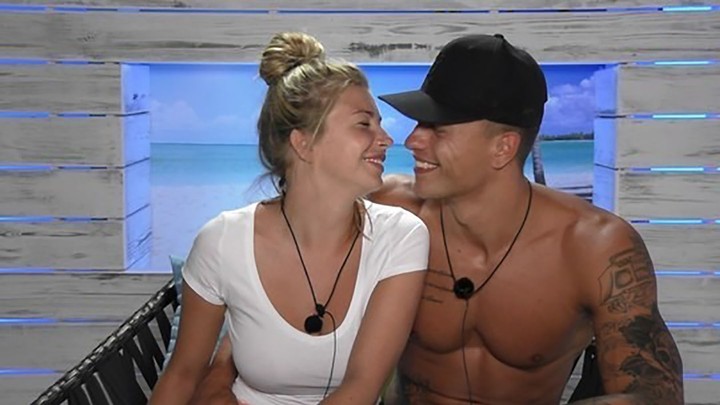 It starts slowly. You think things are normal, that you're normal, but you start to catch yourself accusing everyone you know of mugging you off. You've changed your Bumble bio to "100% your type on paper" and, inexplicably, you've shelled out the guts of £500 for a last minute getaway; to the rolling hills and sagging Call Me By Your Name style pastel villas of Italy? To a flat pack Spanish hostel with dormitory style bedrooms? To a series of Eat Pray Love-esque Instagram worthy riads? It literally doesn't matter. You're obsessed, not with travel or real true love, but with the idea of a holiday romance.
And you're not alone either. New research finds that our travel choices have been hugely influenced by reality TV shows that focus on the concept of a holiday romance (albeit very dramatic holiday romances where there are endless re-couplings, shameless infidelities and the very real chance that by the end of the trip you'll have had a glass of supermarket own brand prossecco thrown in your face).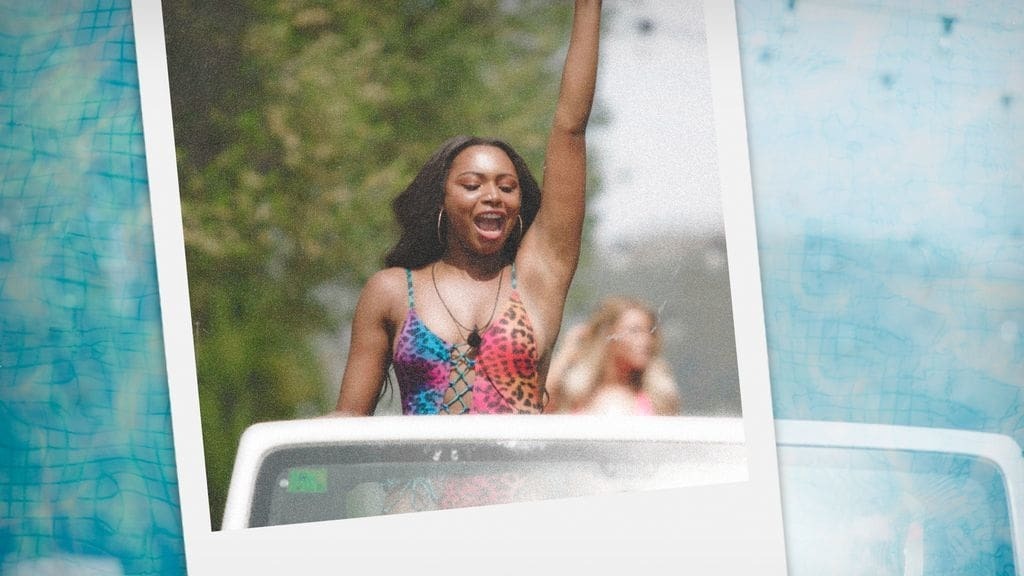 Bookings to Mallorca, for example, have soared by 154% since Love Island hit our screens back in 2015, according to LastMinute.com, and trips to Ibiza shot up 194% last July, while the poshos from Made in Chelsea were filming there. Ex on the Beach, meanwhile, is almost singlehandedly propping up the tourism industries in Crete, Bali and Marbella, who all saw huge increases in bookings when the show was on screens. And it shows no signs of abating either -- this week's premiere of the first episode of Love Island season four was watched by a mindboggling 3.4 million people, more than twice as many who watched last year and the highest ratings since the show began.
It would be easy to put down our obsession with Love Island and our sudden getaways to Mallorca, Ibiza and wherever that tropical hideaway where Kim Kardashian dropped her earring in the ocean was down to a plain and simple obsession with reality TV, but it's not as simple as that. We're not just looking for an hour a night of brain-numbing reality telly fighting on ITV2, we're looking for the real thing -- escapism, love, holiday romances.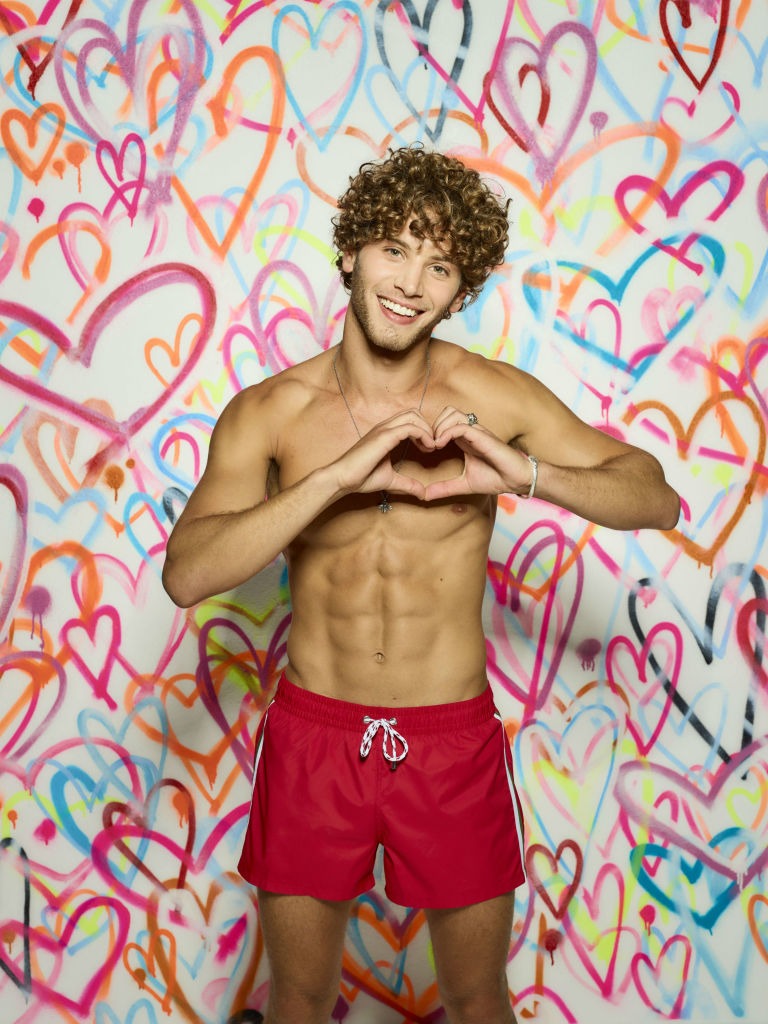 Because our real life holiday searches for love aren't just influenced by fit people selling diet aids on Instagram. While the rom com might be sadly falling out of fashion, a deluge of sun soaked and romantic films in the past few years have inspired us to pack a suitcase and escape the concrete jungle for as long as our AmEx and base tan will take us. Call Me By Your Name has sent droves of tourists to Crema, the idyllic Italian town where Elio and Oliver fall in love, while Mamma Mia 2 and even Game of Thrones (which if you think about it, is a very romantic show, in an incestuous, murderous way) have helped send an upsurge of nearly 250,000 new tourists to Croatia. It's like Eat Pray Love effect, all over again, but this time instead of trying to find ourselves, we're trying to find love. Well, a holiday romance at least.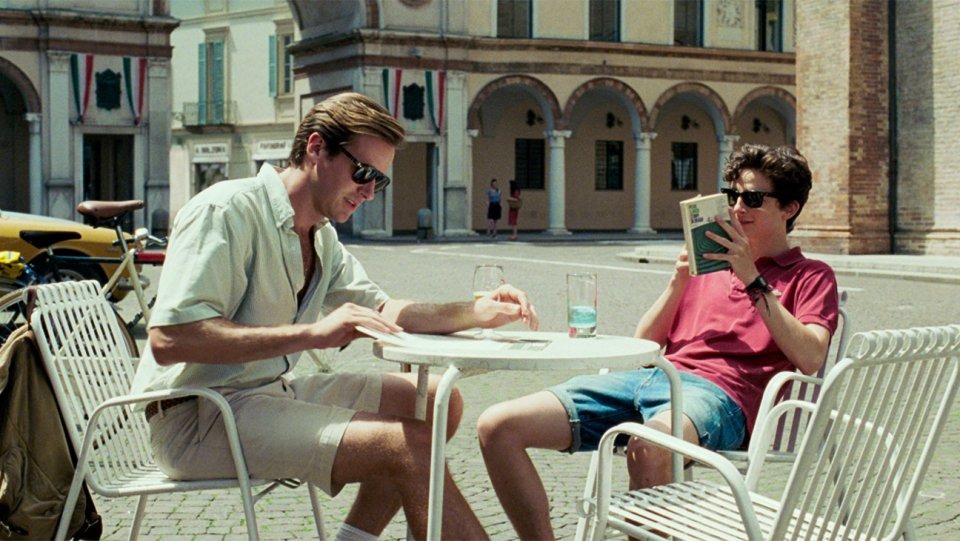 We don't just want the tan lines and the mild alcohol poisoning, it's the idea of the holiday romance itself that's so intoxicating. Maybe that's because in the "real world" our relationships, and our lives can become the opposite of romantic, carefree and sunkissed. It's not to say that you can't find love in grey London while swiping through a dating app and meeting up in a Wetherspoons on a Thursday night for two drinks after a full eight hour shift -- but obviously it's harder than falling in love at a floating bar in Montenegro with a tanned adonis you would never have anything in common with in the real world.
Real life is stressful, filled with bad news and worse politics and we all need a little time off and self-care to cope with the daily grind. For some of us that's jetting off to a tropical paradise, for others it's watching 11 people from Essex and the surrounding areas mug each other off and try to win £50,000 for the next eight weeks. Don't fight it. Don't mug yourself off. Embrace the holiday romance. Set your Tinder radius out an extra 5,000 miles. Watch the next eight weeks of Love Island on your sofa in a bikini and a cork wedge. It's good for you. Probably.
This article originally appeared on i-D UK.