björk has spoken out about danish director sexually harassing her
"Let's stop this. There is a wave of change in the world."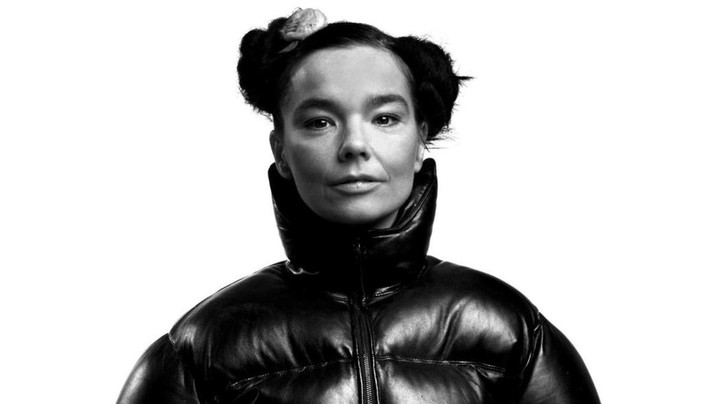 Photography Ari Magg. [The Passionate Issue, No. 244, June 2004]
In wake of the ever-mounting allegations against Harvey Weinstein, Björk has opened up about her own experience of sexual harassment in the entertainment industry. In a post shared on Facebook yesterday, the artist discussed a series of encounters on a film set with an unnamed Danish director.
She wrote that it was "extremely clear" that on set, being sexually harassed was "the norm and set in stone with the director and a staff of dozens who enabled it and encouraged it." She continued, "I became aware [that] it is a universal thing that a director can touch and harass his actresses at will and the institution of film allows it. When I turned the director down repeatedly he sulked and punished me and created for his team an impressive net of illusion where I was framed as the difficult one."
Björk credited the support of her "great team" and the fact that she had "no ambitions in the acting world," with helping her heal so quickly. "I walked away from it and recovered in a year's time. I am worried though that other actresses working with the same man did not."
The singer wound up confronting the director in question, and says that their conversation seems to have had an impact on the way he went on treat actors. "Let's stop this," she concluded. "There is a wave of change in the world."

Björk won the prestigious Best Actress award at the Cannes film festival for her work in Lars Von Trier's 2000 film Dancer in The Dark, also composing the film's score.Six years later, she starred in Drawing Restraint 9, a project by then-partner Matthew Barney.
Tagged: