olaf hussein's new lookbook stars everyday new yorkers
The designer's team found the models on the streets of Harlem and The Bronx, and asked them on the spot to try on the collection.
|
17 September 2018, 11:45pm
Photography Lucka Ngo
This article originally appeared on i-D Netherlands.
Amsterdam-based designer Olaf Hussein's latest lookbook was shot by emerging Vietnamese photographer Lucka Ngo, who moved from Czech Republic a few years earlier to pursue her dreams in New York City. For this series, the 23-year-old Lucka roamed the streets of NYC with creative director Daniel Sumarna and stylist Christopher Smith. When they found someone that caught their attention, they asked them to try on Olaf's tracksuit and pose in front of Lucka's lens.
"Some people were cool with it straight away, and others just replied 'Who are you guys?' But being able to work with so many different people — all with their own personalities and styles — in such a short amount of time was in and of itself a really beautiful experience," Lucka tells i-D. "That's one of the most important lessons I've learned living here: there are so many people who live completely different lives than you, but it's still possible to level with them if you're open to it. In my own neighborhood I've bonded with the people from the deli, the diner, and the discount store across the street. They make me feel safe, because I know they've got my back. I wouldn't want to live anywhere else."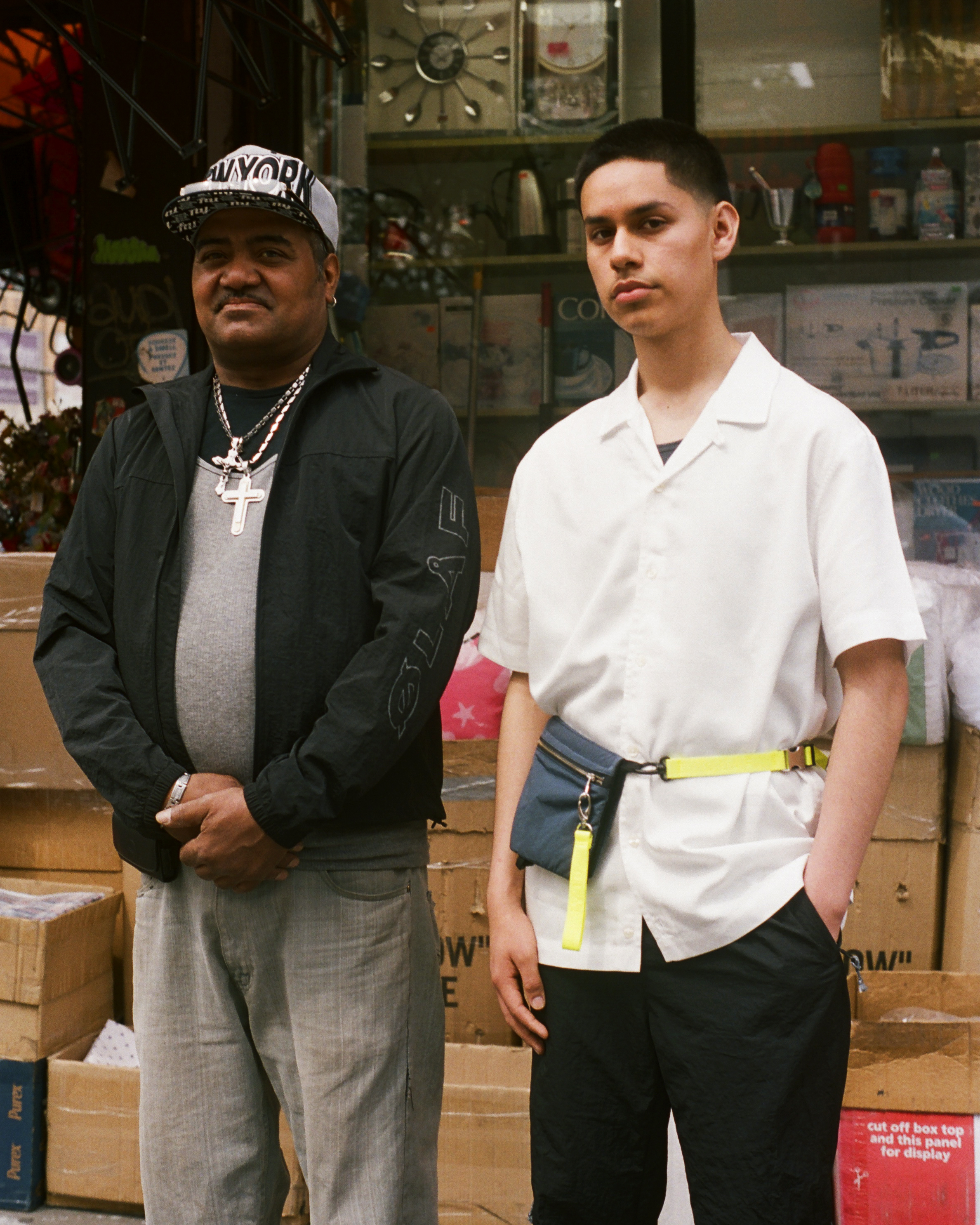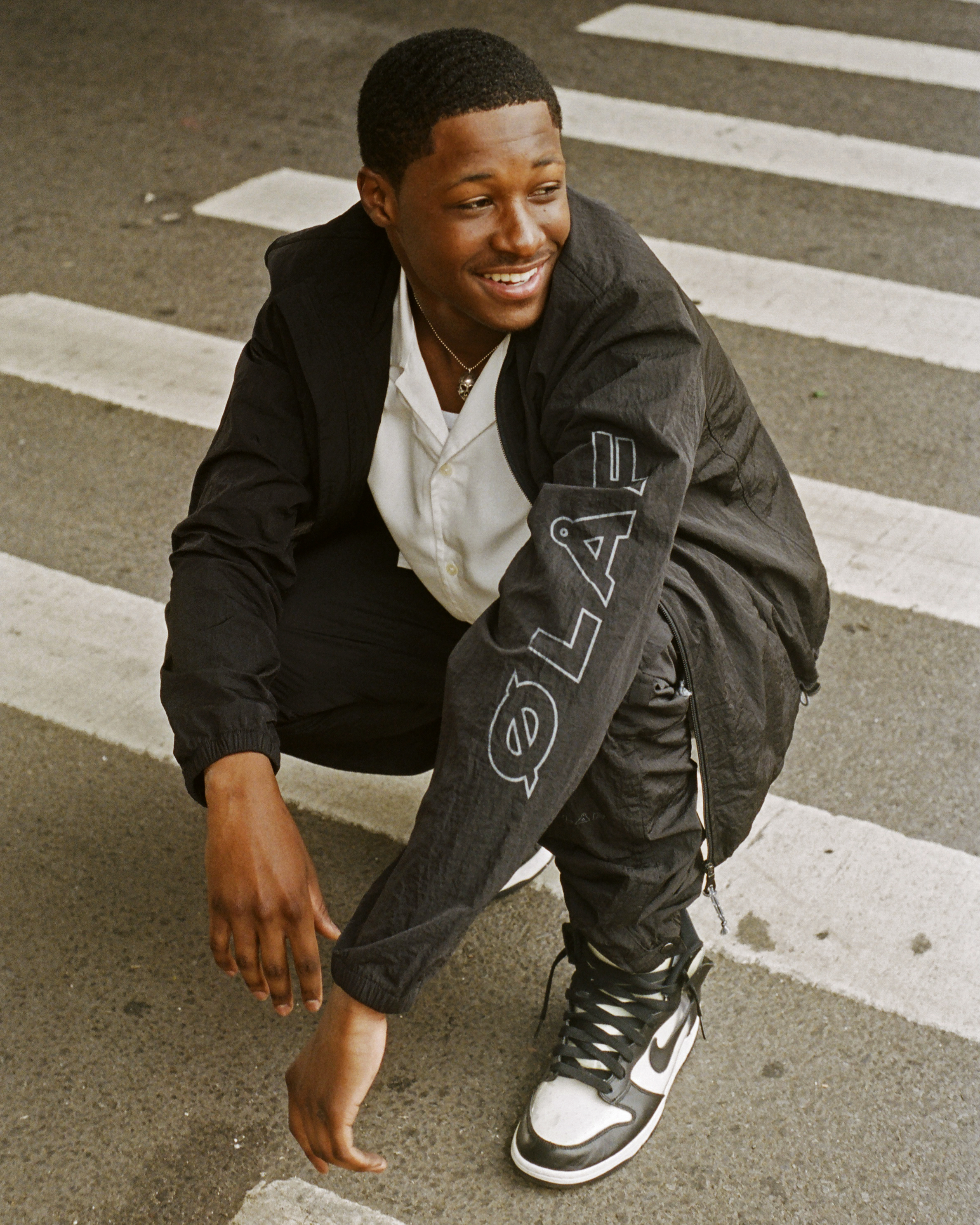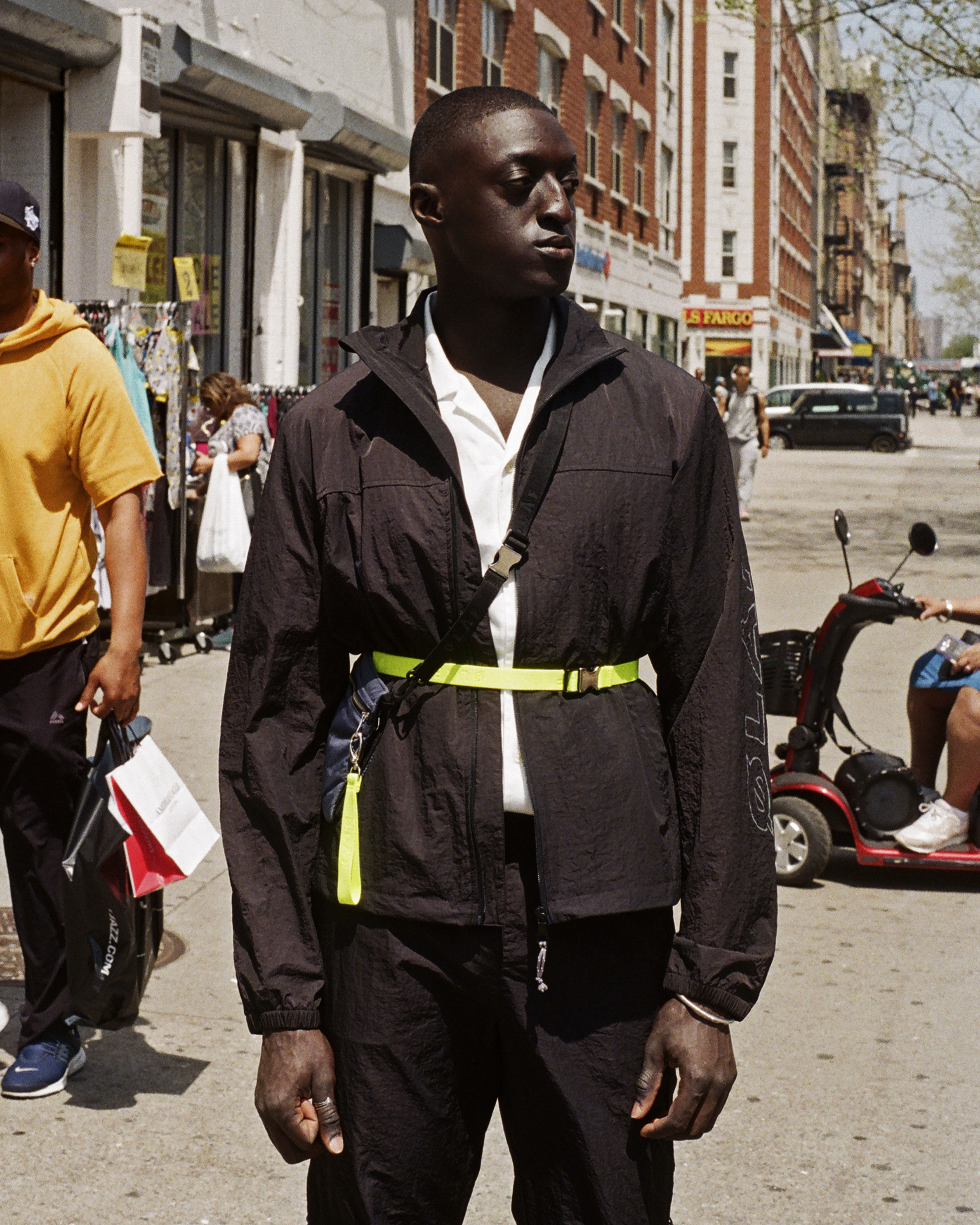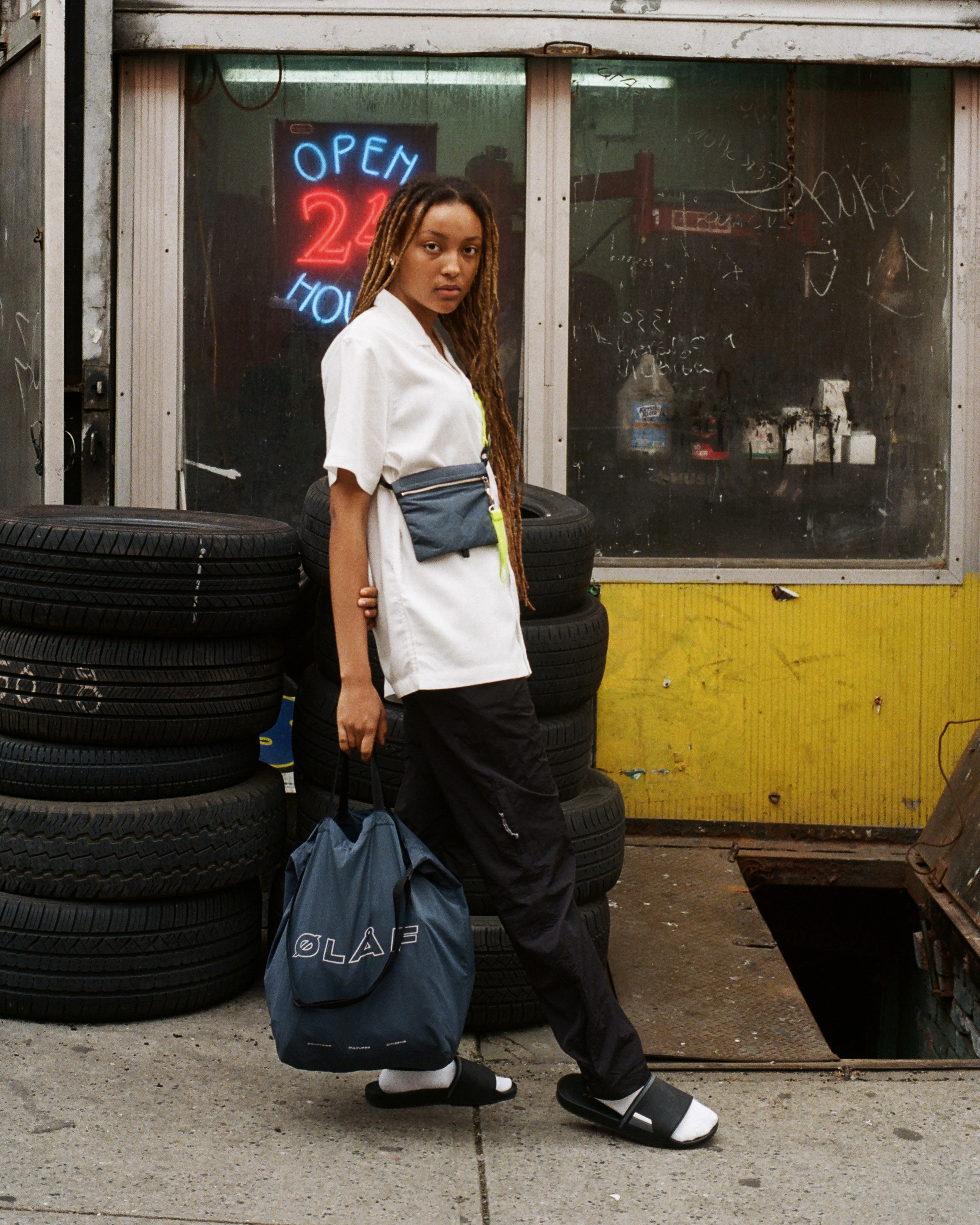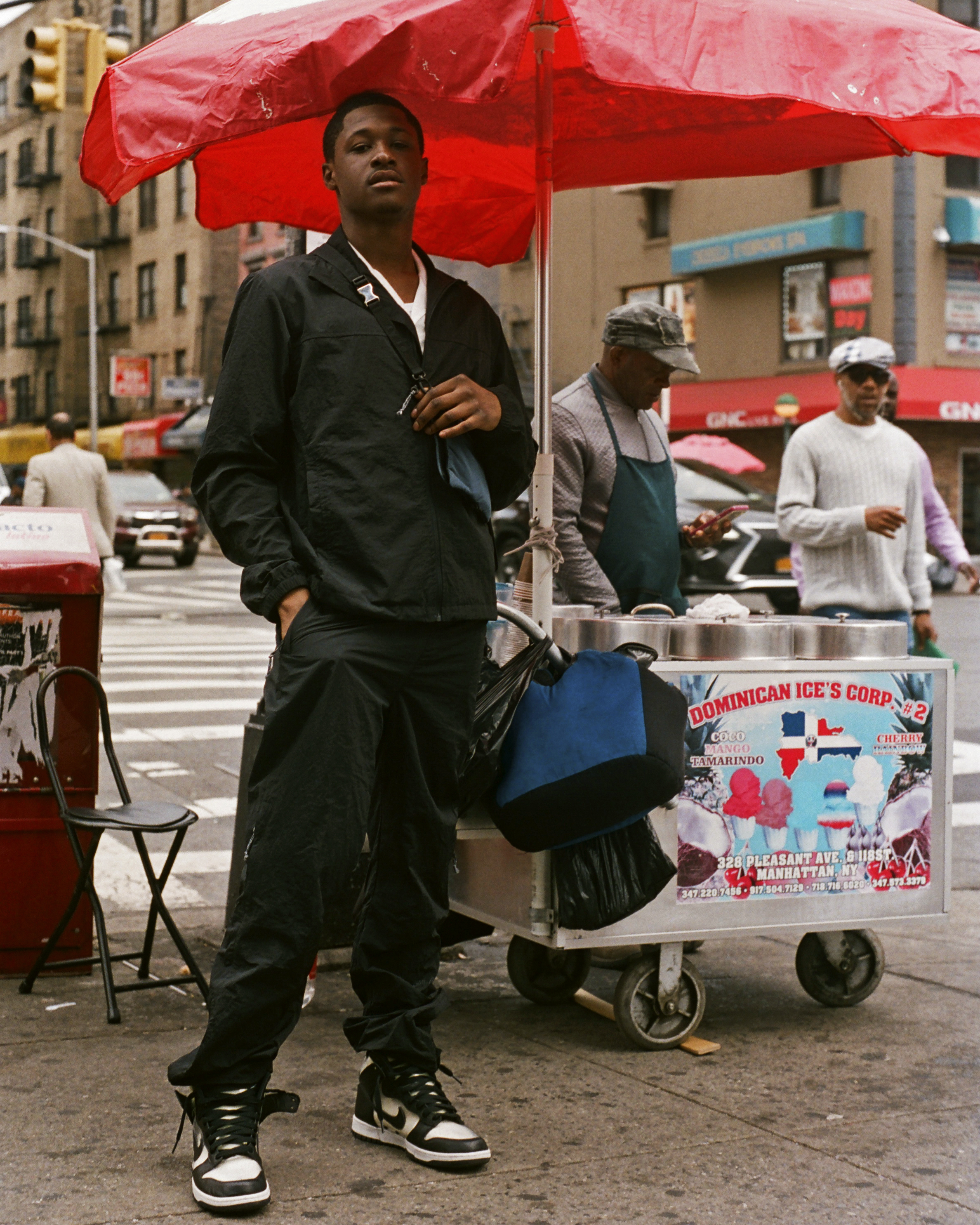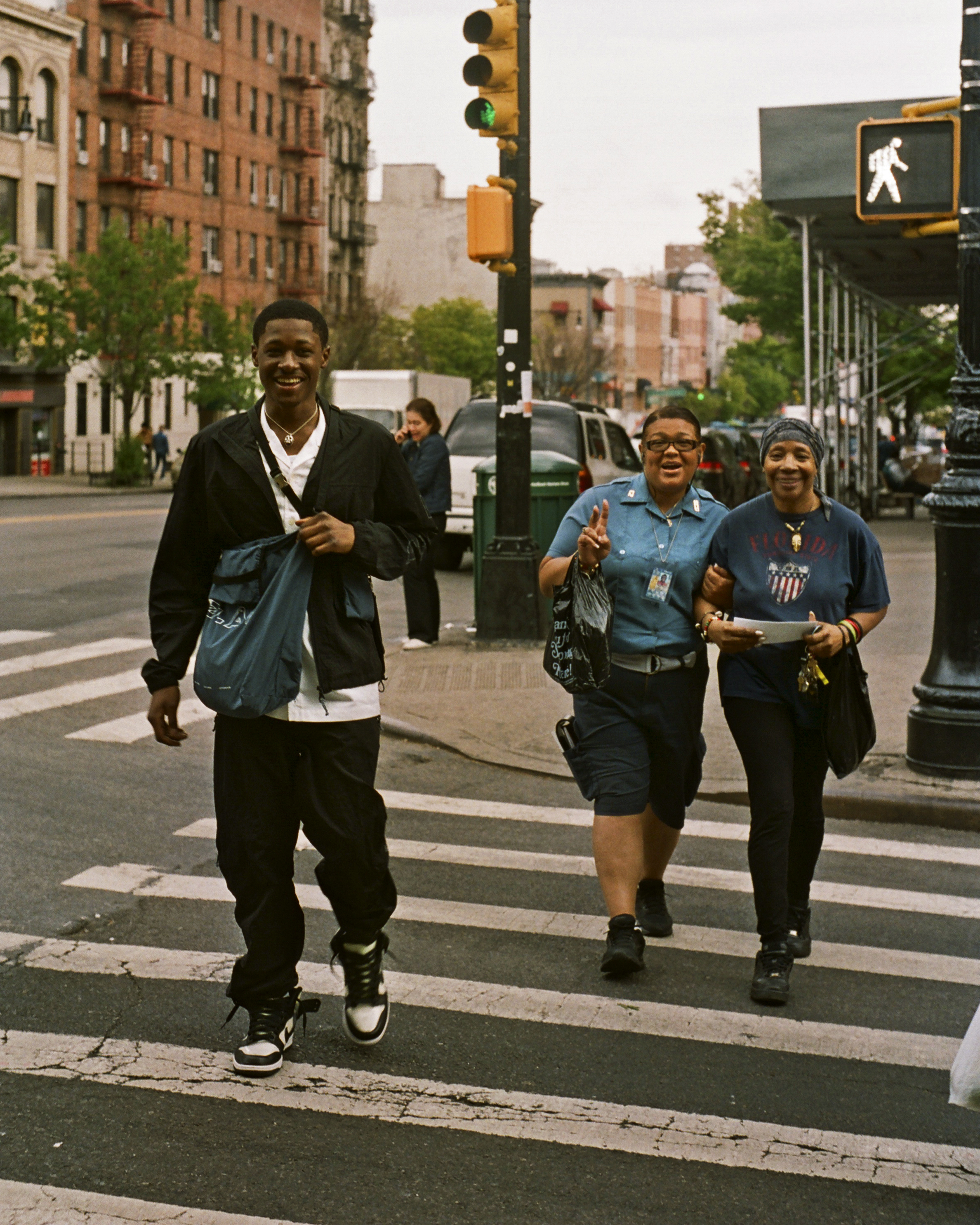 Credits
Photography + Casting: Lucka Ngo
Casting + Styling: Christopher Smith
Creative Direction: Daniël Sumarna
This article originally appeared on i-D US.
Tagged: