Images courtesy Off-White
virgil abloh on off-white's new, must-have sunglasses
Fresh after his appointment as artistic director of Louis Vuitton's menswear, the Off-White founder collaborates with omnipresent shopping centre staple, Sunglass Hut.
Images courtesy Off-White
Off-White's Virgil Abloh is fashion's king of collaboration. If he's not linking up with Nike to create 10 styles of sneaker that sell out internationally in seconds, he's working with Jimmy Choo to create stilettos for the world's most glamorous women. While the fruits of his much-talked-about IKEA collaboration still remain to be seen, there's this proud air of democracy and inclusiveness that surrounds Virgil's work. For every thousand-dollar shoe or jacket, there's a fair priced accessory -- his ubiquitous industrial-style belt, for example -- that allows younger fashion followers to get in on the action. That hype will be even greater now he's heading up menswear for Louis Vuitton.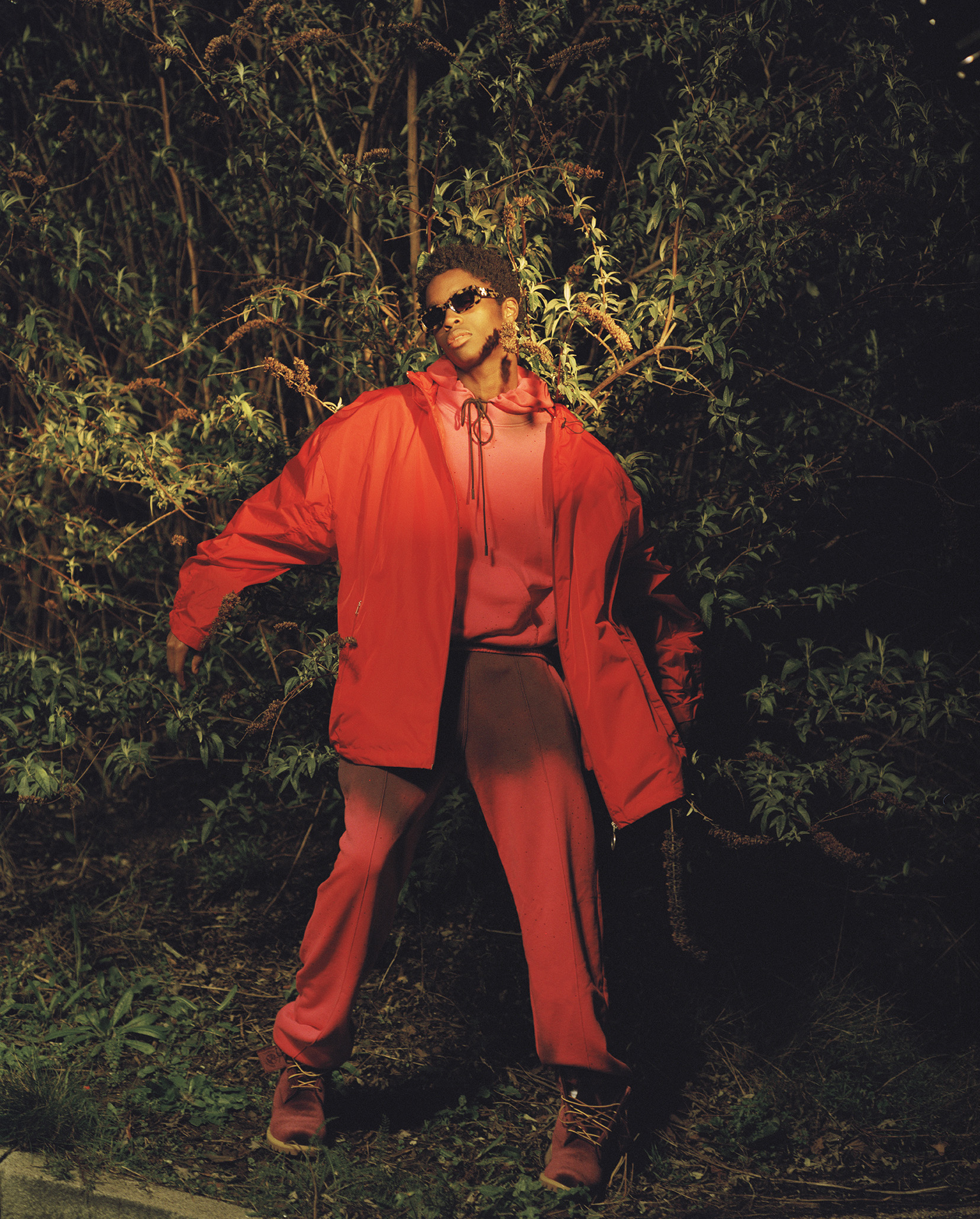 That democratised spirit was the catalyst for his latest venture: a link-up with omnipresent shopping centre staple, Sunglass Hut, on a capsule collection titled "For Your Eyes Only". The collaboration sees Virgil create three unisex styles in black and tortoiseshell, with one pair getting its own achingly cool millennial pink colourway too. There's a curved, wide-lensed silhouette that feels like an homage to Hollywood's 60s starlets, a chunky acetate style that wouldn't look out of place on today's hip-hop cognoscenti, and a sleek cat-eye version that's quite in keeping with today's teeny tiny sunglasses trend.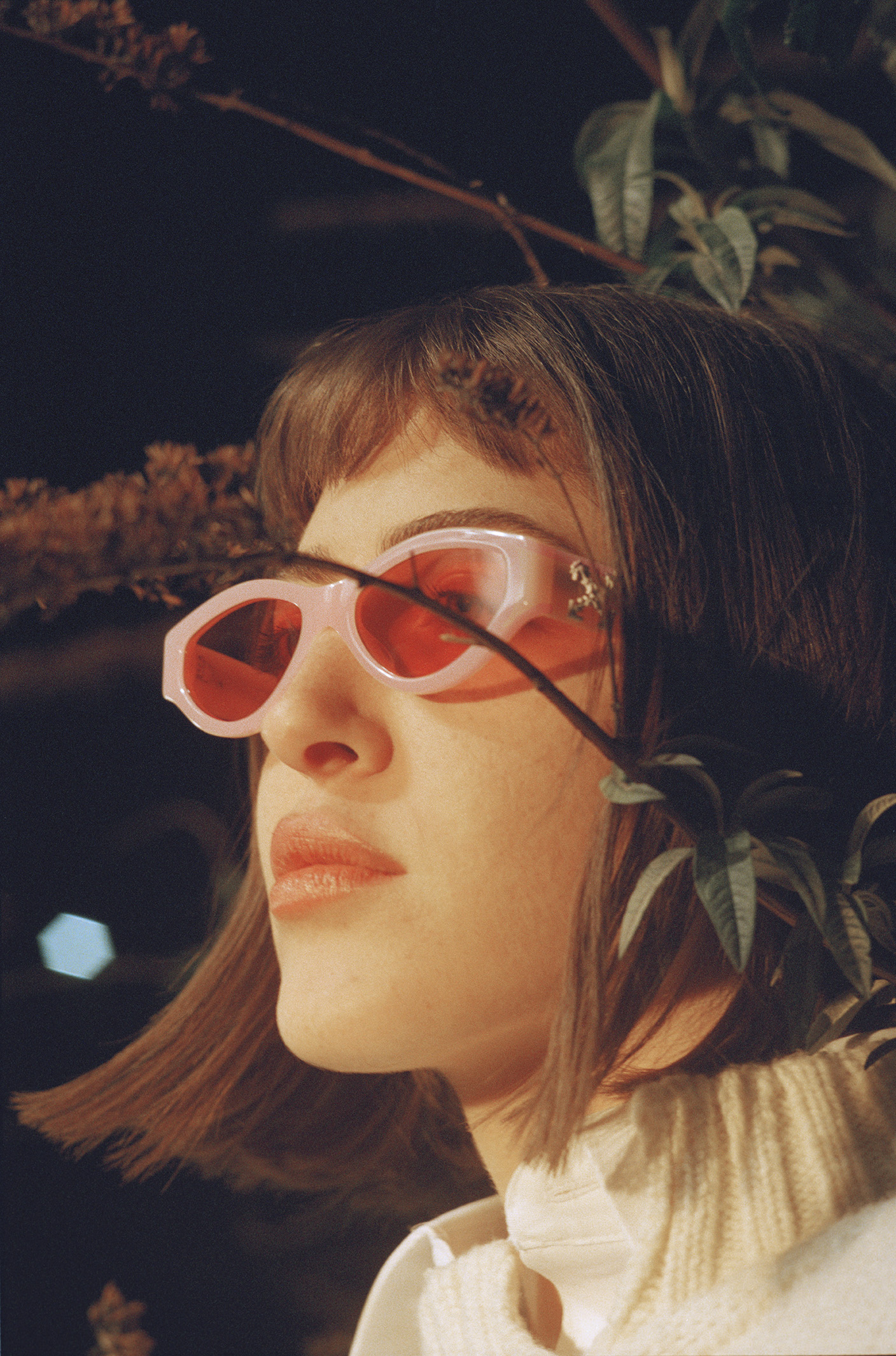 "Sunglasses are an important [part] of a brand," Virgil told i-D, when we asked him what role accessories play in the formation of Off-White. "It's an explicit image that could shape how a brand is viewed, and so it's important to me that an accessory is taken care of with as much care as a tailored suit, runway dress or sneakers."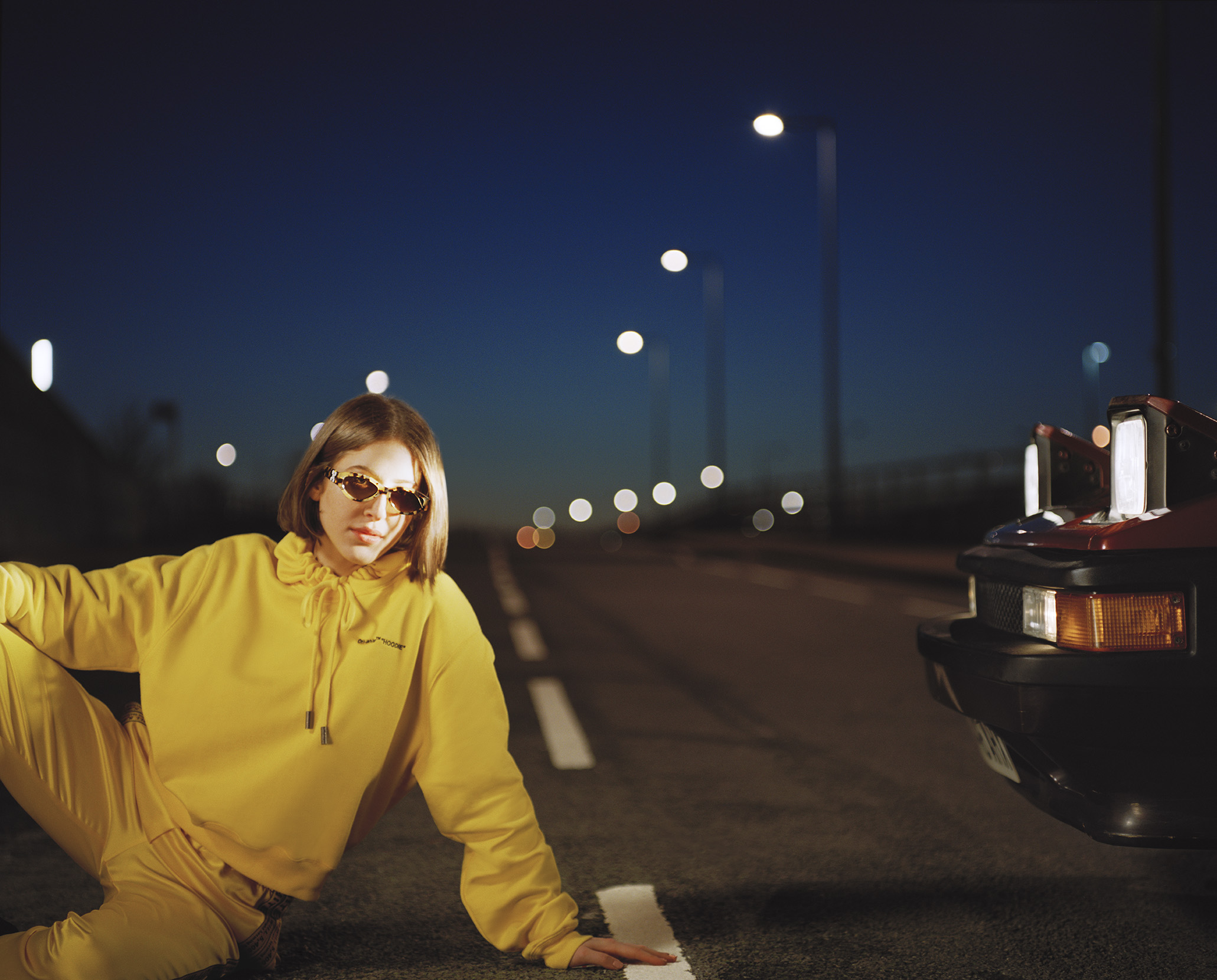 The accompanying lookbook, shot by Francesco Nazardo, sees Virgil's models decked out in Off-White and flanked across cars, rocking his 80s inspired shades after sundown. The lenses are purposely designed for the kind of audience that are hooked on everything Virgil unveils; millennials mainly. We're the generation hooked on designer fashion with wallets not weighty enough to afford it. As a result, the only people who are ever spotted wearing it exist in some far-flung world where the paparazzi follow them and their Instagram followers obsess over every image. It's like a hierarchical club most of us can't be a part of; the way Off-White do things changes that. "The collaboration with Sunglass Hut happened organically," Virgil says, "and I'm very excited to share it with the world."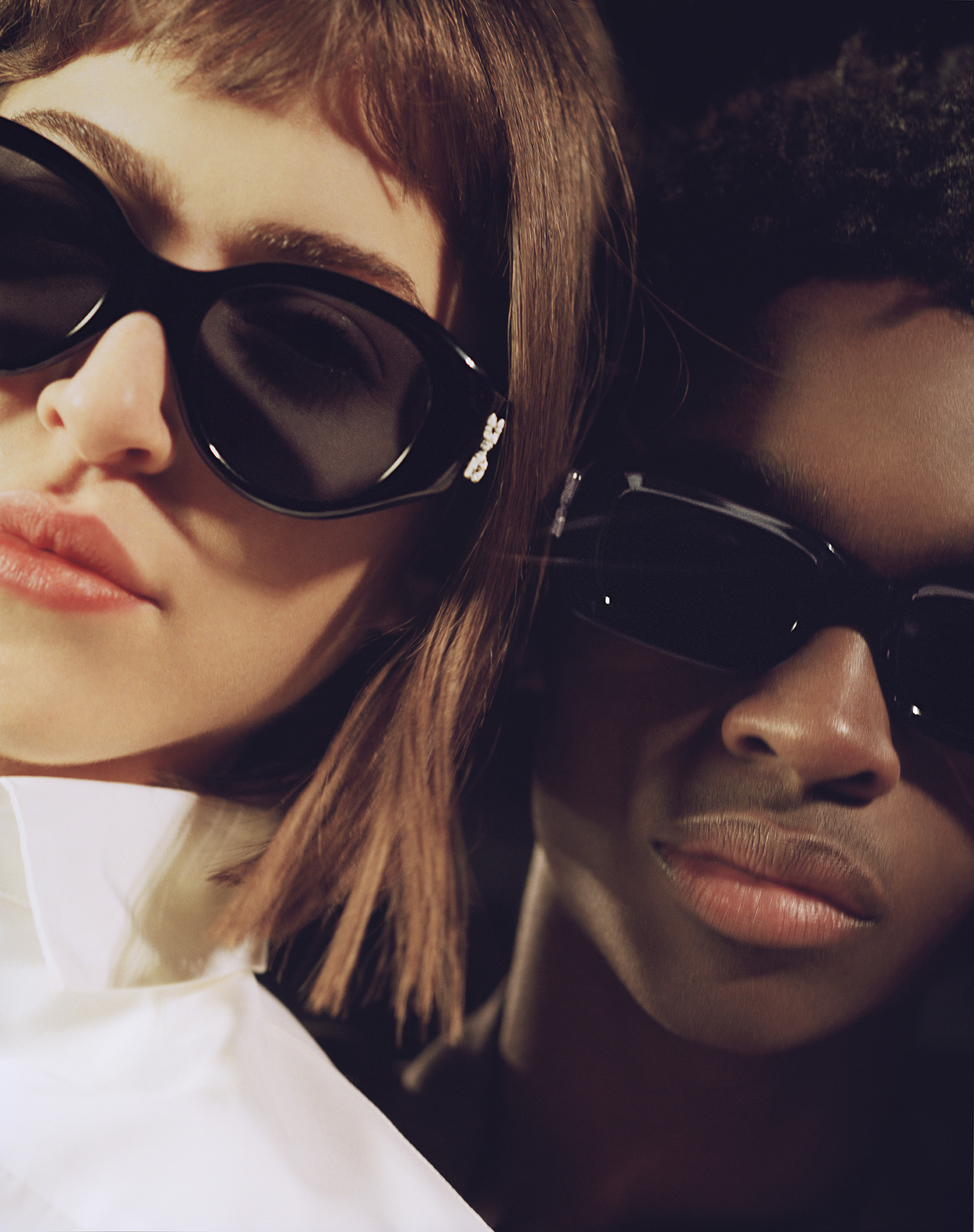 The Sunglass Hut link-up introduces a whole new audience to the Off-White brand, the ones who previously may have never taken an interest in the new artistic director of Louis Vuitton's menswear's work before. While unstoppable power brands like Gucci and Versace still dominate the layman's perception of designer clothing; a move like this could edge Off-White closer to that realm.
The Sunglass Hut x Off-White "For Your Eyes Only" capsule collection is available online now. It hits Sunglass Hut and Off-White stores worldwide in April.
This article originally appeared on i-D UK.