noa thomas is not taking an international modelling career for granted
In-between walking for Tom Ford and Bottega Veneta, Noah Thomas is just a normal guy from Oregon.
From a small town in Oregon big things grow — at least for model Noa Thomas they do. After his mother suggested giving modelling a shot things moved fairly quickly for Noa. He signed to IMG and began working internationally with names like Tom Ford, Bottega Veneta, Burberry and various other industry heavyweights. You might worry that all of this travel and success has gone to his head, but believe us when we say his small town humbleness remains intact. For a brief moment between men's fashion week shows we managed to get Noa to put down the book he was reading and ask a few questions to prove it.
Where did you grow up?
I grew up living in the country outside of Corvallis, Oregon, a small town of about 60,000 people. The people there are very kind and good natured so it was a great place to grow up. I feel very fortunate to have such a wonderful home to return to when I'm not traveling for work.
How did you find modelling?
When I was 16 my mom recommended that I try it. We looked online for agencies in my area and they asked me if I would be interested in traveling internationally after high school.
What are your favourite experiences so far?
I had the opportunity to walk the runway for Burberry's London in Los Angeles event. Everything about it was memorable. The venue was the iconic Griffith Observatory, nestled in the hills of Griffith Park, the view of the city is spectacular. That paired with an enthusiastic crowd and a lively after-party makes it one of my favorite memories.
You've also walked for names like Tom Ford and Bottega Veneta and have been photographed by Collier Schorr for Homme Plus . What have you learned from working in the fashion industry?
The most important lesson learned is to love and appreciate wherever you call home. I've travelled to many places in the world to work with some of the world's top designers, and now, more than ever, I appreciate returning home to the peace and quiet of Oregon.
Has anything surprised you about being a male model?
What surprised me the most is the amount of people I have meet from different countries and different walks of life who are out there exploring the world just like I am.
Who's somebody that you look up to?
My heroes are my parents. They brought me into this world and taught me how to live in it. I know they put a lot into helping me succeed and I really appreciate their time and energy.
What do you want to achieve in the future?
Campaigns, campaigns and campaigns! In all seriousness I'm looking to continue working with some consistent clients and expand to some new ones as well.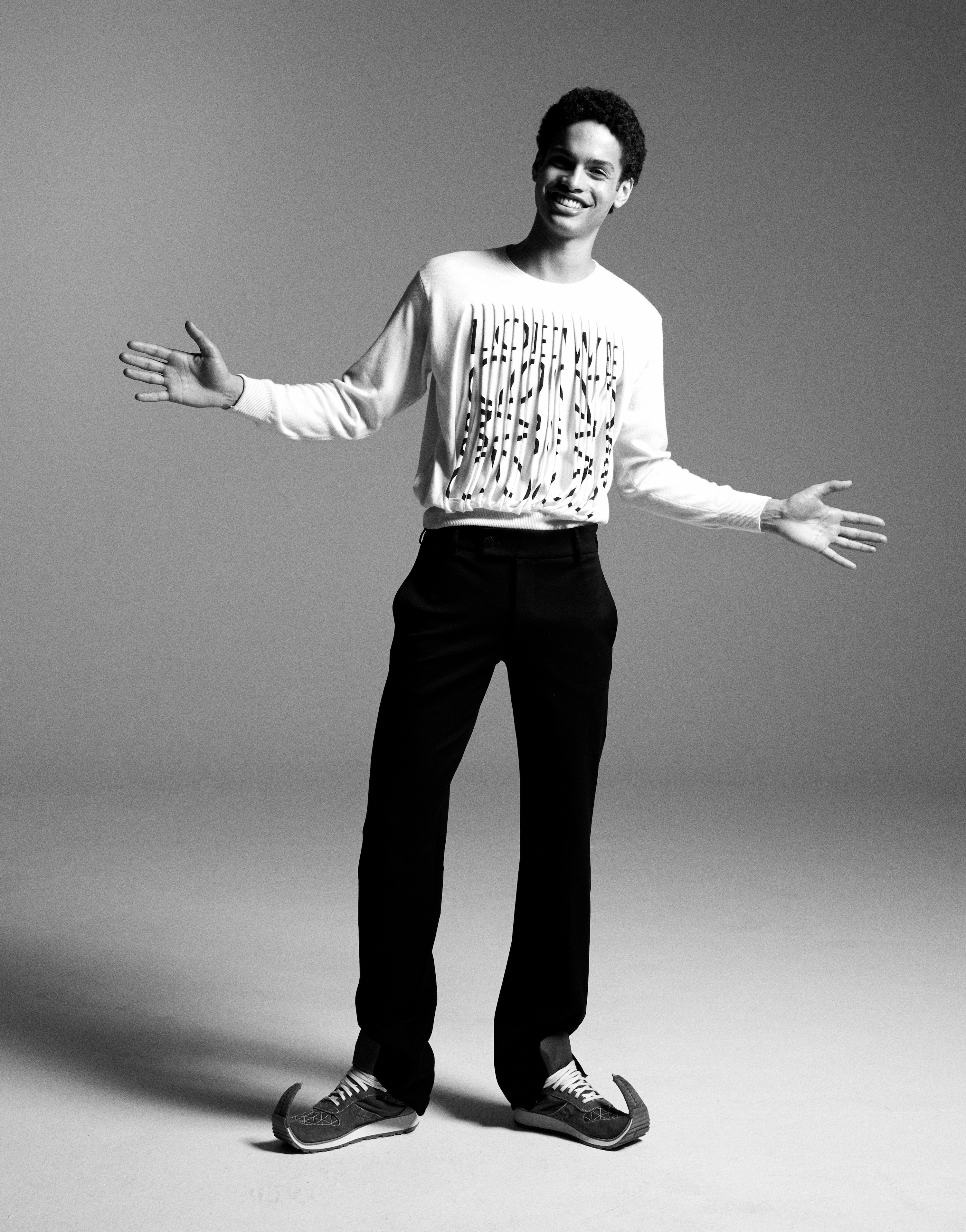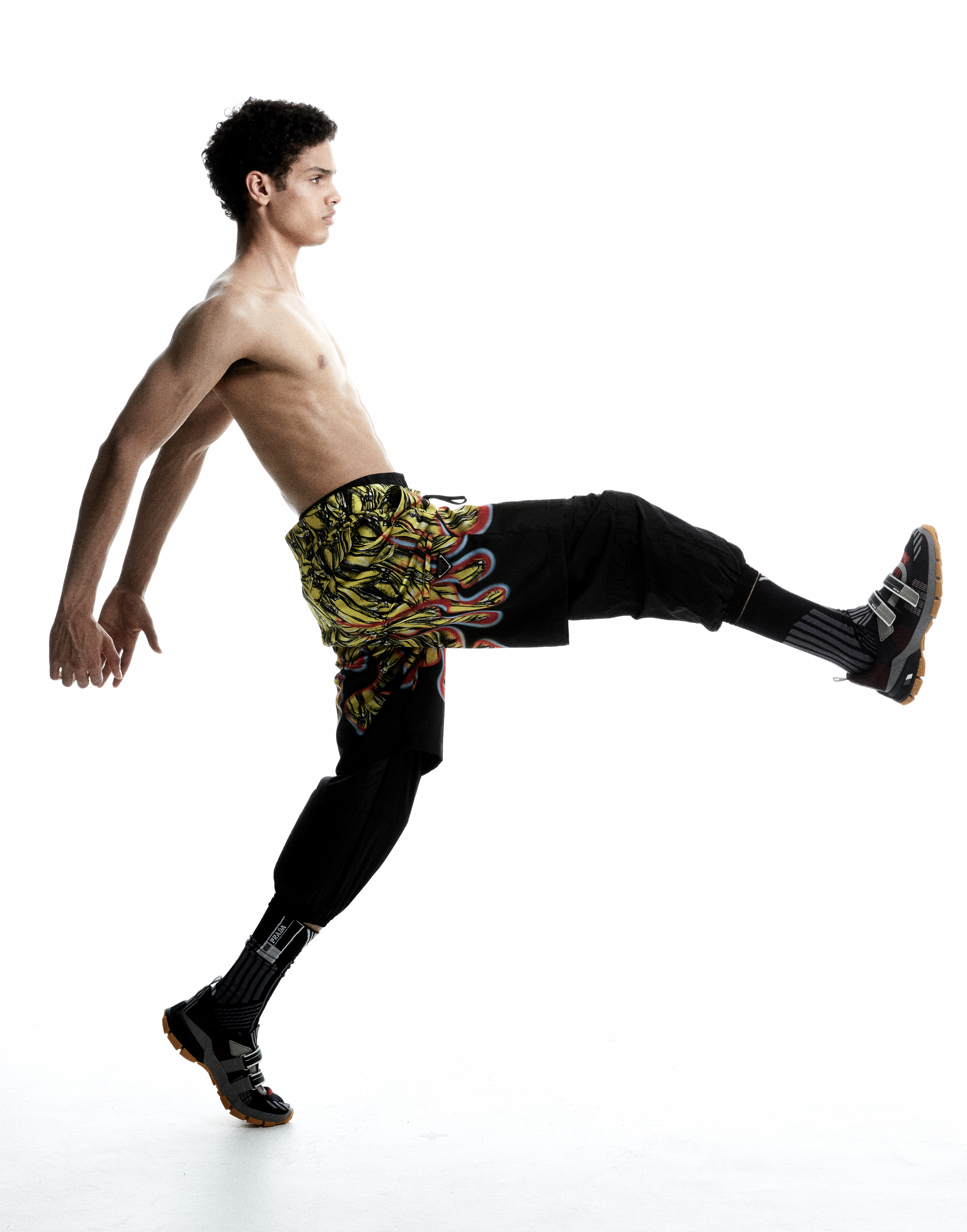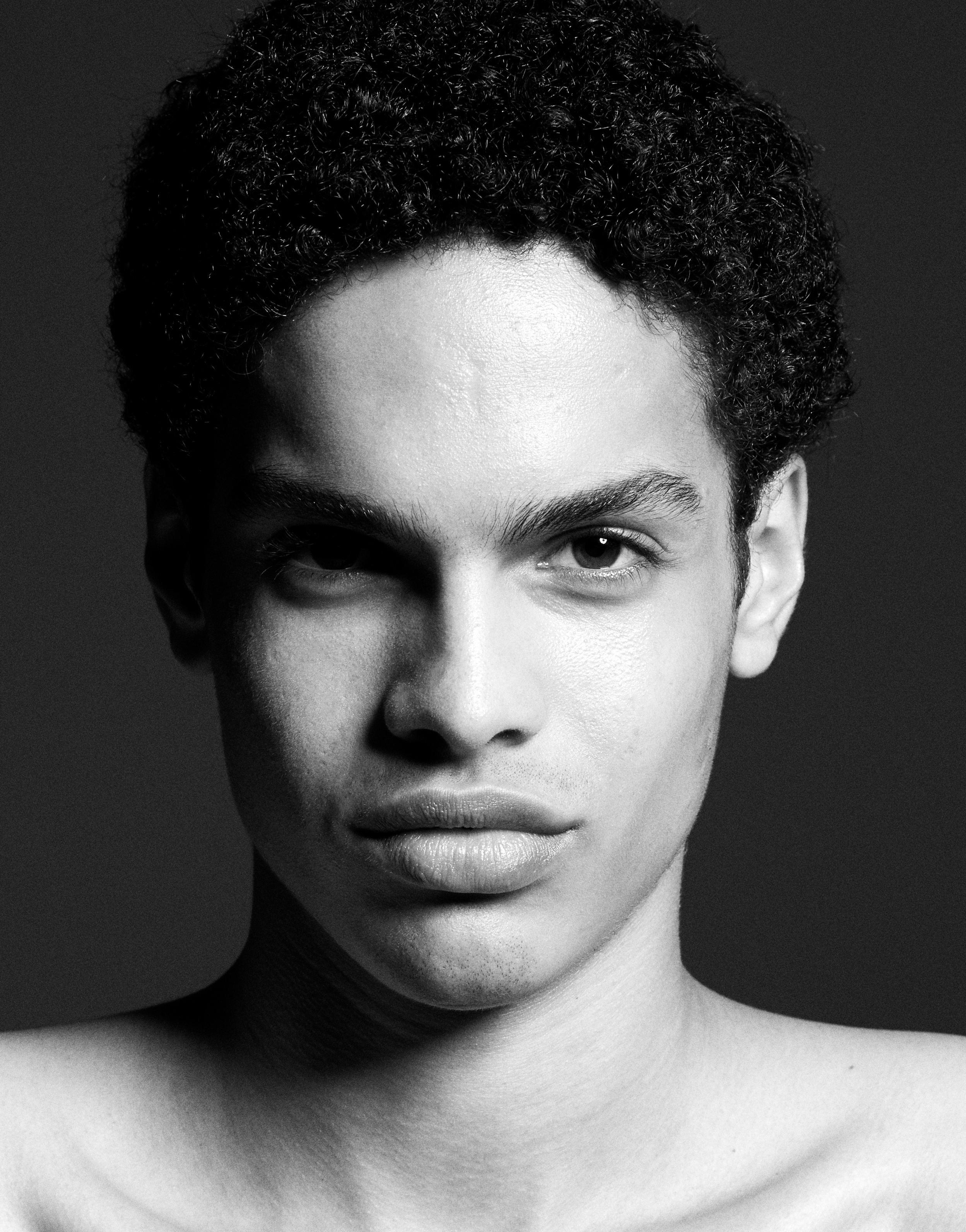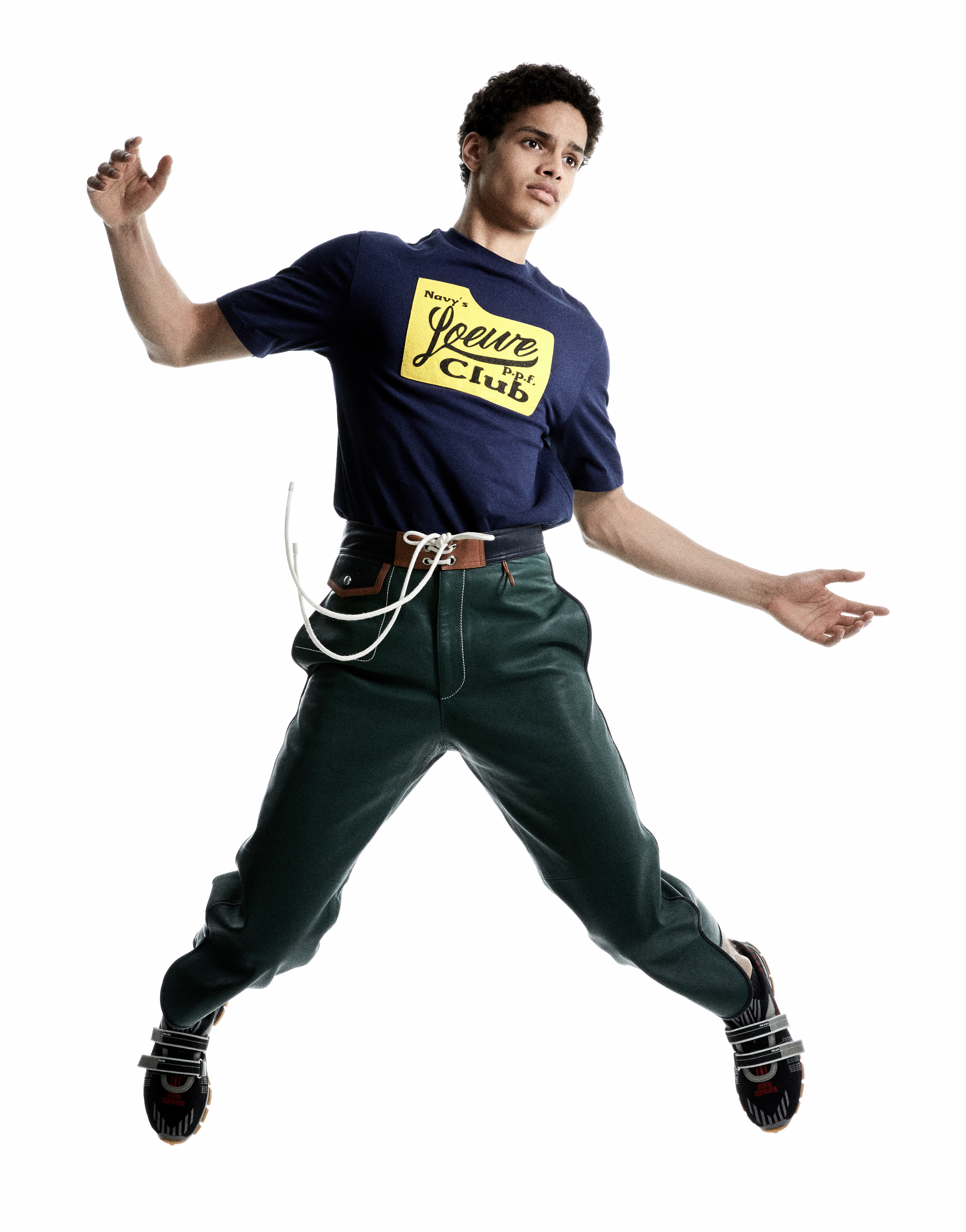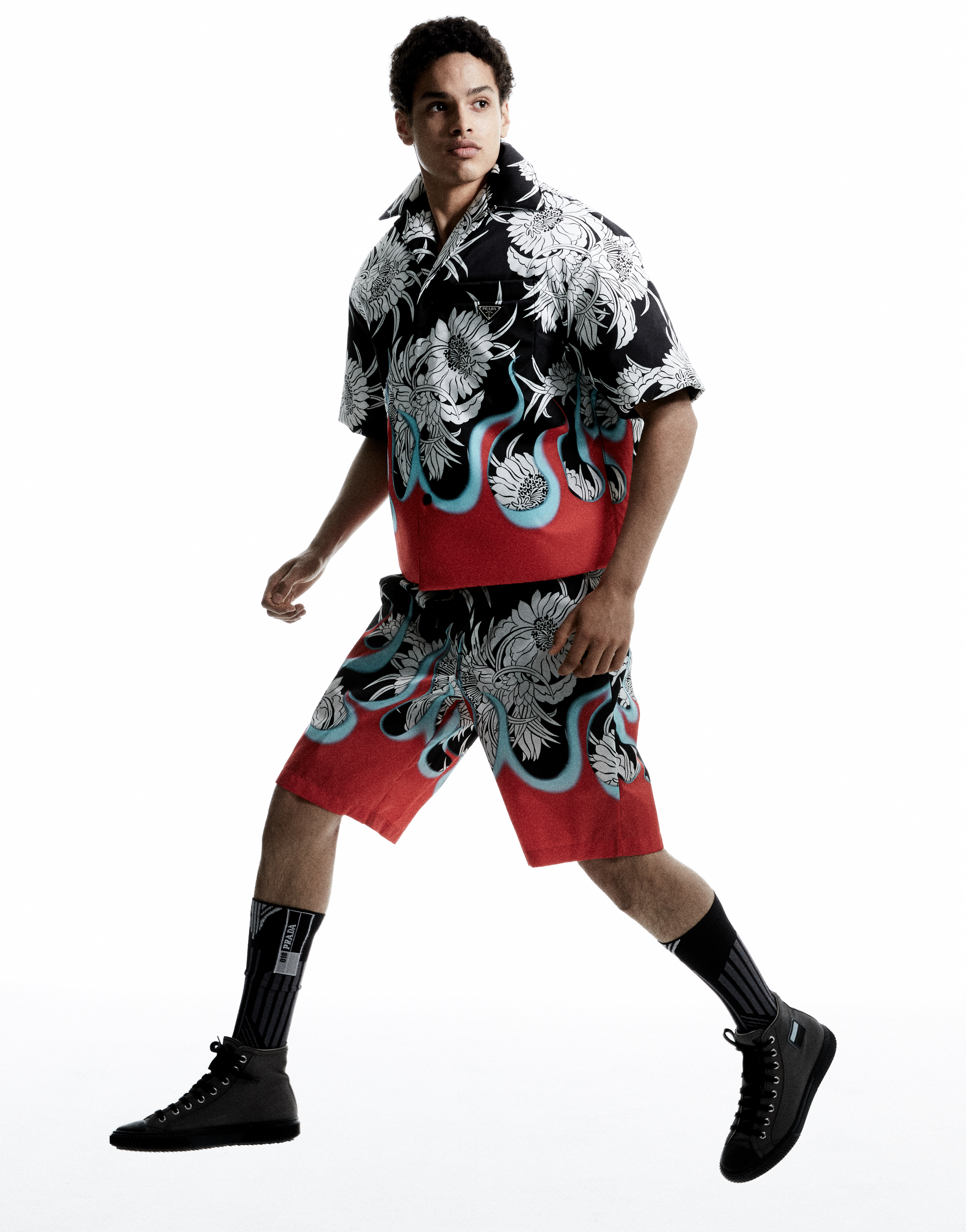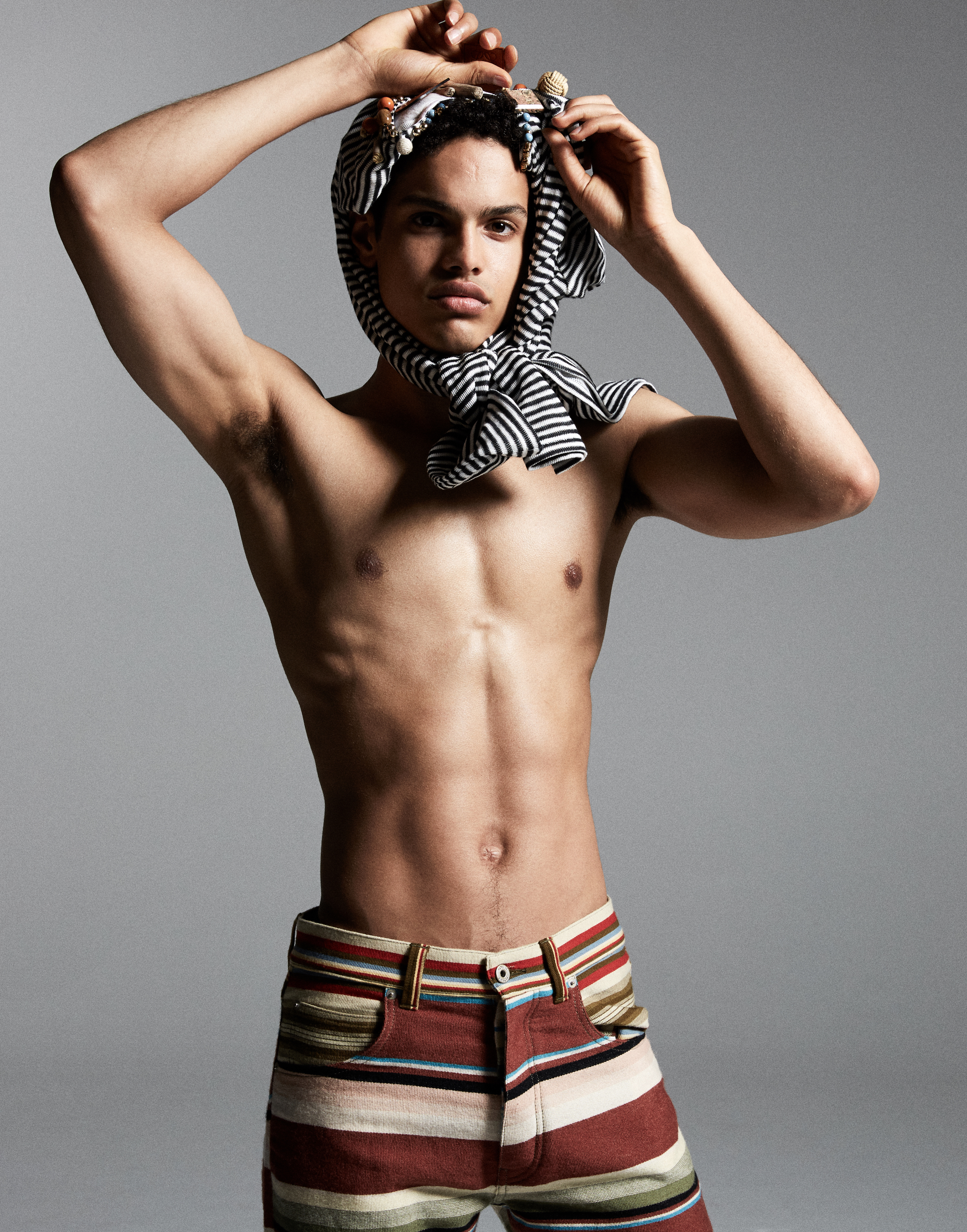 Credits
---
Photographer Jesse Lizotte
Stylist Charlotte Agnew
Fashion assistant Vicki Liang
Grooming Isabella Schmidt
Model Noa Thomas @ IMG