rihanna just released super cute bdsm handcuffs and whips
SEX WITH ME SO AMAZINGGGGG.
Savage X Fenty
We all know BadGalRiRi likes to keep things spicy in the bedroom. Need proof? Look no further than her 2012 hit S&M. Or when she confidently crooned, "Sex with me so amazing" on ANTI. So it comes as no surprise that the singer has released a set of handcuffs, whips, and leather pasties for Savage X Fenty. The accessories lean more towards a girlish cuteness than the intimidatingly sleek colours of more traditional BDSM pieces. There are fuzzy lavender handcuffs, satin ties, and rose gold whips. Who says you can't be fashionable while exploring the more risque side of S-E-X?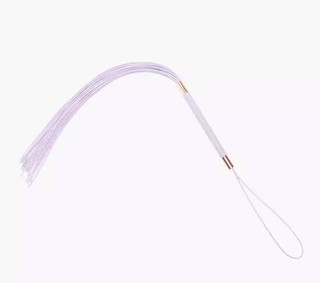 The collection is surprisingly affordable (we're looking at you, Fenty Beauty). The kitty whip costs $24, the leather pasties (which were already sold out at time of writing) run $18, and the eye mask $20. Since its inception, Savage X Fenty has promoted a sex-positive, feminist, all-inclusive vision of intimate wear. The advertising feels devoid of the male gaze and the bra sizing goes way beyond the traditional DD.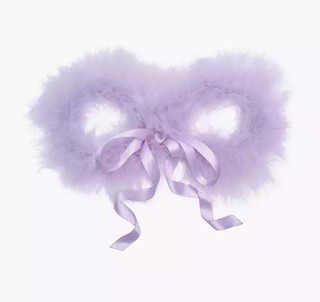 Ready to make your bedroom shenanigans more Rihanna-approved? Check out the new accessories here.
This article originally appeared on i-D US.