watch a gleeful sza front the new 90s inspired gap ad
It also features: Bria Vinaite, Metro Boomin, Maya Jama, Miles Heizer, and a really good remix of an 80s banger.
|
25 January 2018, 12:57pm
Gap is one of those rare brands that actually deserve the too-liberally doled out label 'iconic'. Since the 1980s, the brand has been serving up affordable basics to regular and very famous people alike. There was Madonna and Missy Elliot in a studio lot, there was LL Cool J rapping, there was your mum in faded high-rise denim propping up the leaning tower of Pisa in her old film pics. Heck, even Joan Didion donned her famous black turtleneckin a Gap ad. If it's good enough for Joan, it's good enough for anyone.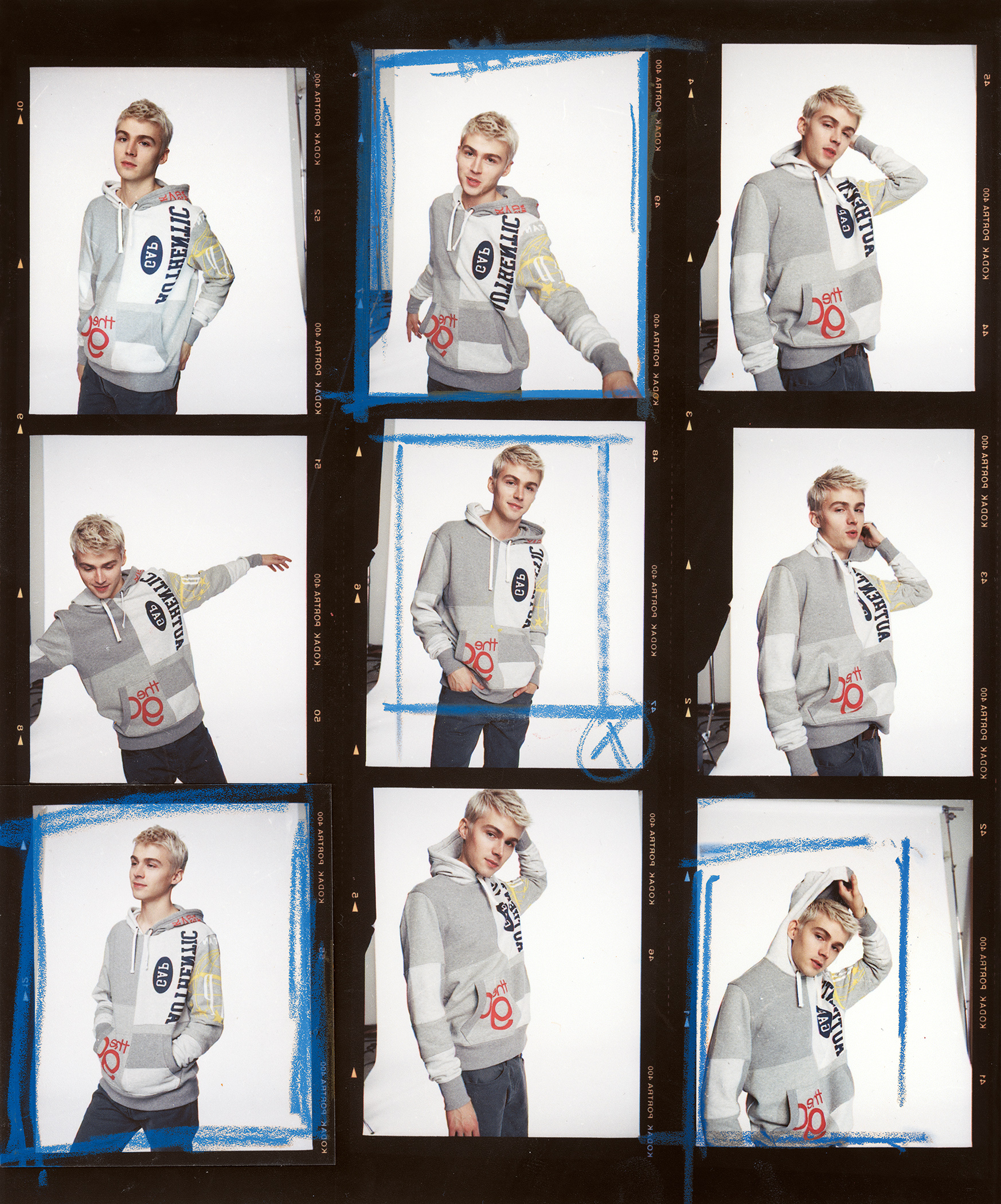 Now they're paying tribute to their heritage with their new collection and campaign, which dives into our unwavering love of everything 90s and SZA. The Logo Remix collection features -- as the name suggests -- the famous logo splashed across 90s-esque archival pieces, in various past iterations.
As well as sticking to their tried and true design aesthetic, they're also staying aligned with past celebrity campaign successes. The video features perennial i-D office playlist favourites SZA, Metro Boomin and Sabrina Claudio. There's also Insta-star turned incred actress Bria Vinaite, presenter and joyous human Maya Jama, comedians Awkwafina and Naomi Watanabe, actor Miles Heizer and Youtube star Connor Franta. They were chosen not because they're really talented -- though they are that too -- but because they're challenging (or, y'know, 'remixing') the normative narrative around important issues -- mental health, sexuality, race and gender.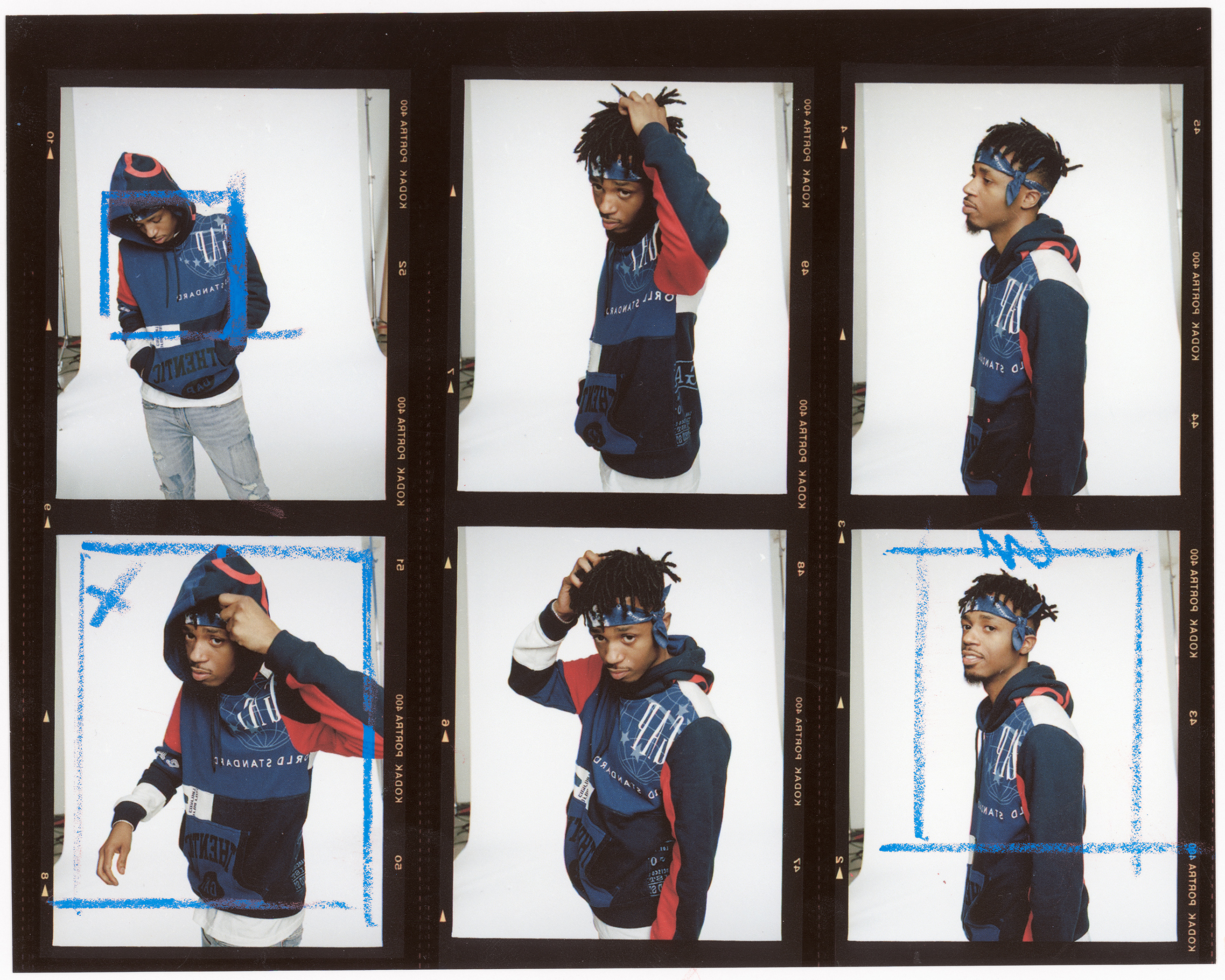 In the clip, the crew are all dancing, smiling and looking really damn happy while the Metro Boomin remix of 80s banger Hold Me Now plays. The song, originally by the Thompson Twins, is off their album Into The Gap. Well played, Gap. Well played. And look -- I know it's annoying when people make song requests to the DJ, but can someone please, please play this in the club.