riverdale actress hayley law on why women should fight back
She plays an avenging sex worker in new Netflix show Altered Carbon, but in real life she's even more badass.
Photography Andrew Kass
"What about the women?" shouts Hayley Law down the phone. "We go through so much shit every day that men don't even see or understand." The actress is in Los Angeles where it's currently raining. She doesn't mind though, because it reminds her of being back home in Vancouver where it always rains. We're talking about the lack of powerful female roles in film and Hayley is understandably frustrated.
"It's not fair that there are so many stories about men being told when we have so much to say that still isn't even being touched on," she pauses. "I never thought being a young woman in this industry would have hurdles like it does." That said, Hayley seems to be doing alright. In just a couple of years, she's has gone from total unknown to playing headstrong high schooler Valerie on Netflix's smash hit Riverdale, to avenging sex worker Lizzie Elliott in dystopian fantasy thriller Altered Carbon -- pretty impressive for someone who didn't think she could act. In fact, acting was just something she fell into.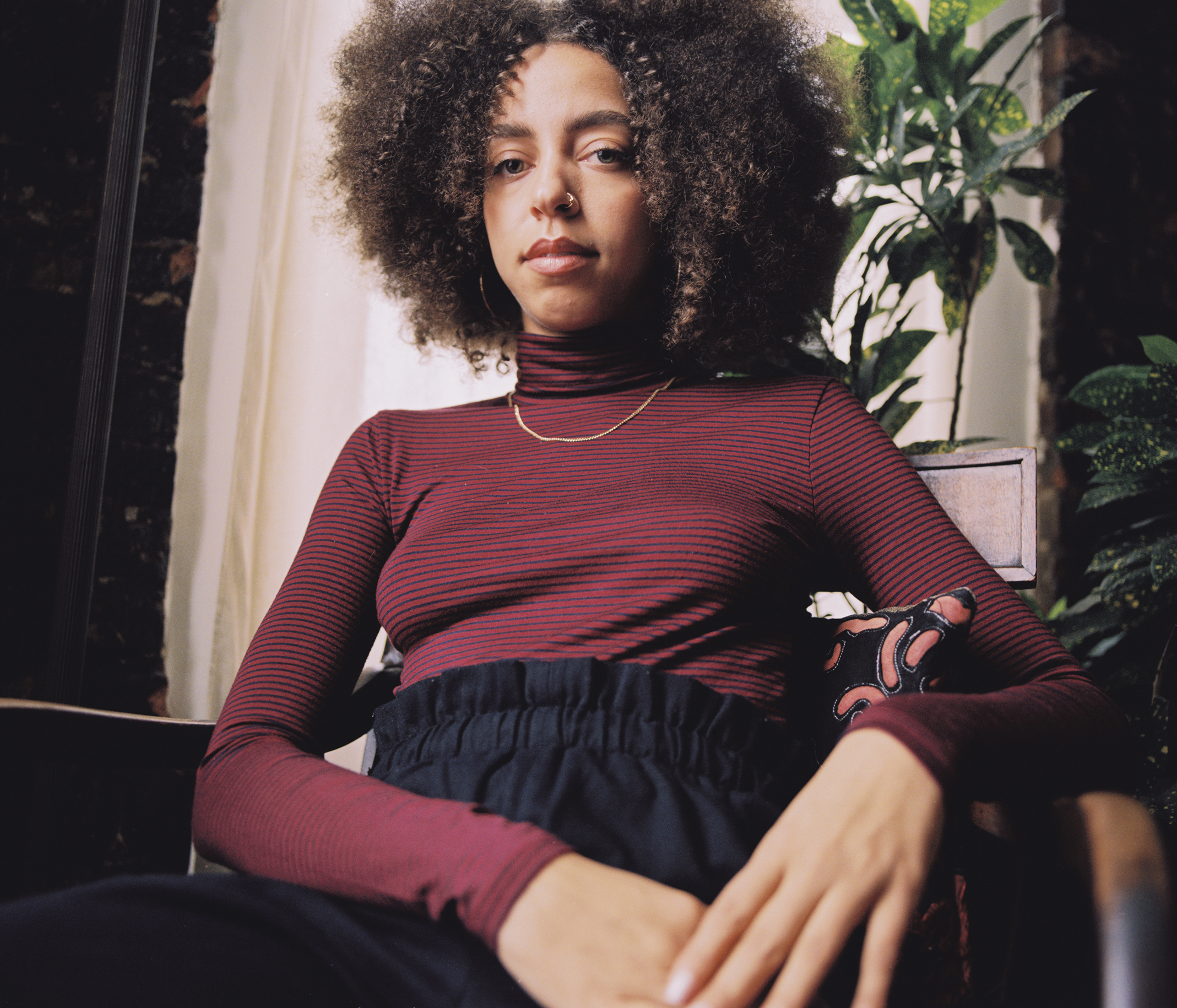 "I actually wanted to do music," she explains, "but there was just nothing for that where I lived." Growing up in the sleepy town of Surrey, Canada, Hayley realised early on that if she wanted to make it as a musician -- or make it as anything for that matter -- she couldn't just wait around for it to happen, because that kind of thing doesn't happen in small town Canada. "It's funny, every time I tell someone I grew up in Surrey, they're like, 'What?' It's such a small little hole. It's like a farm town."
Taking matters into her own hands, Hayley left home for Vancouver in search of a brighter future aged just 18. While the rest of her friends were still living comfortably with their parents and waiting around for university start, Hayley was out there waiting tables, trying to make ends meet. She'd heard from friends there there was good money to be made doing commercials, so once again Hayley took her future into her own hands and got herself an agent. "My claim to fame is a McDonald's commercial that you can see my forearm in," she laughs. Shortly after, her agent told her about a new show called Riverdale -- a reboot of the Archie Comics series . "I was like, 'I love the Archie Comics but I can't talk in front of a camera.' I thought it was intimidating and I was worried about being judged. But once I just did it, I loved it."
Conceived as the 90210 of the Snapchat generation, Riverdale is the kind of show where everyone has a dark secret. Think long lost brothers, serial killers, affairs, incest, organised crime. But where 90210 traded in social stereotypes, Riverdale trades in challenging them; the show deals with a wide range of subjects, from race and sexuality to mental health and sexual harassment. Take away some of the more ridiculous plot lines and you have a show that offers a realistic and, most importantly, diverse portrait of what it means to be young today.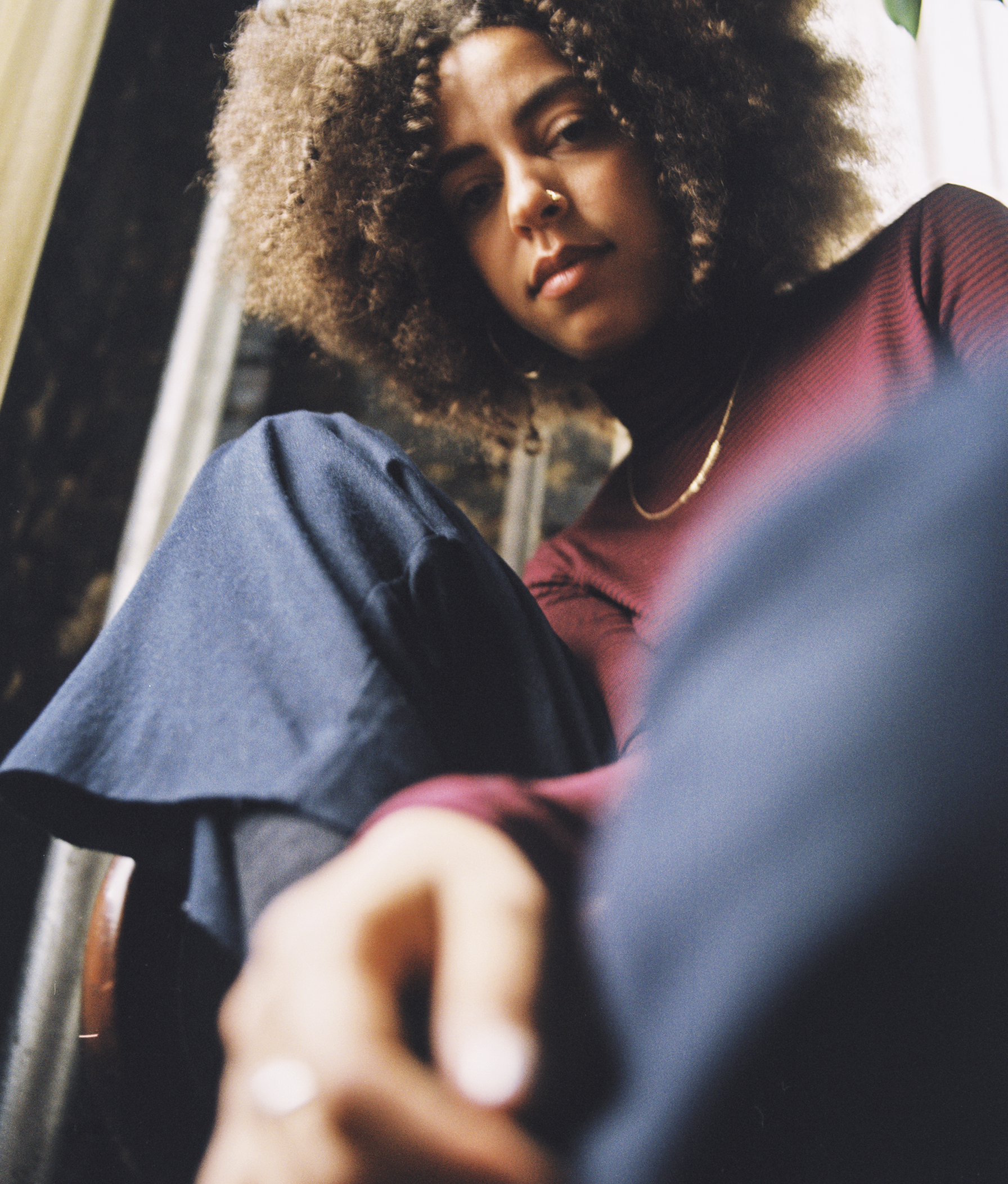 Take Hayley's character, Valerie. She's one of the most self-assured on the show. A brilliant singer, she doesn't take shit from anyone and respects herself way too much to settle for anything less than what she deserves -- be that work, career or boys. "She's very strong willed and doesn't really follow the show rules," Hayley says. "She's the only character that tells Archie to 'fuck off'. Which was really great for me." Much like her character, one gets a sense that Hayley isn't the kind of person to settle for anything either. In fact, she takes it upon herself not to.
"I used to be pissed at people when they'd call me a role model. I was just like, 'I'm doing what I'm doing.' But that's really what we are on these shows. We're role models. Girls that look like me or feel like they are like me, are looking at the characters we play and watching how we handle ourselves in different situations." As for the kind of roles she's interested in, Hayley's main focus is strong, independent and fearless women, which is why Netflix's new sci-fi show Altered Carbon was such a perfect fit. Currently in its first season, Hayley plays Lizzie Elliott, a murdered sex worker who returns to life hellbent on retribution. "I got to kick some ass in that," she laughs. "I wanna do more things about women fighting back. I want to do things that I would have wanted to see as a kid."
At 25 years old Hayley is wise beyond her years, but it's experience not age that's shaped her. Like Lizzie, Hayley has also faced hardship, which has toughened her up as a result. "I feel like I'm a kind person, but my kindness gets taken advantage of all the time," she pauses. "I would rather people treat me like shit though than treat someone who can't handle it like shit, because I'm going to get strong from it. And I want to be that strong. I still get upset when people treat me like shit but then I'll use it as motivation and go write a song about it." Speaking of music, as well as two feature films she's working on -- Spontaneous opposite Katherine Langford and The New Romantic with Jessica Bardem -- Hayley's currently working on her new EP. And even with that she's already faced a number of hurdles.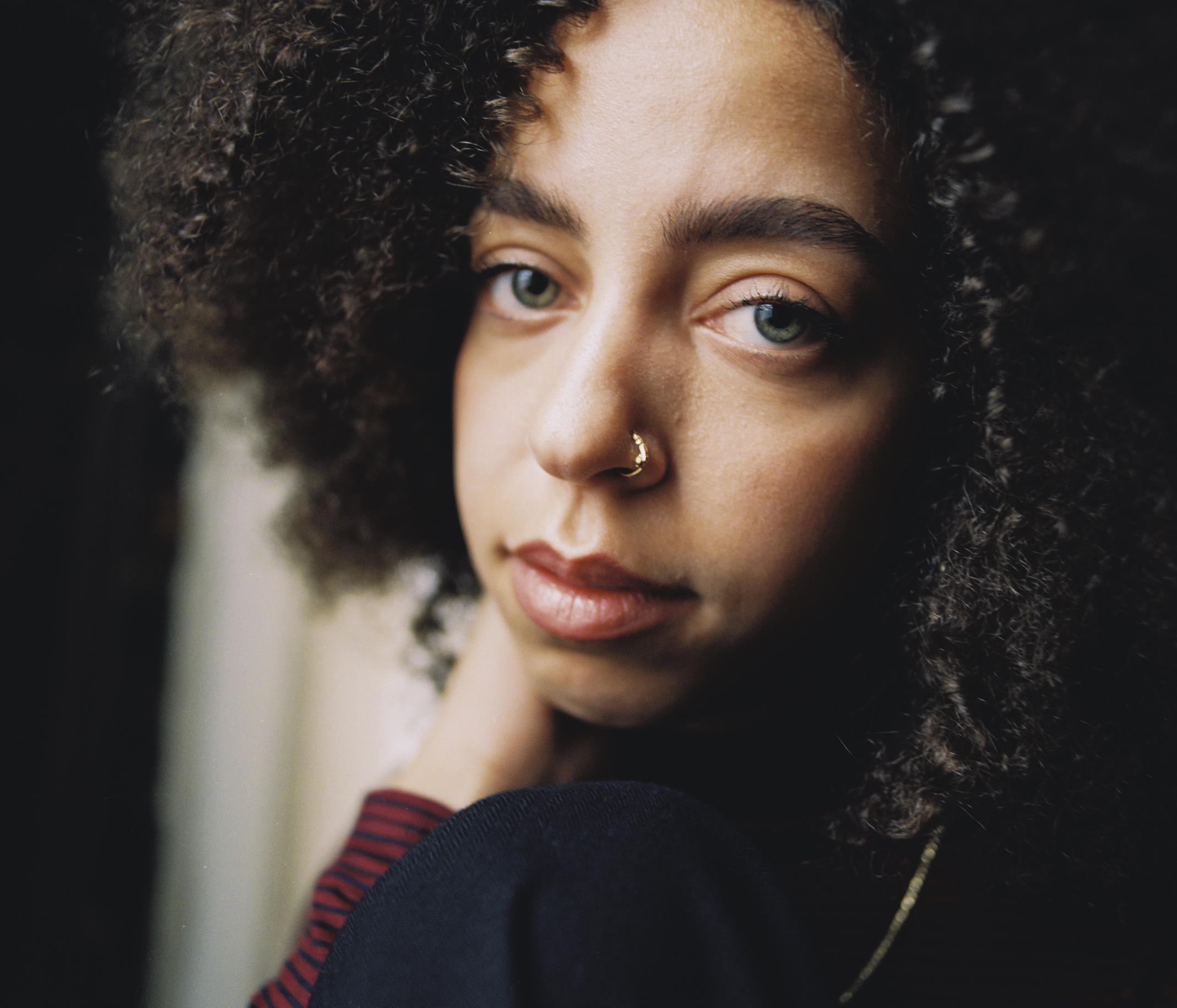 Like the film industry, the music industry is riddled with misogyny. "It makes me so mad sometimes," she says, "sometimes when I go to a studio and there's a room full of men, they won't even introduce themselves to me. They'll go around and introduce themselves and they'll shake hands with everyone else and it's like, 'I'm a fucking human being'. I'm here to work, I'm here to express myself."
Being the kind of fearless no fucks given woman that she is, Hayley handles this in the only way she knows how. "I literally step in there and introduce myself and make everyone feel really uncomfortable. I don't care if they don't like me. I just want to make incredible music and connect with people that need it, like I needed it when I was younger. If you want to be a part of that, great. if not, I'm going to do it on my own and it's gonna be sick." We don't doubt that.
Credits
---
Photography Andrew Kass
This article originally appeared on i-D UK.