this new band is making preposterously catchy songs
Go on then, have a listen.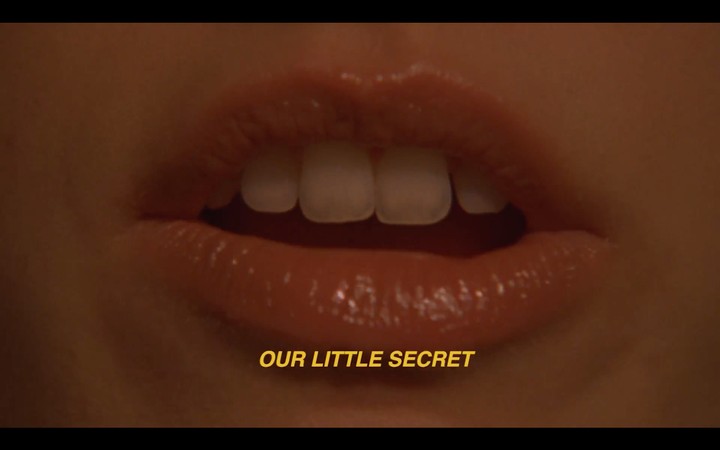 Whenyoung are a brand new band from Ireland. They make three minute pop songs about sadness and love. They do it all with the least fashionable set-up imaginable in 2017 (guitar, bass, drums -- gross!), and yet they still manage to sound completely thrilling and euphoric. Whenyoung are great.
They met in Ireland when they were kids, bonding over films and and friends and feelings, sneaking into house parties and the only bar in Limerick that played decent music. "We came over to London for a summer holiday, which turned into band practice, which turned into a band," lead singer Aoife Power explains of their first visit to the UK. A couple of years on, they're still here.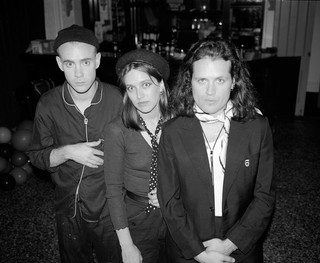 Completed by Niall Burns on guitar and Andrew Flood on drums, their new single, the preposterously-catchy Actor, marries a love of 1970s New York (Television, Patti, Debbie) with a wall of sound production and a neat francophile aesthetic (Aoife looks ripped straight from a Jean Luc Godard film). Produced by Chris from Florence & the Machine, it's so good, Hate Hate Hate (Fat White Family, The Wytches, Theo Verney) resurrected their label purely to release it. Chucked together with a Gwen Trannoy directed promo, shot at Bush Hall and featuring the band's custom boiler suits made in collaboration with Itchy Scratchy Patchy, it makes for one of the year's very best song/video combinations.
"We love euphoric things, things that make you feel good, things that pick you up," Aoife says. "Obviously all our references are from the past, but we want people to feel that all the emotions are coming from now. Because it is. All the lyrics are from nights out and meeting people on a day to day basis. We just want it to feel like it's now. We want people to dance." You know what? You can't say fairer than that, really, can you.
Whenyoung are playing at London's Mascara Bar tomorrow (7 December).
This article originally appeared in i-D UK.