Photography Charlie Engman
jane moseley and her doppelgängers star in nike's new campaign
The model and artist discusses Rammstein, leggings, and squaring off against her doppelgängers.
Photography Charlie Engman
"Basic" is not how most people would describe Jane Moseley. The L.A. model and painter/sculptor is an idiosyncratic presence on the runway, walking for the likes of Balenciaga and Eckhaus Latta. And also on Instagram, where she documents an inventive body art collection, including a leopard print hip piece and the anime character Rei Ayanami. Jane's new campaign with Nike is a suitably out-of-the-box winner, starring the model and her imaginary alter ego. "I'd be the basic one," Jane maintains when asked to pick her twin archetype. Granted, basic doesn't always mean boring. The new Nike collection, part of the brand's new Sport Pack, takes basics to a whole new level — featuring dynamic colours, punchy graphics, and silhouettes with both varsity and heritage vibes. Jane's favourite piece? "I'm from LA so the tight leggings."
The campaign was shot by Charlie Engman and styled by Ian Bradley. It shows Jane and her doppelganger(s) wearing collection on the court, on the sidelines, and in the street. One shows them in the kitchen sharing healthy post-workout smoothies. "Frozen bananas, kale, coconut oil, blueberries, and almond milk," Jane shares of her own go-to recipe. "Maybe some collagen to keep me in the game." On her workout playlist? Rammstein's Sehnsucht.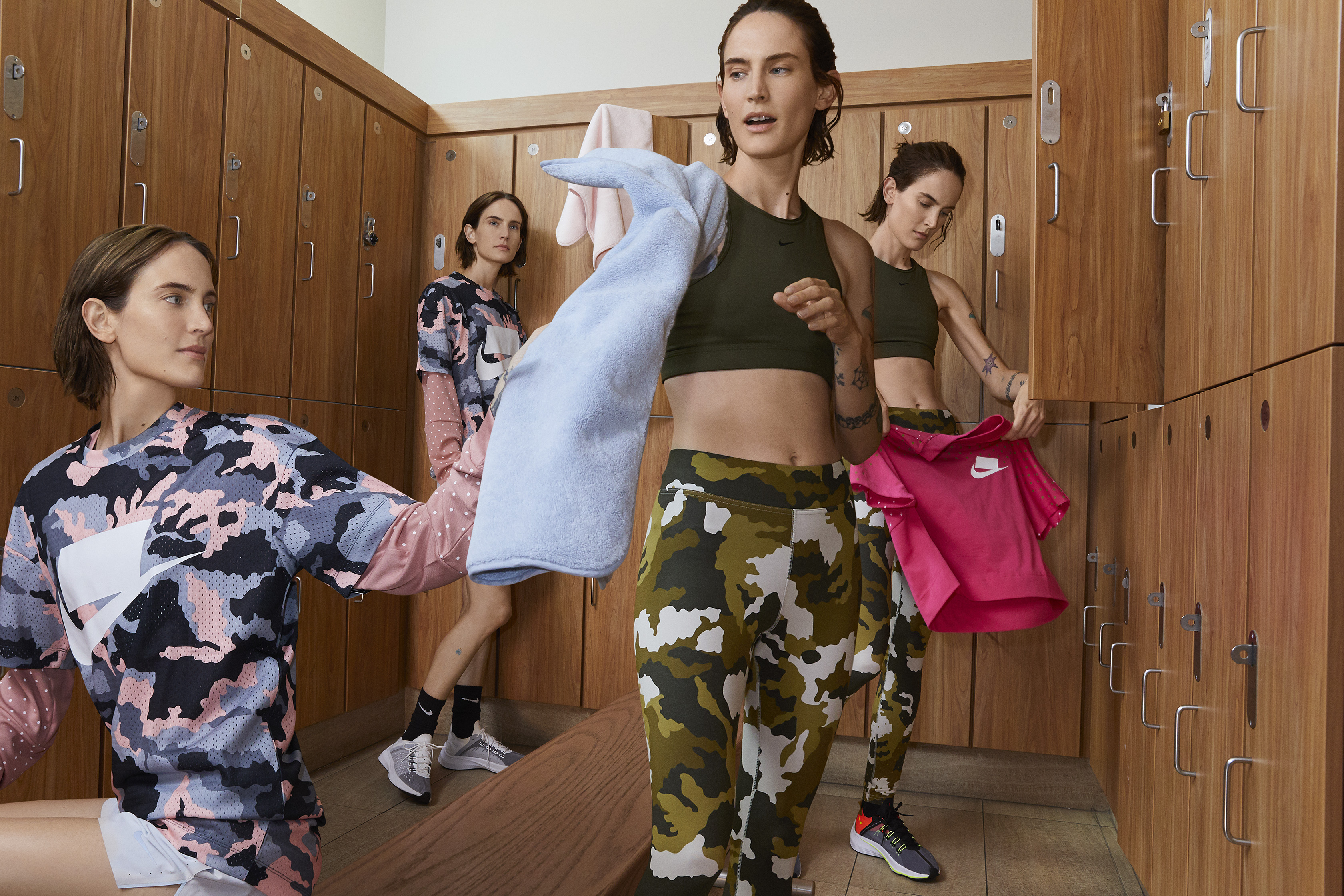 While she doesn't have a twin in real life, Jane has always embraced dualities — continuing her mother's legacy with modelling work and inheriting her father's taste for grotesque art. (Her mom, Lisa Lindsay-Hogg, modelled in the 80s, while her father is cult horror legend Bill Moseley, who has starred in movies including House of 1000 Corpses). "I think the struggle will always exist for me," Jane says when asked about finding her own place in the world. "I always question why I do the things I do almost to a paralysing degree. I take solace in knowing that I inherently have my unique perspective to share and that will always be mine." She now thinks modelling has influenced her art, including macabre sculptures of human figures which drip like melting candles, in positive ways. "It has made it more cathartic."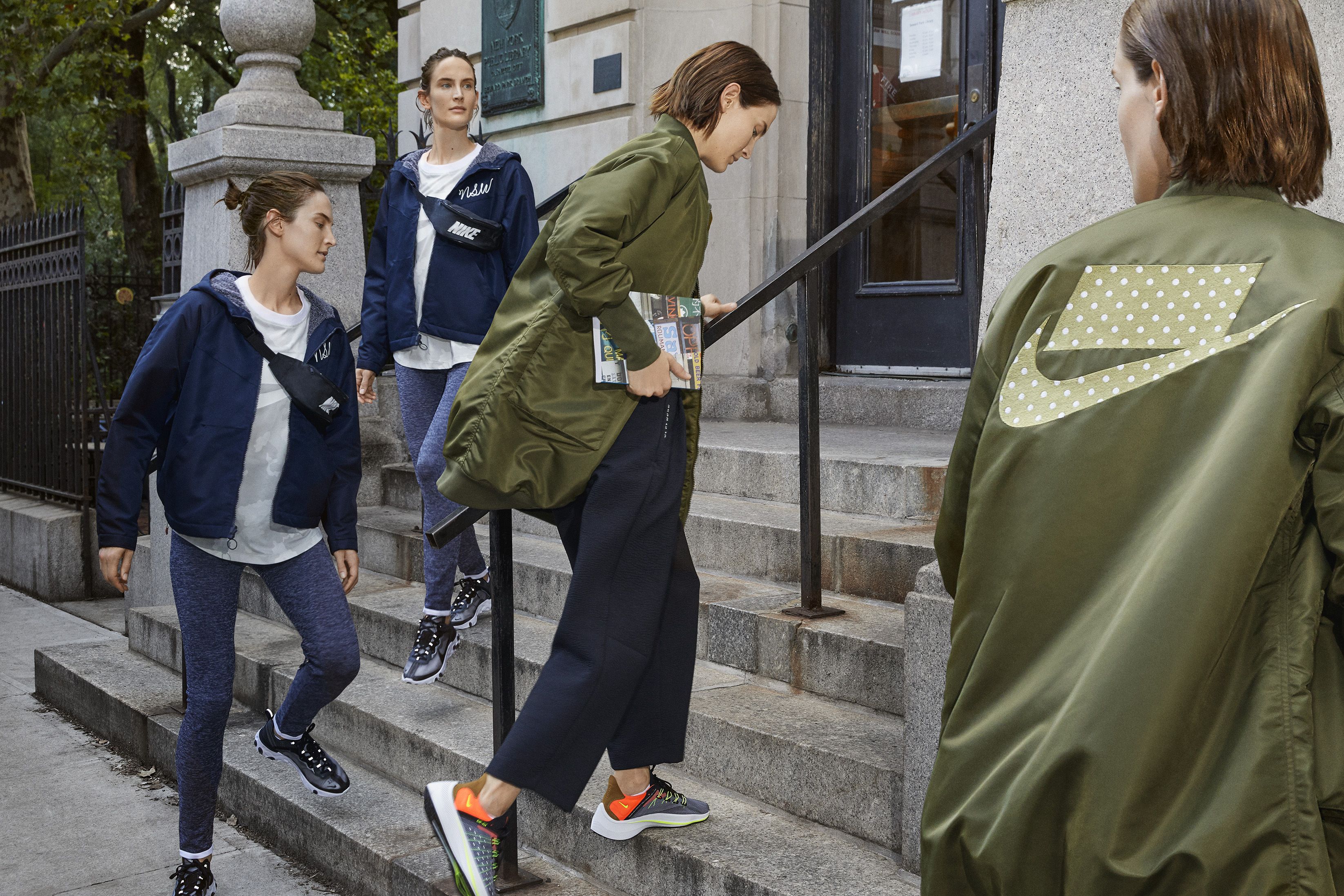 This article originally appeared on i-D US.
Tagged: