supreme is offering a free t-shirt to anyone who can help find who vandalised their store
Snitches get stitches.
|
03 September 2018, 10:29pm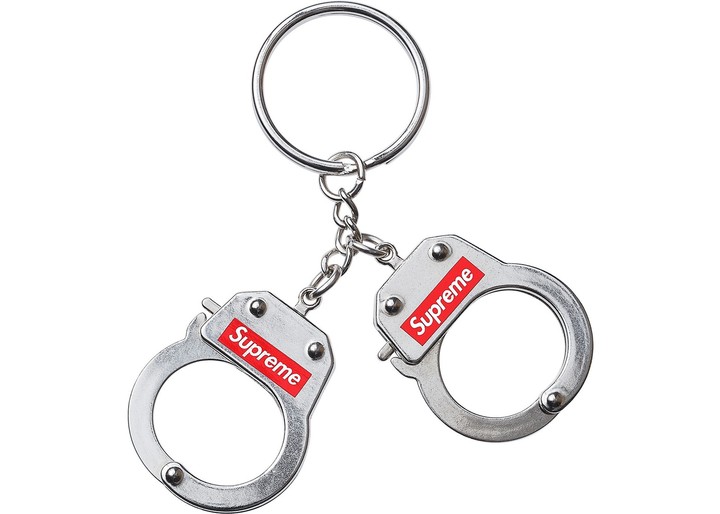 Yesterday, Supreme's London store was vandalised by an as yet-unknown assailant, who attempted to steal its storefront sign. It's hardly surprising, given how much anything with a Supreme logo upon it can rack up online. From inflatable chairs to the Louis Vuitton collab trunk that reportedly sold for $104,218, for better or worse, there's a big reselling market for the brand.
Unluckily for the light fingered hypebeast however, the act was caught on camera, and now, according to @supreme_leaks_news, the store's outpost manager Dan Jagger has put a bounty on his head. The Soho store is offering a free box logo crew neck to anyone who can identify the man. It really is giving a whole new meaning to the phrase snitches get stitches.
Watch the video below, and if you recognise the man drop @mrjagger_a DM.
This article originally appeared on i-D UK.