i-d horoscopes september 18 2018
There's nothing tame about today's energy.
|
18 September 2018, 4:28am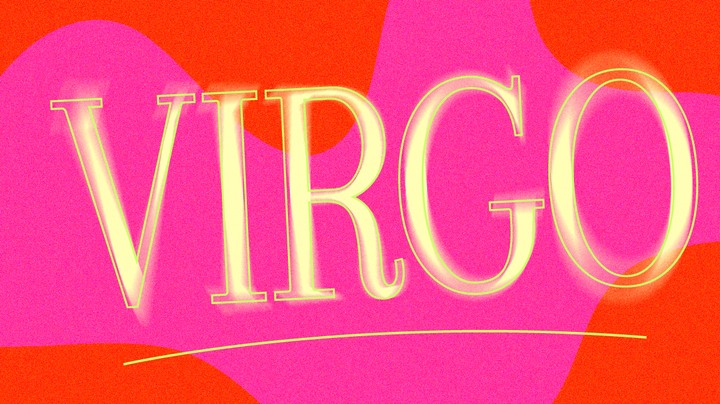 Mars, the planet of power and sexuality squares the spontaneous rebel, Uranus, today. There's nothing tame or vanilla about the energy, right now.
Read the horoscopes for your Sun, Rising and Moon signs below to see how you might use this vibe to your advantage.


Virgo
(Aug. 23-Sept. 22)
Agitation and jumping to conclusions will only make things worse, today. Give people around you the benefit of the doubt and communicate what's not working for you before grudges or resentment settle in.
Libra
(Sept. 23-Oct. 22)
People being on edge around you makes you feel anxious, so you might be a big ball of nerves, today. Figure out why you take other's feelings on as your own or as your job to tend to. It's time to shed the unnecessary responsibility.
Scorpio
(Oct. 23-Nov. 21)
You may get pushed today. Every action has an equal consequence that you will be responsible for. Choose how you stand your ground (and if you need to) wisely.
Sagittarius
(Nov. 22-Dec. 21)
Spontaneity is your middle name. Embrace the spirit of it today as long as it isn't coming from the need to run from something.
Capricorn
(Dec. 22-Jan. 19)
You have to do things differently to get different results. Right now, this saying applies to your financial situation. Find what (attitude, habit, belief) is blocking your abundance and let it go.
Aquarius
(Jan. 20-Feb.18)
Beware of impulsive tendencies that come from fear or shame. You're on the right path. Remain steady and throw whatever is making you second-guess yourself to the wolves.
Pisces
(Feb.19-March 20)
The past is the past and the future is the future. There is not much comfort or purpose that can come from fretting about either. Invest in what you can control now and drop the worry that comes from focusing too much on "what if."
Aries
(March 21-April 19)
As much as it may feel like it, today is not the day to pack your bags and run or just say "f**k it." There is a method to all of the madness you are experiencing. Find the lesson in it all, take a deep breath and commit to staying present through it all.
Taurus
(April 20-May 20)
It's not in your nature to change or bear witness to as much change as there is happening around you, but that won't stop it from happening and it wouldn't be good for you if it did. Embrace the mess that is being in the midst of transition and keep on pushing.
Gemini
(May 21-June 21)
Exercise your body to release some of the burden on your mind, today. You deserve a break and getting into your body will help to take things off of your back and put them into their broader context.
Cancer
(June 22-July 22)
Some new growth is wanting to push through, today. Take some time to sit and figure out where and what and how you can create space for it to come through.
Leo
(July 23-Aug. 22)
There is a fire in the air today that may excite or scare you. Be intentional about picking your battles and what flames you fan today. It's not your job to get involved in what doesn't concern you (however tempting it may be).
Jaliessa Sipress is an astrologer, writer, and artist.
This article originally appeared on i-D US.