adele calls on theresa may to do more for grenfell
"It's been almost 6 months now, we must keep on talking about what is still not happening."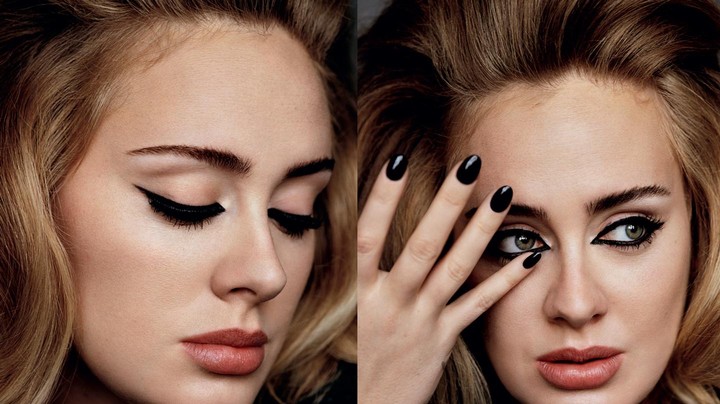 Photography Alasdair McLellan
Adele has tweeted a petition formed by survivors and bereaved families that demands the Prime Minister take "urgent action to restore their faith in the Grenfell Tower Inquiry." The statement stresses the value in forming a panel of people from diverse backgrounds to lead the inquiry, which is currently being helmed by one man -- Sir Martin Moore-Bick, a retired Court of Appeal judge. In May's appointment letter to Moore-Bick, from 28 June, she said, "It is not proposed to appoint any other members to the Inquiry Panel at this stage."
Six months later and May's held true to her word: no other panel members have been appointed. As the petition highlights, this risks a severely tunnel-visioned investigation -- "[families] are worried that [Moore-Bick] may not have a understanding of the wider issues beyond his regulatory experience / expertise & that victims will be dependent on a single person's point of view." To prevent this, they're calling for a panel to be formed, as well as a fair investigative process in which victims "can engage in & ensure builds a fair picture of events."
This petition comes as new figures released today show that 103 dislodged families are still living in hotels, with only 37 being rehoused almost 6 months after the fire, The Evening Standard reports. And while hotels may seem like a decent idea, the impractical reality is an unsustainable and uncertain present and future, as this Guardian profile highlights. Washing clothes in a sink and surviving on takeaways is no substitute for a home.
As Adele tweeted, "It's been almost 6 months now, we must keep on talking about what is still not happening." Sign the petition urging Theresa May to do more and better for Grenfell survivors here.
This article originally appeared in i-D UK.