into a dream: nana komatsu on the cover of i-d japan's new issue
Shot by Harley Weir and styled Julia Sarr Jamois, Japanese actress and model Nana Komatsu is the cover star of i-D Japan's The Original Issue. Originate, don't imitate!
This article originally appeared in i-D Japan "The Original Issue", no.5, Spring 2018.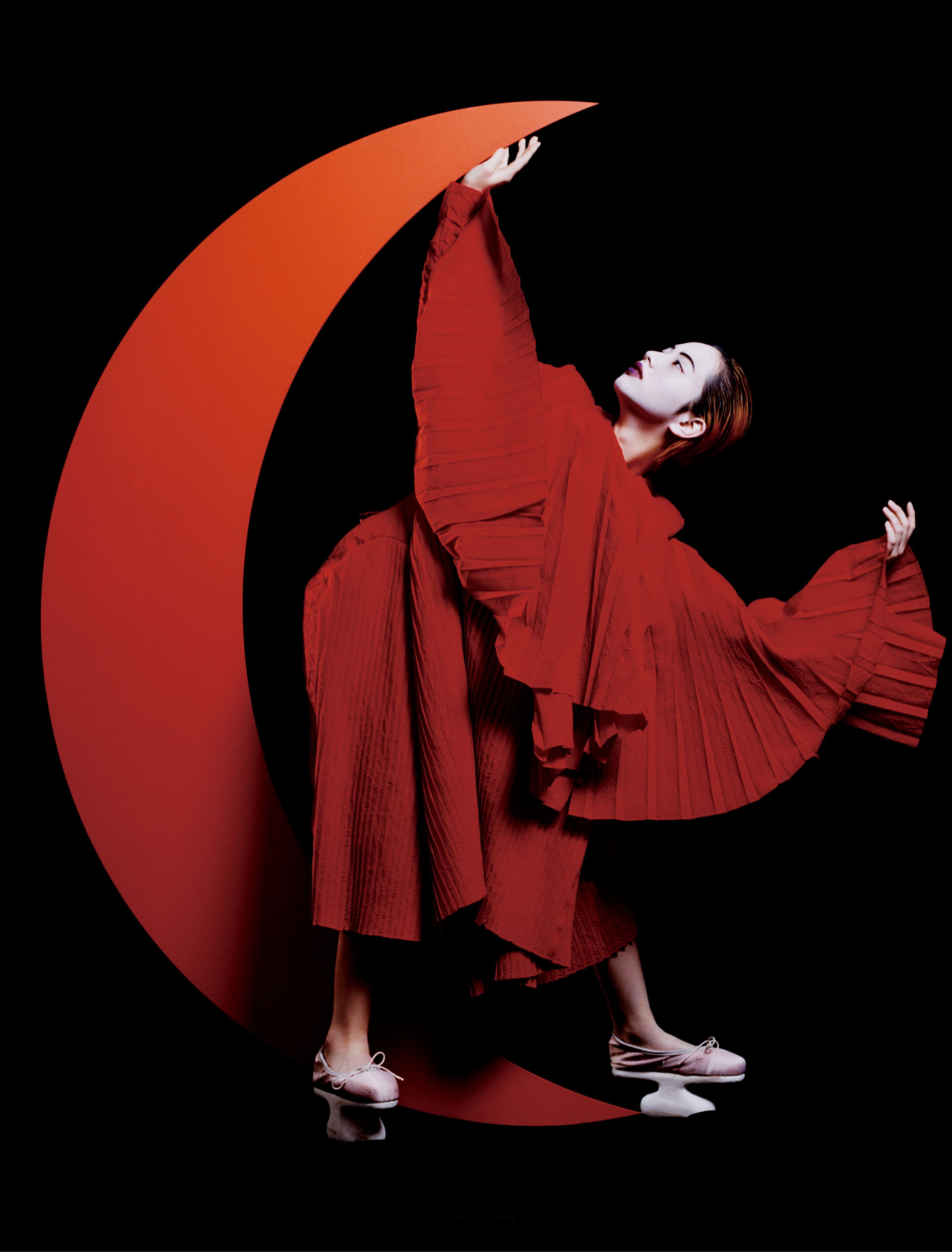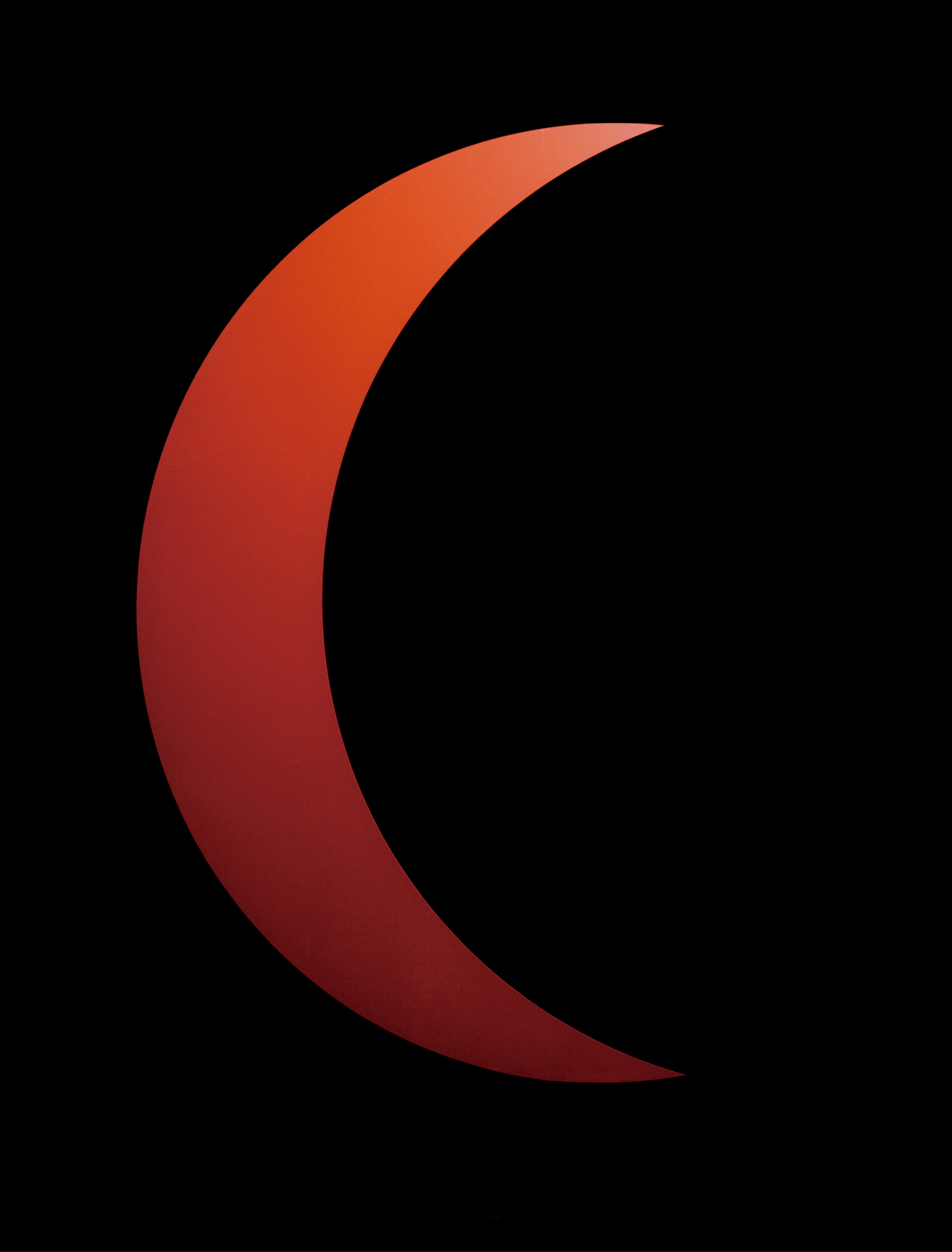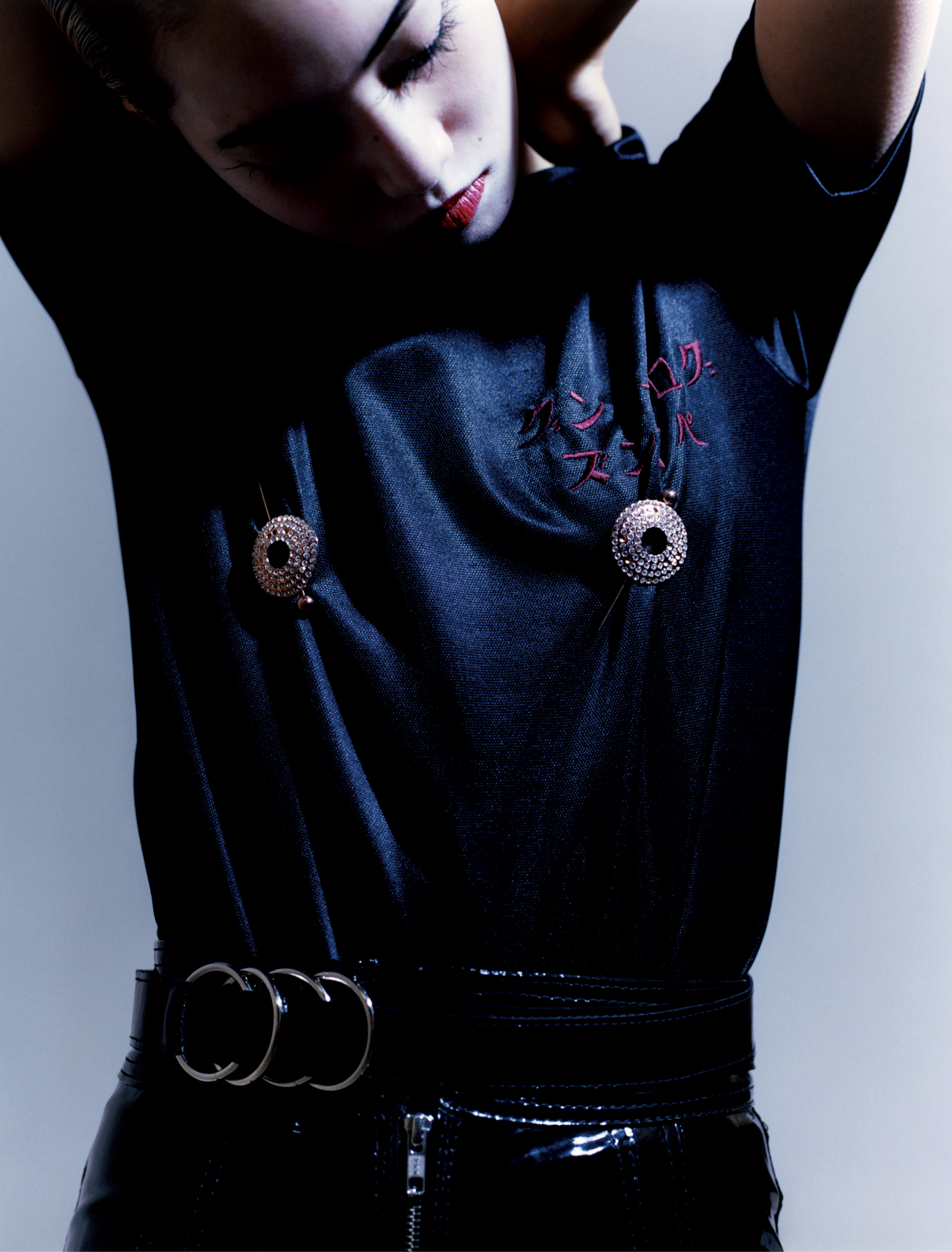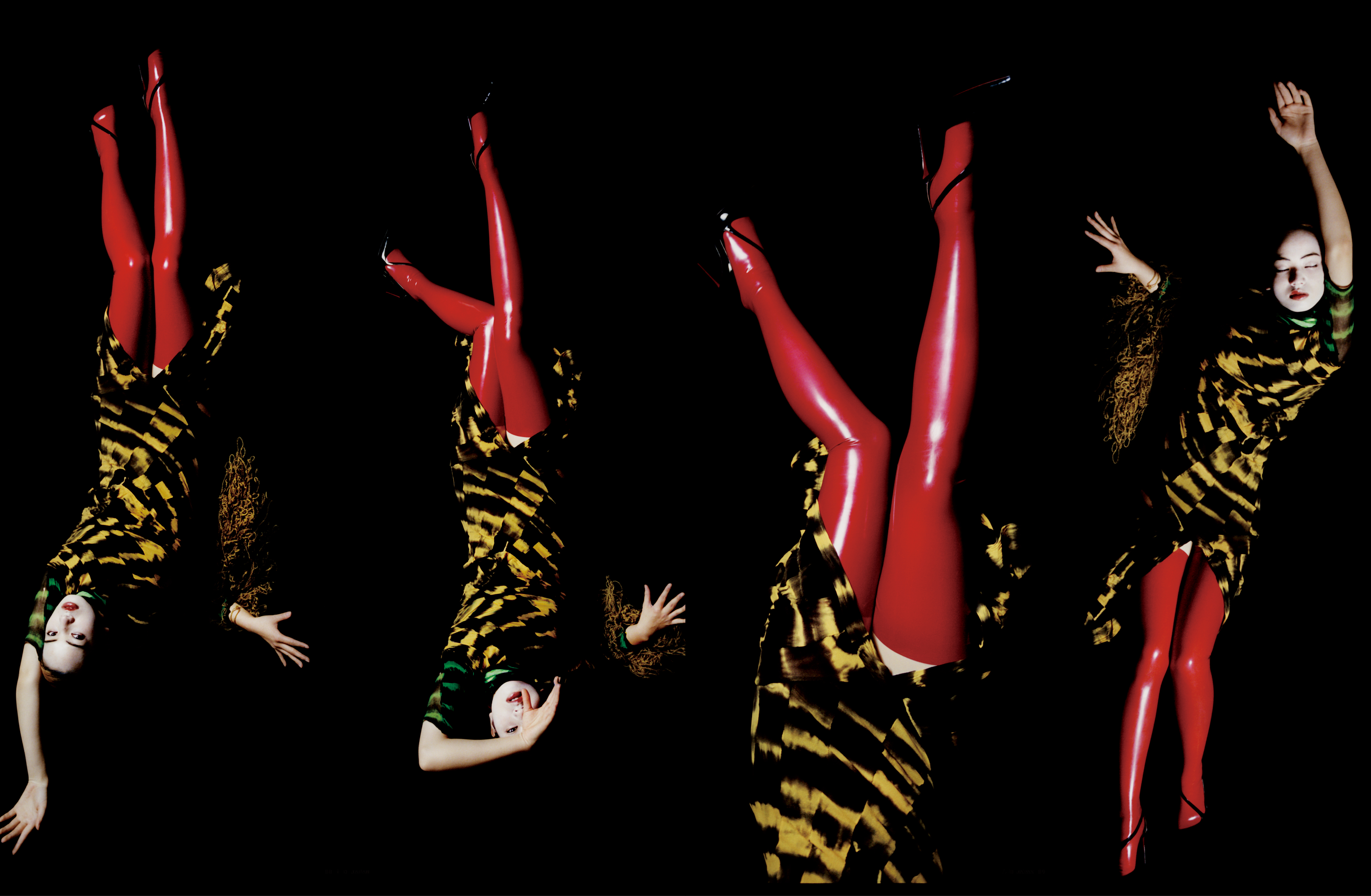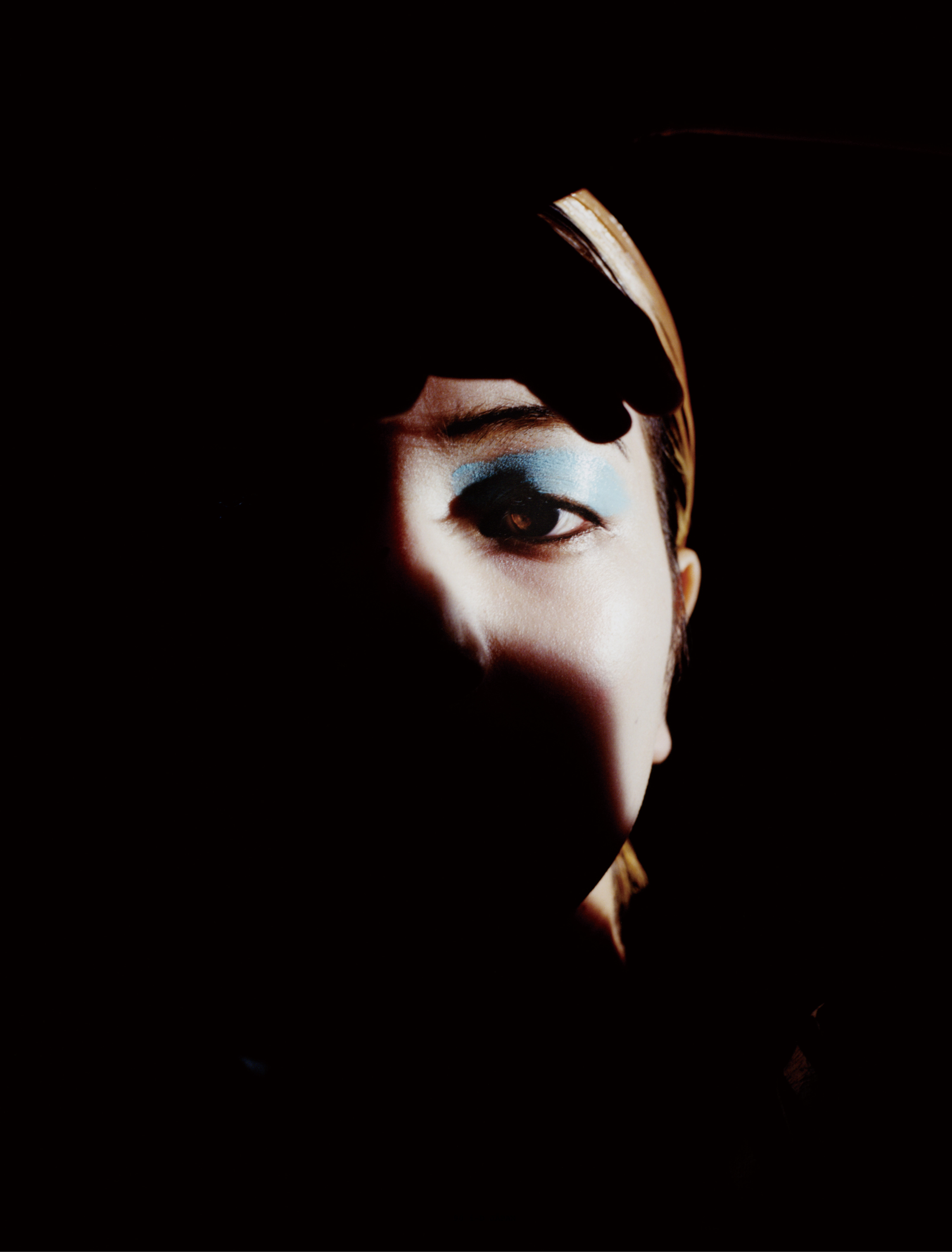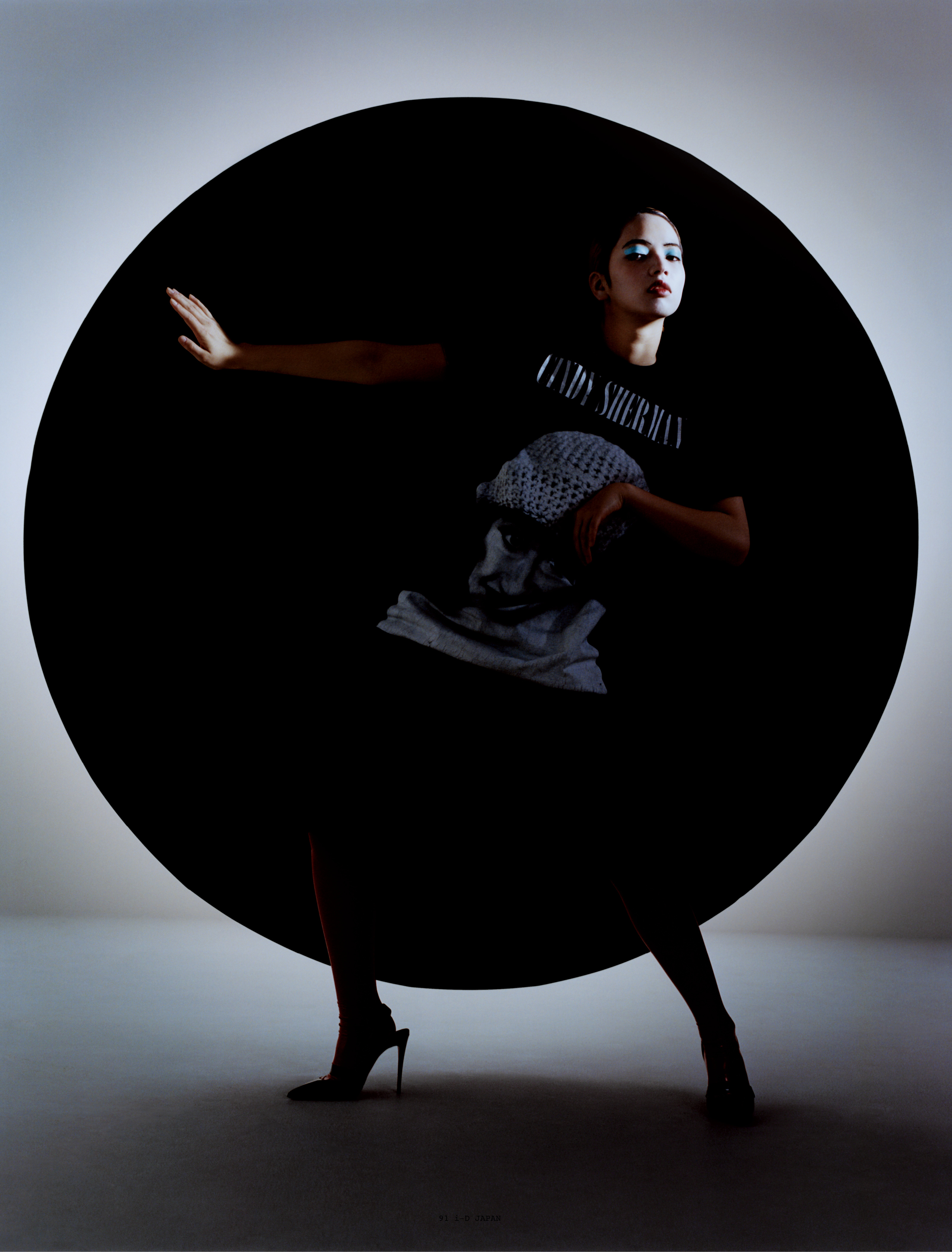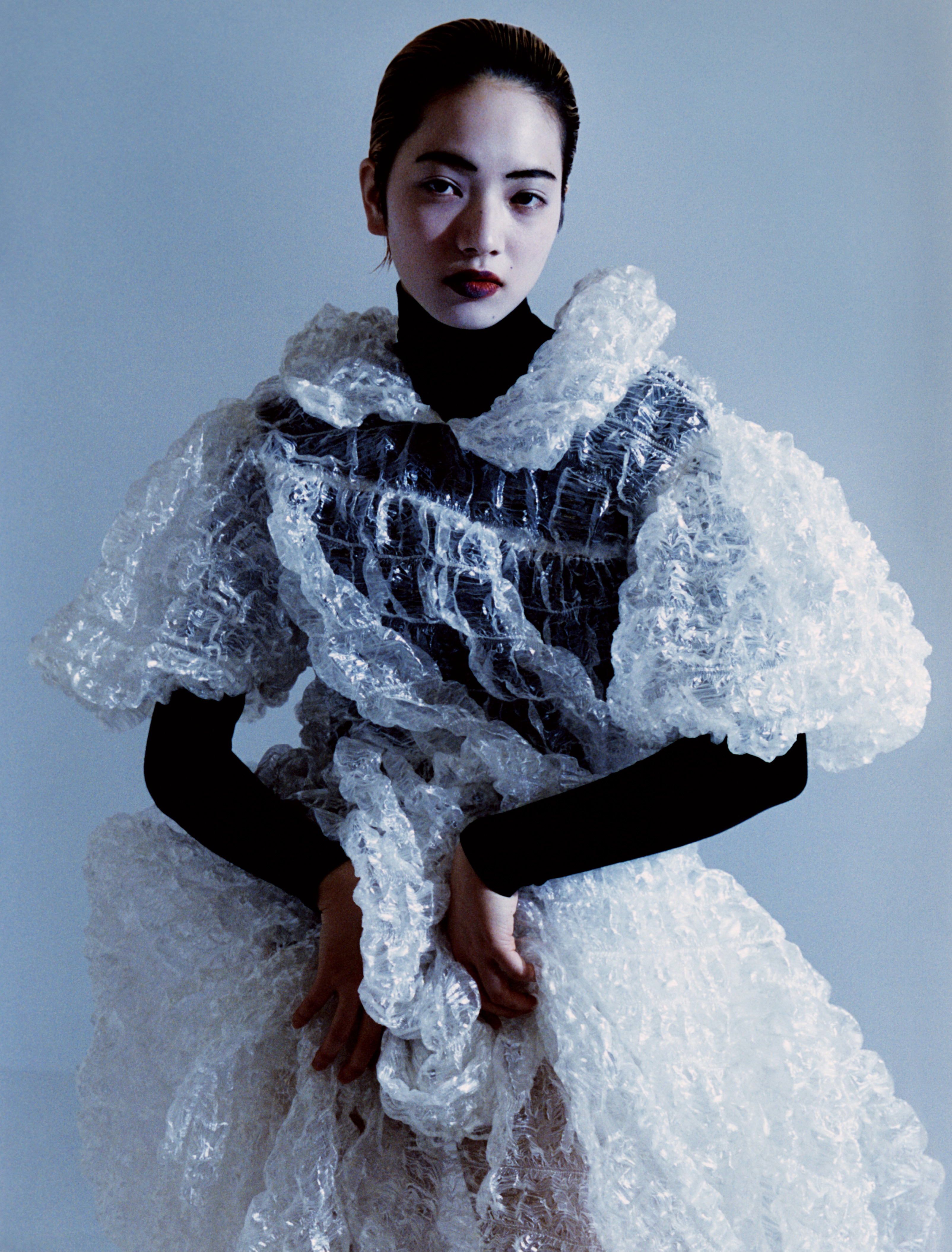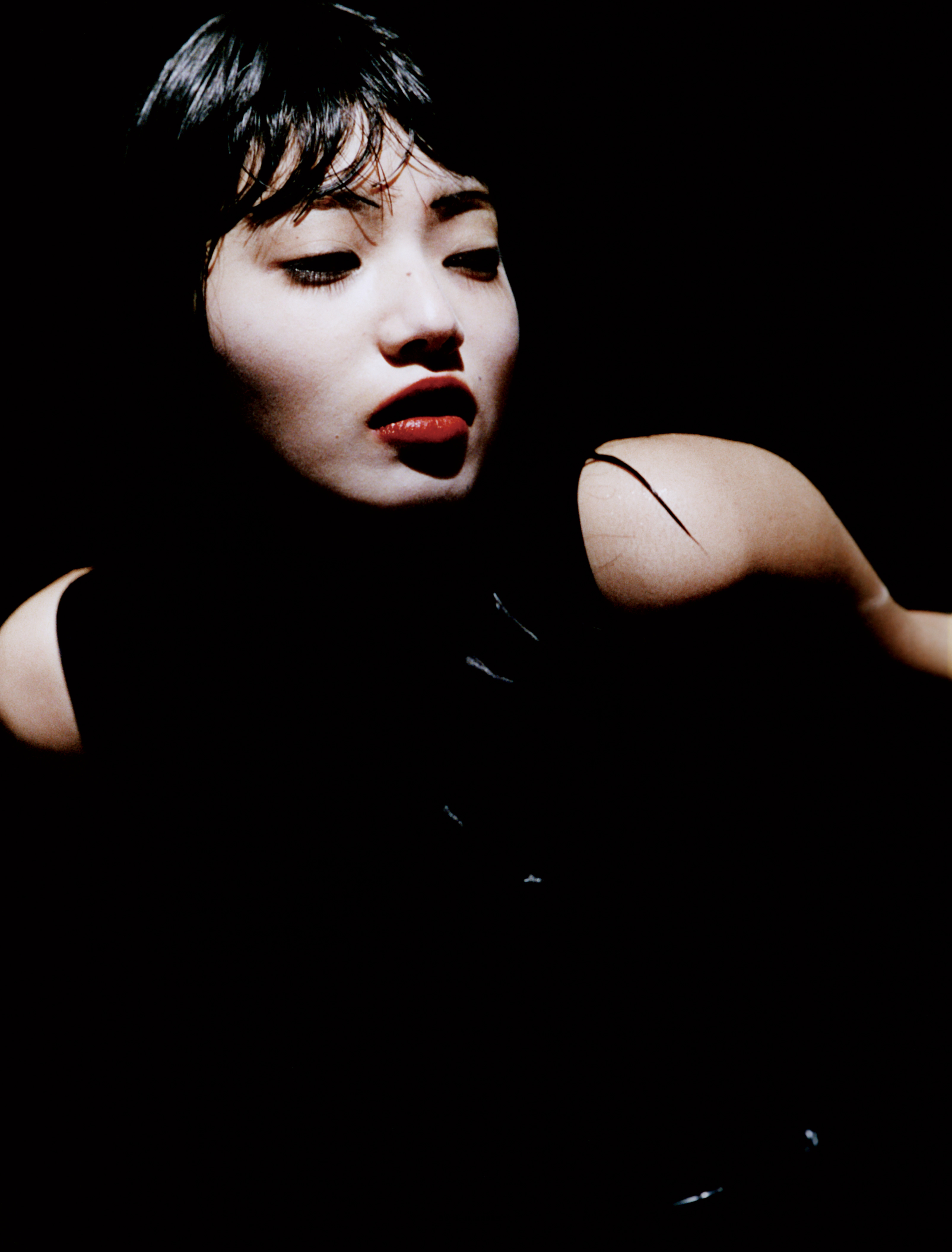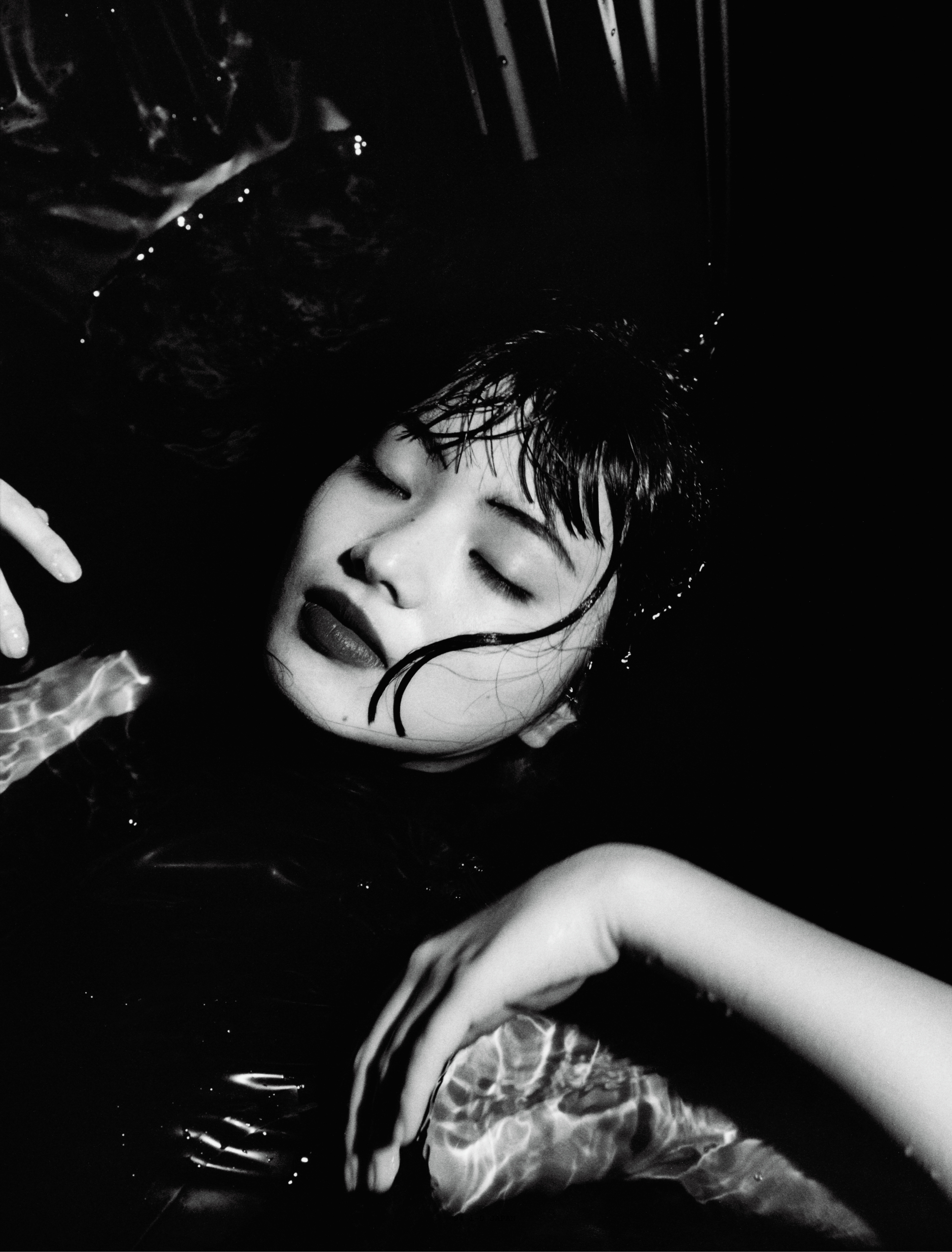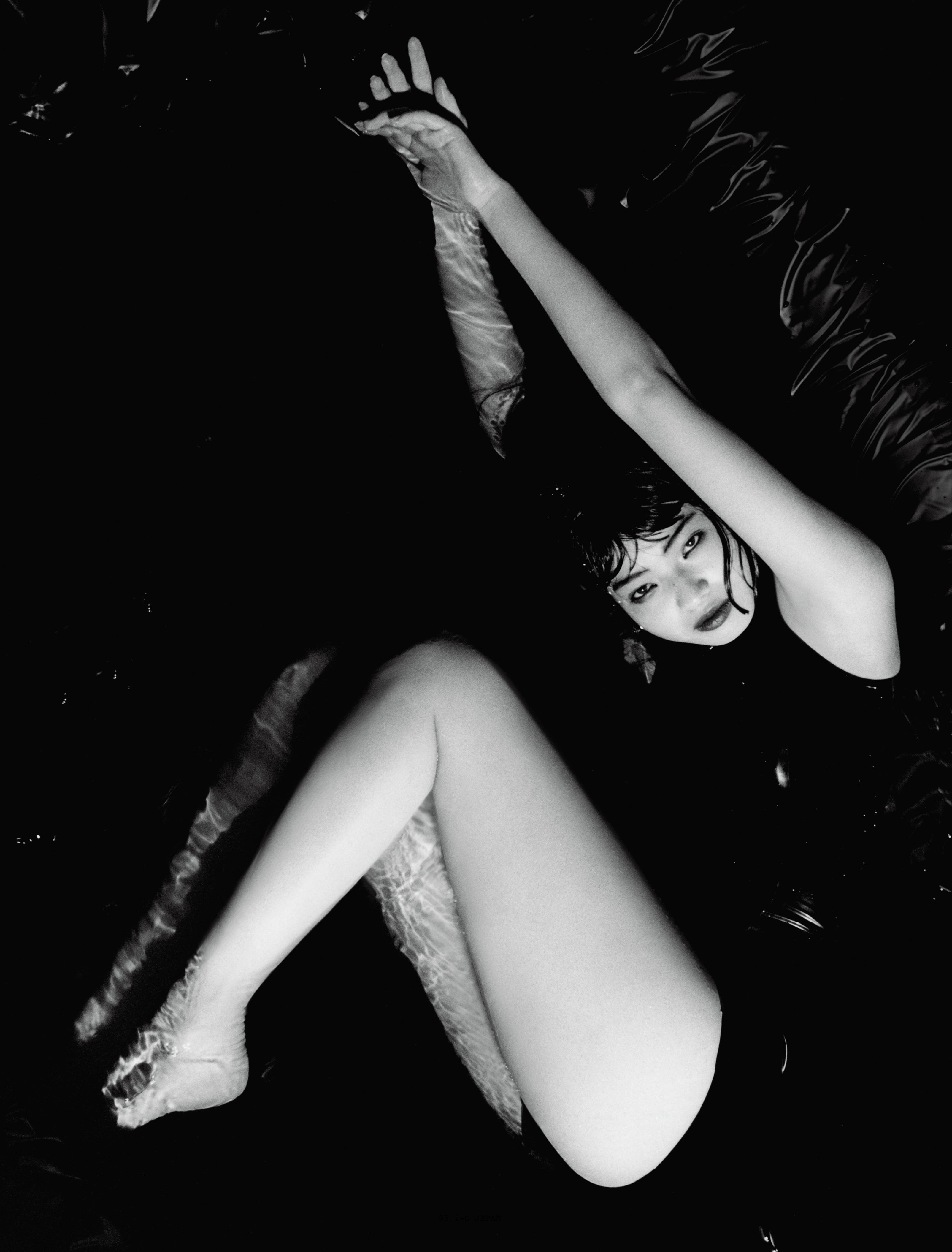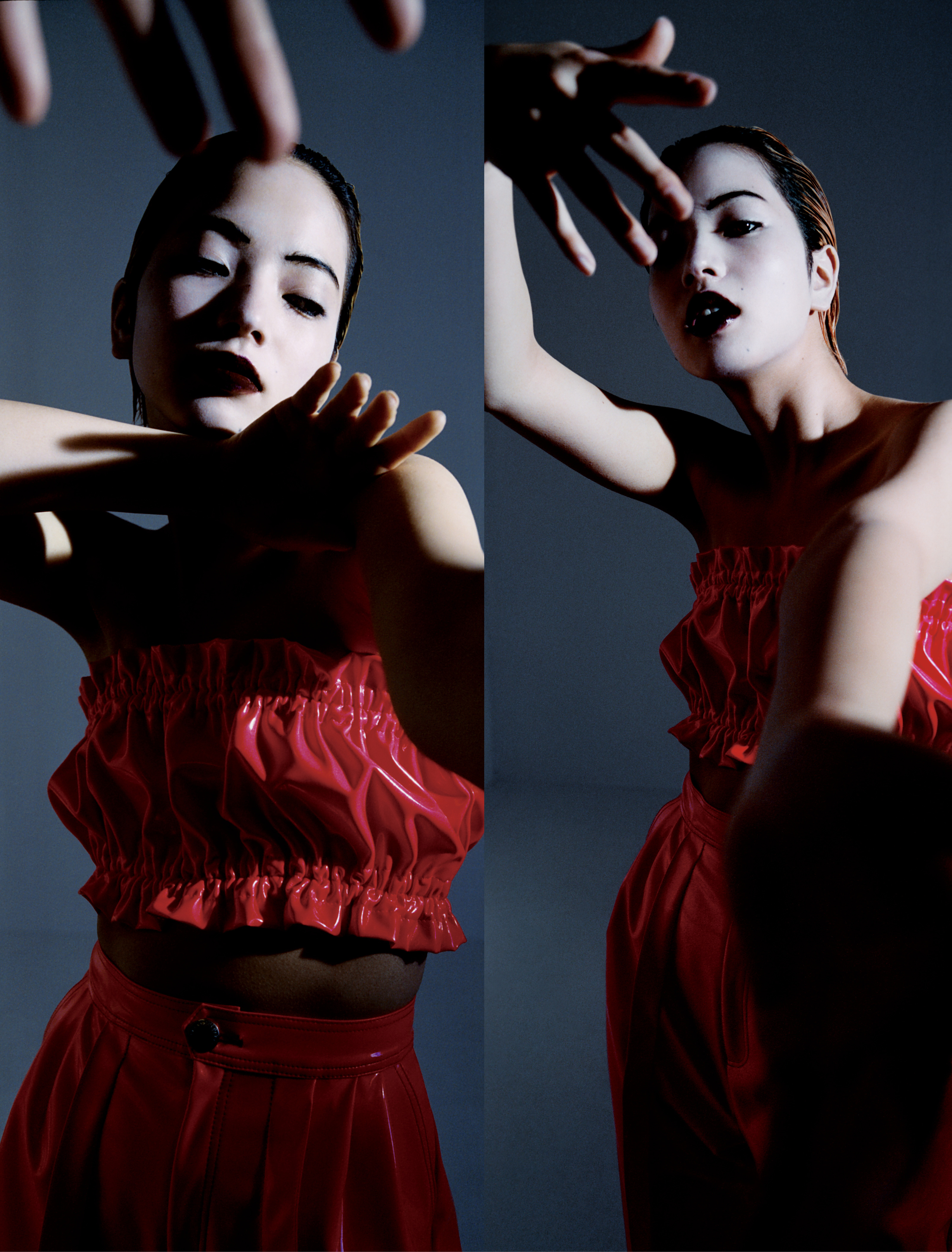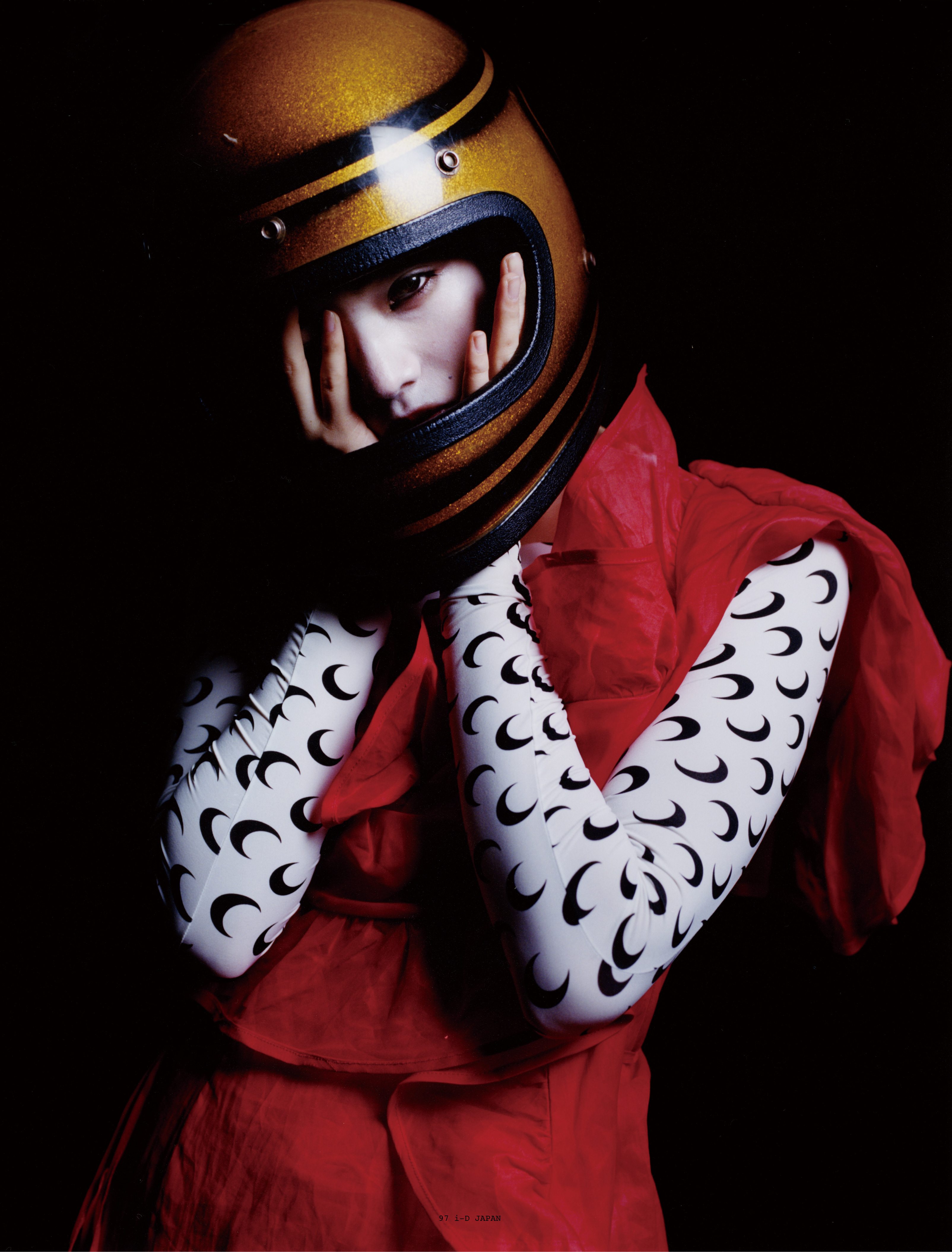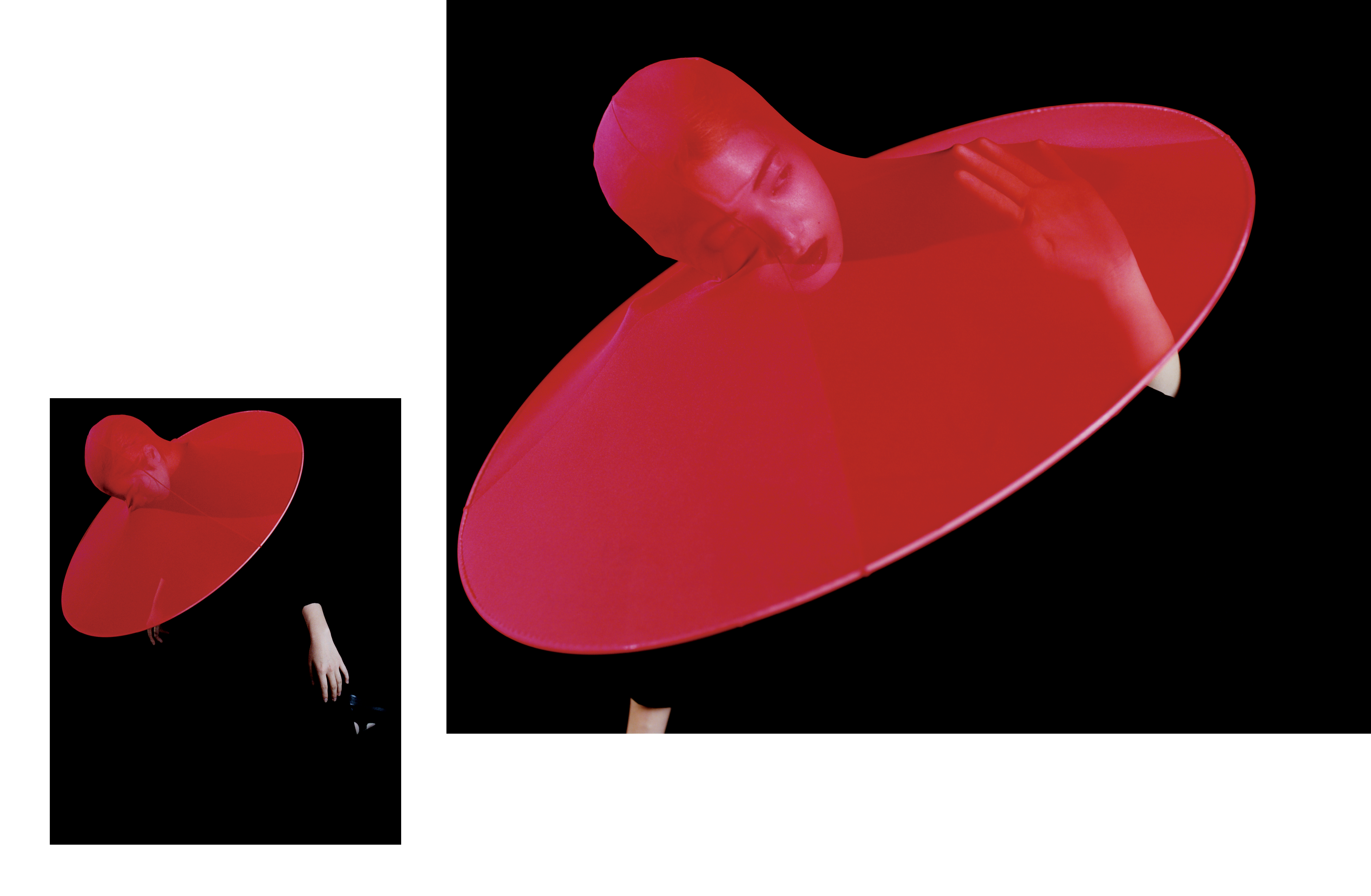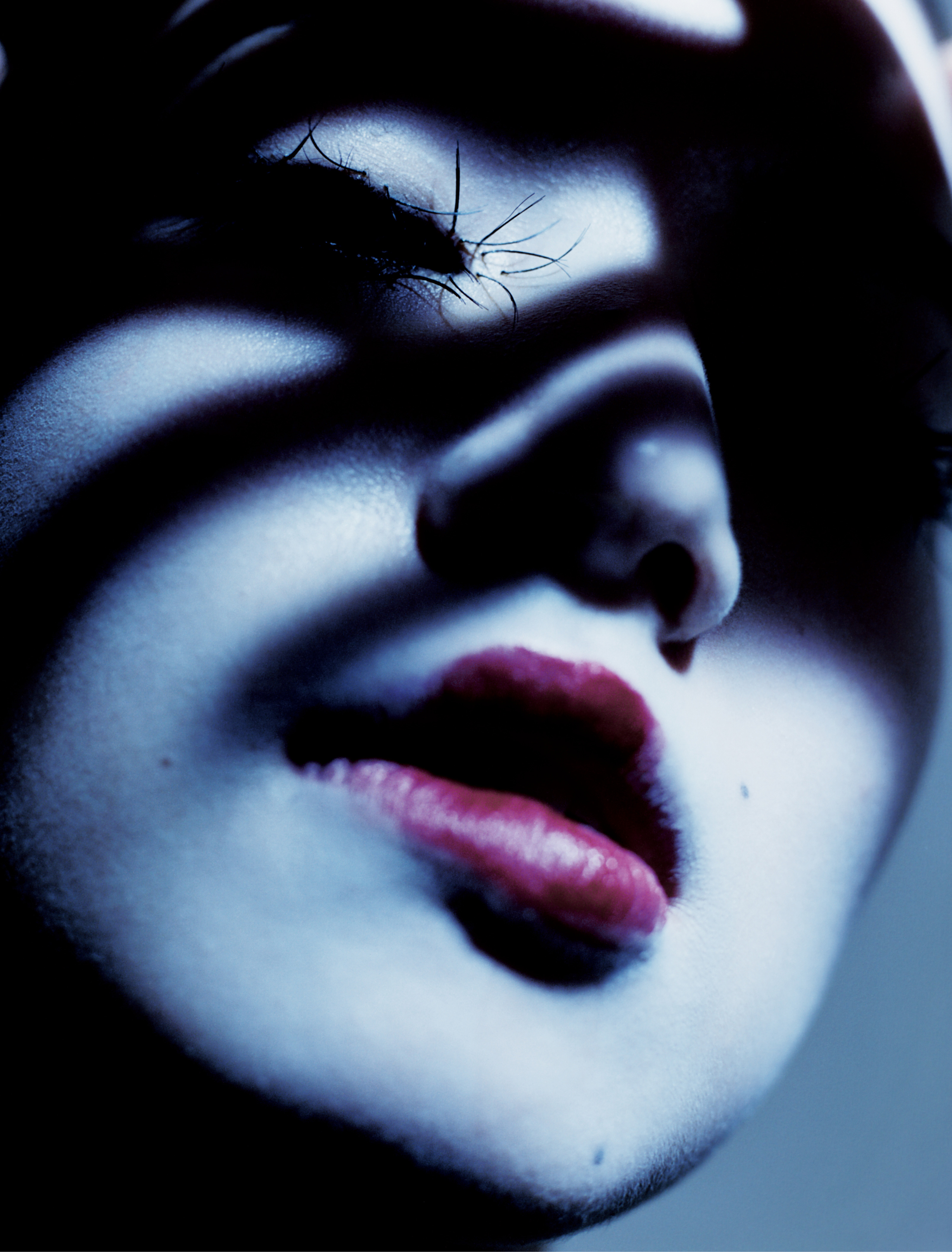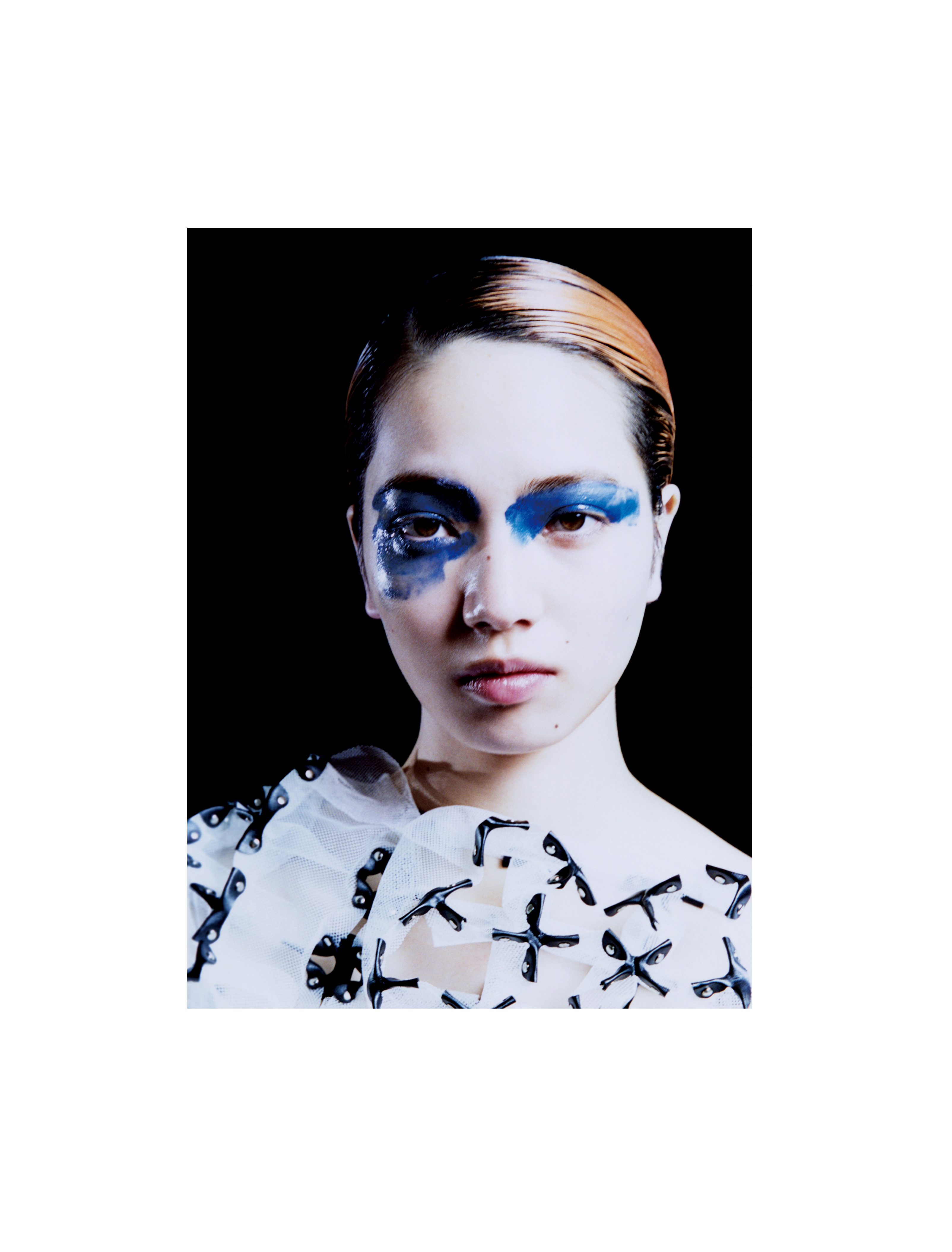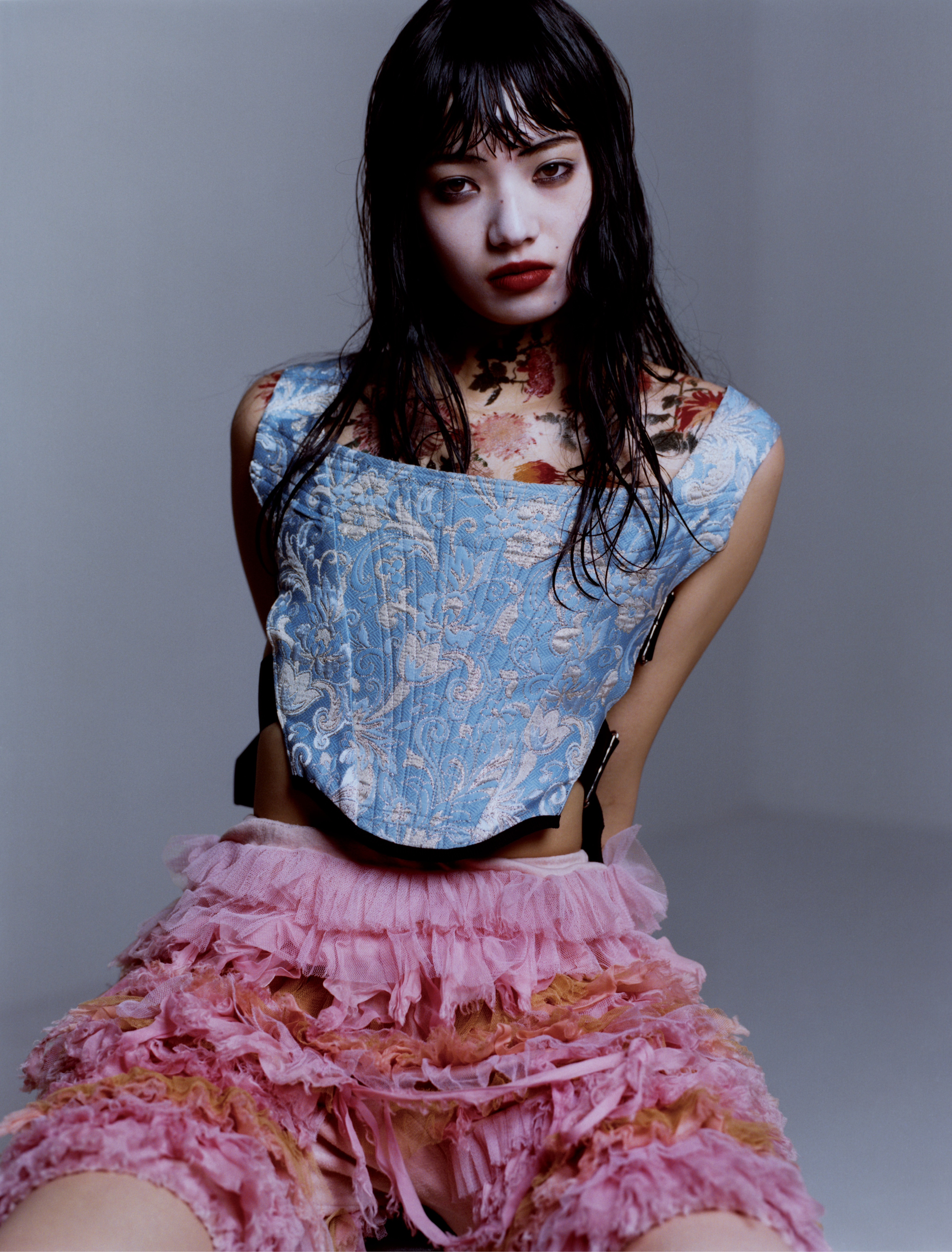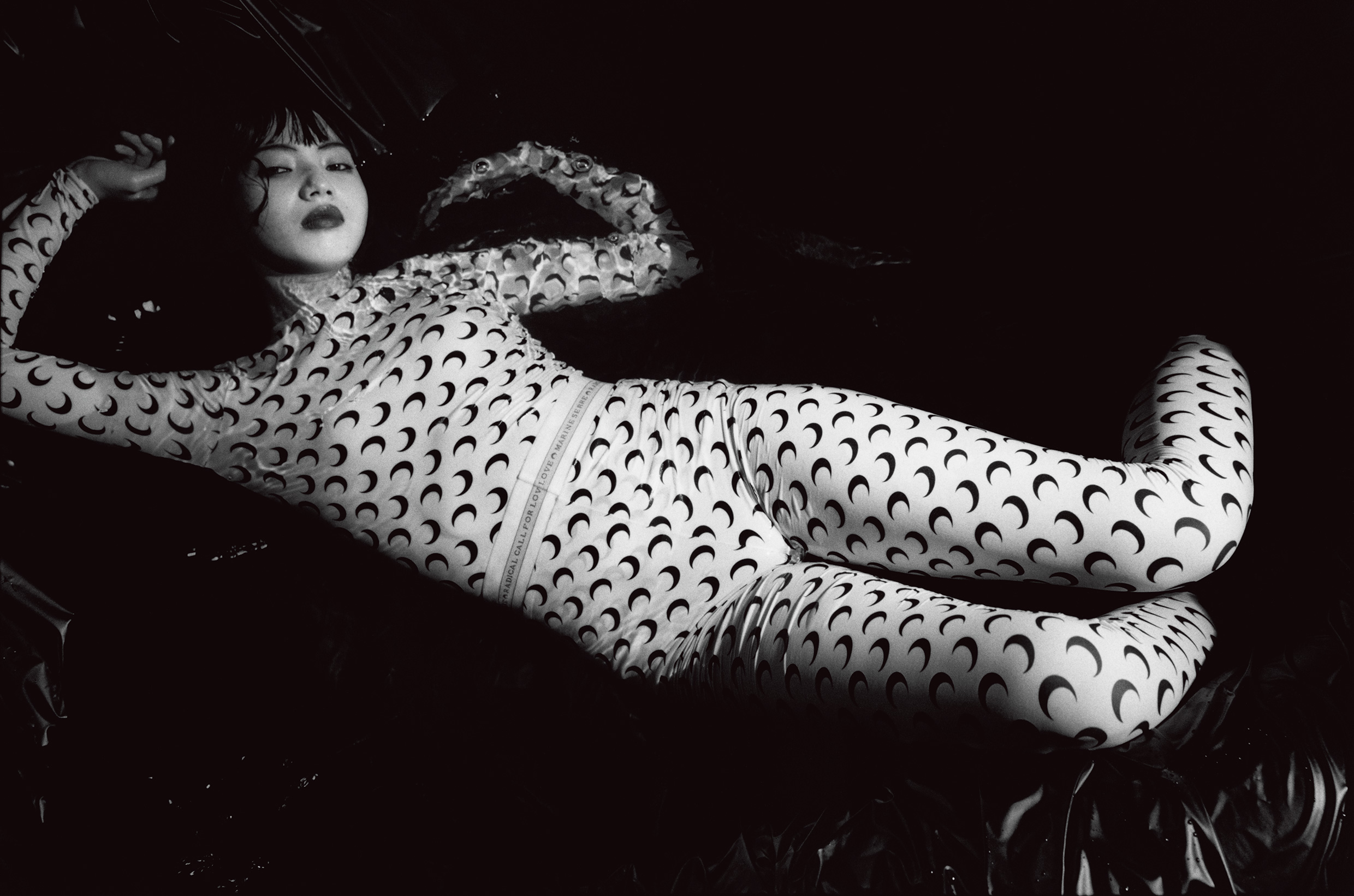 Credit
---
Photography Harley Weir.
Styling Julia Sarr-Jamois.
Hair Kota Suizu at Sept.
Make-up Thomas De Kluvyer at Art Partner.
Photography assistance Gwen Trannoy, Wakaba Noda and Masaki Nagahama.
Styling assistance Alexandra Bickerdicke, Louis Prier-Tisdall, Hannah Ryan, Yoshihiro Hidaka and Ayano Santanda.
Make-up assistance Rina Inata.
Model Nana Komatsu at Stardust.