Illustration Charles Jeffrey
see an exclusive preview of charles jeffrey's first womenswear collection here
From Madonna to Patti Smith, the young Scottish fashion maestro shares illustrations of his female icons exclusively with i-D.
|
08 February 2018, 2:51am
Illustration Charles Jeffrey
Charles Jeffrey Loverboy has always played with gender codes, fucked with the binary and smashed through the boring and reductive rules of who can wear what. It's a brand that's full of life and fun and joy and love. Despite showing during menswear fashion week in London, Charles's designs are open to anyone and everyone to wear. You might think he mightn't need to create an actual dedicated womenswear line. Well he has! But it's not about just creating womenswear, it's about Charles paying homage to the women who've inspired him and had a major impact on his life. It's a tribute to the women who've always worn his designs. "The women in my life have been wearing our collections since the beginning," Charles explains, "but it's been a thrill to develop these pieces specifically with a woman in mind."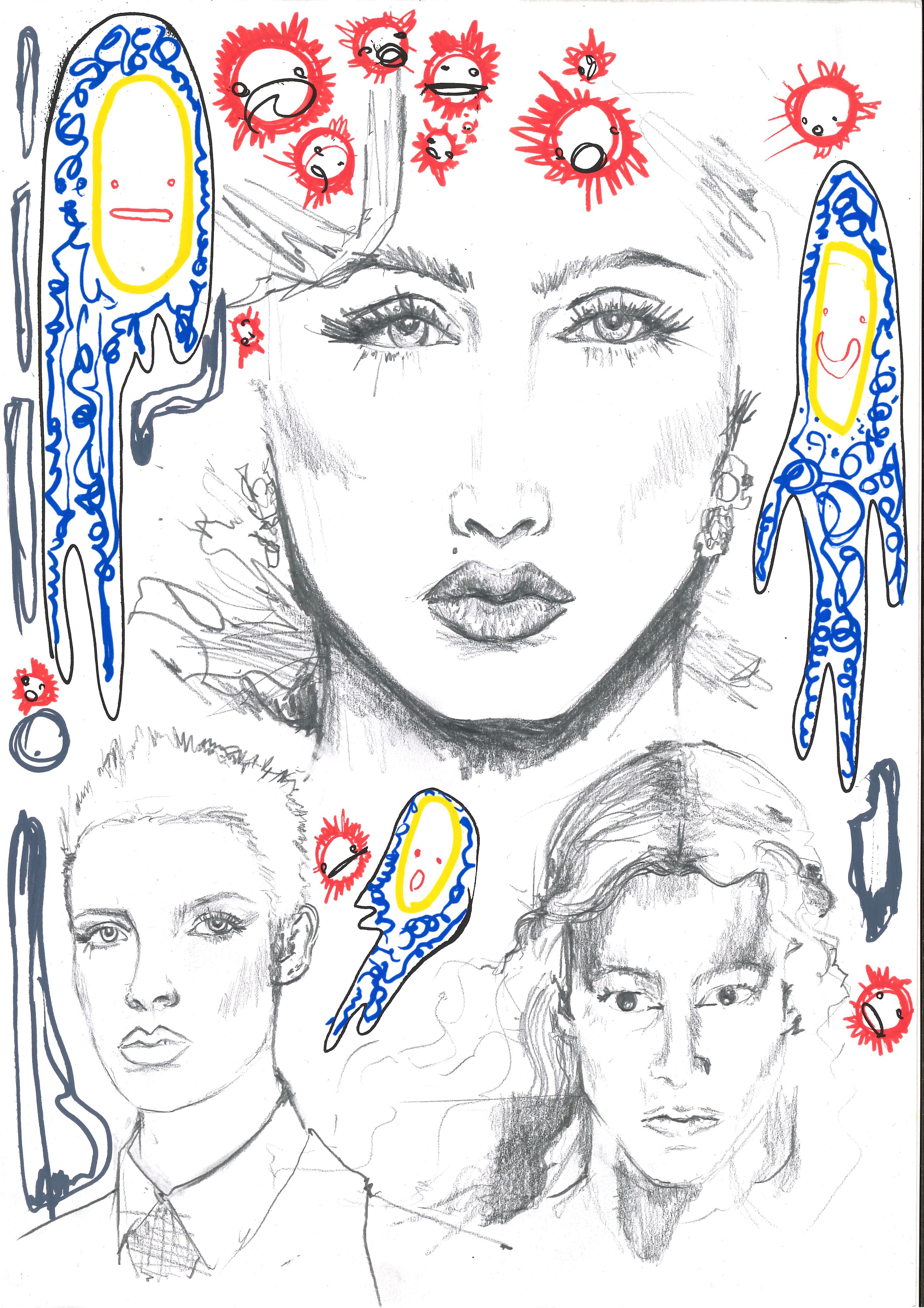 Launching today on Matchesfashion.com, the capsule collection is a mish-mash of his signature motifs: drunk tailoring, shredded knits, genderfluid sexual empowerment in every stitch.
The campaign and video, shot by Matt Lambert and performed by Theo Adams Company, explores Jeffrey's Scottish roots and the Scottish tradition of Waulking songs – folk songs full of magic and myth, performed by women rhythmically beating tweeds or other fabrics against tables to soften them. Evoking the power of female unison, the video captures strength and daring and, ultimately, human connection. To celebrate all this, we asked Charles to illustrate the women in his life exclusively for i-D.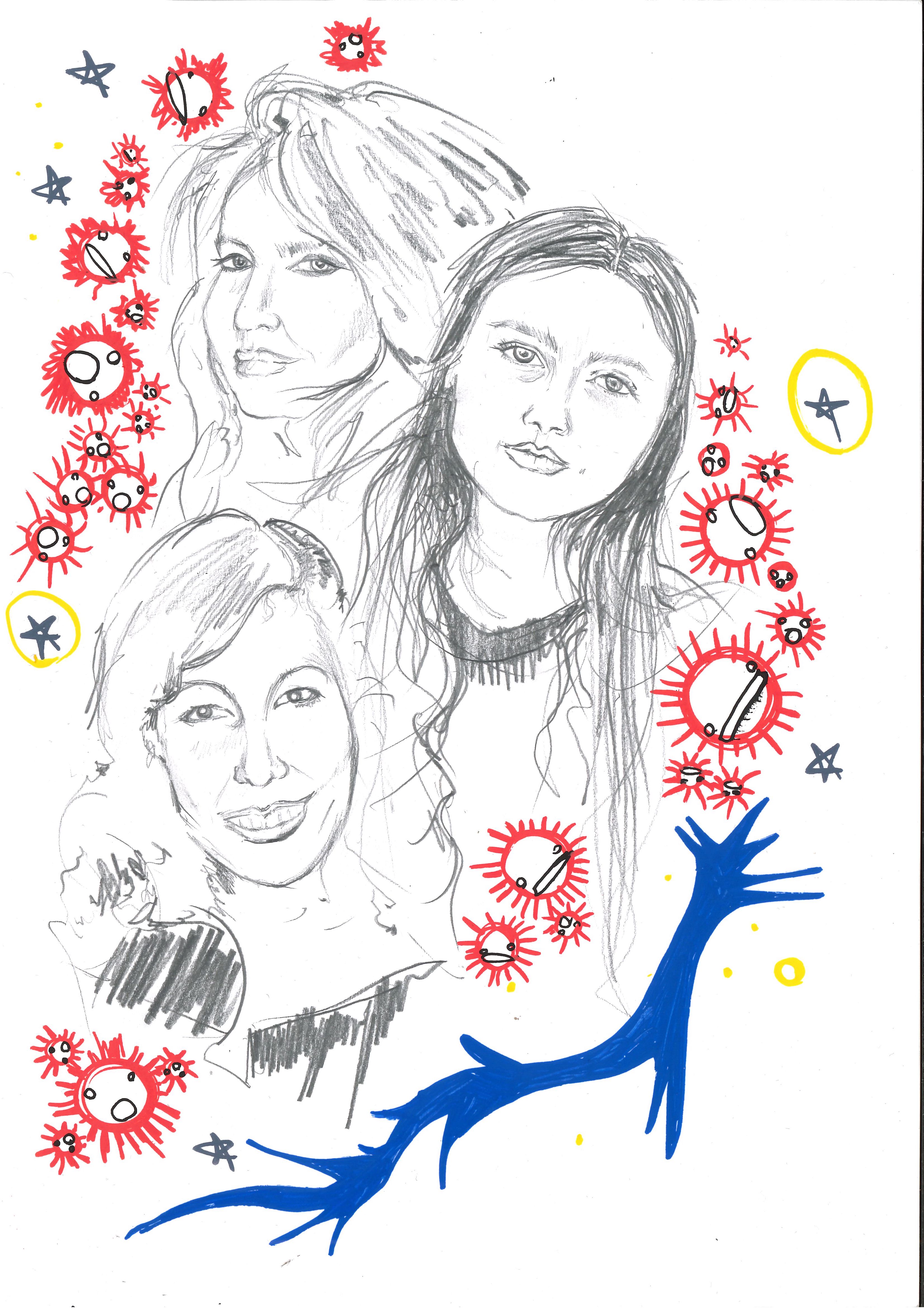 Madonna
"Where to start... she's a constant source of inspiration to me. She makes me feel empowered. Her sense of showmanship and total dedication to that, is something I think we're lucky to bear witness to. The ultimate Leo!"
Annie Lennox
"I feel like she's always conveyed an alternative take on femininity, that's really important. Those enduring visuals of a beautiful, sexy woman in a man's suit feel very relevant to LOVERBOY."
Galadriel from Lord of The Rings
"I think about her all the time. She's a real epitome of female strength, those signature scenes of hers give me goosebumps every time. Hell hath no fury."
Nina Simone
"She's just so sassy and amazing. She completely changed the face of the music industry for black women and fought tirelessly for equality. She was totally dedicated to her craft too, she lost two marriages to it."
Patti Smith
"Unquestionably one of the most extraordinary women in the world. The way she saw the world with Robert Mapplethorpe before he passed away is so beautiful. I love her completely dedication to poetry."
Princess Julia
"A club icon, total provider of looks, and a friend. She's completely hilarious and one of the only people I know who literally looks amazing 24 hours a day."
Vivienne Westwood
"My hero in fashion. I can't express the level of respect I have for her. She's self-taught in so many ways and the most perfect example of someone who walks their own path."
Leanne Jeffrey
"My younger sister is one strongest, no-shit-taking people I know. Everything's black and white with her, and she kind of gets me to a point of equilibrium and balances my pH levels when I need it."
Annette Hall
"No matter how old I get, my mum makes me feel like a wee boy -- in the best possible way. She cares for me and protects me like only a mother can. Love just burns off her."
Fiona Hall
"I share so much with my Nana: my mad take on the world, my sense of humour, that thing of being slightly outrageous. She's also always been such an effortlessly snappy dresser."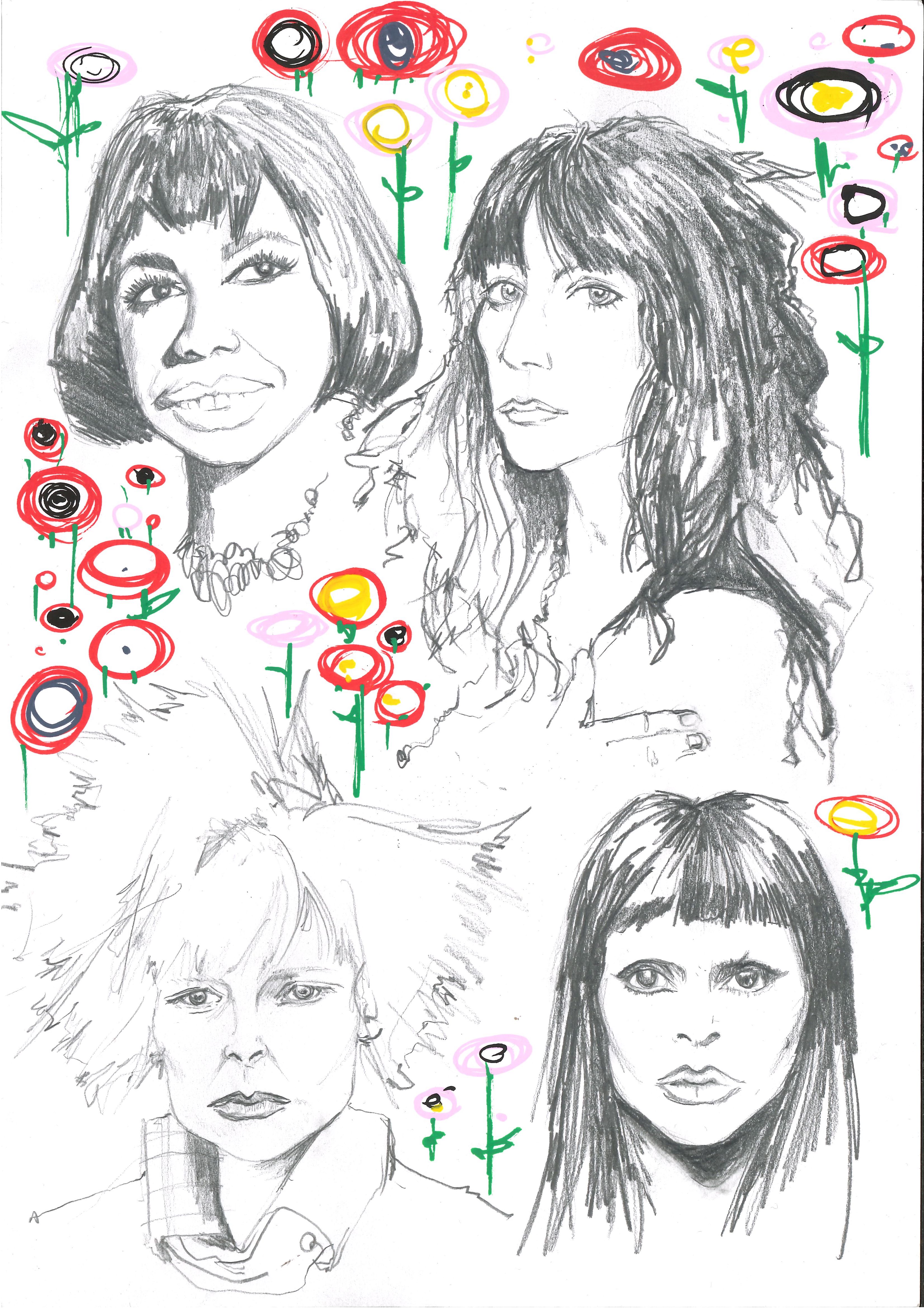 This article originally appeared on i-D UK.