sza, billie eilish x vince staples, charli xcx's mixtape, and the best of new music this week!
Your treat for making it to year's end, almost.
|
18 December 2017, 4:13am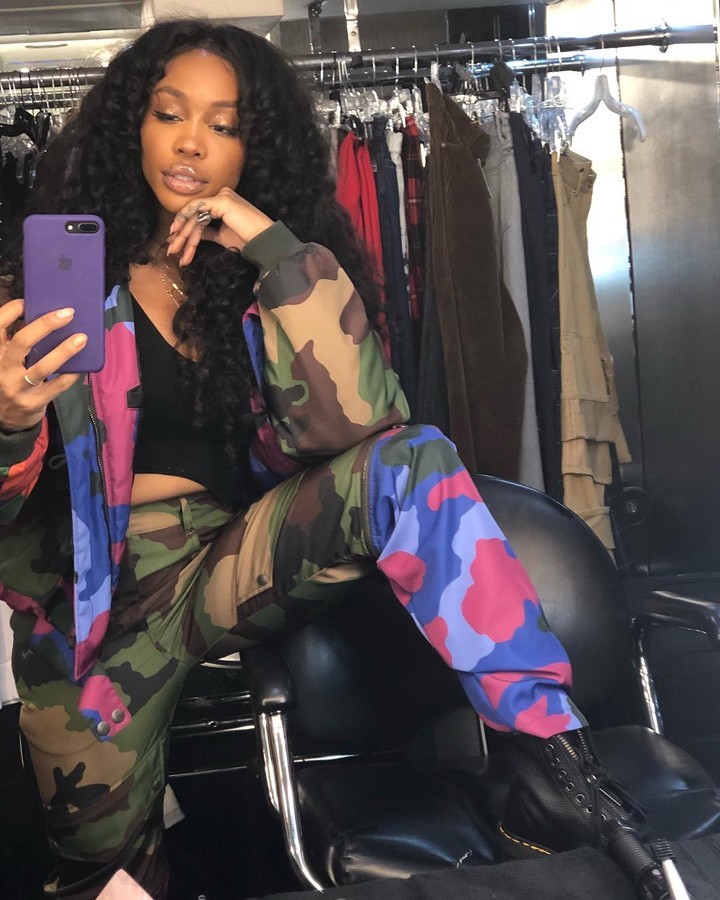 Image via Instagram
Happy Charli XCX Pop 2 release day! Her new mixtape is so good that this week's playlist has three whole tracks from it; starting with Backseat ft. Carly Rae Jepsen, stopping off along the way with Tears ft. Caroline Polachek, and ending things on a high with Unlock It ft. Kim Petras and Jay Park. Iconic. Billie Eilish and Vince Staples have come together for the totally fire single &burn, so whoever decided that was a good idea deserves a Christmas bonus.
There's also a funky remix of SZA's The Weekend, a really nice cover of Lorde's Liability by Tove Stryke; as we told you the other day, Lily Allen and Giggs did a song about cocaine called Trigger Bang; and there's a minimal Jim-E Stack remix of Anna of the North's lovely Lovers. Plus, new stuff from Yung Bans, Burna Boy and J Hus, cash me outside girl Bhad Bhabie, BROCKHAMPTON, Goat Girl, joan, Stormzy, Moby, Andrra and loads more. You're welcome :)
This article originally appeared on i-D UK.