justin bieber made a rare instagram statement on racism
"I am willing to stand up and use my voice to shine light on racism."
|
25 September 2017, 11:44pm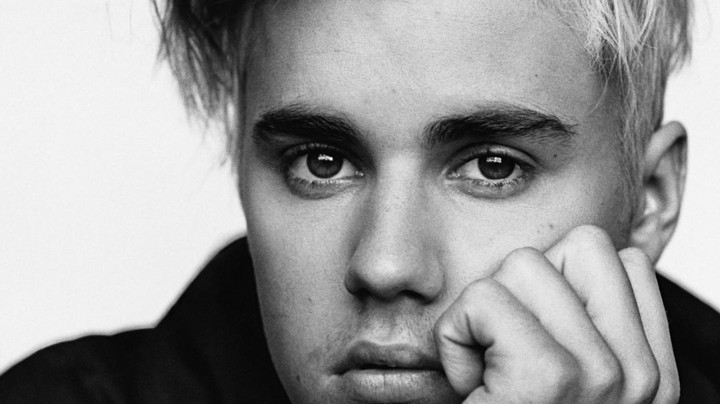 Photography Alasdair McLellan
Justin Bieber, who has typically chosen to remain silent on social issues, has taken to Instagram to show his support of the Black Lives Matter movement. The message to his 91 million followers arrived in the midst of the ongoing debate in the United States around N.F.L players who choose to kneel during the national anthem as a sign of defiance against a country that oppresses people of colour.
When, over the weekend, Donald Trump condemned the kneeling NFL players and declared they should be fired, personalities around the country including P Diddy, Zendaya and Zoë Kravitz came out in support of the players. Seems like Justin's message was also timed accordingly.
In his post, the musician, who cancelled a series of shows mid-tour recently (seemingly to focus on his spirituality), opened up about his position on the matter. He wrote, "I am a white Canadian and I will never know what it feels like to be an African American but what I do know is I am willing to stand up and use my voice to shine light on racism, because it's a real thing and it's more prevalent now than I have ever seen in my lifetime... we are all Gods children and we are ALL EQUAL."
Justin's message comes on the back of his involvement in a relief telethon for the victims of Hurricanes Harvey and Irma, which raised over $44 million. It's heartening to see people banding together like this to bring real, positive change and makes Justin's Instagram tagline: 'Help Change the World,' seem like a real goal.