rei kawakubo does not care for athleisure
What we learned from a rare new interview.
|
04 September 2018, 6:05am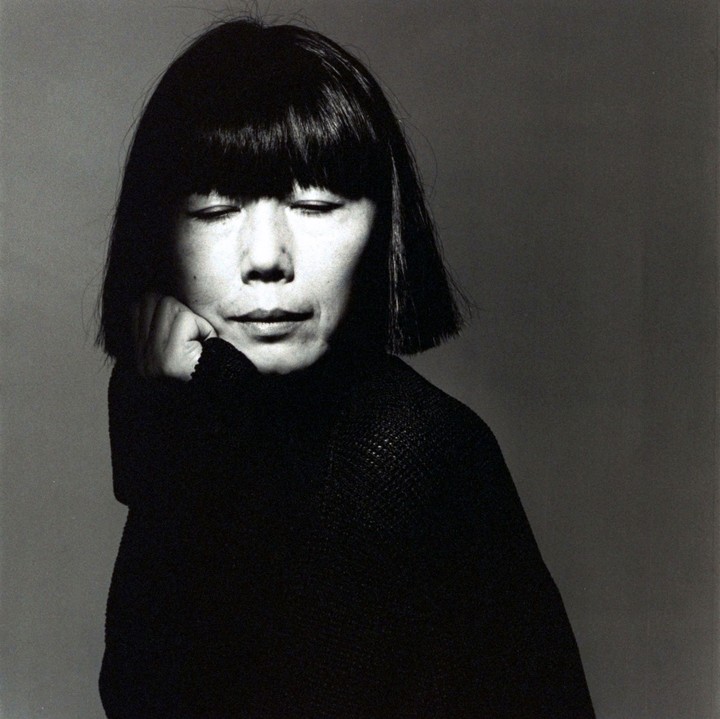 via Flickr
It's well-known that interviews with Rei Kawakubo are rare — and that even getting the interview time doesn't necessarily mean you're in for a lengthy conversation. The Japanese designer once answered a journalist's question by drawing a circle on a piece of paper and then walking away. Thankfully, in a rare new interview with the New York Times' T Magazine, we got some insight in to the designer's mind. Well, sort of.
There were a few notable quotes from Rei in the piece, but one that stuck out the most was commentary on the athleisure trend. Adrian Joffe, Rei's husband and president of her company, serves as translator for the interview and drops into conversation, "The one thing she doesn't like is camping clothing — you know, walking-outdoors fashion?" When prompted with the term 'athleisure' Adrian nods but it's revealed Rei is unfamiliar with the specific term, shaking her head in disdain. "The most boring fashion for her is this," says Adrian. "I have looked to see if there is anything interesting here and I have not found it," adds Rei.
The feature largely focuses on the designer's work in menswear, with Rei also discussing the difference she's noticed between modern men and women's shopping habits. "Men seem to have more courage to try new things now, not only in Japan but all over the world," she says, adding in that women have "gone quiet" when it comes to buying showpieces.
The rest of the interview is largely made up of declined comments. The first is a question about how her father dressed, which she claimed to not understand but is interpreted as refusal. The other comes at the end of the piece when the designer is asked if there's a man she'd like to design for that she hasn't already? "It's a stupid question," she replies, exactly like the visionary icon we expect.
This article originally appeared on i-D AU.