kanye might not own the name 'yeezy' anymore
It ain't easy being Yeezy.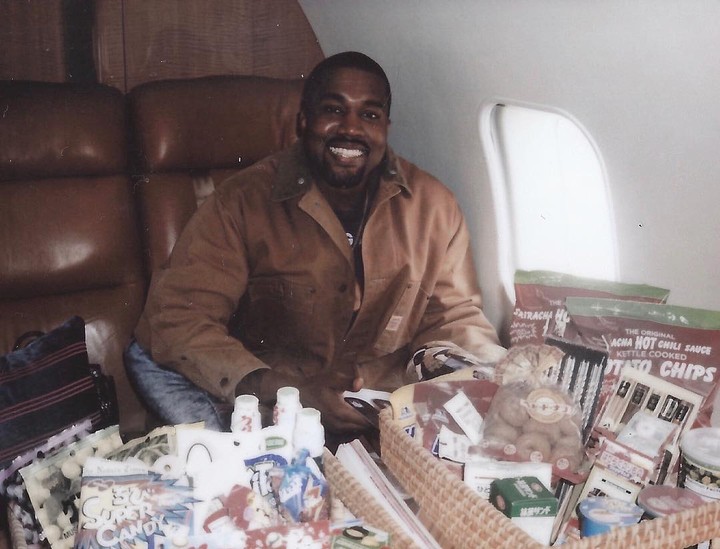 Image via Instagram
Peanut butter and jelly, Liam and Noel, Kanye and Yeezy -- some things just feel like they're meant to be together, so much so that it's hard not to imagine them as the same entity. But for Kanye and Yeezy at least, things apparently aren't so simple.
While Ye might be known worldwide for his nickname, it turns out his company doesn't own the copyright to Yeezy, and a Chinese company, Fujian Baby Network Technology Co, filed for the trademark last year. The fashion mogul may now face a lengthy legal battle over who own the true rights to the name.
According to a report by TMZ, Kanye obtained the copyright for Yeezy to sell shoes back in 2013. However his company have since relinquished the rights to the term, for some reason, for anything other than shoes since last year. Unfortunately for Kanye, Fujian Baby Network Technology Co. saw their opening and applied for the trademark to be legally allowed to sell Yeezy clothes, and even though his company sprang into action afterwards, the legal system shows preference to the first application. It's an aggressive first come first served, basically.
While Kanye is safe for now to make Yeezy trainers, it could be a difficult battle in the courts for everything else. It really ain't easy being Yeezy.