one last look at céline as we now know it
Before Hedi Slimane moves in to reimagine the house that Phoebe so chicly renovated, the Céline studio invite us in for the final time.
Images courtesy Céline
This article was originally published by i-D UK.
Despite not being on the show schedule this season, Céline has been a constant topic of conversation in Paris. From the moment it was announced that Phoebe Philo was stepping away from Céline in December, industry insiders have spent the last few months pondering just who will step into her Stan Smiths to redefine luxury with an equally powerful and persuasive soft power. All the while, Philo-philes have questioned just what they'll wear from next season onwards as they frantically search designer consignment sites for missed treasure with one hand and call stores for information on the final few drops of newsness with the other. From the wooden wedged minimalism of her spring/summer 10 debut through to the joyful reimagination of the 70s Céline woman that attracted her to the house in the first place for her final act for spring/summer 18, this curator of chic has continually redefined what so many women aspire to wear. Why? Because her subtly subversive staples — both seductively simple yet compelling complex — were always crafted with the lives of modern women in mind.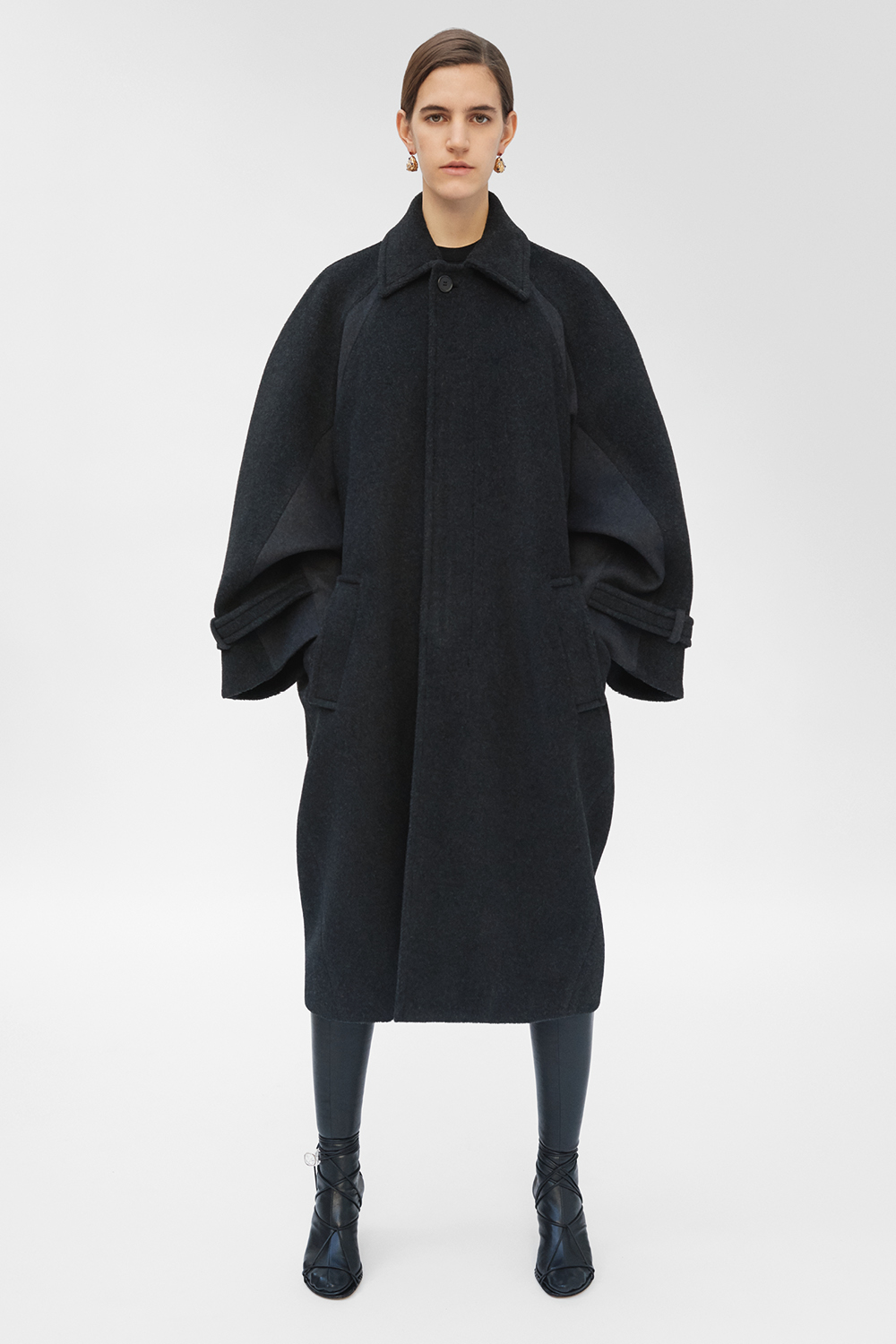 While we can only guess what Hedi Slimane's Céline will be before his hotly anticipated September show debut, we can be sure that it will be different to Phoebe Philo's Céline. To ease the transition, both emotionally and physically, from one great creative director to the next, Céline presented its autumn/winter 18 collection to press and buyers inside its Rue Vivienne HQ on Monday. Although Philo didn't work on the fall/winter 18 collection directly — Pre-Fall was the last collection she had a hand in — her close-knit studio team did. As Slimane simultaneously began work on setting up his own Los Angeles-Paris studio and vision for the house, this collection provided the pre-existing team a chance to pay tribute to their former creative director and demonstrate just how talented they are in their own right.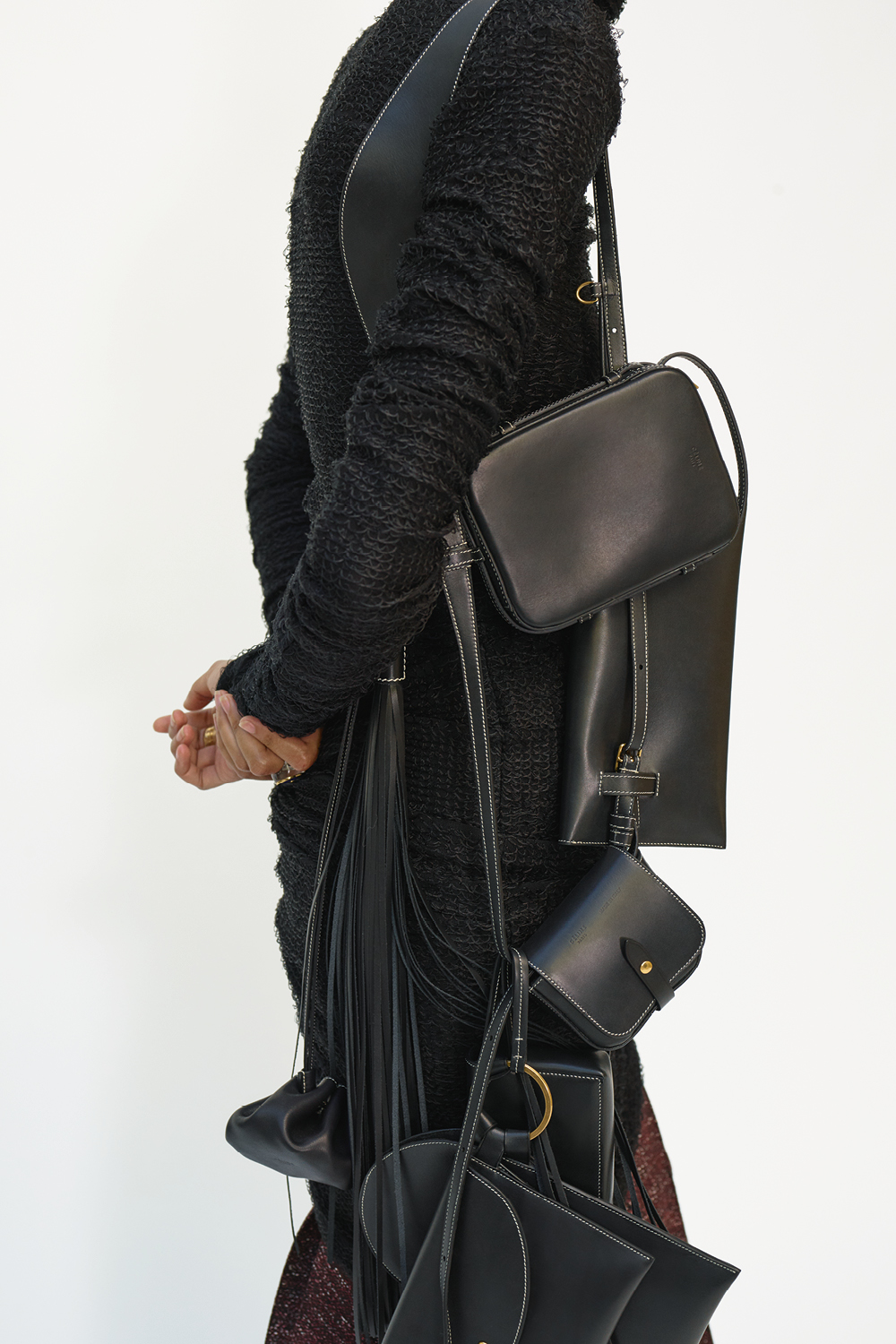 The result was very much in the Philo spirit and it's therefore the closest we'll ever come to a new Céline by Phoebe Philo collection. From the oversize coats to the relaxed tailoring and loose-fit leather trousers, the luxuriant knits that used jewelry as fixtures and fittings to the dresses formed from patchworks of silk scarves and must-have bags made mini, there was plenty to satisfy the consumer appetite of even the most fanatical of fans. Before Céline's new dawn, let's enjoy the sunset with the studio team as they are now and raise a glass of Champagne to an absent friend. Phoebe Philo, gone-but-never-forgotten.