Durch den Wilden Westen mit Model Vittoria Ceretti
Der italienischen Schönheit, die bereits in Kampagnen für Chanel und Givenchy zu sehen war und jeden Laufsteg erobert, liegt die Modewelt zu Füßen.
|
26 September 2017, 7:09am
Der Artikel erschien zuerst in unserer The Acting Up Issue, no. 349, Fall 2017.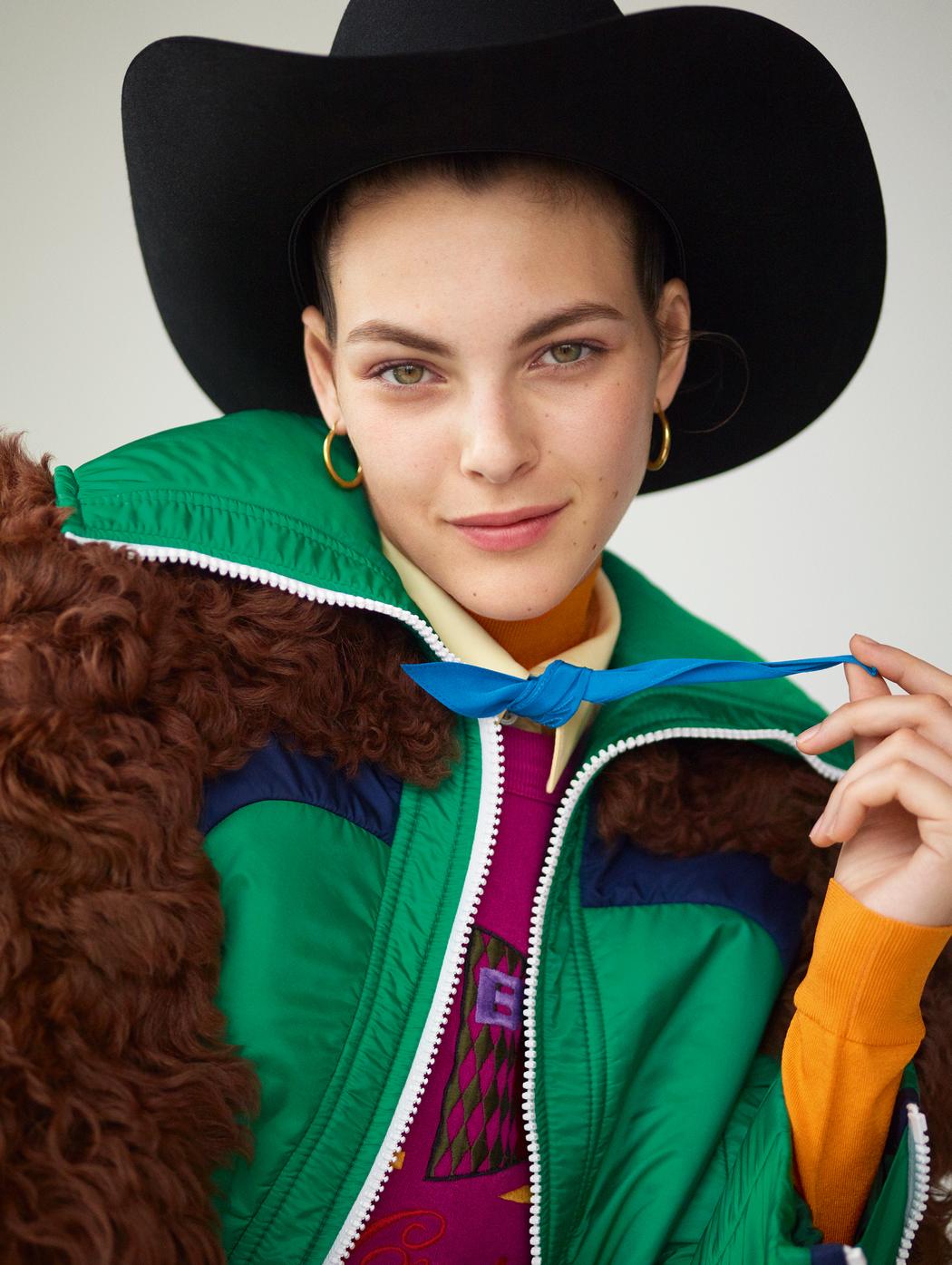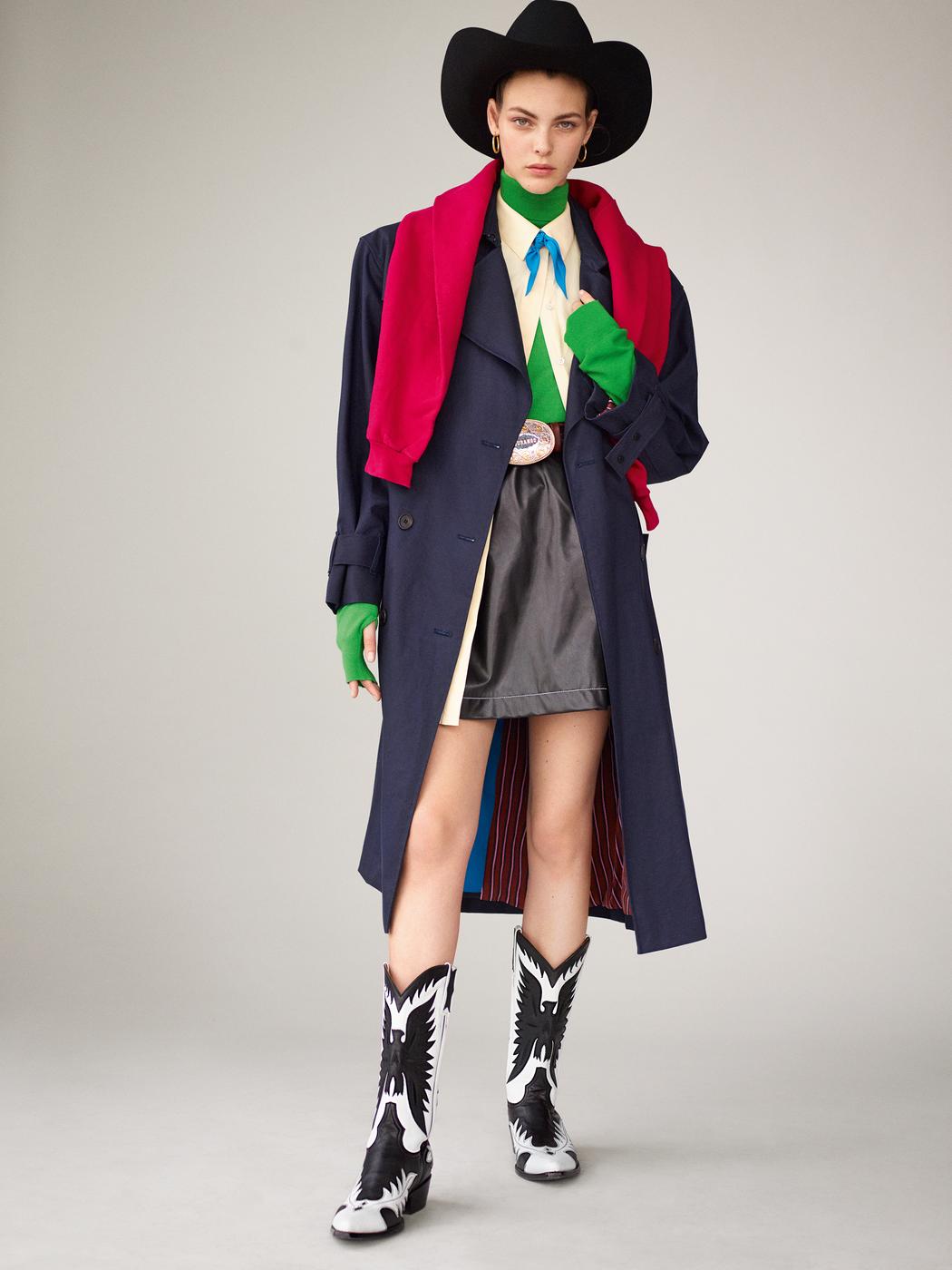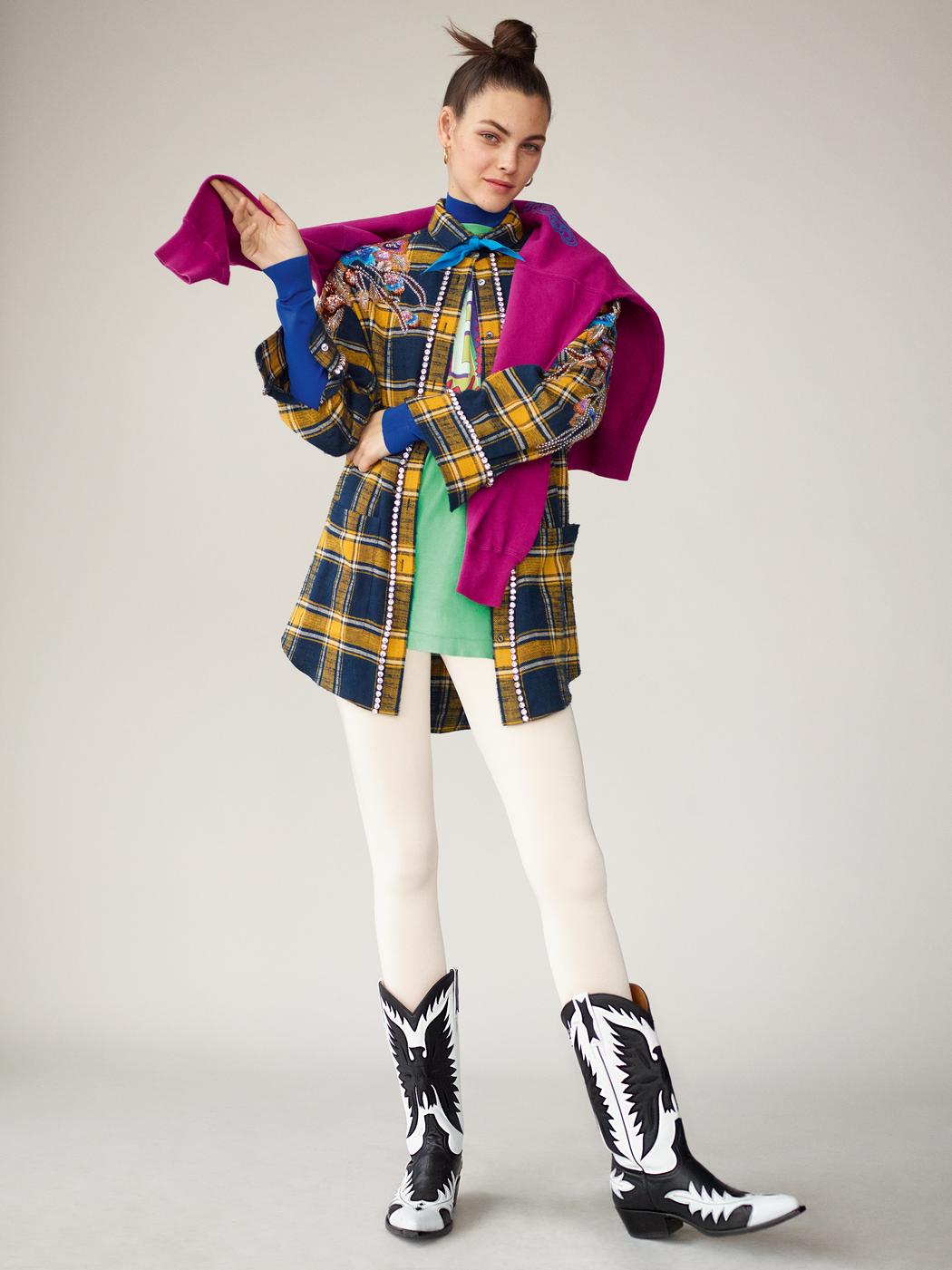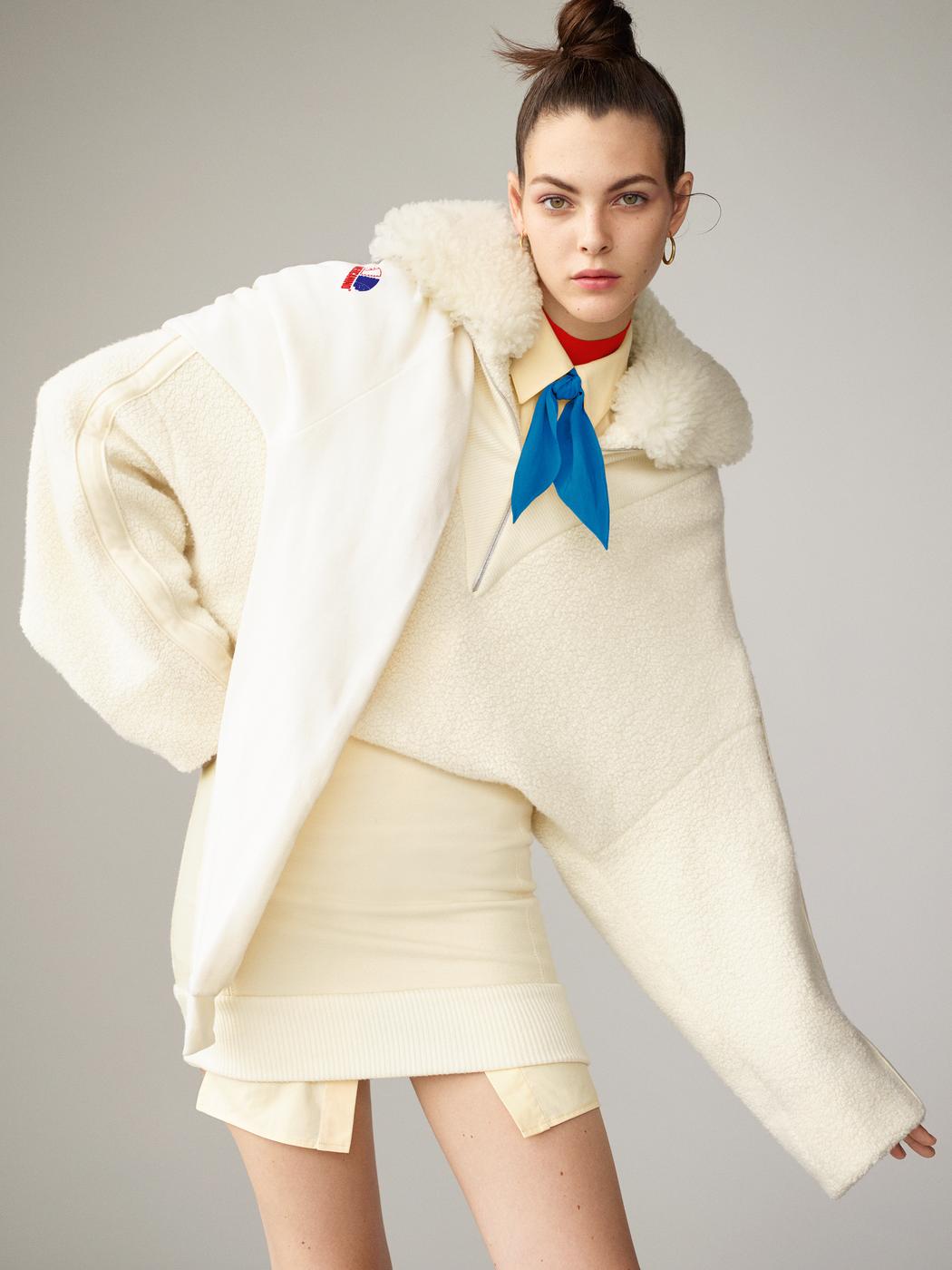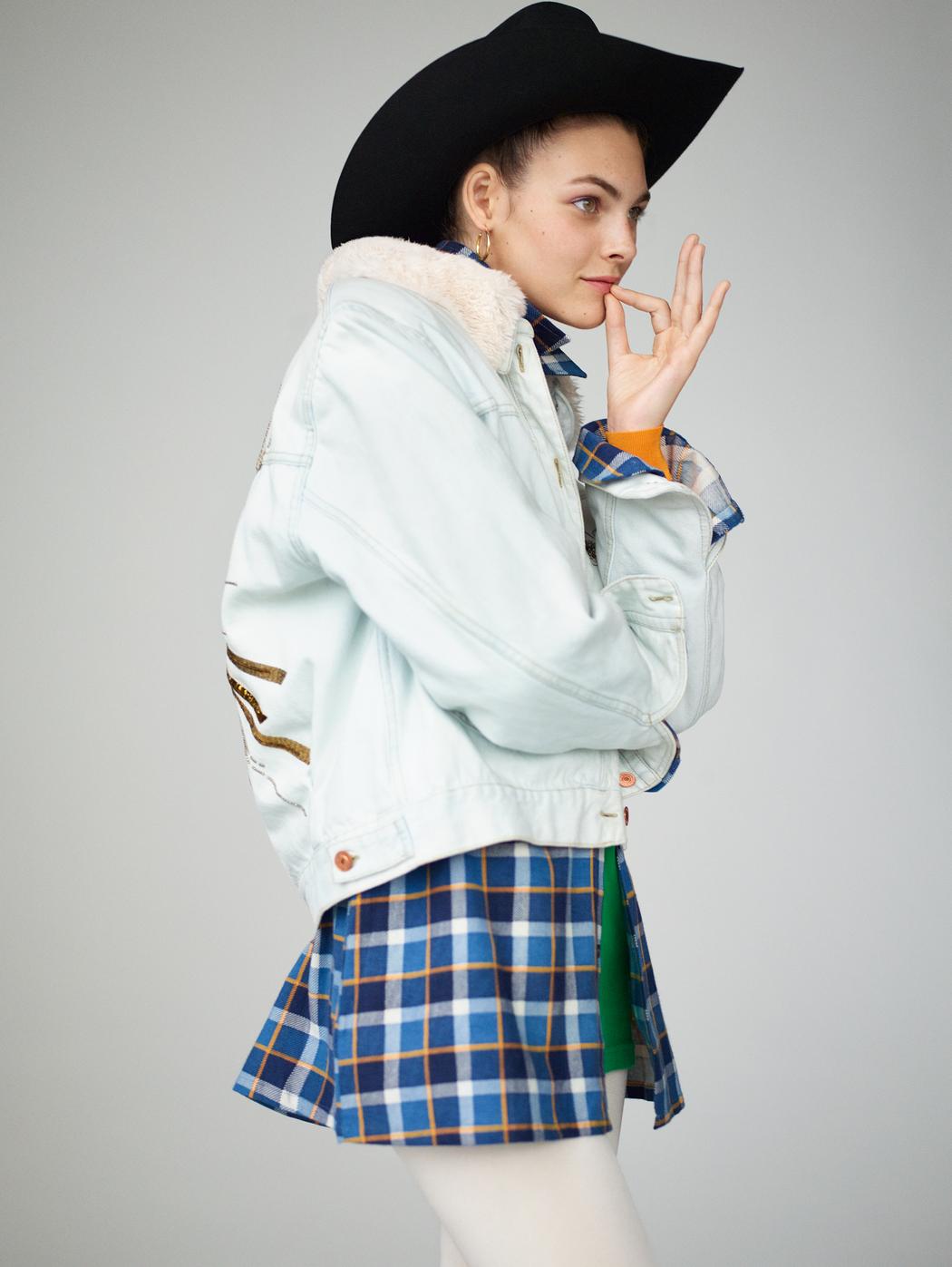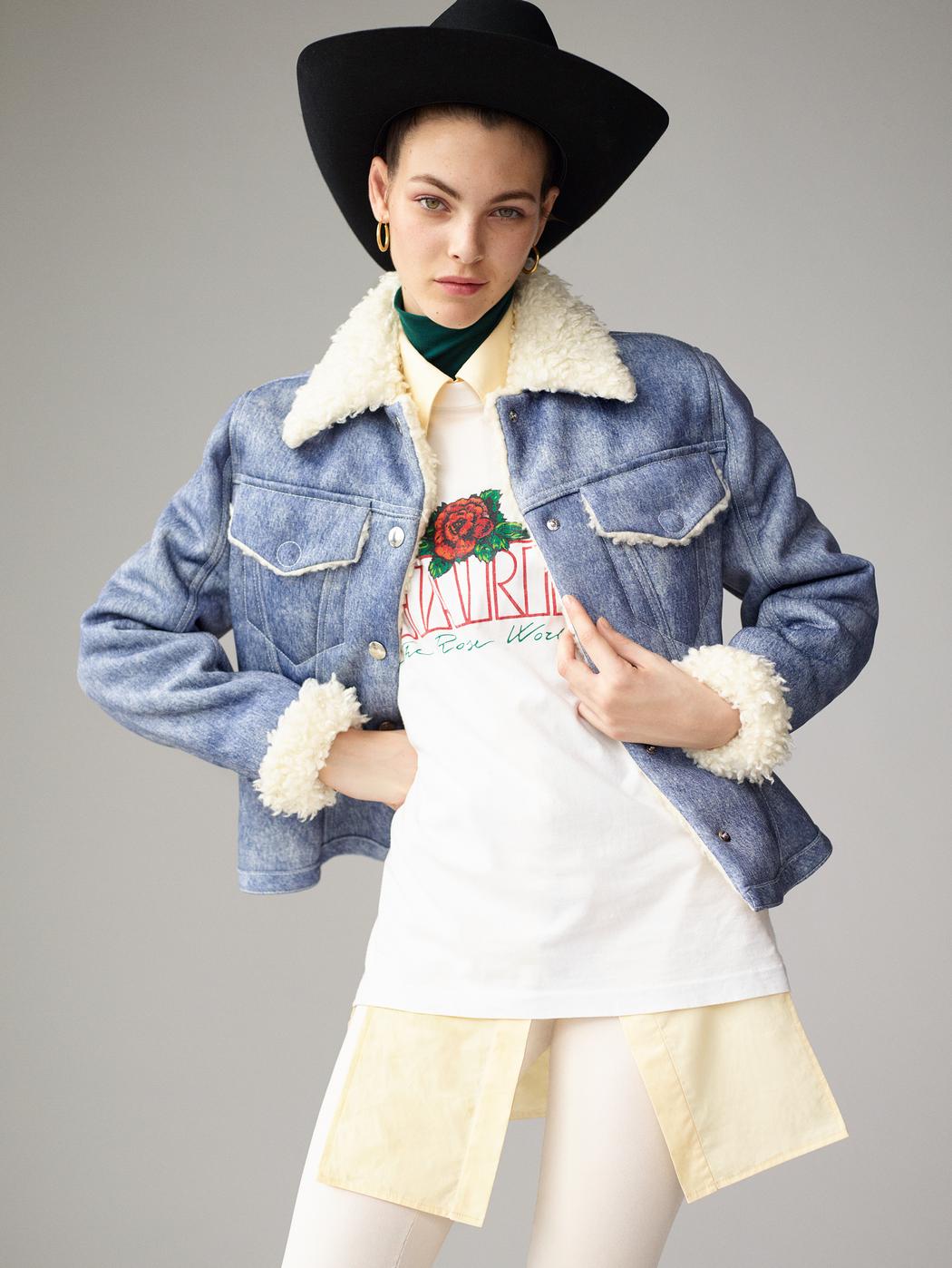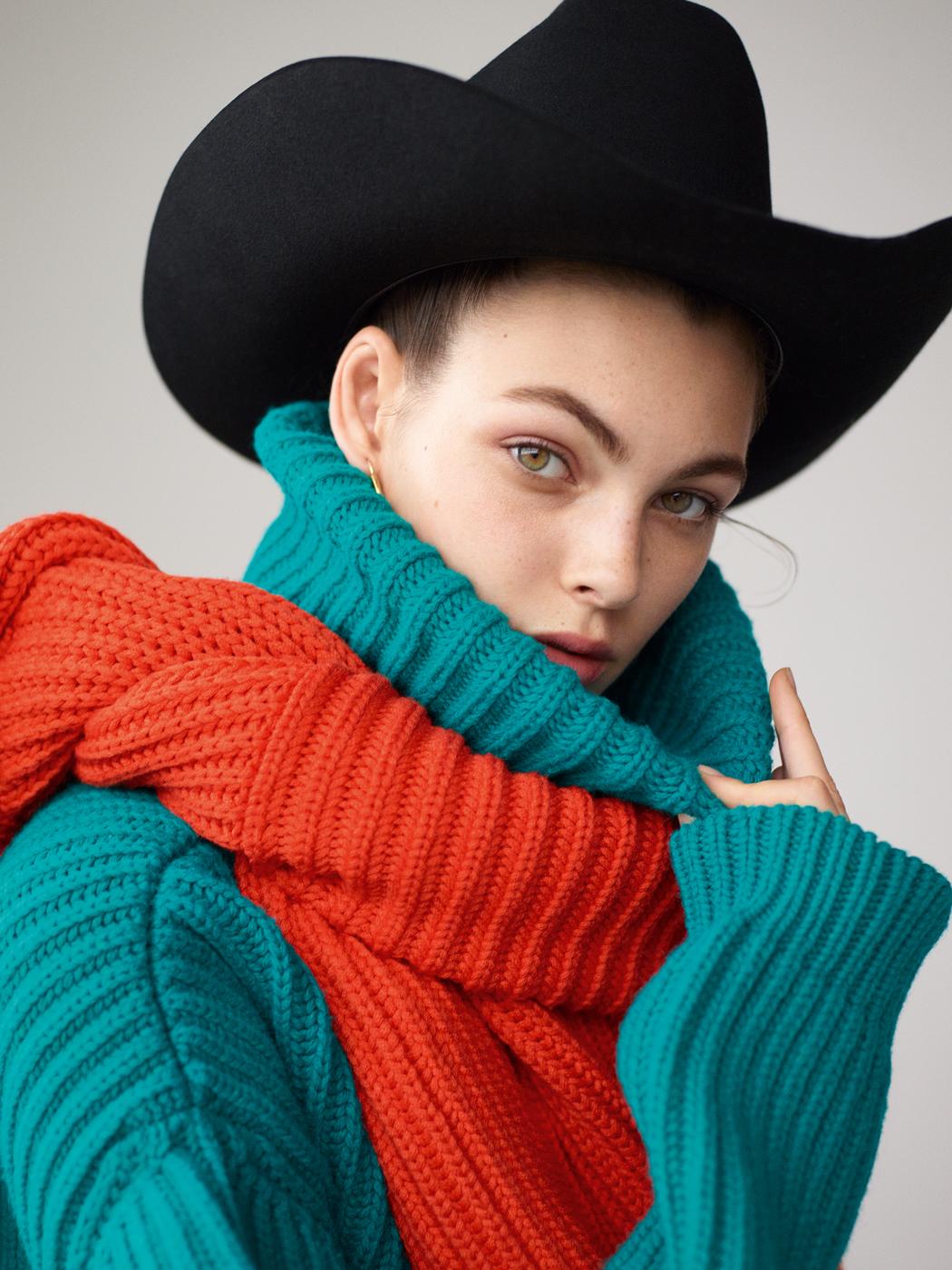 Credits
---
Fotos: Karim Sadli
Styling: Francesca Burns
Haare: Damien Boissinot / Art and Commerce. Make-up: Christelle Cocquet / Calliste. Nägel: Elsa Durrens / Artlist. Set Design: Alexander Bock / Streete. Fotografieassistenz: Antoni Cuofi, Jerome Couderc und Thomas Vincent. Stylingassistenz: Claudia Alexandra Sinclair und Molly Shillingford. Näherin: Willy Guillochin. Produktion: Brachfeld. Model: Vittoria Ceretti / Elite Paris.