Ein exklusiver Einblick in die neue Ausgabe von Borshch
Kuratiert wird das Magazin für elektronische Musik dieses Mal von niemand Geringerem als Techno-Pionier Jeff Mills.
Foto: George Nebieridze
Wir haben dir BORSHCH , das englischsprachige Magazin über die elektronische Underground-Szene, bereits Anfang des Jahres vorgestellt und die beiden Gründer Mariana Berezovska und Tiago Biscaia zum Interview getroffen. Nachdem sie in den letzten beiden Ausgaben Namen wie Nina Kraviz und Rødhåd für sich gewinnen konnten, erwartet uns in der dritten etwas ganz Besonderes: Techno-Pioneer Jeff Mills und die russische Musikerin Dasha Rush.
---
Auch auf i-D: Beyond Clubbing mit Linnéa
---
Als Gastkurator teilt der Mitbegründer von Underground Resistance seine Faszination für das Weltall mit uns und stellt sich die Frage, die uns alle schon mal beschäftigt hat: Was passiert mit der elektronischen Musik, wenn Maschinen menschlicher als wir Menschen werden? Gemeinsam mit Jeff Mills lernen wir Poeten, Regisseure und Planetologen kennen, die elektronische Musik als unabhängige Kunstform ansehen und erfahren außerdem, welche utopische Zukunft uns erwartet.
Wir freuen uns, dir exklusiv einen kurzen Auszug aus seinem Interview mit BORSHCH präsentieren zu dürfen :
"BORSHCH: The ideas of what the future holds have always played a leading role in your work. You are also often called 'a futurist' by the music press. Do you see yourself as a futurist and what does it mean for you to be 'a futurist'?
Jeff Mills: Visions for the future lie in the nature of my work. The subject of tomorrow and the future, rather than the past is a personal interest that I have. I just happen to think that those are more interesting because they can be more optimistic and more promising. It's more worthwhile to speak about what could be than what used to be. I am not even interested in talking about things that I've done so far and that brought me to where I am now because those things cannot be changed. So I would push against the idea that I am a futurist. I'm just interested in it as any normal person would be if their craft and career were based on giving people new information.
The reason why people read science fiction books or watch sci-fi movies is because they'd like to have some kind of a view, a snapshot, or a scenario of what could happen in the future. This is why I like science fiction because it gives me a 'what-if' kind of scenario and prepares me for possible situations. You can see somebody's imagination played out on the big screen or in words in a magazine. If you turn to electronic music and the way somebody makes their career in this genre you can see the difference between the two: science fiction and electronic music. Most releases are really not about anything in detail. I've listened to producers make excuses like they want listeners to imagine something in their own heads. That's fine and I completely understand that. But is there really only one way that it can be done? With all the freedom that we have, surely you can expand and explore all that.
In the letter to our readers you wrote that you would like to show that the future can be much brighter than we tend to portray it. Why do you think we are more drawn to a dark and dystopian vision for the future, and can we somehow help ourselves imagine a better one?
It's really the fear of the unknown. Not being able to calculate and to measure puts fear in people because we are just not sure of the circumstances. I think that's normal and reflective of the way humanity has evolved, being able to calculate, perceive and plan things. Trying to describe what things could be in the future is very elusive, and this scares a lot of people. This fear is derived from the very dark feeling that tomorrow is not going to be better than today or yesterday, and that it is only going to get worse. This is really an element of human nature. I think that people tend to think more negatively about their place in the future. It's a type of safeguard so they are not disappointed. From a psychological standpoint there's a very deep reaction towards how people see themselves in the future. If you have this view that the future probably is going to get worse and it's probably going to be negative it really shapes the way you're going to live your life and how you look at people. In America, some people believe that if our country becomes more integrated things will be more negative rather than positive. This shapes governmental and public policy, the education system, and all kinds of things in indirect and di- rect ways. So I personally believe that our future is much brighter than we can possibly imagine. Deep down it's what humans are interested in. Finding out more about ourselves will open new doors. The era in which our discoveries will become much more astonishing and fascinating is about to come. The next one or two hundred years will be transitional in terms of how we think of our- selves and what we're supposed to do."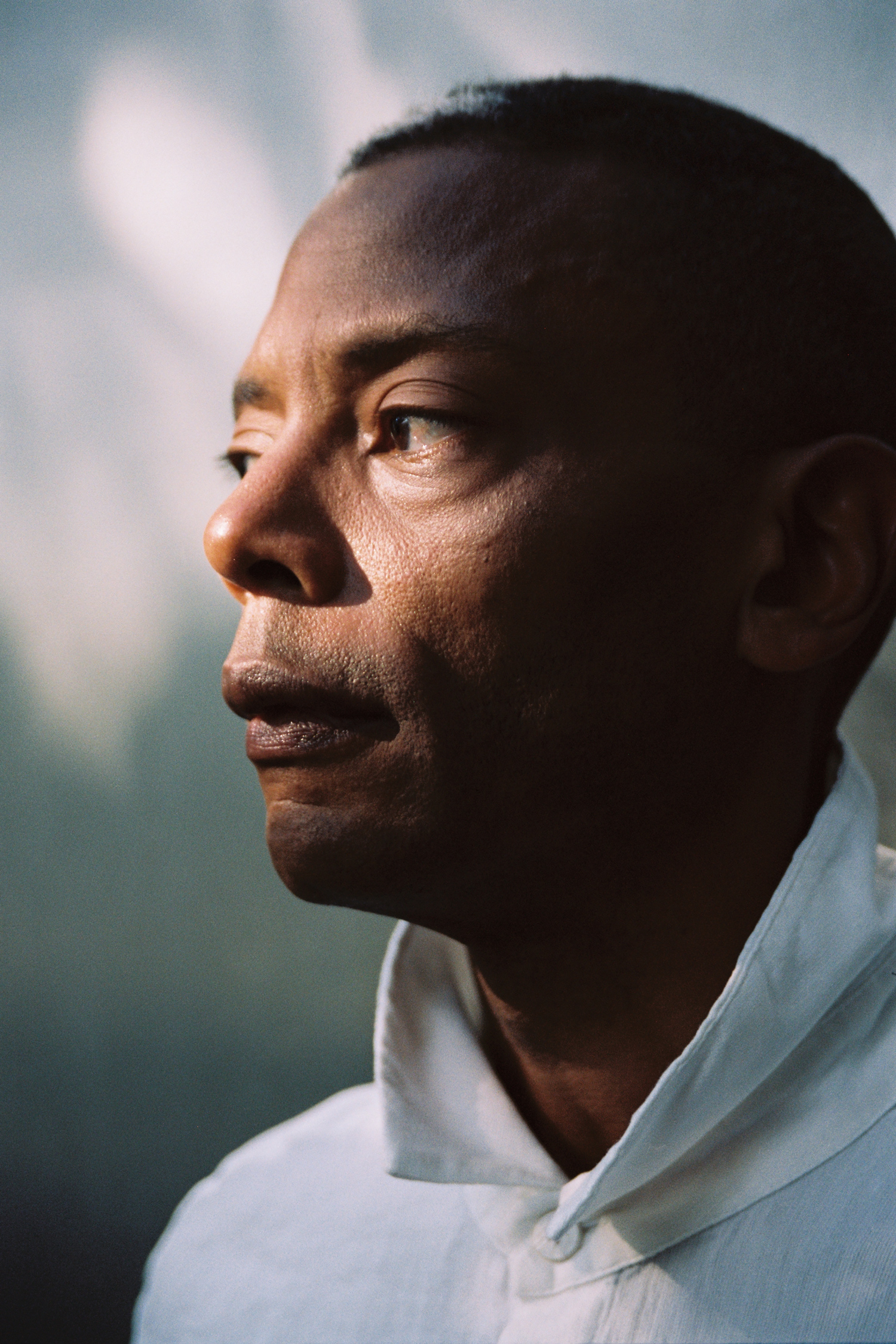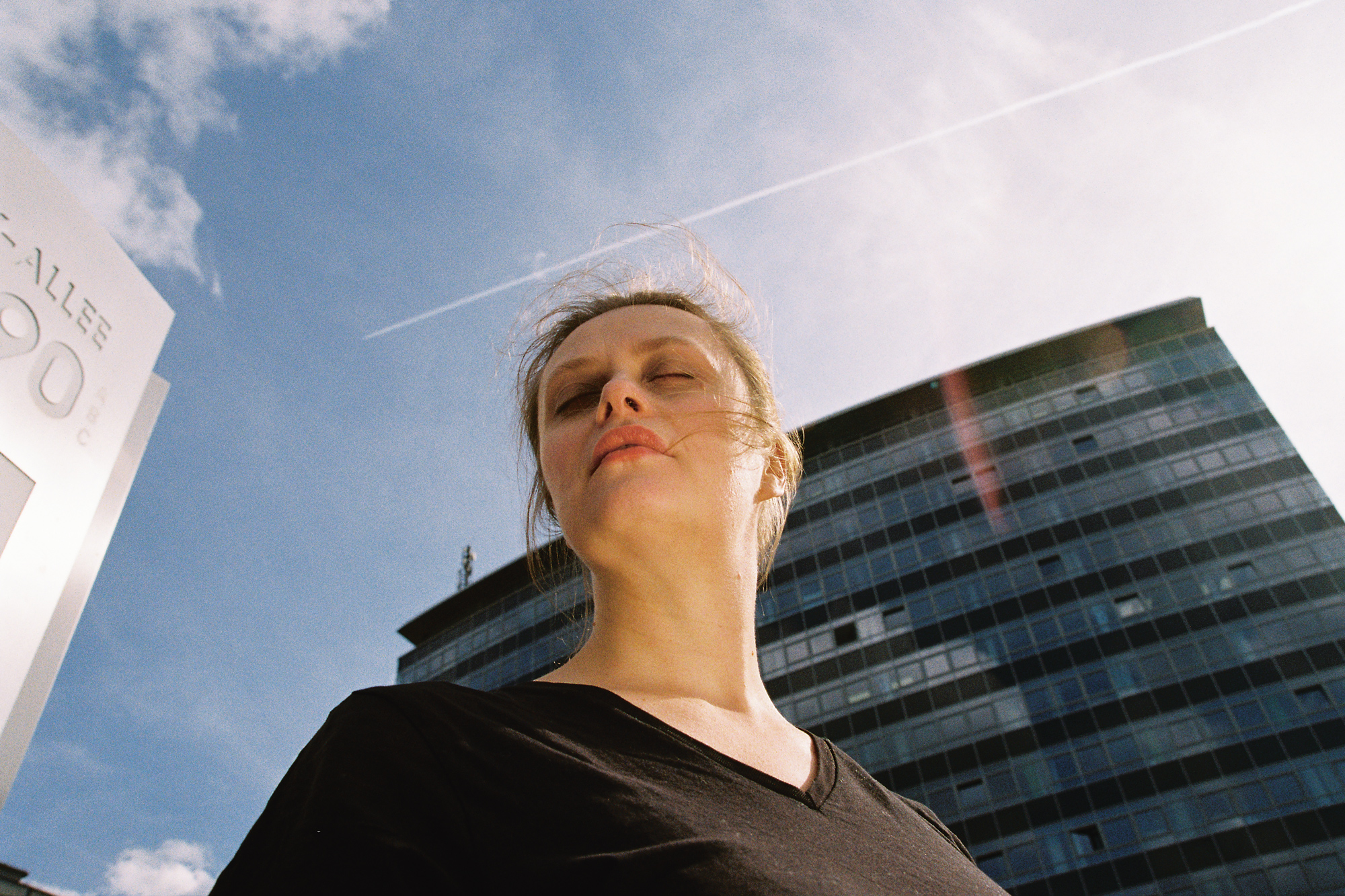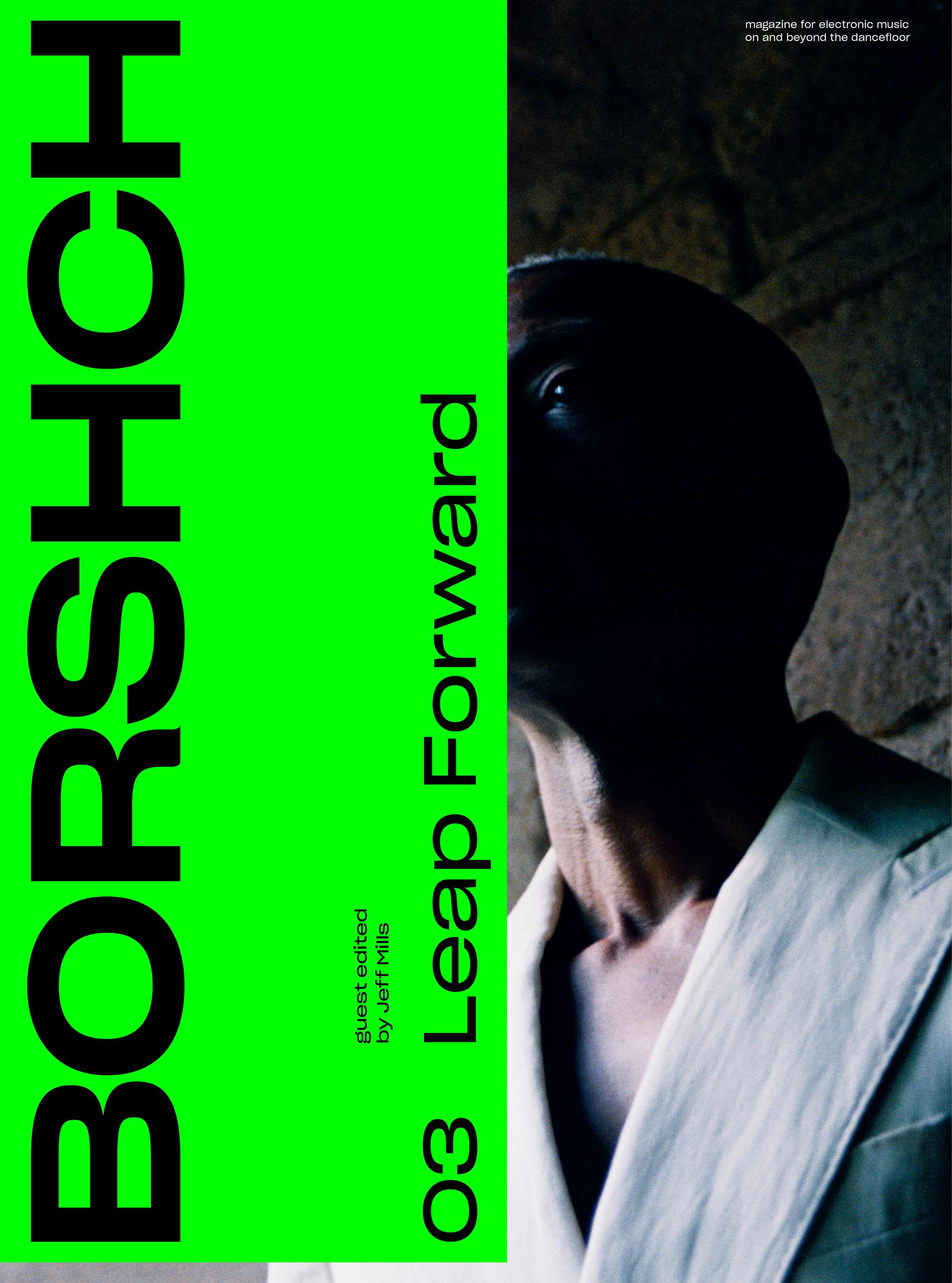 Das gesamte Interview findest du in der neuen Ausgabe von "BORSHCH", die am 25. August erscheint. Alle Informationen zum Launch findest du hier.