Wenn Shanelle auf Chanel trifft
Model Shanelle Nyasiase hat eine großartige Saison Herbst/Winter 2018 hinter sich. Sie ist für Gucci, Marc Jacobs, Burberry und Dries van Noten gelaufen. Für uns hat Fotografin Letty Schmiterlow die Newcomerin in Chanel in Szene gesetzt.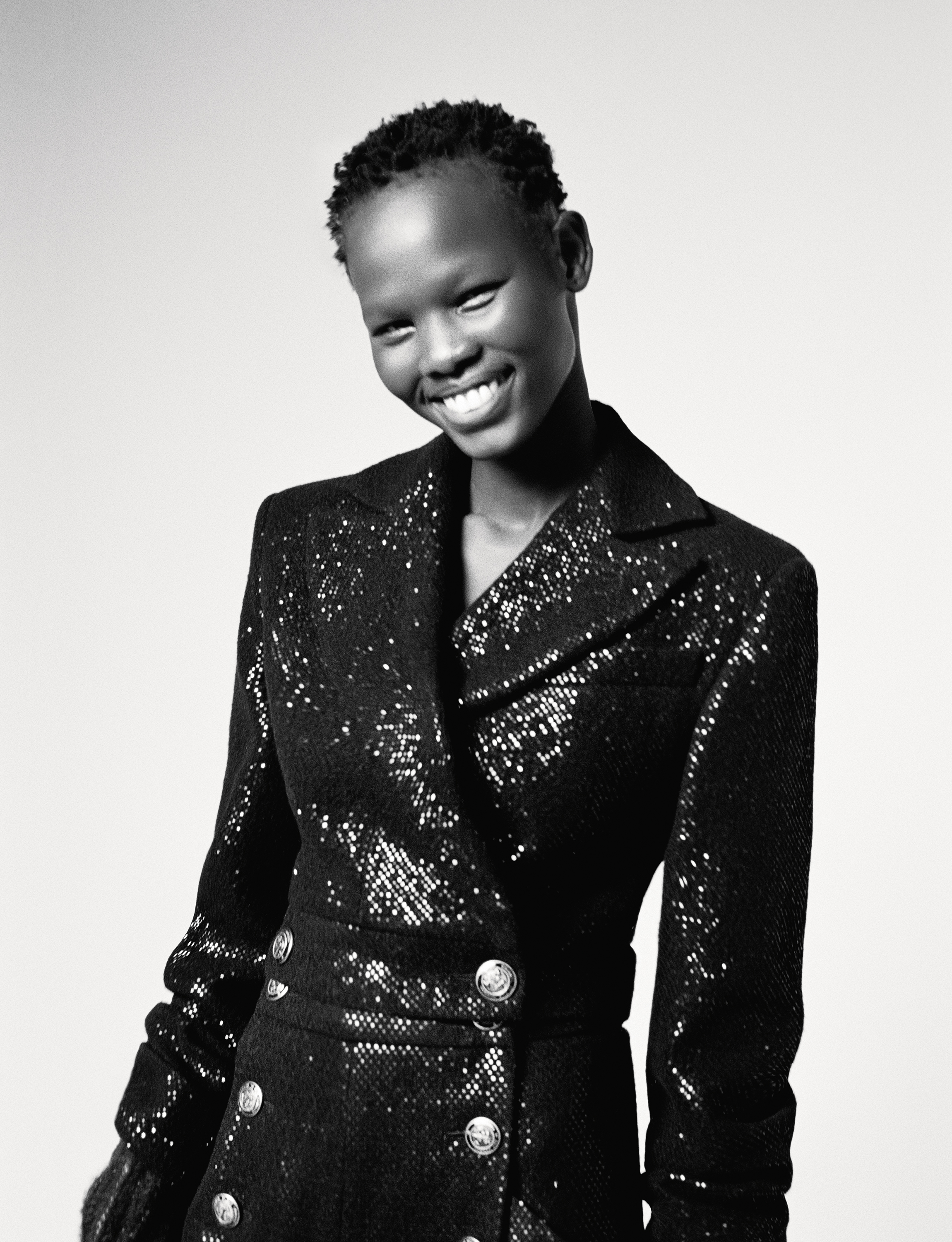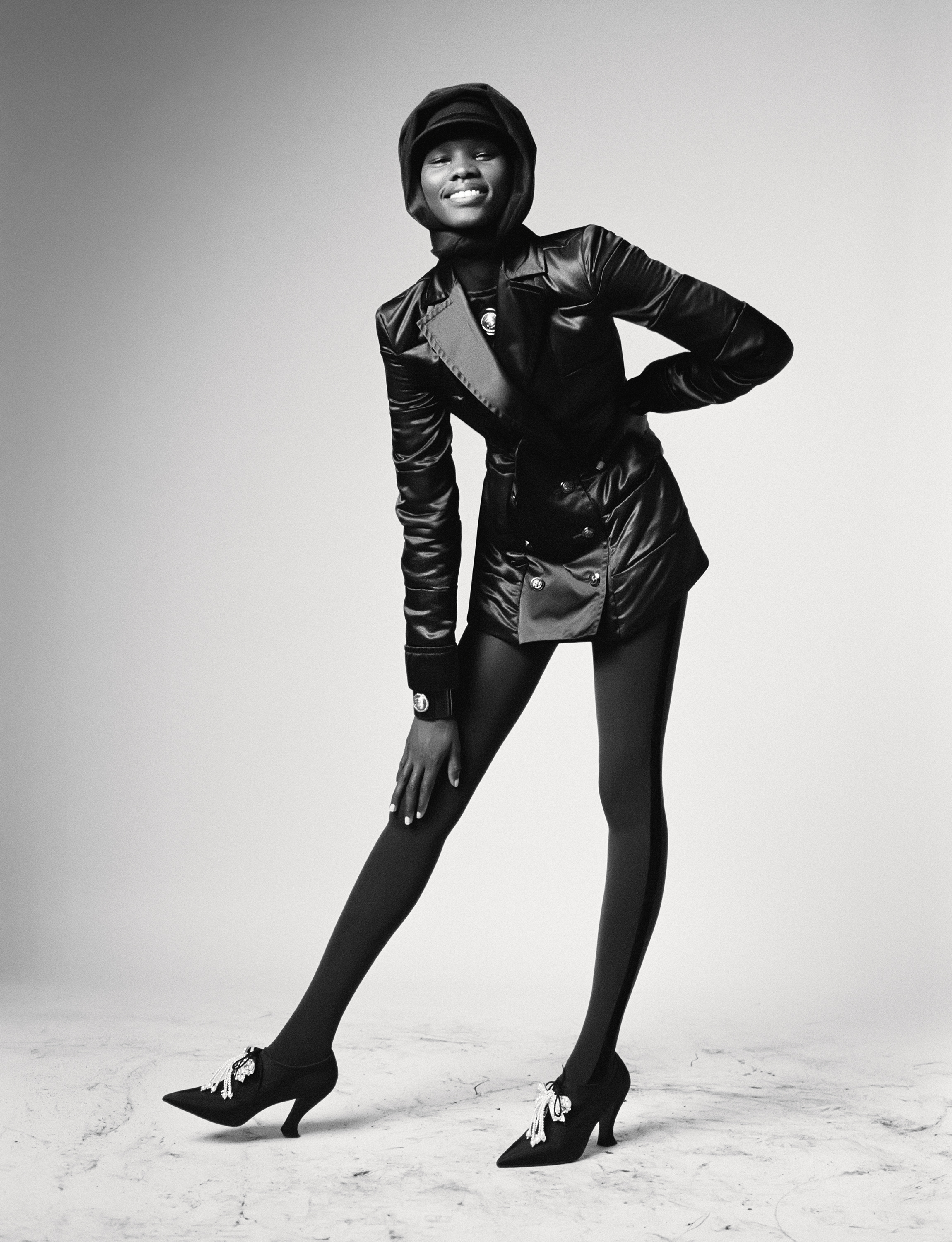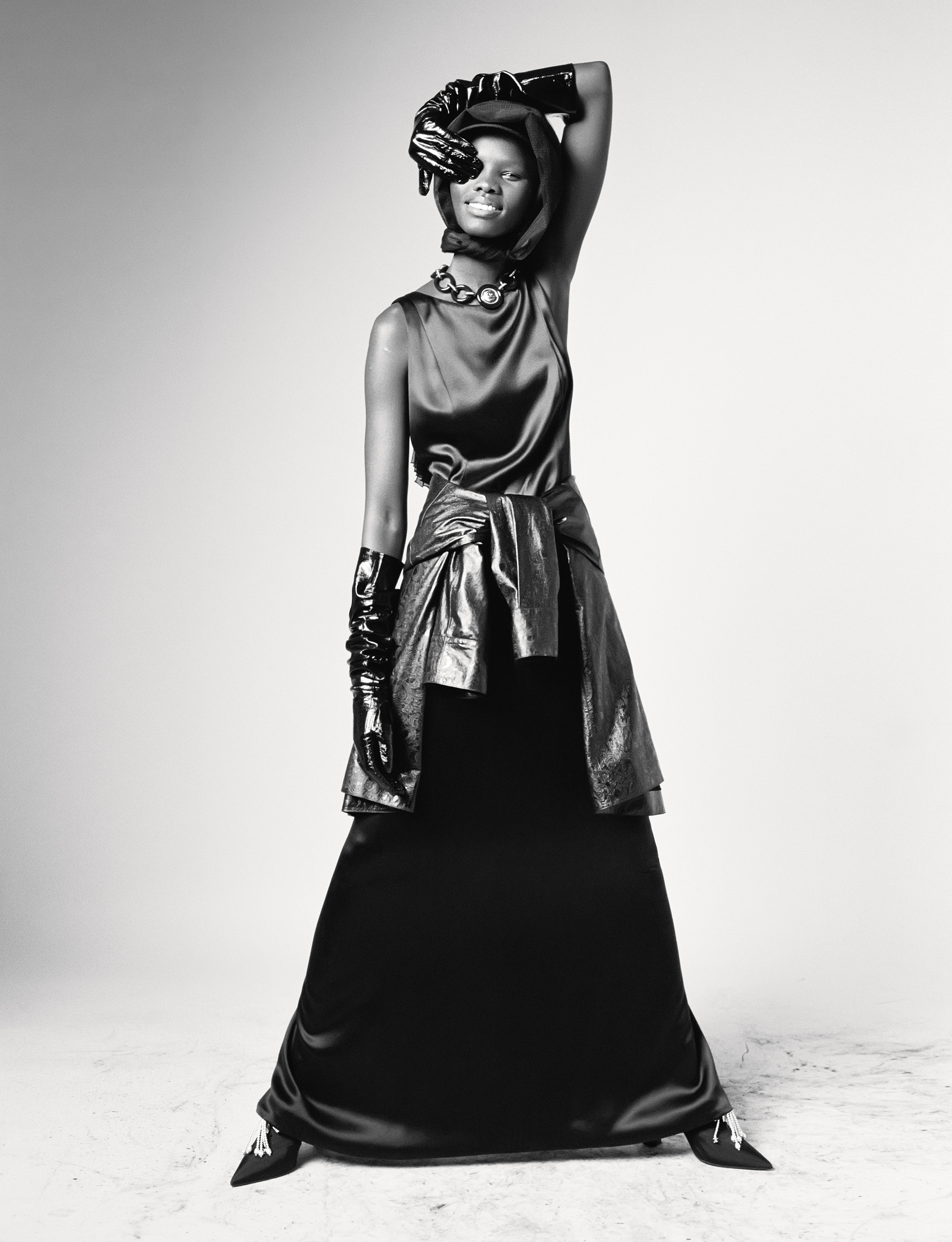 Credits
---
Fotos: Letty Schmiterlow
Styling: Max Clark
Haare: Kiyoko Odo verwendet Bumble and bumble.
Make-up: Nami Yoshida / Bryant Artists verwendet CHANEL Les Beiges Tinted Moisturiser und Hydra Beauty Micro Liquid Essence.
Nägel: Pebbles Aikens / the Wall Group verwendet Kure Bazaar.
Fotoassistenz: Andrew Moores, Heather Lawrence and Atsuka Ito.
Stylingassistenz: Louis Prier Tisdall.
Haarassistenz: Junko Hirakose.
Make-up-Assistenz: Kumiko Ando.
Print: Luke / Touch.
Produktion: Artistry London.
Casting Director: Julia Lange / Artistry London.
Model: Shanelle Nyasiase / Storm.
Shanelle trägt Chanel Pre-Fall 18.
Dieser Artikel erschien zuerst in unserer The New Fashion Rebels Issue, no. 352, Sommer 2018.